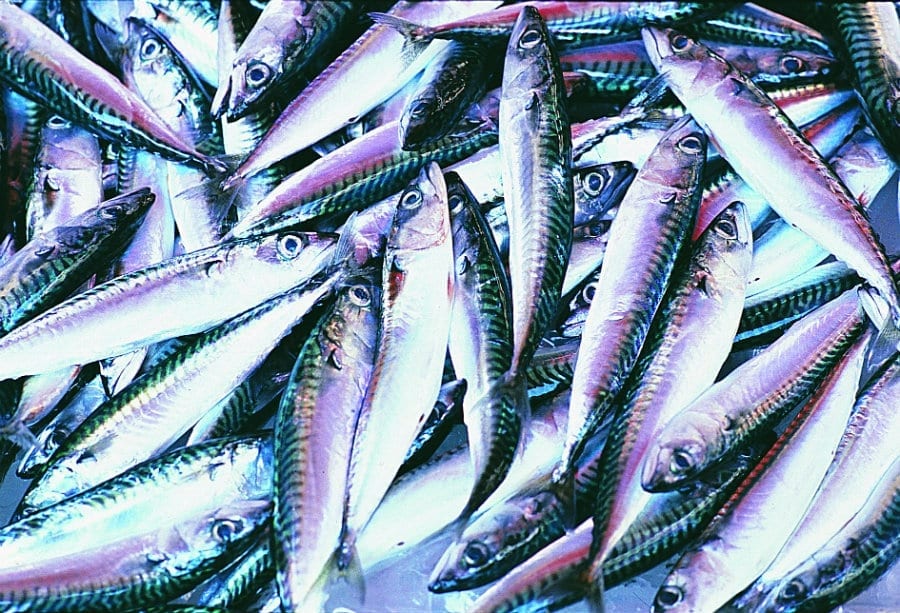 Cooking fish too daunting? It's easily done at home. Here are the main cooking methods for fish, and two recipes that can be easily replicated at home: stewed baccalà (codfish) and baked pagello fragolino.
Apr. 27 2021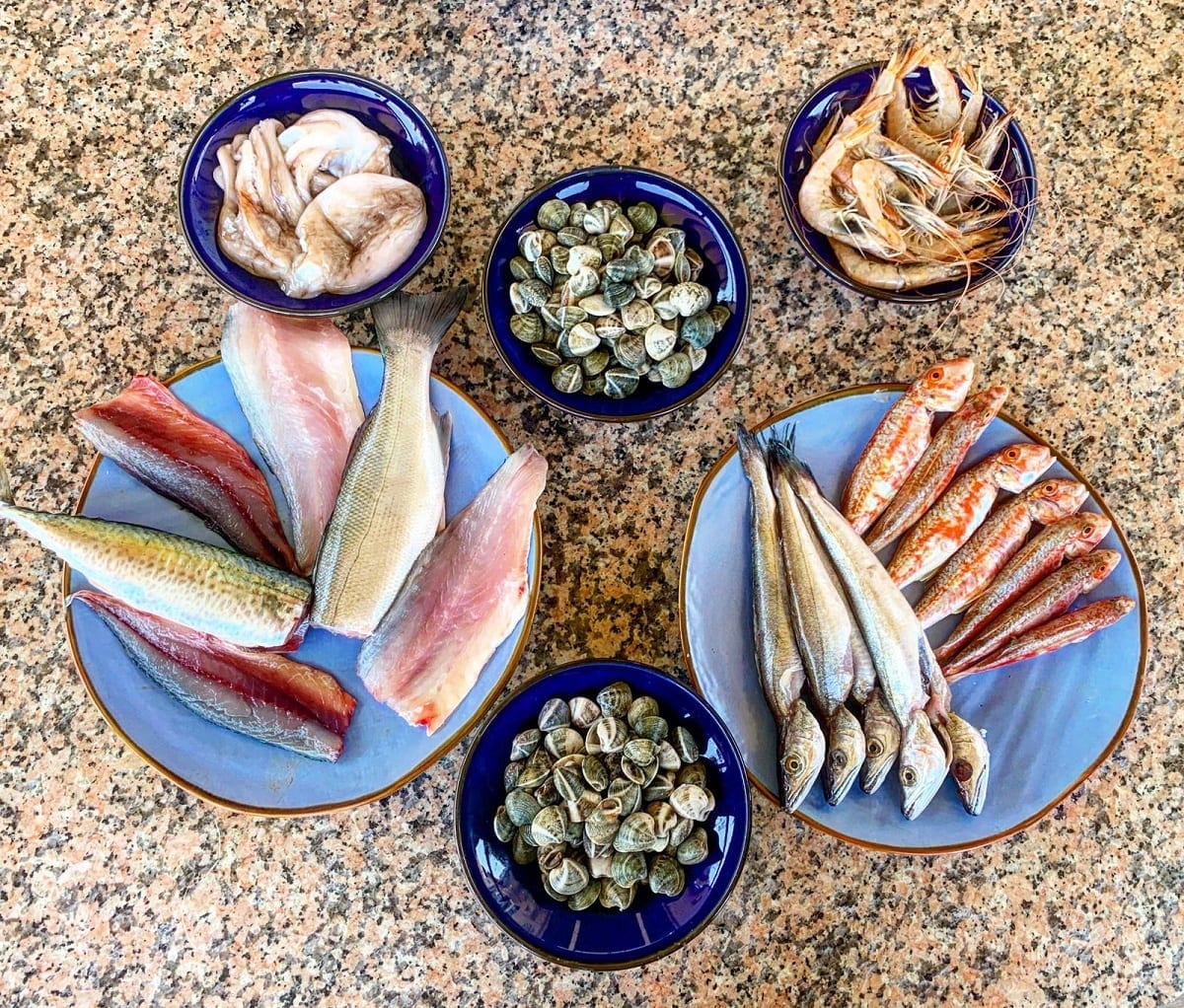 The latest project born in the Dol HQ is the brainchild of Vincenzo Mancino. Dedicated to fish and seafood in a moment of duress for the supply chain. The initiative promotes sustainable fishing and consuming seasonal products, bringing home good ...Leggi altro
Oct. 30 2020
Marked by years of announcements and delays, the fate of the Tokyo fish market - among the most famous in the world - has finally found a stable configuration and has moved to Toyosu.
Nov. 27 2018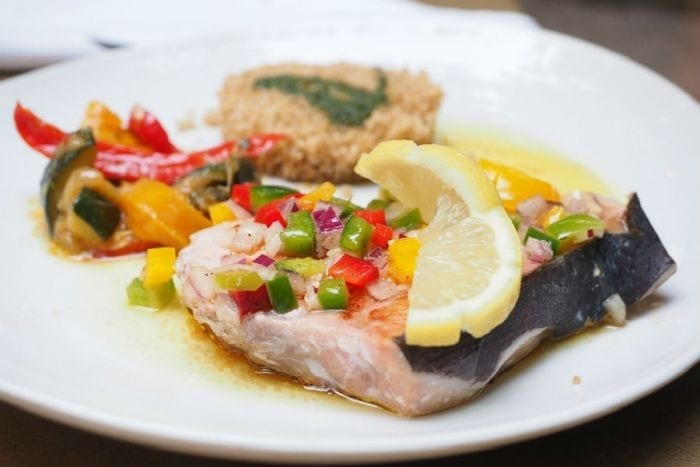 Thirty years of excessive expolitation have reduced swordfish population of 70%. Now, the fish is at risk and WWF launches the alarm. But the distribution shares proposed by the European Union trigger a fight between fishermen and ecologists.
Dec. 23 2016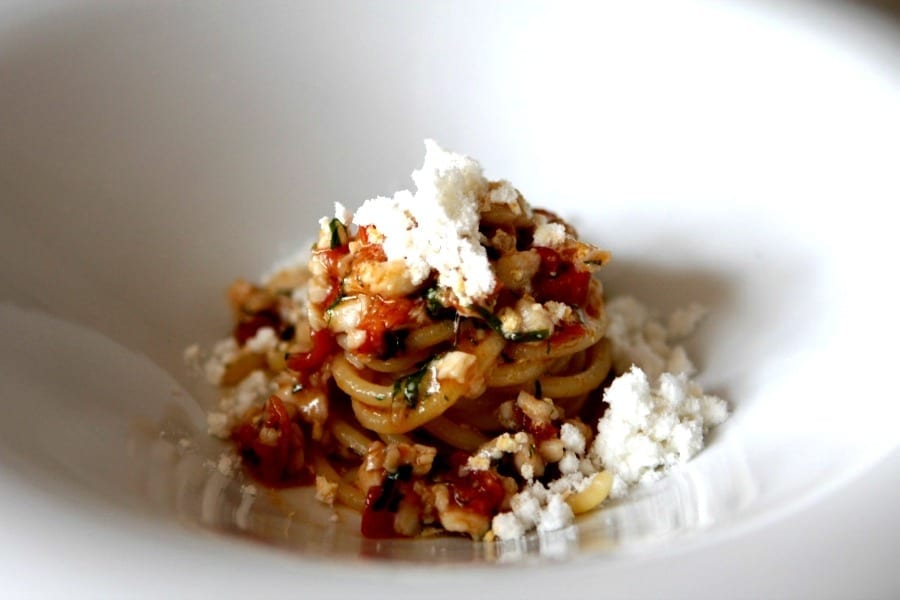 Traveling along the Italian coast in search of fish recipes, we now land in Puglia, Sicily and Sardinia. Here are recipes by Angelo Sabatelli, Stefano Deidda and Pino Cuttaia for you
Sep. 14 2016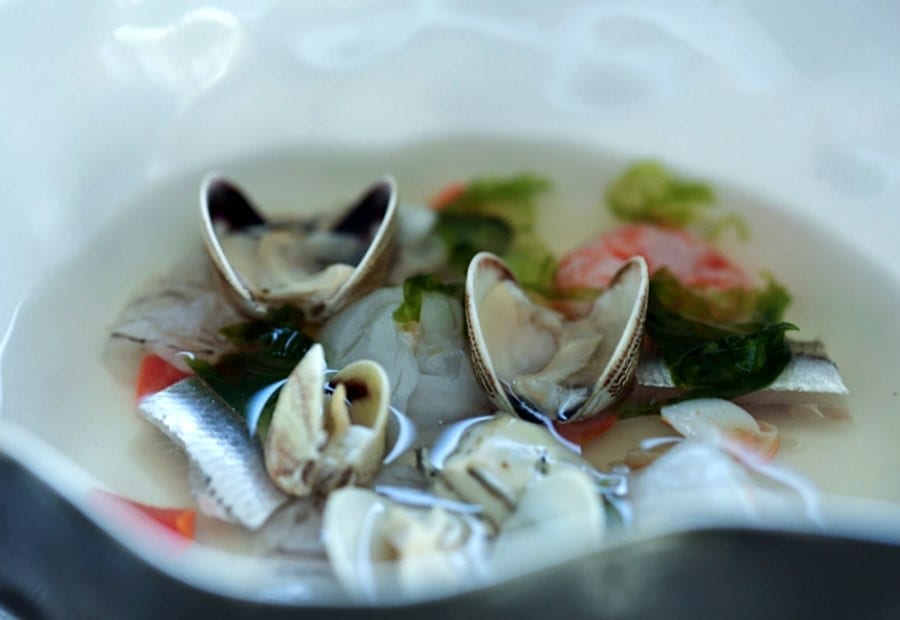 We asked 12 chefs who focus their cuisine on fish to each lend us one of their recipes. Today it's Mauro Uliassi, Moreno Cedroni and Gianpaolo Raschi's turn, two hail from Le Marche and the latter form Emilia-Romagna
Aug. 29 2016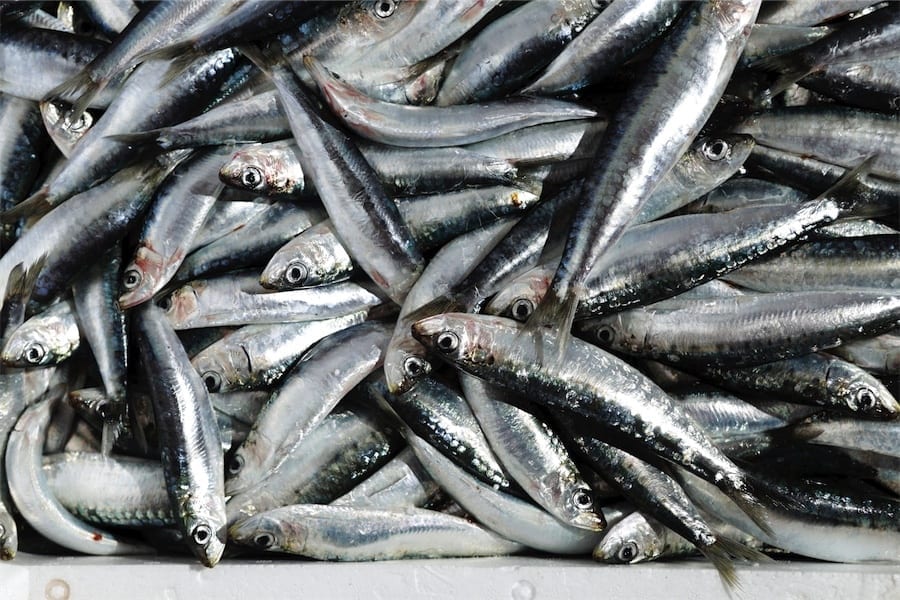 Fish plays an important role in the regional cuisine that's best known for its cured meats. Finding the best is the key step towards cooking a great seafood dish. Bologna chefs advise us regarding their trusted fish purveyors in town.
Aug. 25 2016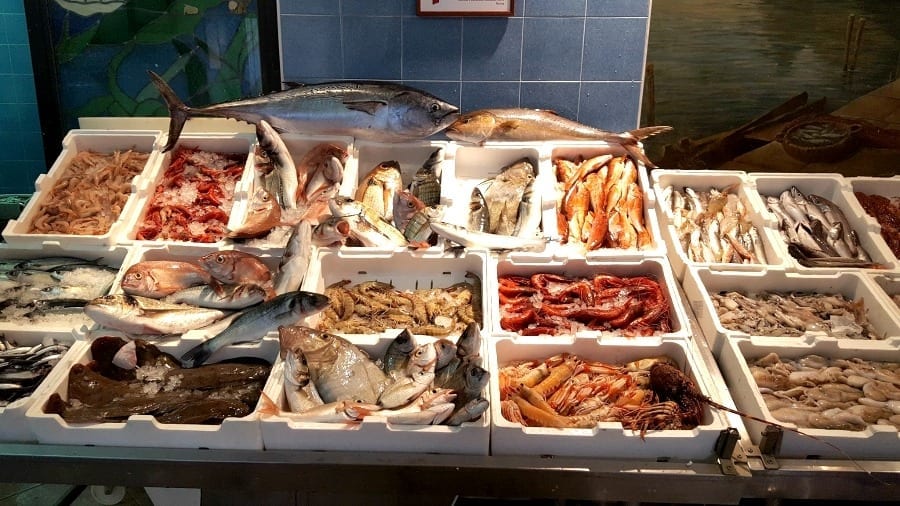 Summer's most consumed food in Italy. More and more places to buy fish are springing up everywhere. Not all are dependable though. Here are the best places for purchasing fish in Rome, as suggested by cooking professionals.
Aug. 18 2016