Top Italian Restaurants in Toronto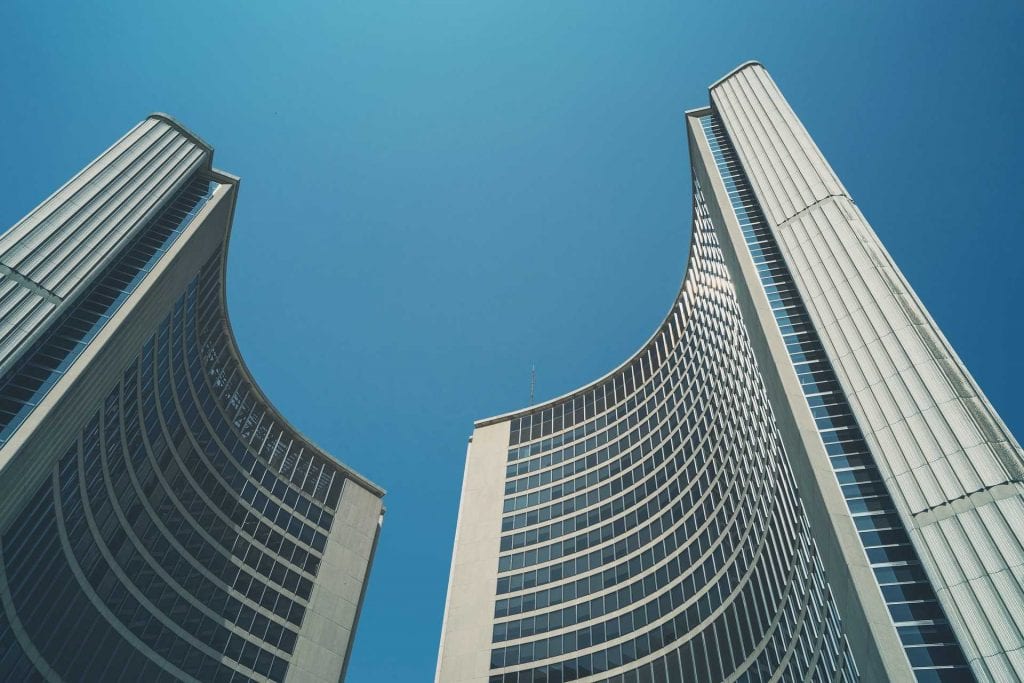 Over 400 thousand Toronto citizens boast Italian heritage, and the number of Italian businesses is uncountable. Among zillions of bad imitations, there are creative, solid, and hard-working restaurants. And some of the best and most delightful Italian wine collections around. The restaurant scene in Toronto is on fire, the best is yet to come. Here's our selection.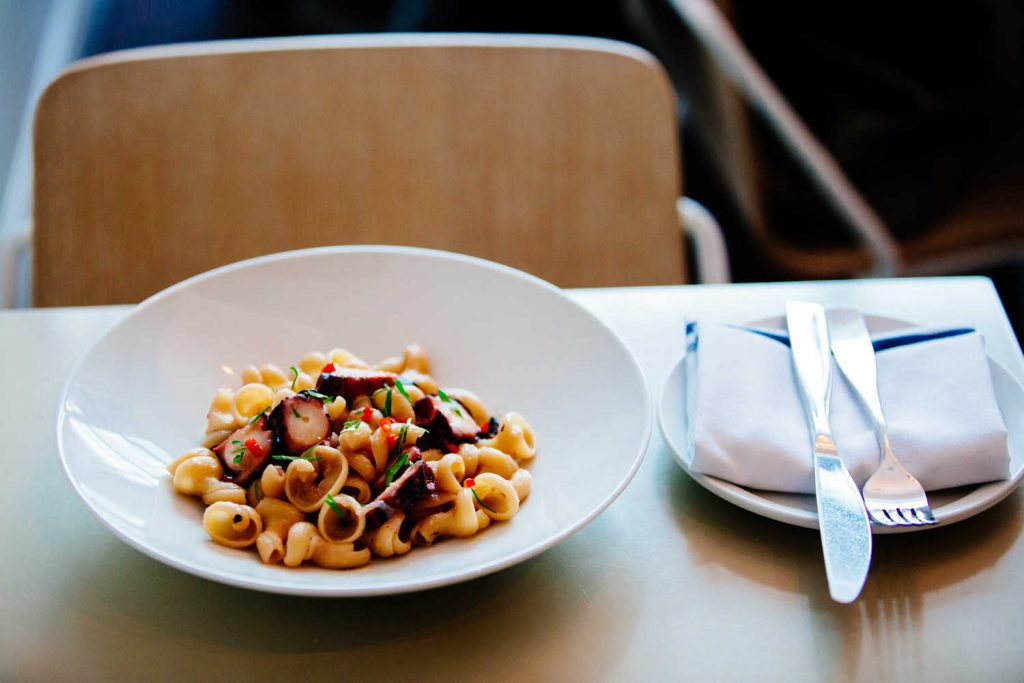 Trattoria/bistrot
Ardo Restaurant

Average Price $ 40.0
Ardo smells of Sicily and Mediterranean scrub. This is the realm of chef Roberto Marotta a native of Milazzo now Canada resident. The recipes belong to his family and the...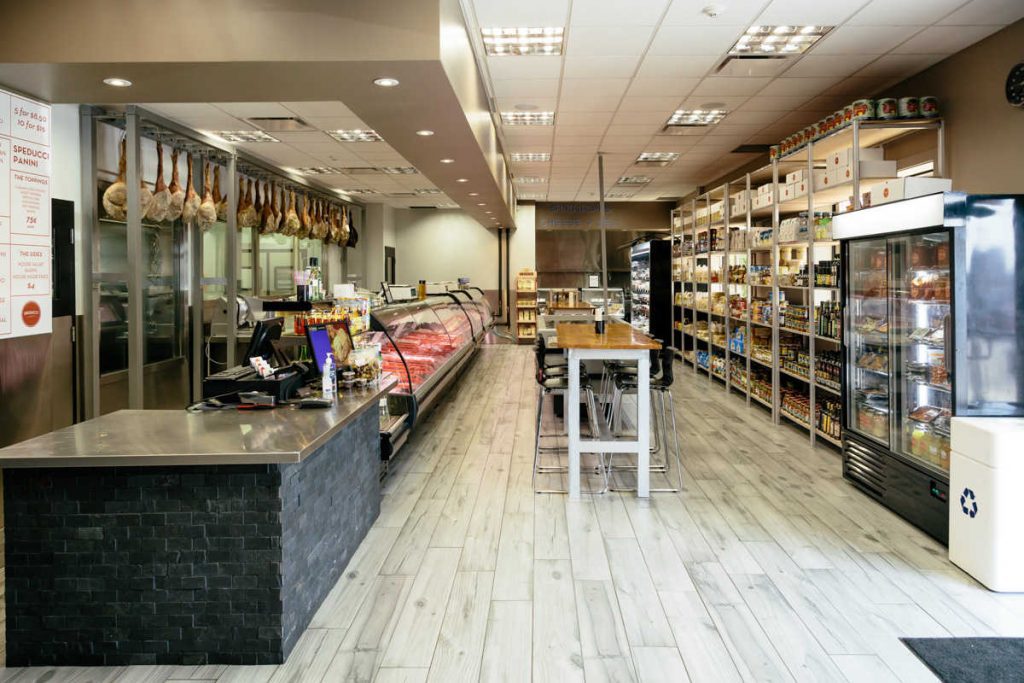 Trattoria/bistrot
Speducci Mercatto

Average Price $ 30.0
46 Milford Avenue, - Toronto
It's worth going out of your way, leaving the center of Toronto, to visit Gabriele Paganelli's location. Simple, tasty, straight-forward food. You may buy excellent salumi and meat to take...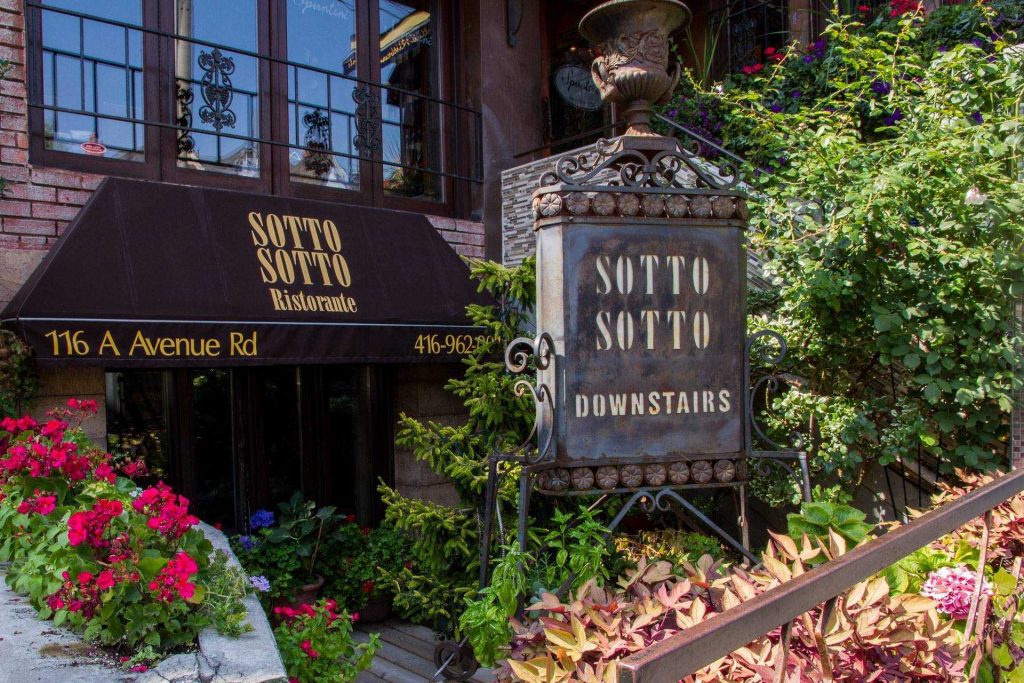 Trattoria/bistrot
Sotto Sotto

Average Price $ 60.0
120 Avenue Road - Toronto
Since 1993 a true Italian restaurant for Torontonians doc. Ingredients are super fresh and researched, ranging from top quality olive oil, delicate and tasty fishes, very good cuts of meat....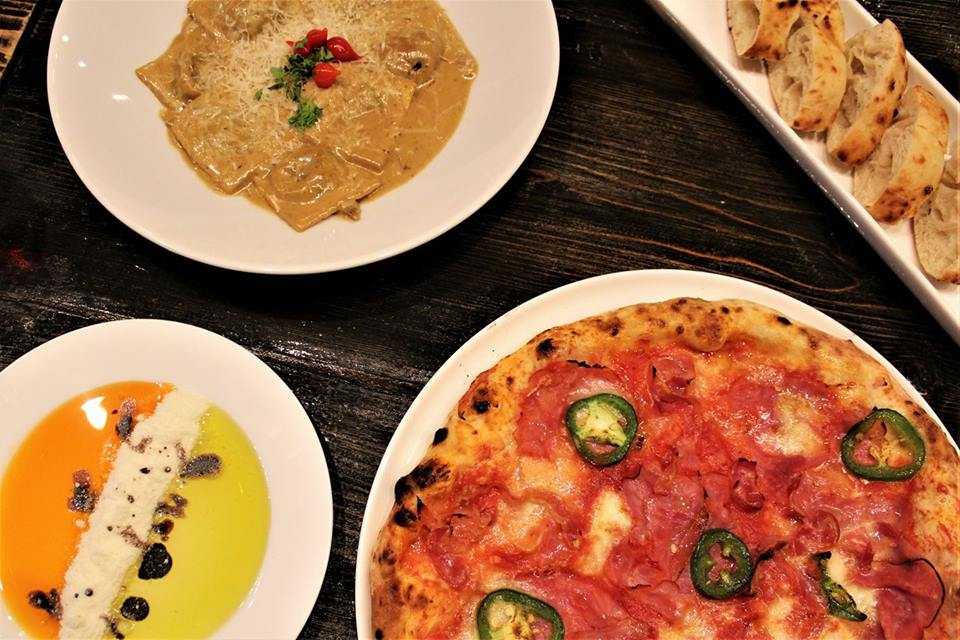 Pizzeria
Pizza e Pazzi

Average Price $ 20.0
1182 St. Clair Ave West, Main - Toronto
One of the best Neapolitan pizza spots in town, which is part of the Associazione Verace Pizza Napoletana network. Here are baked some very fragrant pizzas, cooked, as by regulation,...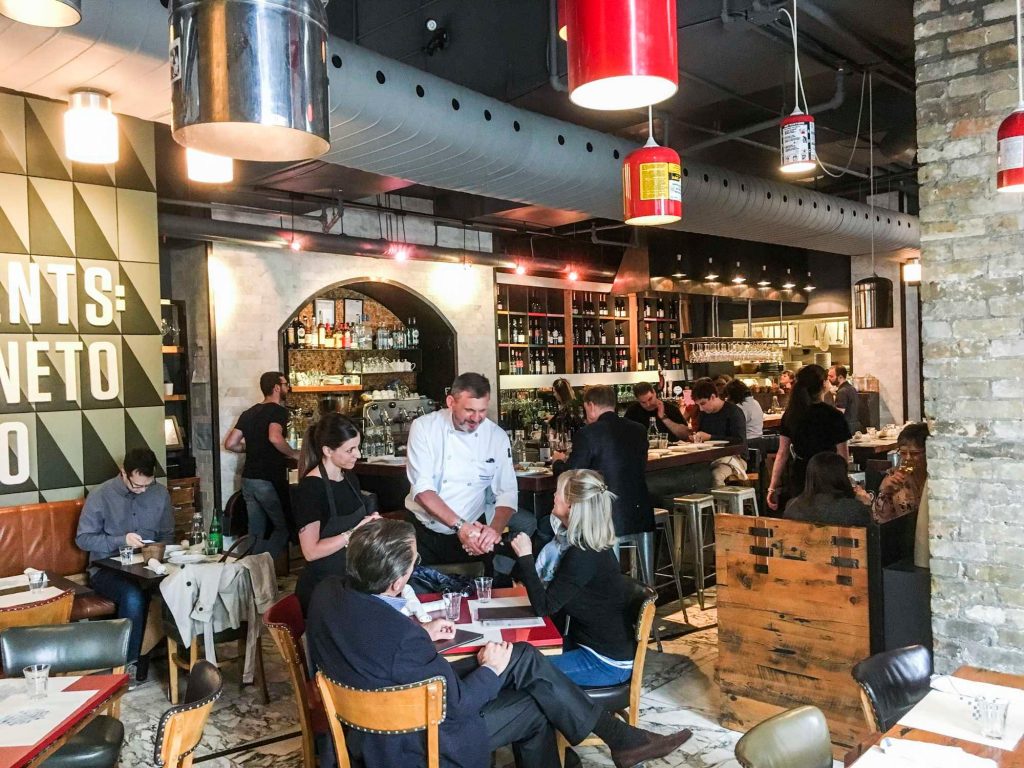 Trattoria/bistrot
La Bettola di Terroni

Average Price $ 40.0
106 Victoria Street - Toronto
Terroni is considered the original Italian hangout in Toronto, with five locations around town it Cosimo Mammoliti and his family have created a choice of different food depending on the...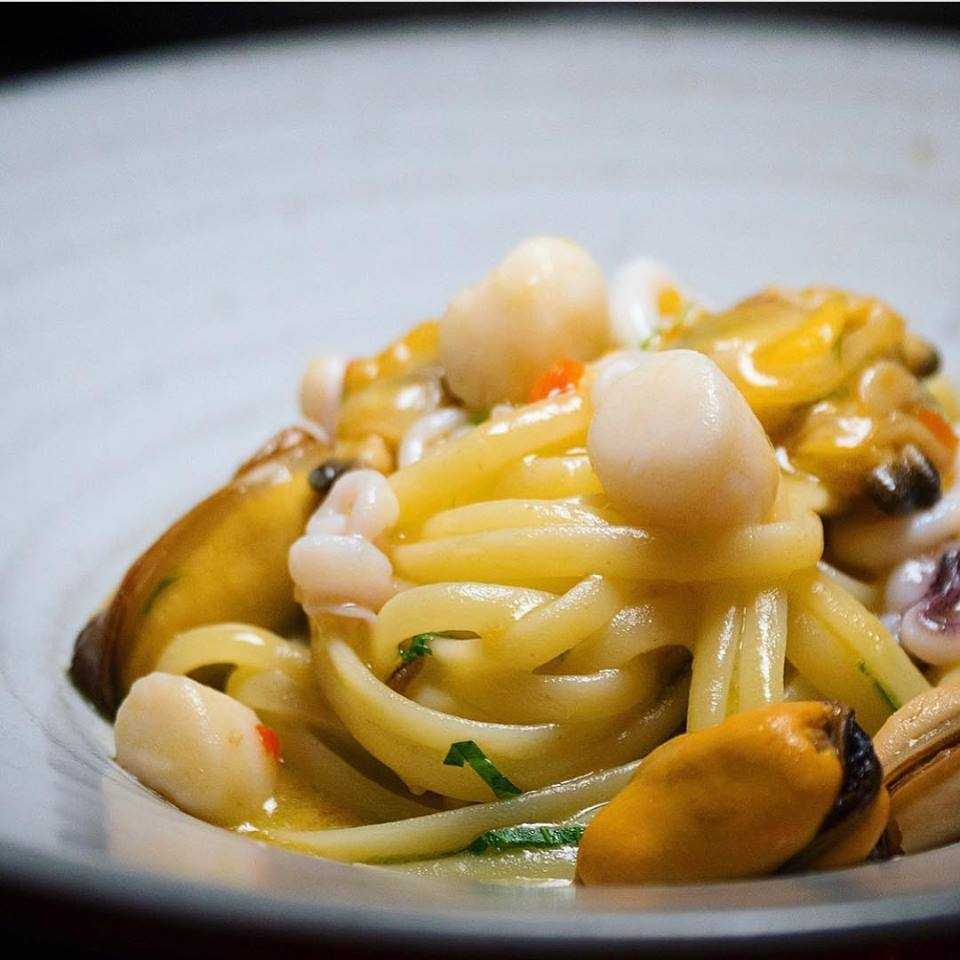 Wine List
Il Covo

Average Price $ 40.0
Giuseppe Marchesini knows how to conquer Canadian food lovers offering the best Italian wine and culinary proposals. After the experience at Buca, he decided to start his own business opening...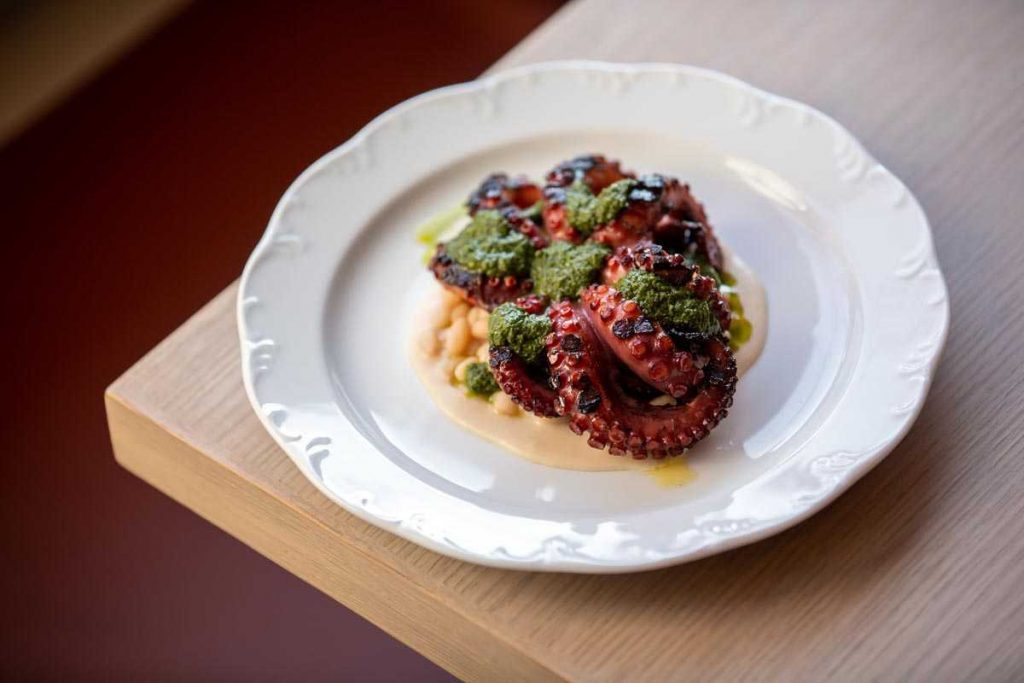 Trattoria/bistrot
Giulietta

Average Price $ 60.0
Un bistrot all'italiana. Chef Rob Rossi and David Minicucci opened in spring 2018 this brilliant concept in Toronto's little Italy. We were positively impressed during our first visit. We loved...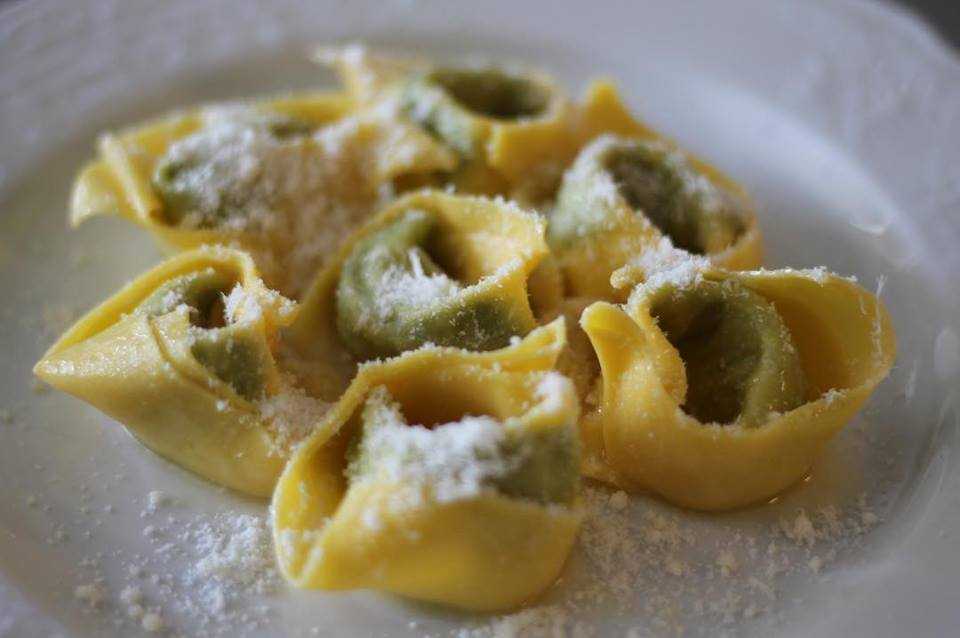 Trattoria/bistrot
Famiglia Baldassarre

Average Price $ 30.0
Long queues, 10 seats, a limited but very well focused offer. This pastasciutta store is homely, designed with attention to details, and, this is the point, with the production laboratory...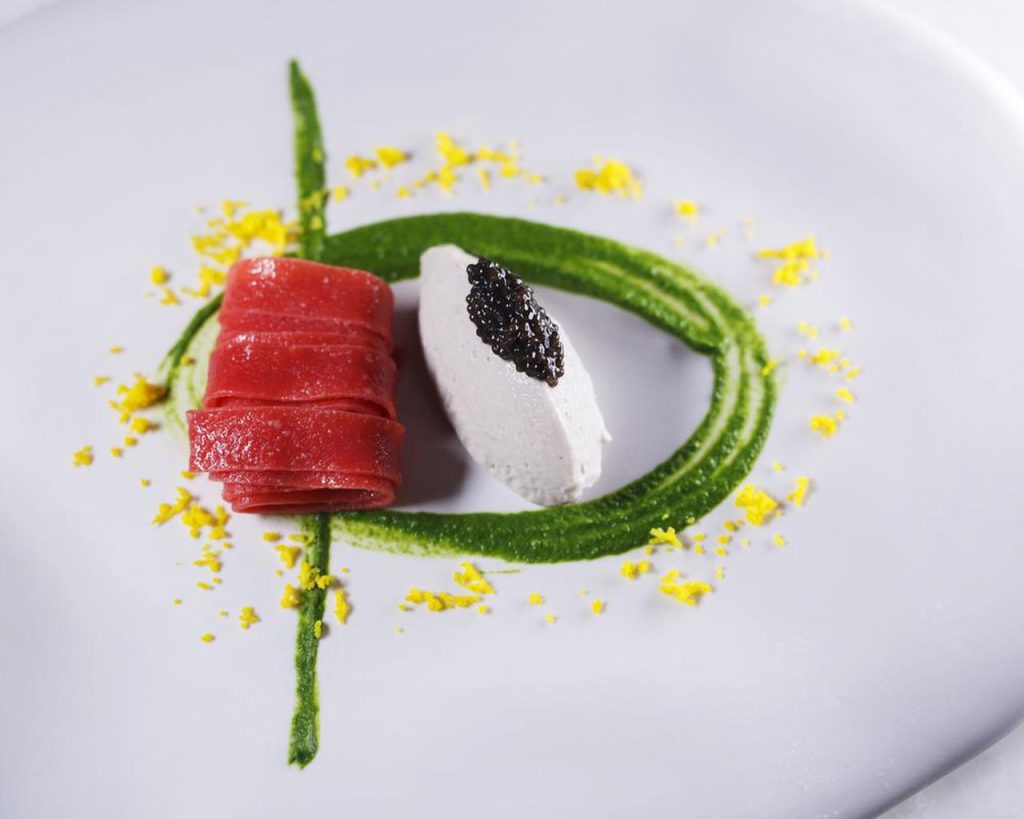 Restaurant
Don Alfonso 1890
Average Price $ 150.0
Casa Loma, 1 Austin Terrace - Toronto
A new location for Don Alfonso in Toronto: Casa Loma, Toronto's majestic castle. From the menu we recommend the eel gelato, sturgeon caviar, and wild rose scented tagliatelle. From the...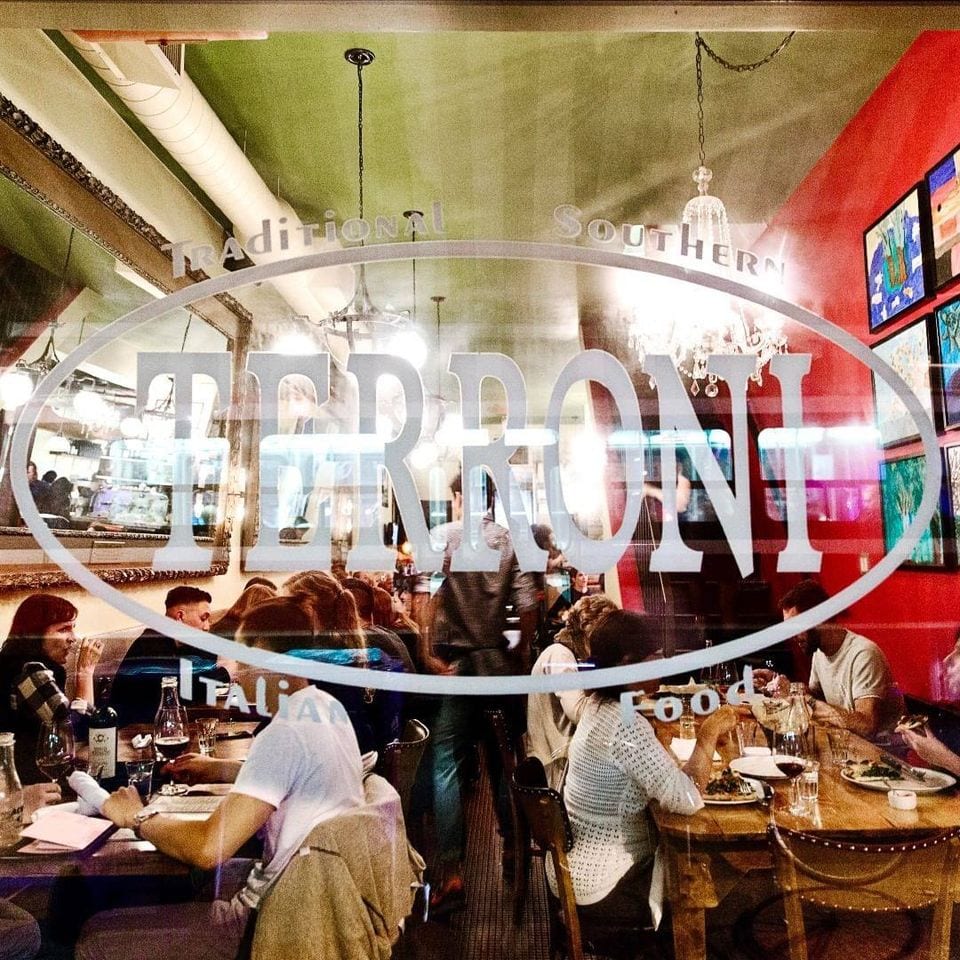 Wine List
Terroni Bar Centrale - Yonge At Price

Average Price $ 30.0
A tried and tested format, started in 1992, today the brand possesses a 10-strong fleet of restaurants between Toronto and Los Angeles. Attractive design, important numbers, fragrant pies, great wine...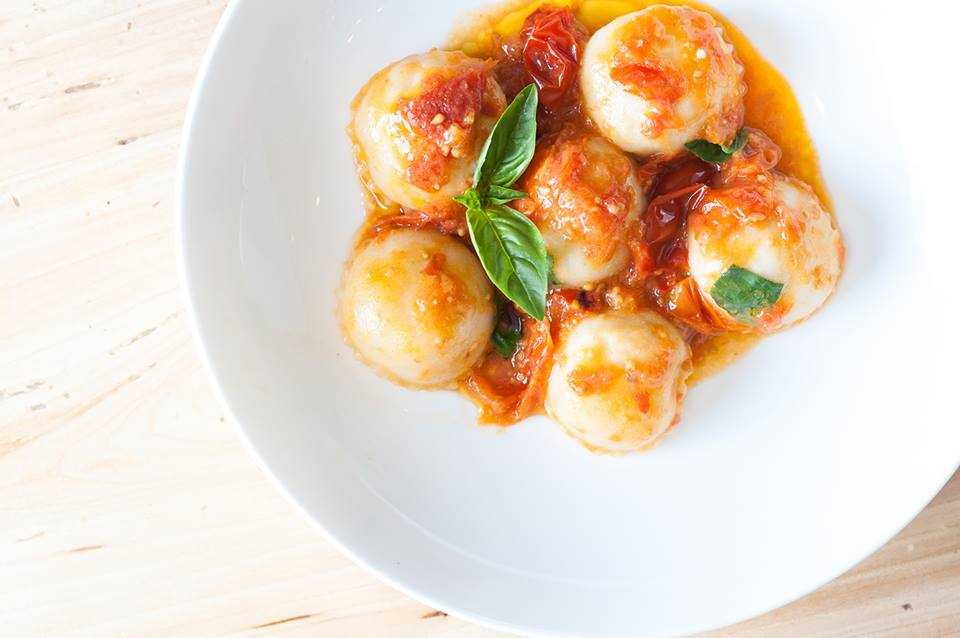 Restaurant
Toca

Average Price $ 60.0
181 Wellington St W - Toronto
Located inside The Ritz - Carlton Hotel, in the prestigious Performing Arts & Theater district, this place is in the true heart of the city. The collaboration with super talented...