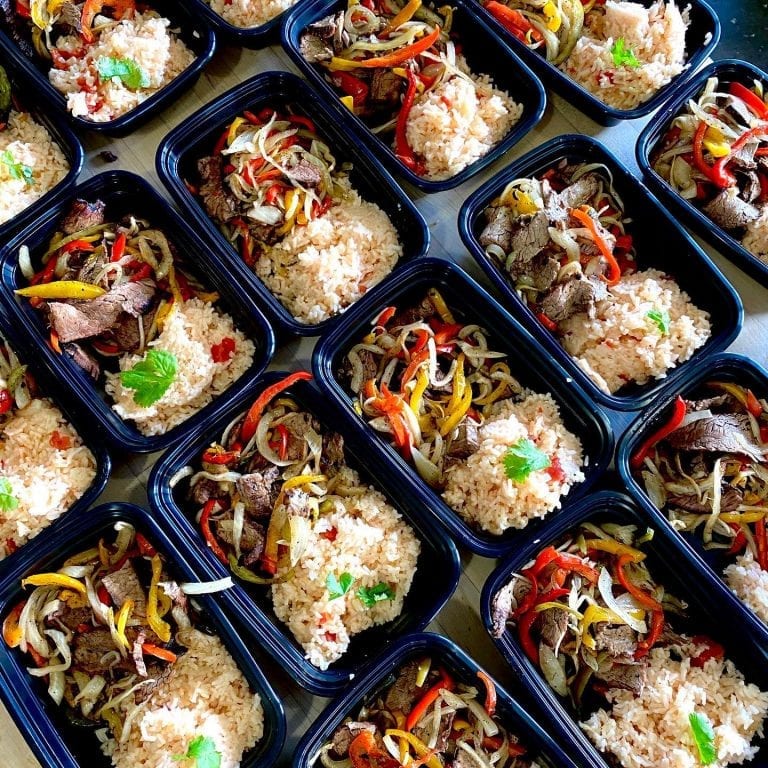 The Food For Soul refectory in San Francisco quietly opened in the first weeks of 2021, marking the debut of the project by Massimo Bottura and Lara Gilmore in the United States. Next stop: Harlem, New York
Feb. 26 2021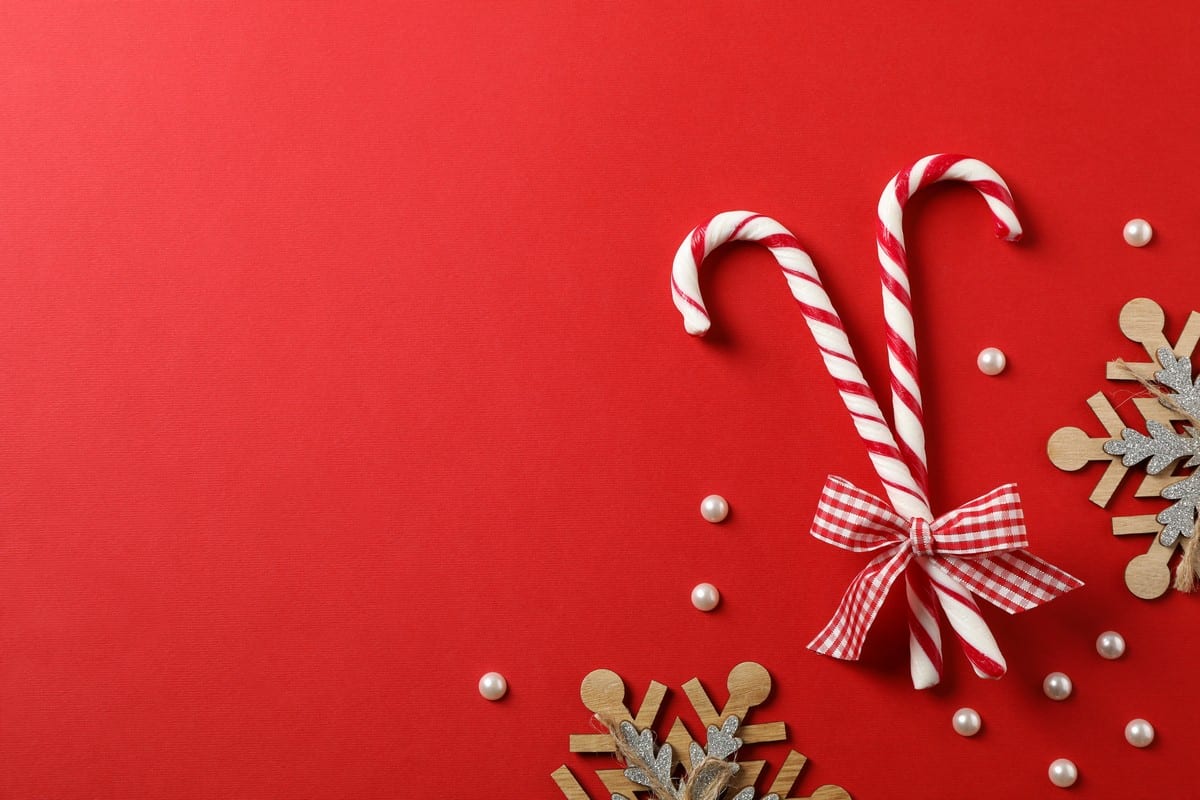 The J-shape of Jesus, the stripes that represent a coded language... what's really behind the famous American candy canes?
Dec. 10 2020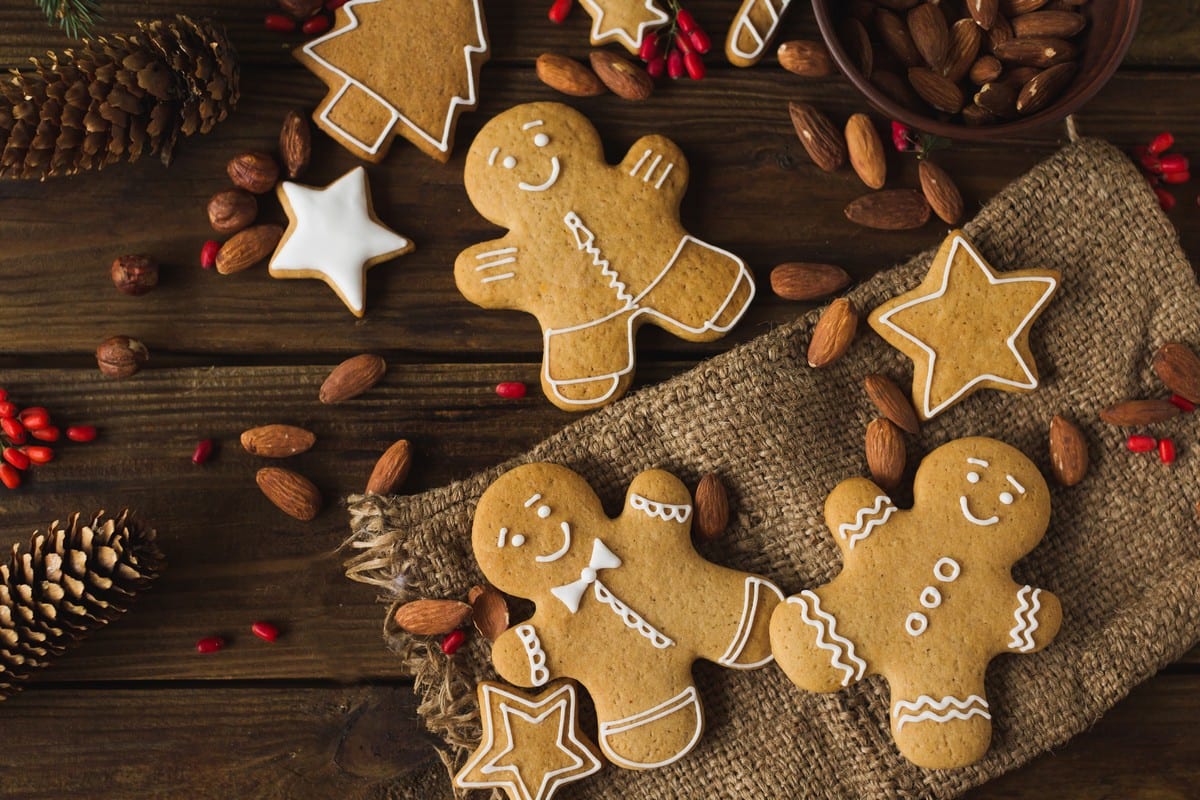 Christmas cookies are now known everywhere with their English name, gingerbread men. Their origin, in fact, can be traced back to the Elizabethan court. But not only...
Nov. 13 2020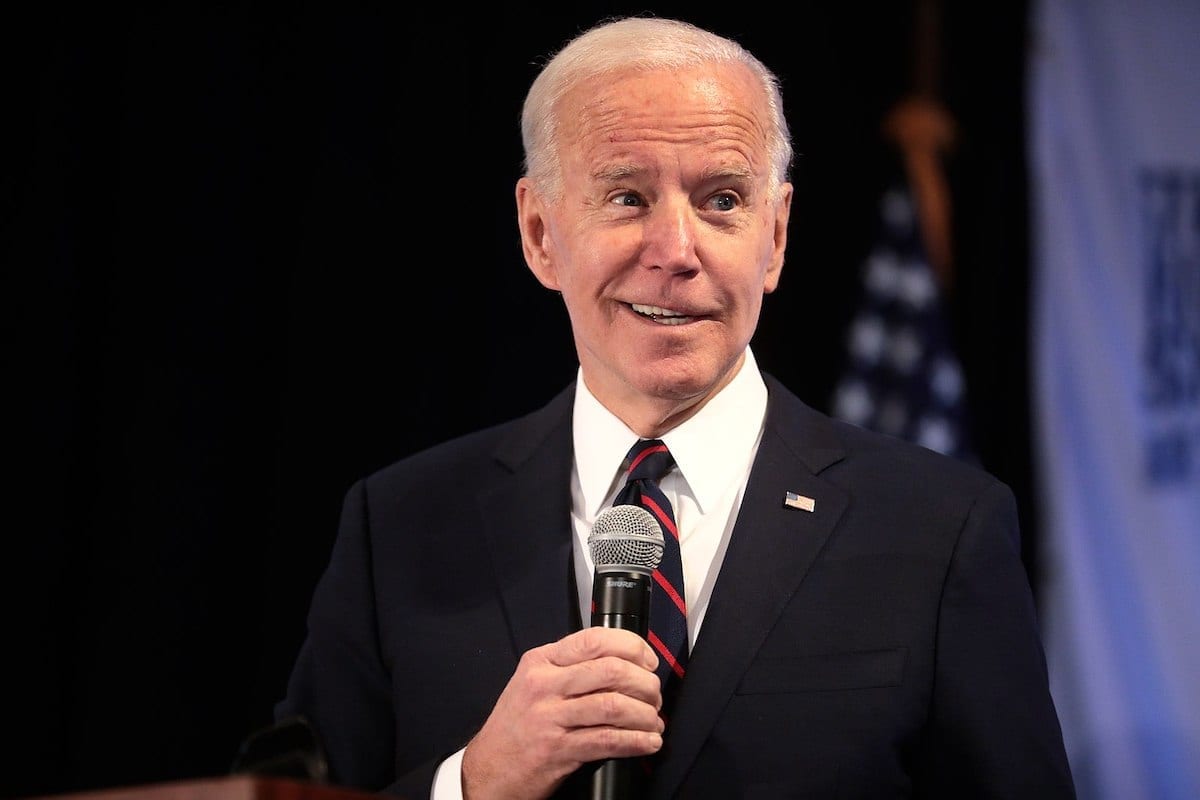 Joe Biden is the President-elect of the United States of America. His program includes sustainability, environmental commitment and agriculture.
Nov. 10 2020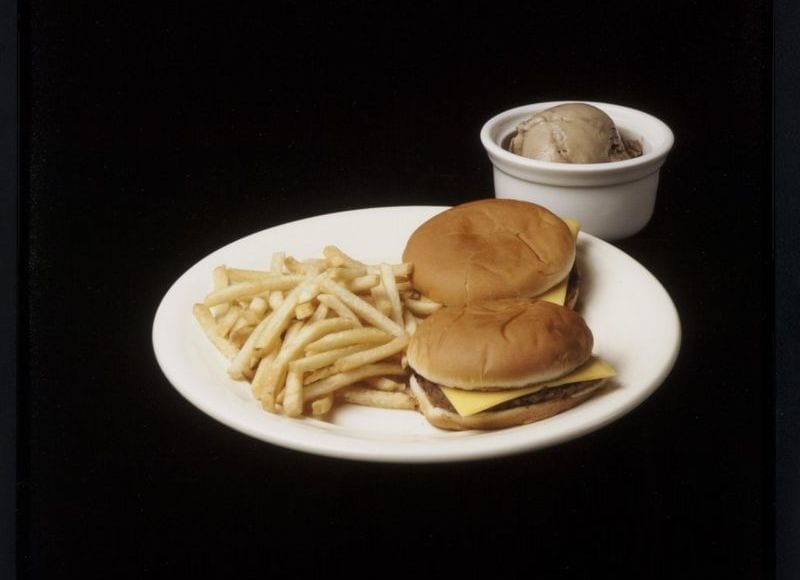 Burger and fries, candy, a red apple. These are some of the last requests from death row inmates in US prisons, now collected in a book and exhibition.
Sep. 04 2020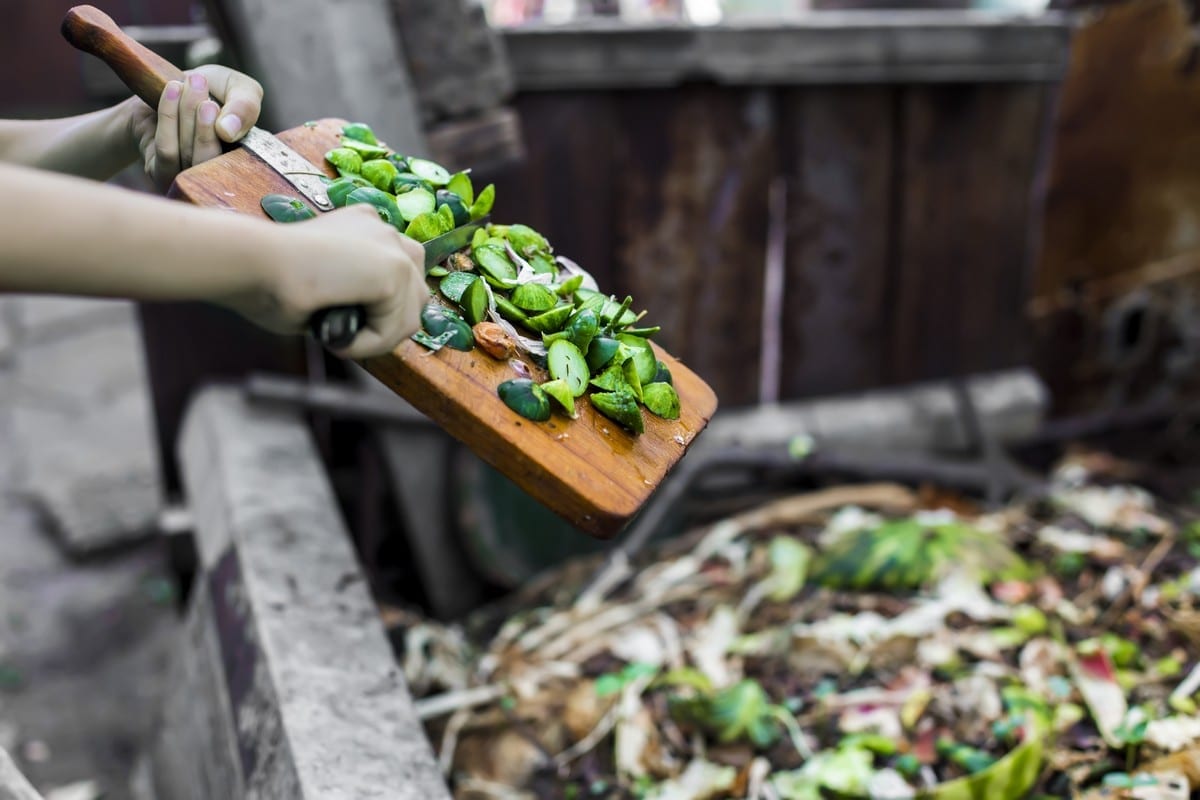 Household or neighbourly, composting is now mandatory in Vermont, a state of rural communities seeking to live more sustainably.
Aug. 24 2020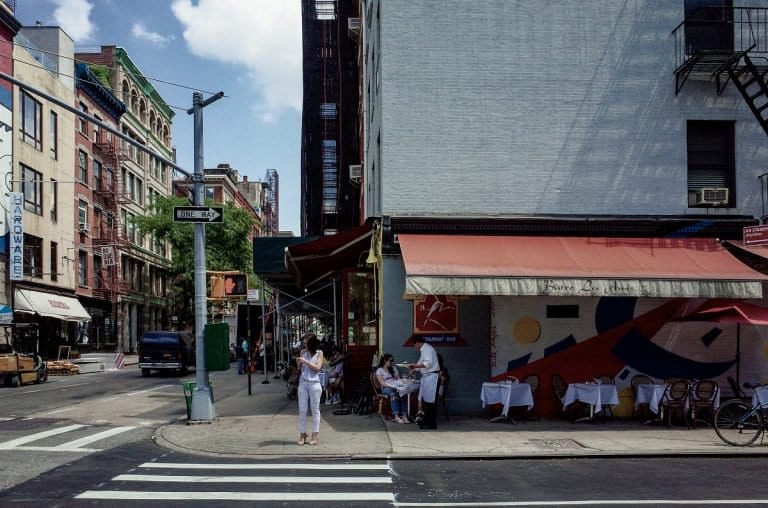 The monthly U.S. Department of Labor report, which provides updates on national unemployment rate, details 20.5 million jobs lost in April. One in four in the restaurant industry, halving its number of employees, but there's hope for a restart.
May. 15 2020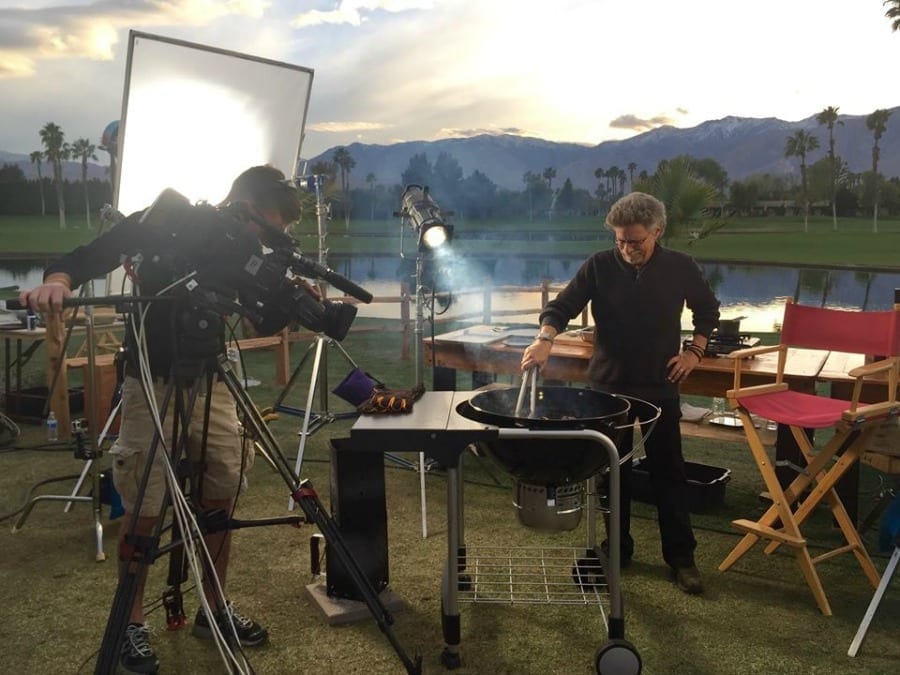 Ex-food critic, TV personality, above all a lover of fine dining and a passionate cook, Steven Raichlen has found in grilling his best means of expression. Filming of his new TV programme of Gambero Rosso Channel is concluded. The show ...Leggi altro
Nov. 08 2017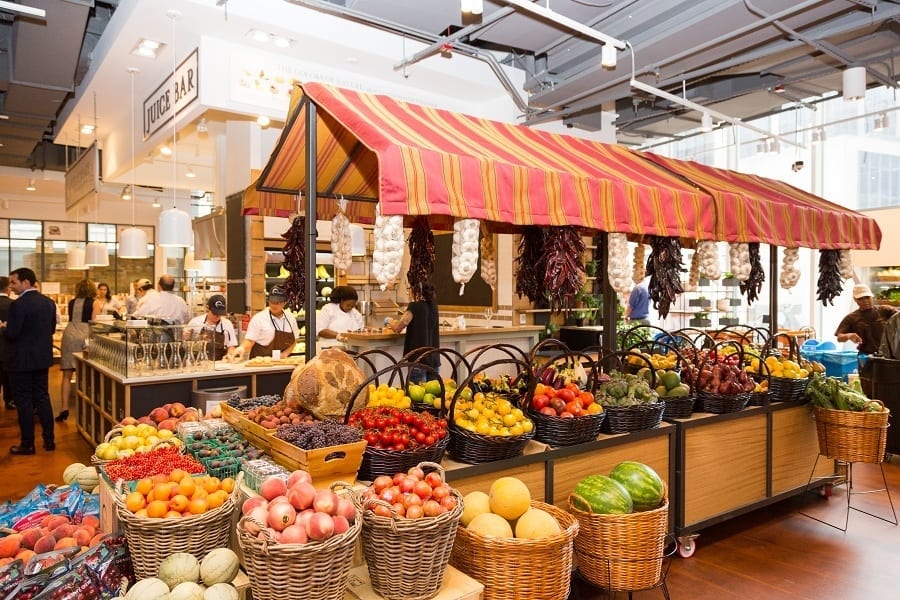 First it was Eataly, now among the infinite number of markets and food halls offering local US residents affordable foods from all over the world, Italian food seems to be playing a pivotal role. From Miami to Washington DC, by ...Leggi altro
Oct. 03 2017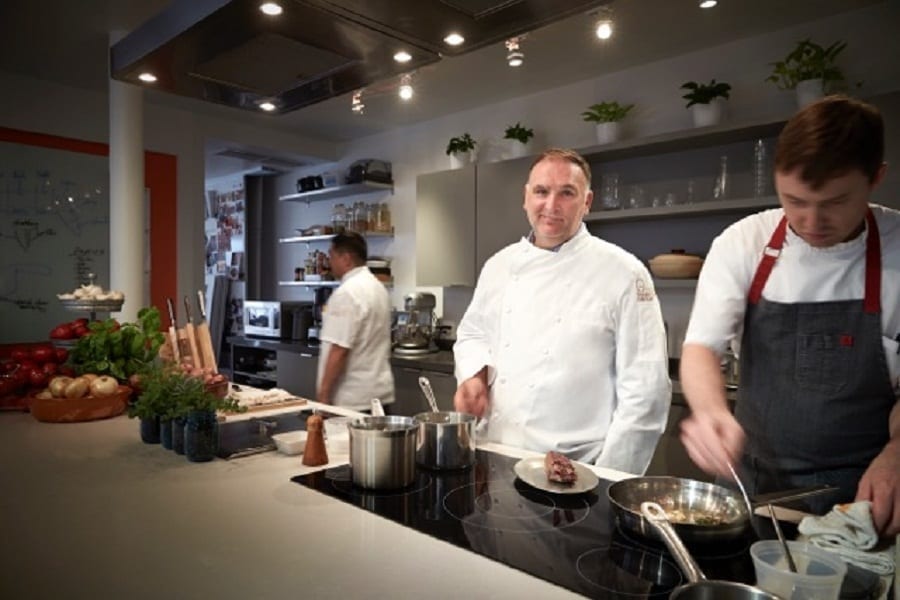 Culinary avant-garde, five-star enterprises, TV and publishing, commitment to social issues, didactics: José Andrés – one of the world's 100 most influential people according to Time Magazine – is the chef of TFG, ThinkFoodGroup.
Apr. 11 2016