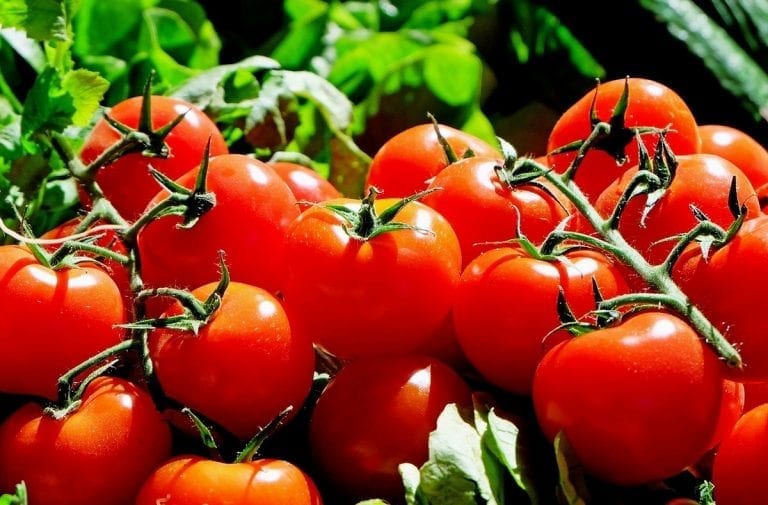 Tomatoes, lettuce, basil, expanded clay and potting soil: this is what the OrMe kit contains, this is how it works to create a small vegetable garden on your balcony.
Aug. 26 2020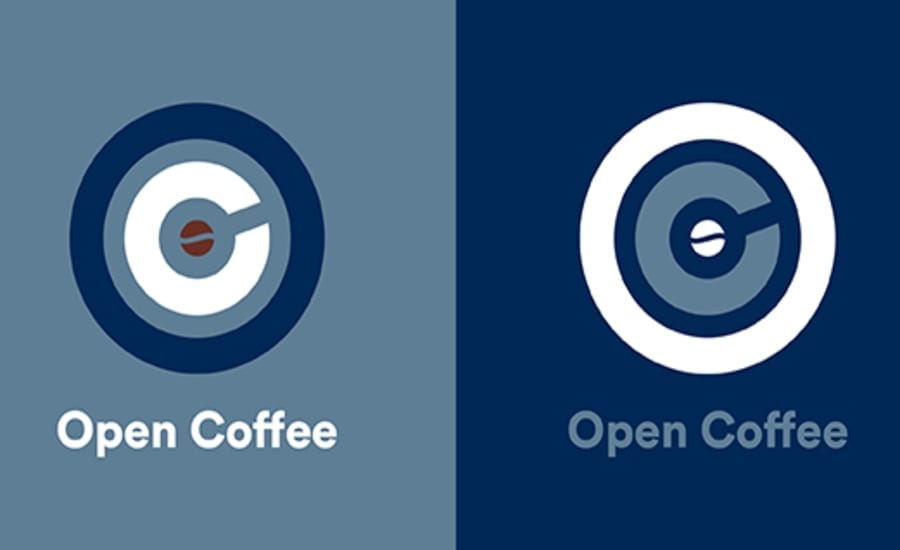 Lavazza launches a brand new digital space intended as a forum hub for coffee lovers. Turin-based design studio Bellissimo is in charge of the graphics and the creation of an ad hoc icon for the platform.
Nov. 09 2017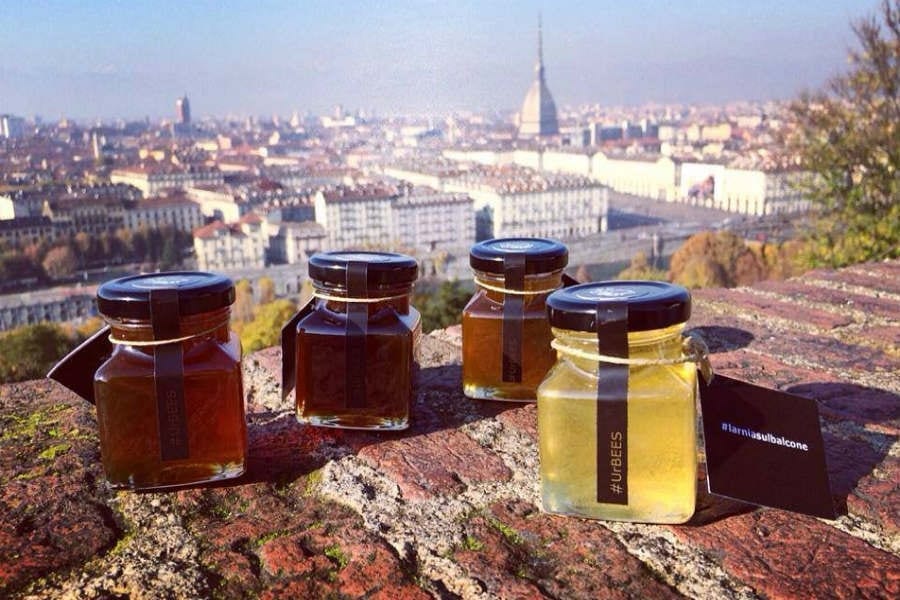 [caption id="attachment_128430" align="alignnone" width=""]Urbees, progetto di apicoltura urbana[/caption] Bees will actually bring nature back into metropolitan contexts: urban beekeeping is an increasingly popular trend. And not just in forward thinking cities like New York, Tokyo and London, but also in ...Leggi altro
Oct. 20 2016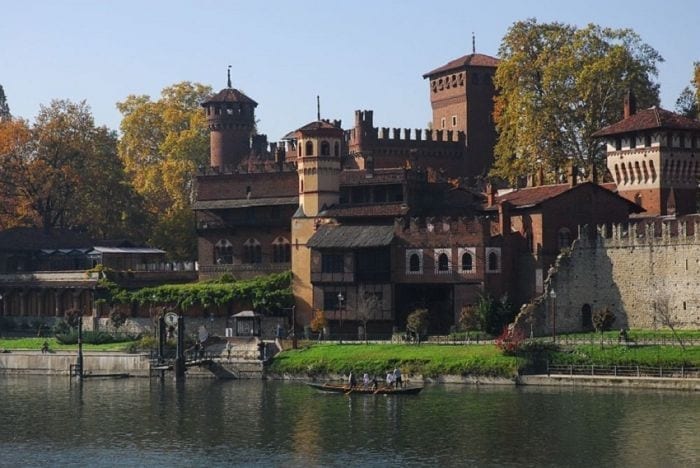 Salone del Gusto in Turin will be held September 22nd to the 26th this year, and the event is due to be a truly special one. With a brand new name, new dates and what promises to be a sensational ...Leggi altro
Aug. 30 2016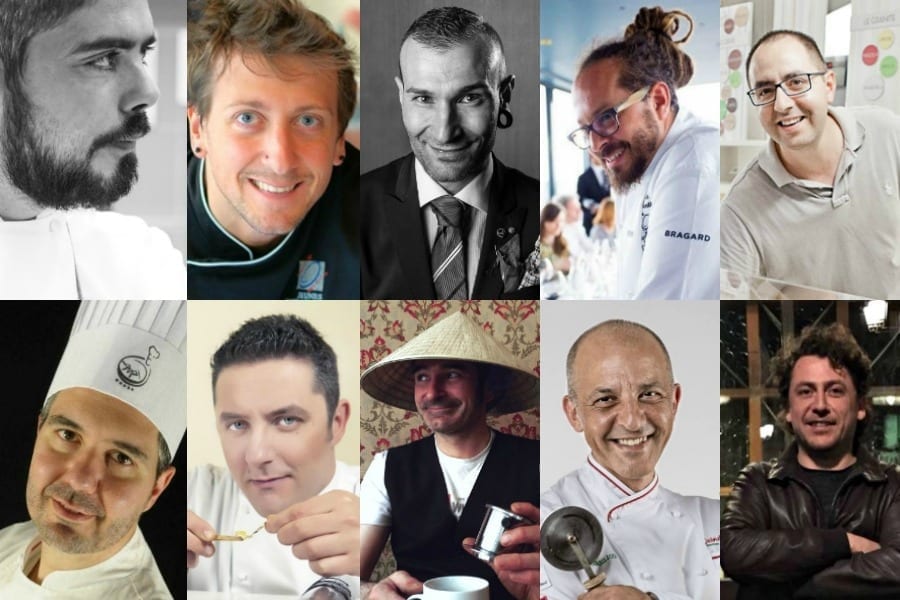 Historically the Fiat factory dictated the city's tempo. Turin is currently living a culinary rebirth, with breakfast and brunch venues and cocktail bars, and innovative dining formats to boot. We asked the expert for their 3 favorite places.
Jun. 26 2016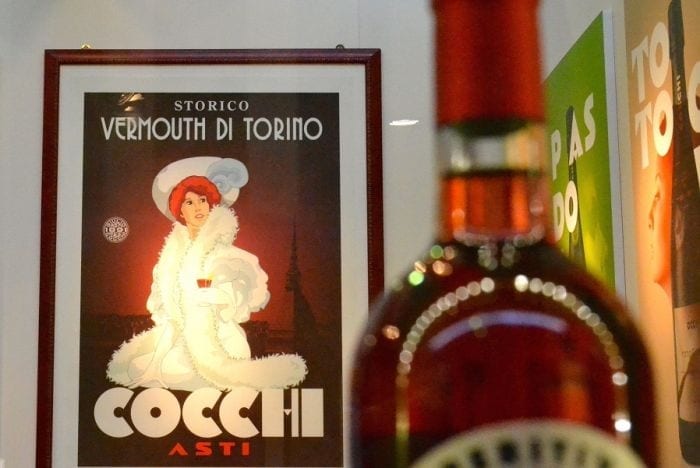 Vinitaly 2016 was the ideal occasion for presenting La Venaria Reale Riserva. At the end of the 19th century, brilliant pastry chef Giulio Cocchi, an alchemist of flavor, first produced this Vermouth di Torino.
May. 24 2016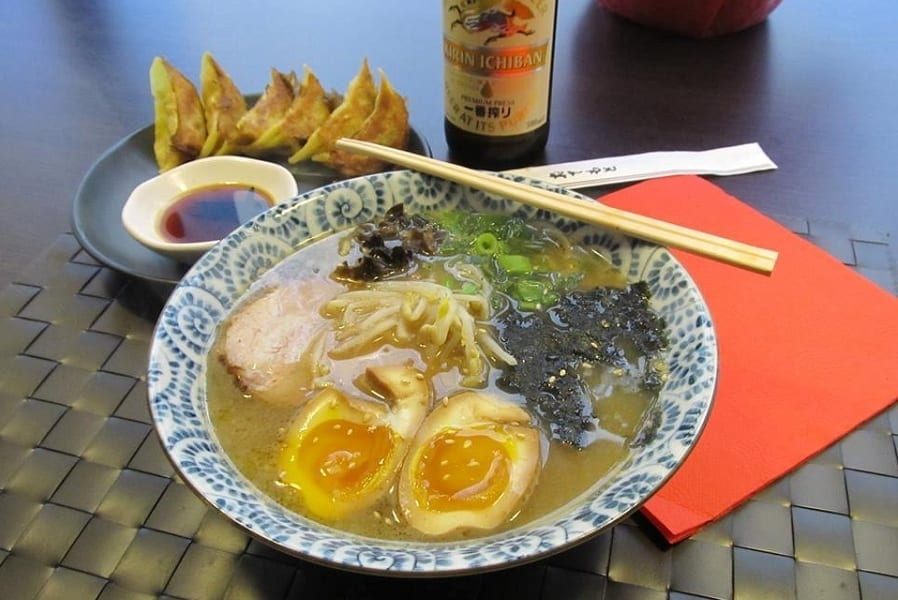 Puglia-born and Turin-adopted Gianluca Zambotto's dream becomes reality two years ago, after training in L.A. kitchens and several trips to Japan. Today, Gianluca is the the only chef offering the most authentic ramen ya tradition in Turin. Respectfully, creatively and ...Leggi altro
May. 23 2016