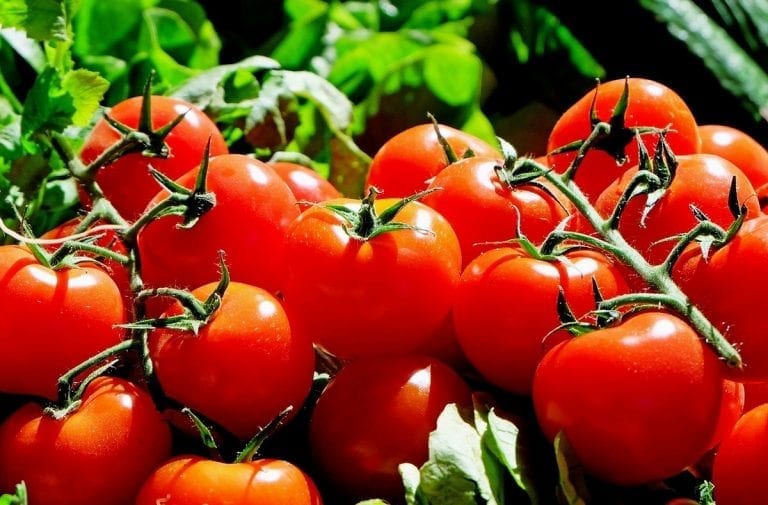 Tomatoes, lettuce, basil, expanded clay and potting soil: this is what the OrMe kit contains, this is how it works to create a small vegetable garden on your balcony.
OrMe and the urban vegetable gardens project in Turin
OrMe continues to work tirelessly, the network of Turin's metropolitan edible gardens committed to bringing the government's attention to the issue of urban horticulture through a series of well-structured initiatives focused on the recovery of abandoned areas. Among the latest endeavours is Innesto, a project for the redevelopment of degraded areas into urban vegetable gardens, such as the Dora Park, which until the 1990s housed industrial plants for Fiat and Michelin, and which now aims to be a meeting point for citizens with aperitifs, readings and cultural events, as well as embracing projects with a social backbone. A solid company that firmly believes in the value of farming and that now presents Telecoltura, an idea funded by Compagnia di Sanpaolo as part of the "Together everything will be fine" call, born in the midst of the Covid-19 emergency.
Kit for home gardening and for helping families
A period in which OrMe, like many other activities, has begun to focus much more on technology and digital application, developing a series of strategies that allow farmers to collaborate remotely in a safe context. The goal is always the same: supporting urban edible gardens, encouraging citizens to take better care of the environment and do their part, recovering a bond with the soil and rediscovering the charm of farming work. Through a kit, for example, designed for all aspiring farmers who want to grow their own miniature vegetable garden on the balcony and especially intended for families most in need. A project, therefore, born not only to protect the territory but also to help those who need it in such a delicate moment.
The advantages of the kit for home gardening
"Urban agriculture is transversal," Giuseppe Deplano of Re.Te.Ong––an international cooperation that deals with promoting sustainable development––told Torino Today. For this reason, it has multiple advantages: "It's able to favour the process of social inclusion, to improve the urban microclimate, to enhance the regeneration of the suburbs." And if before the concept of an urban vegetable garden was limited to the neighbourhood or in any case to a specific community of people, now the idea can also be put into practice by families and individuals in their own homes. There are approximately 80 kits distributed to amateur farmers (identified with the help of the neighbourhood of Barriera and Mirafiori), boxes made up of expanded clay, vegetable potting soil and three plants: tomato, lettuce and basil. The kits are put together by Boschetto urban vegetable garden in District 6, where pieces of land have been assigned to families in need for some time.
So anyone who is in a complicated economic situation can now rely on their own products, as well as rediscover manual work and the beauty of an activity that involves the whole family, even the little ones.
by Michela Becchi