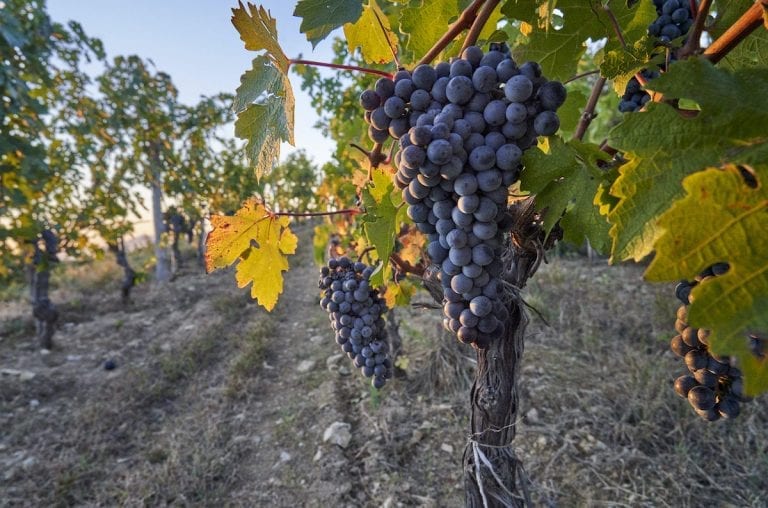 Wine in China and the 2020 vintage for Domaine Long Dai, eastern branch of Domaines Barons de Rothschild. Interview with the brand's oenologist, Italian Denise Cosentino.
Feb. 23 2021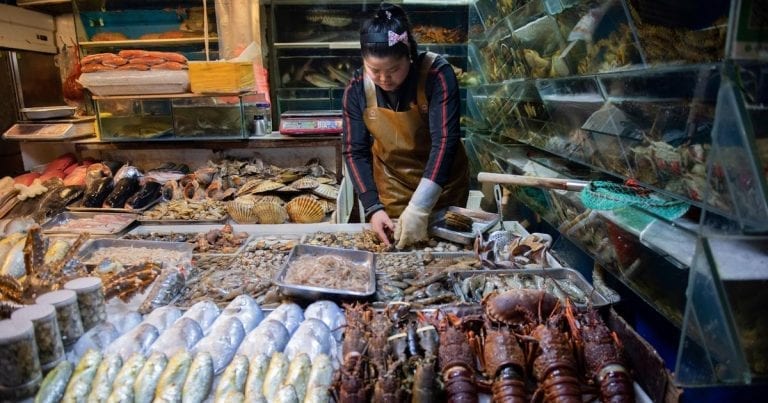 Wuhan, Wet Market, is the digital art piece by artist John Craig Freeman, who started the project in 2016, unaware of what would have happened in 2020. Today his exploration of the Chinese market in Wuhan proves to be very ...Leggi altro
Jul. 07 2020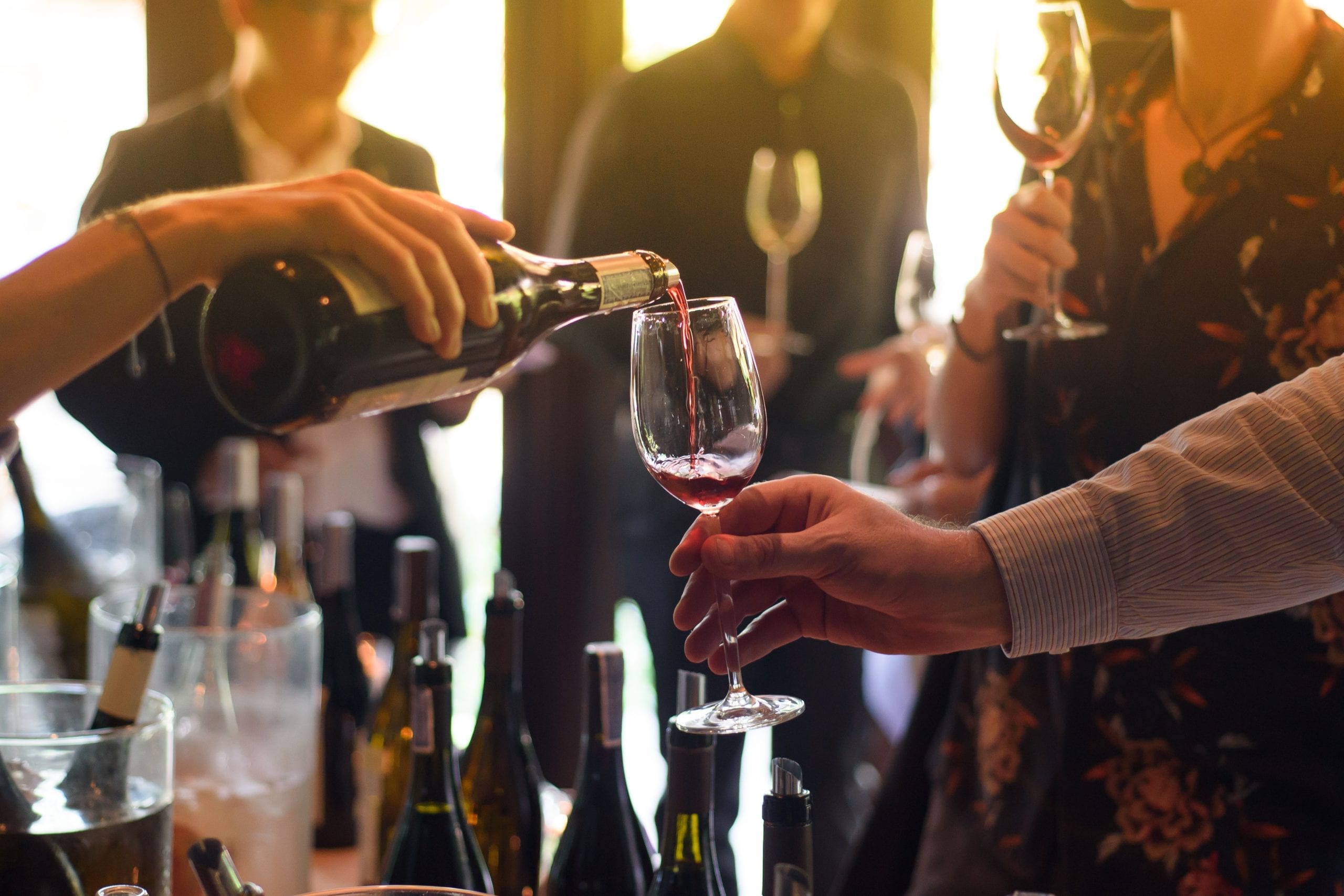 On the one hand, Singapore, the small Switzerland of the East, on the other, China, the Asian giant. Two distant economies and two different ways of understanding wine. Gambero Rosso returns to Asia, with the new Tre Bicchieri 2019 vs. ...Leggi altro
Jun. 21 2019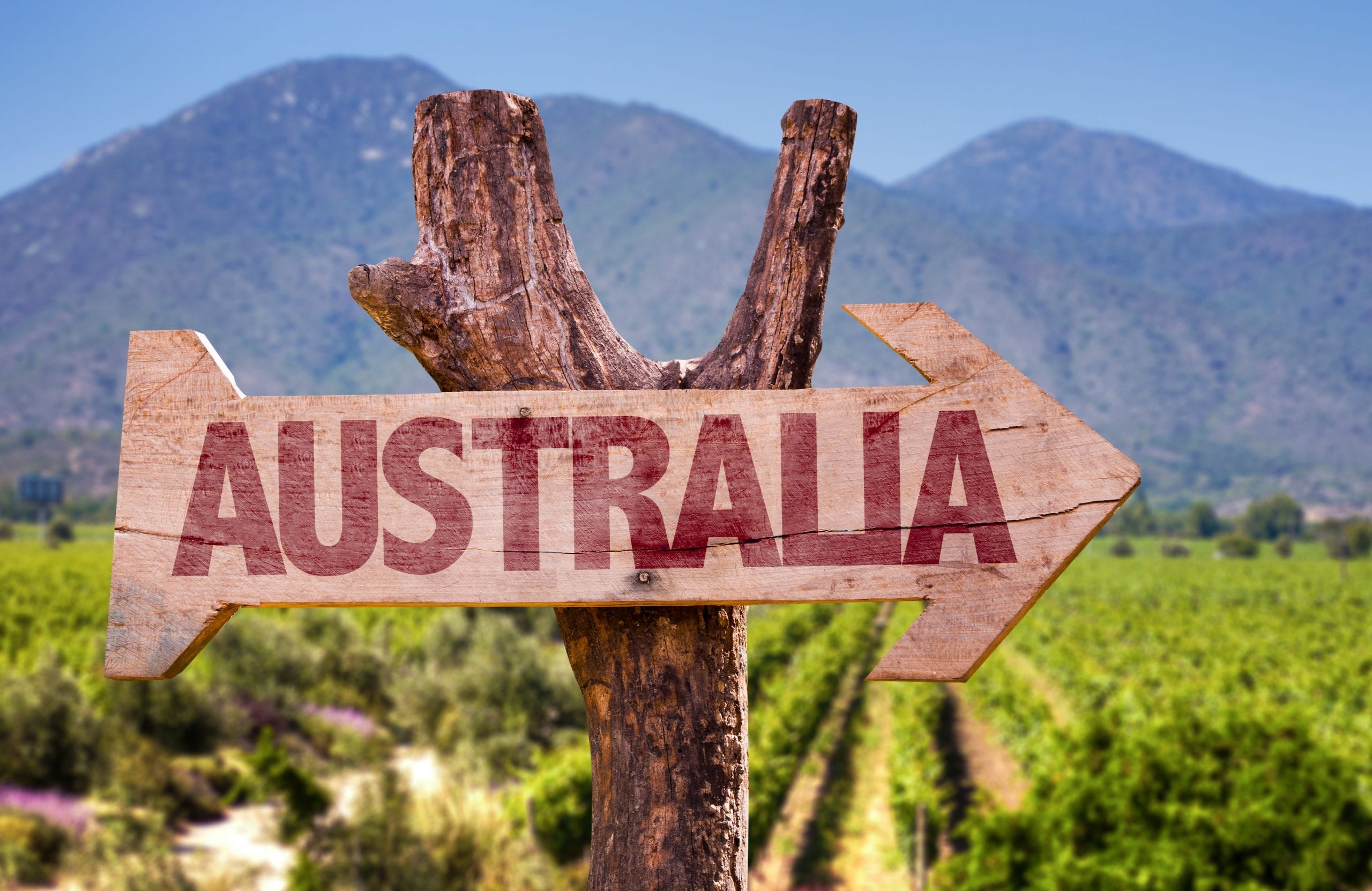 The zeroing of duties was the last step of the free trade agreement Chafta-China Australia Free Trade Agreement, signed in Camberra in 2015. Tariffs have been reduced since then and Australia is not the second largest wine supplier in China.
Feb. 18 2019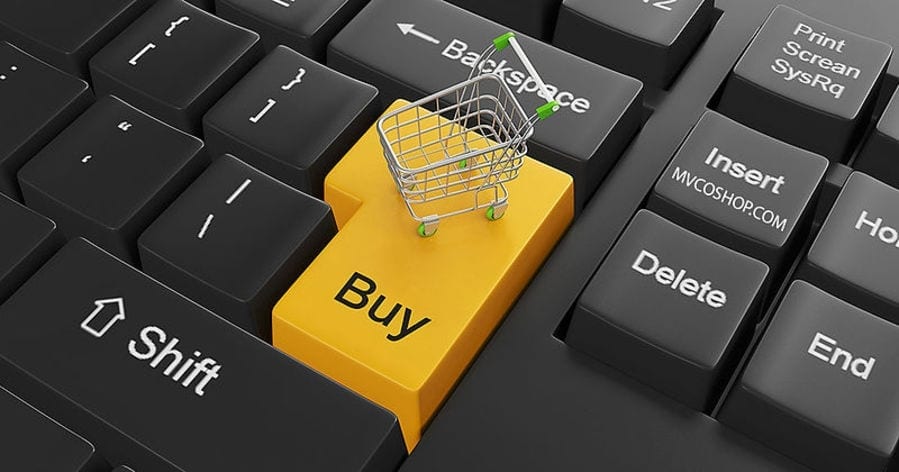 China is the country with the highest number of online alcohol purchases with a value of purchases of $ 6.1 billion. Here is the analysis of the Chinese wine e-commerce.
Sep. 24 2018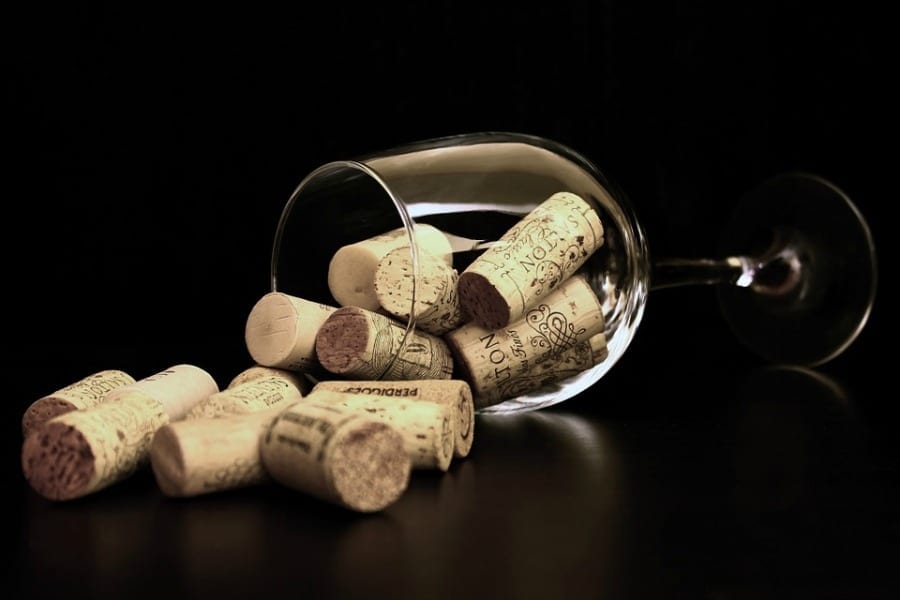 2016: in China, this year will be recalled for the overtaking of grape wine consumption over the rice one. And for the development of alcohol consumption. Here's why.
Jan. 04 2017