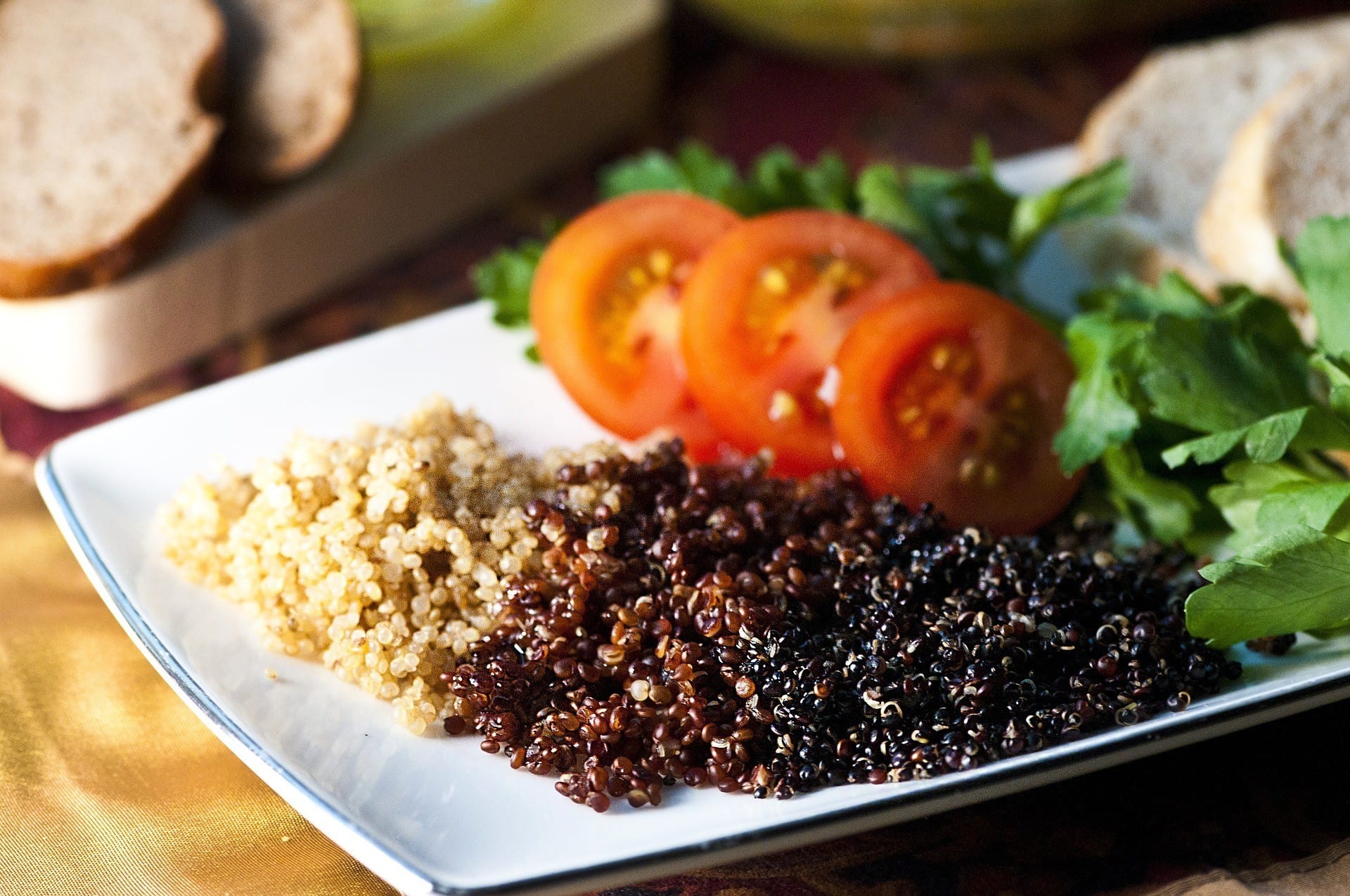 From burgers to fresh salads, quinoa is a product that can enrich any dish. Here are its characteristics and uses in the kitchen.
Apr. 20 2021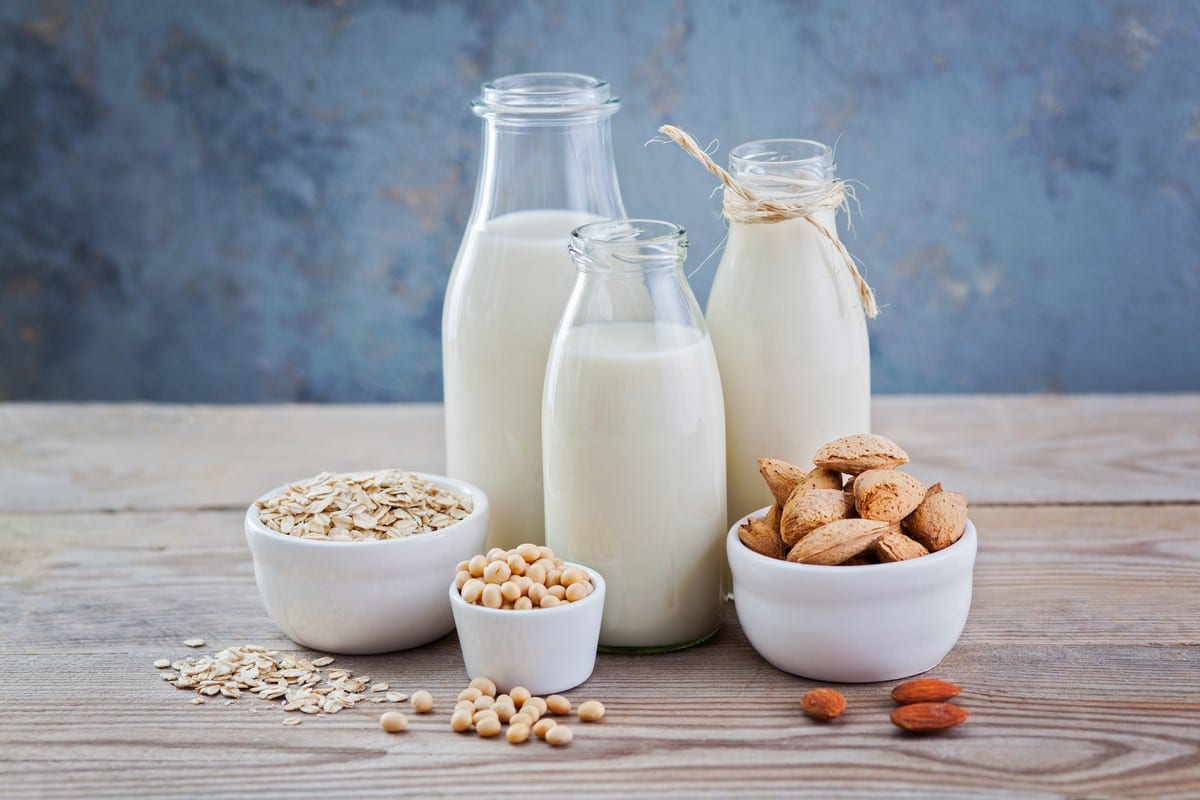 Vegans' favourite, they are also particularly suitable for people with lactose intolerance or cow's milk protein allergy: here are the plant-based milks to taste.
Apr. 09 2021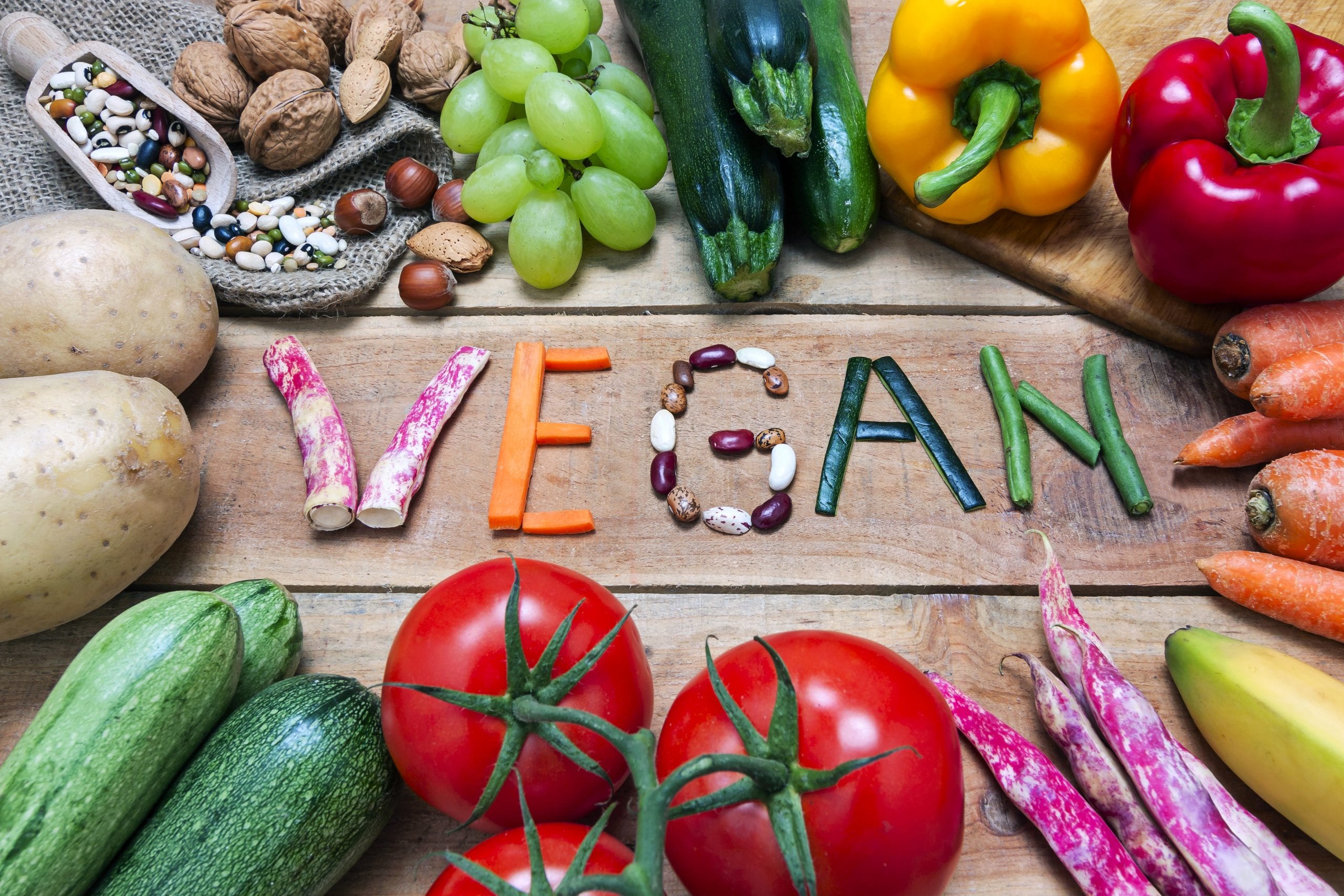 Interest in plant-based nutrition is increasingly growing, but how can we replace some of the products? Here are all the vegan hacks.
Feb. 17 2020