Eleven Madison Park's meal kit
After Guidara left in 2019, Daniel Humm turned Eleven Madison Park – one of the most recognized and award-winning restaurants in the world – into an almost entirely vegan restaurant. The dishes are always well-executed, studied in detail: haute cuisine but plant-based, a choice dictated mainly by the increasingly urgent climate emergency that confronts chefs with several questions, but above all with the need to take action. After the turning point of plant-based meals, now it's the turn of home-delivered meal kits, containing " one day of plant-based meals curated to be as delicious as possible — from breakfast through to dinner, plus healthy snacks and delicious sweets." The two-person box is priced at $285, with taxes it comes in at just over $310 (almost as expensive as a restaurant dinner!).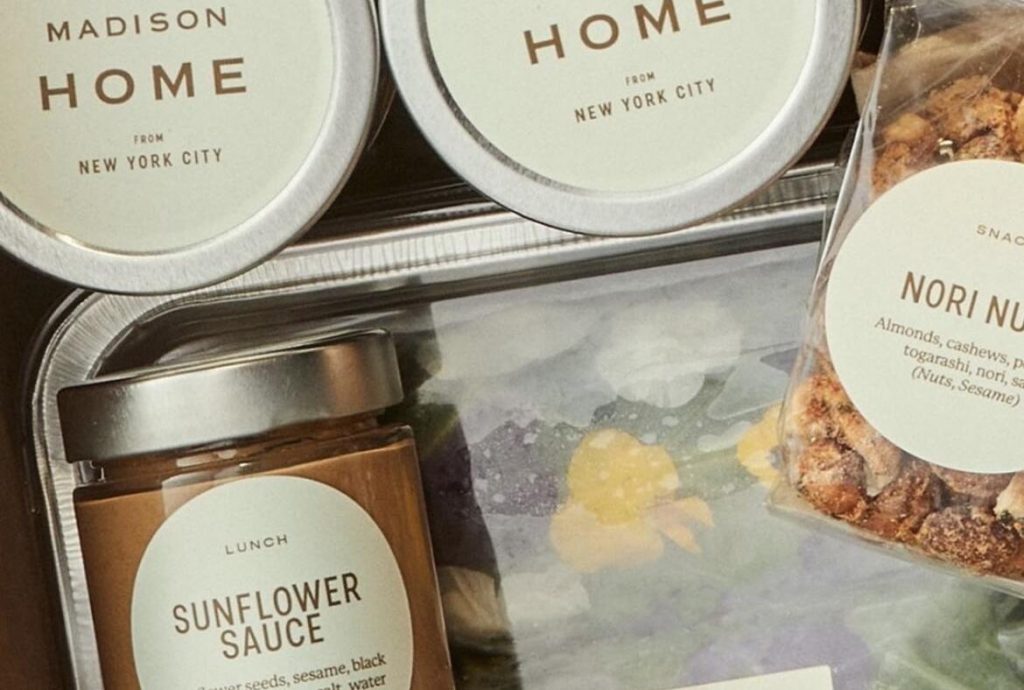 Costs and products of the Eleven Madison Park's meal kit
Then there are the add-ons: the $65 granola trio, for example, or the $75 whole roasted curry cauliflower. "It's not news to anyone that our current food system is unsustainable," Humm said in a note to introduce the delivery initiative, thus aiming to encourage people to eliminate or at least reduce the meat intake. "What could be the impact if we all ate plant-based food more often? We don't need to eat like this every day, but just one day per week can have an immediate effect." A provocation, but first of all an invitation: the chef strives to involve as many people as possible in this choice, by showing how tasty the veggie world can be.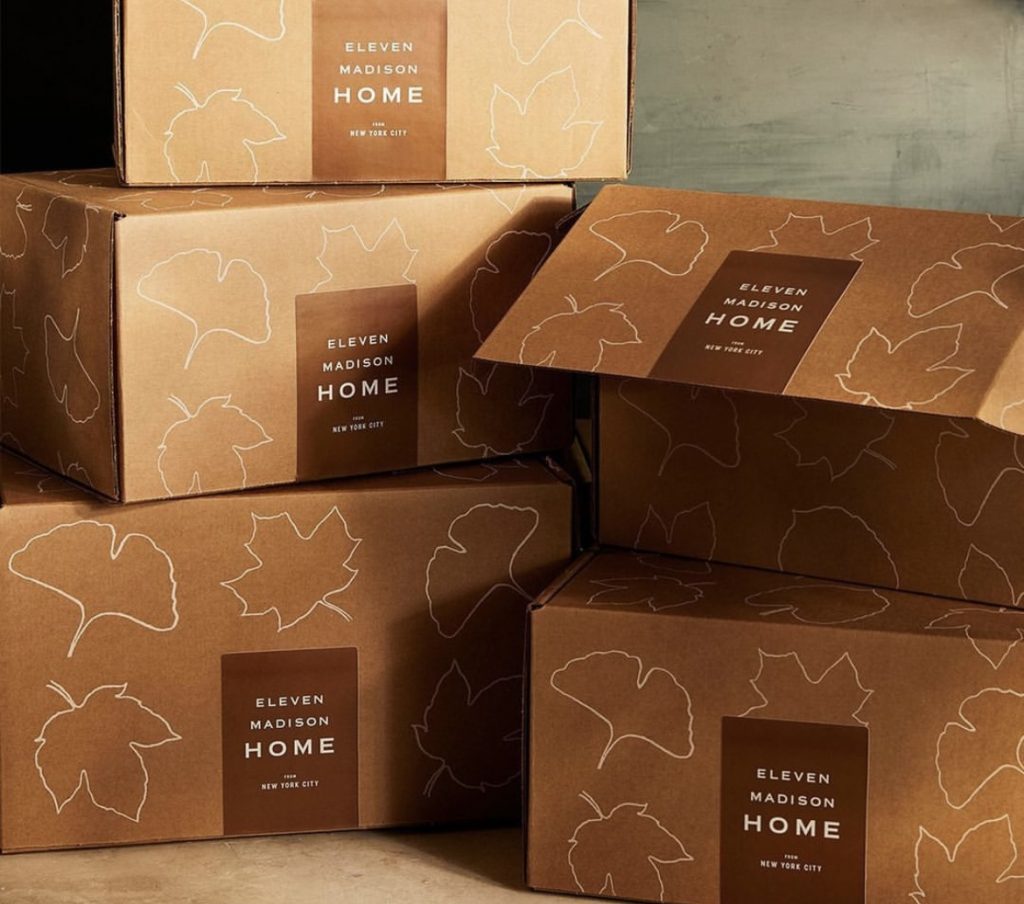 The plant-based choice
The first box was sent out last week and its contents change each time, always accompanied by a description of each product, its origins, and instructions on how to cook what needs to be cooked. The first-ever box included coconut chia yogurt and a granola bar for breakfast; vegetable minestrone soup and a gem lettuce salad for lunch; root vegetable chips for a snack, and for dinner, wild mushroom rice with a dessert of double-chocolate espresso cookies to bake. The boxes are delivered only in Manhattan, New York City, and a portion of the proceeds go to Rethink Food, a nonprofit started by a former EMP chef that distributes plant-based meals across the city. There is also the weekly box subscription for $150 ($385 for two people). The meal kits are prepared in the Long Island City kitchen, led by Humm's executive chef and partner Danny DiStefano, but some boxes may also contain ingredients from different vendors, selected by the chef himself.
by Michela Becchi