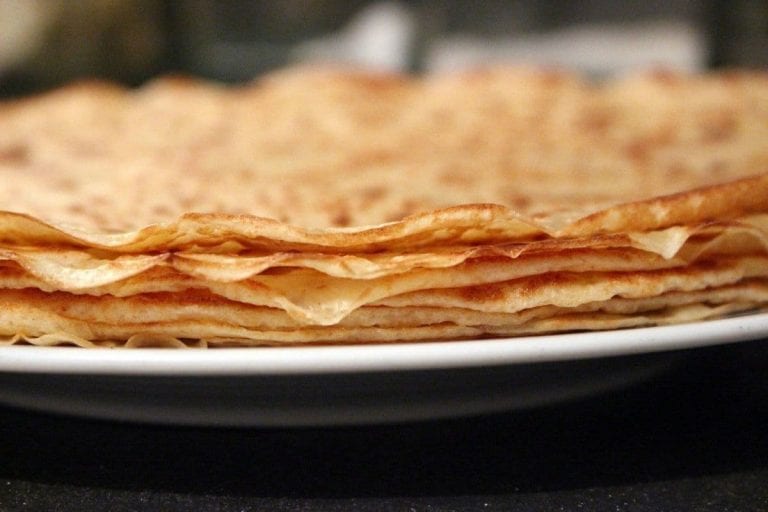 One of London's poorest areas, Tottenham has never been famous for its restaurants. Someone decided to bet on it anyway, setting up a small hidden French crepe stand.
Jul. 21 2021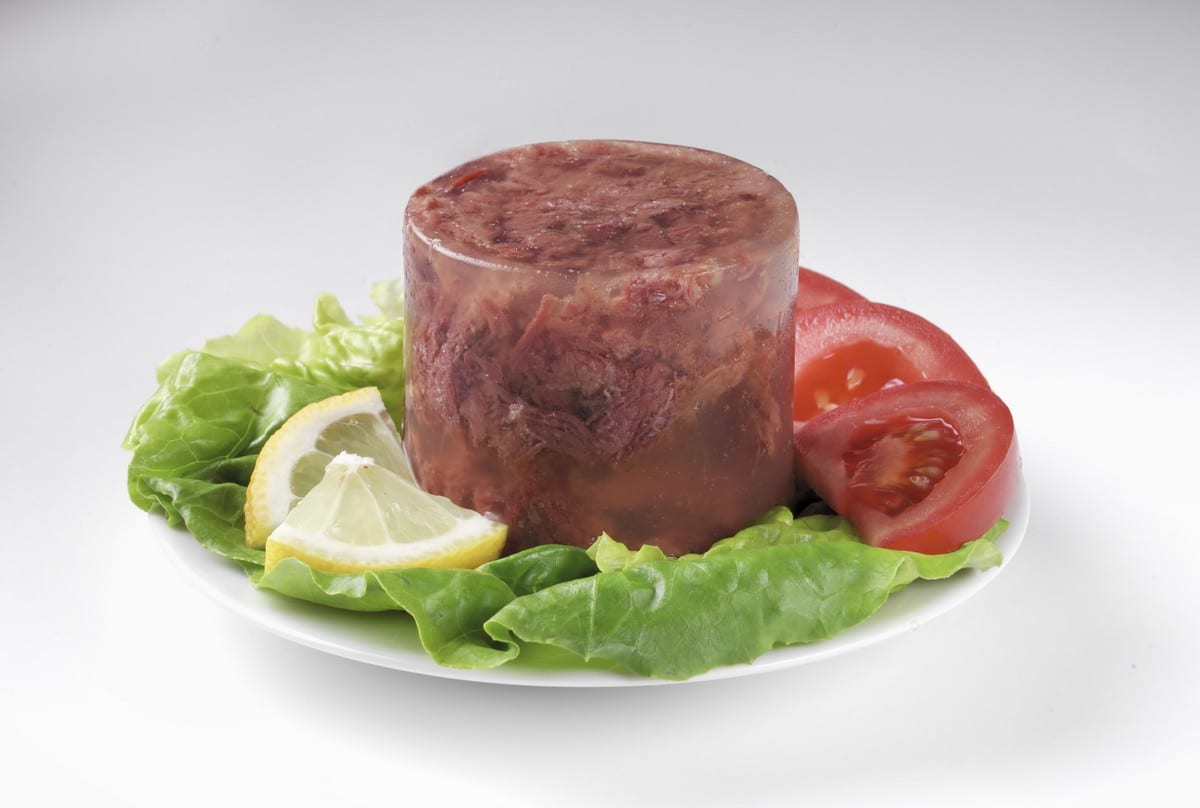 There was one case, in which it even fed crews trapped in the ice for two years: the story of legendary tinned meat.
Jun. 18 2021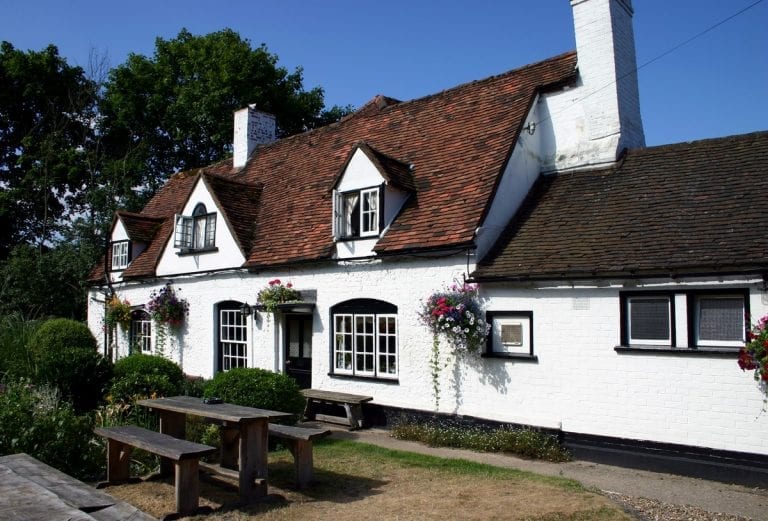 In the United Kingdom there is nothing better than spending the evening at the pub, whether to taste the local cuisine or simply to go for a beer with friends. But how did these pubs come into being? Here's their ...Leggi altro
May. 31 2021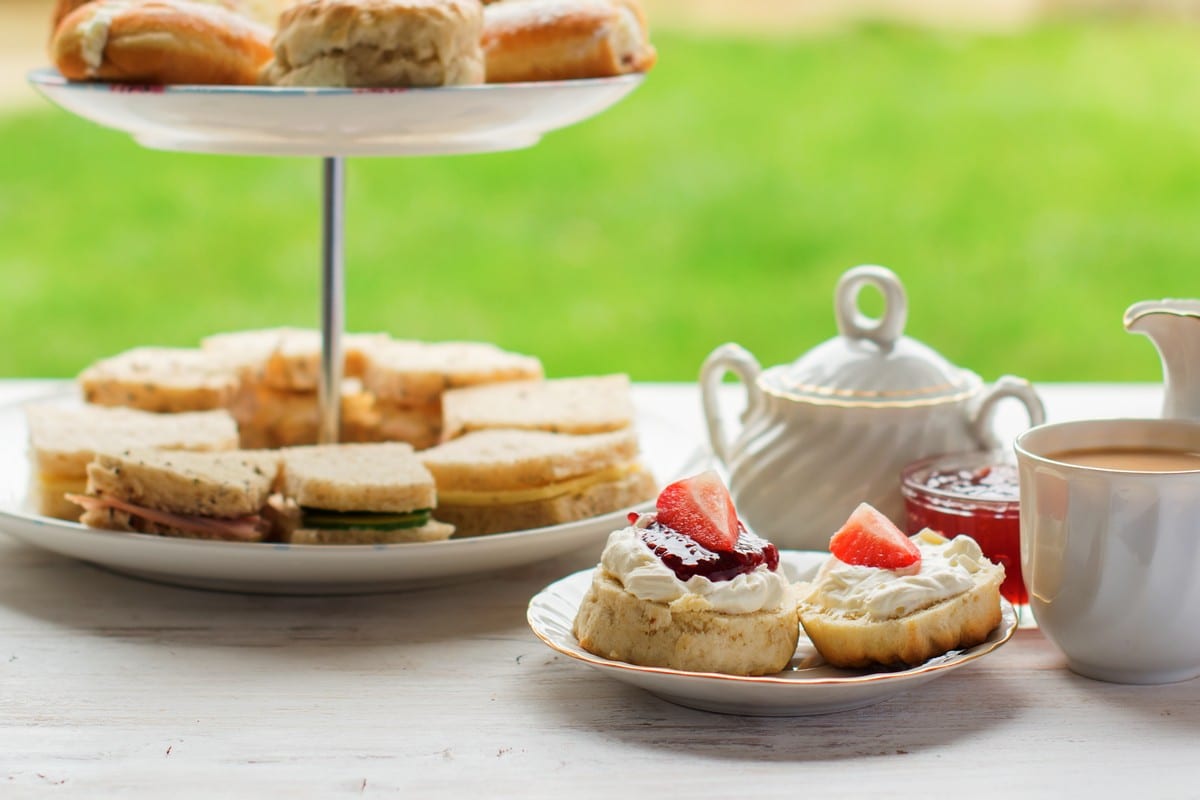 Pastries, finger sandwiches, lots of tea but also a fine glass of Champagne: what's mandatory in the English afternoon tea ritual.
May. 08 2021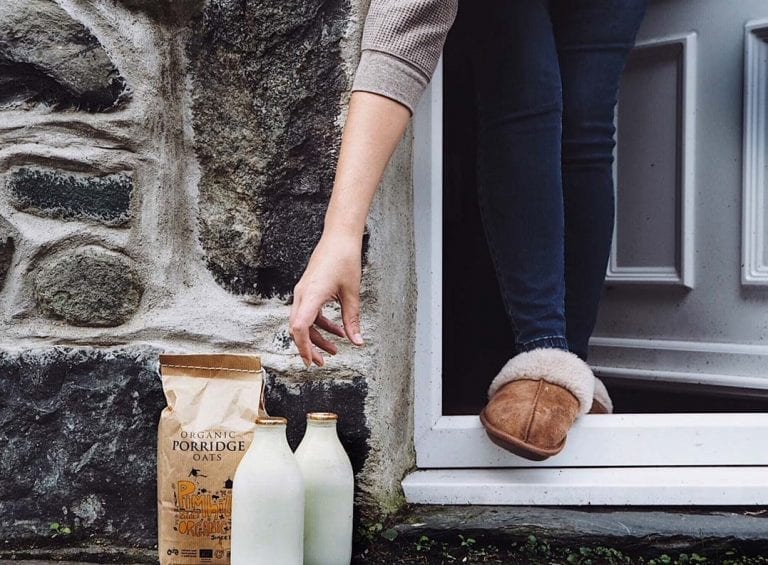 An iconic figure until the 1970s, the British milkman had ended up becoming a thing of the past. But the pandemic has brought back the door-to-door milk delivery service, for practical reasons, sustainability and affection.
Mar. 18 2021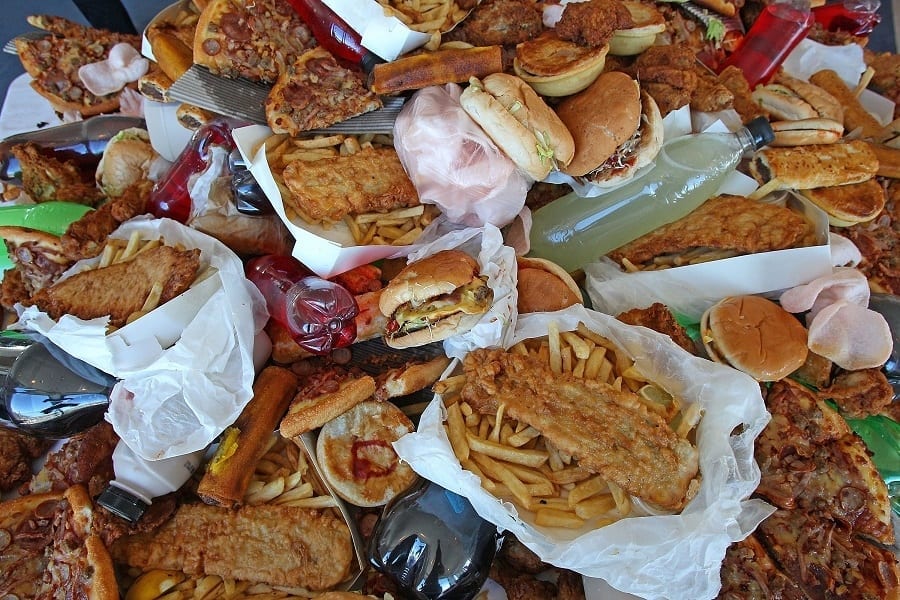 The latests statements of newly elected UK Prime Minister on preventing child obesity have enflamed those who have made the fight against junk food their mission, like Jamie Oliver. Here's why Great Britain will not apply the promised restrictions.
Aug. 23 2016