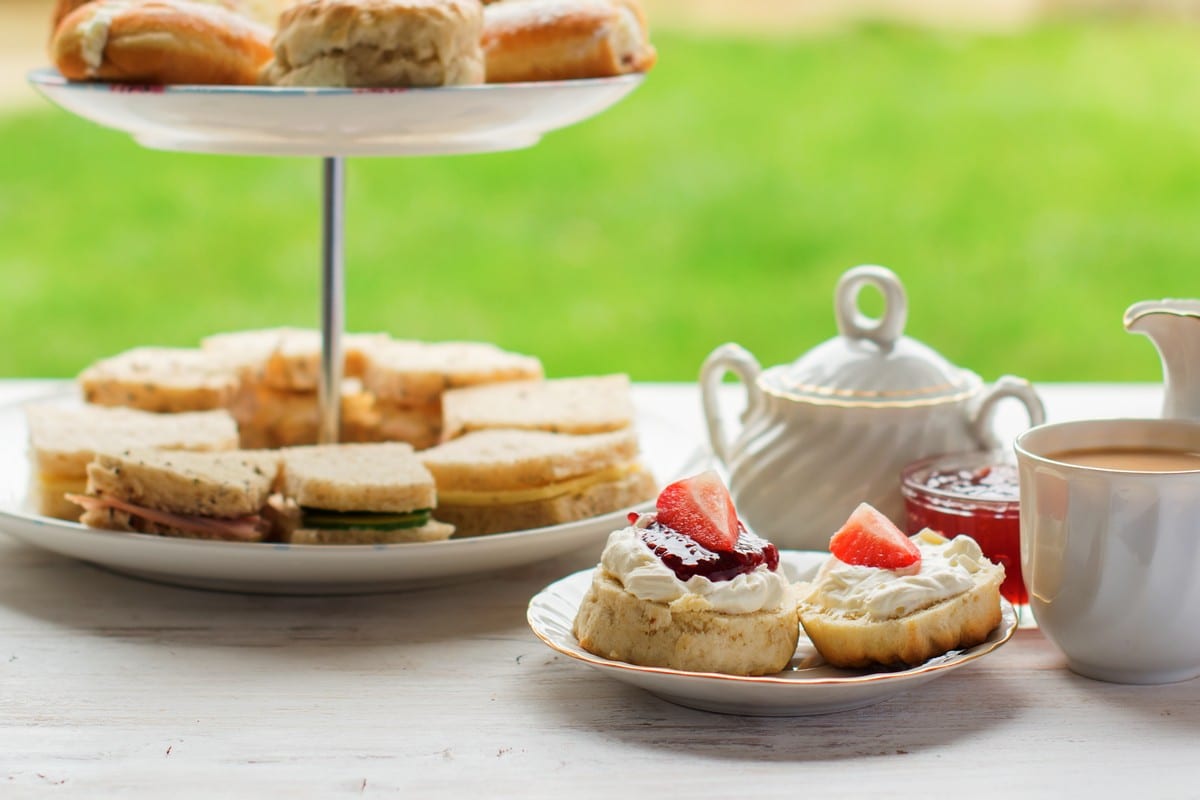 Pastries, finger sandwiches, lots of tea but also a fine glass of Champagne: what's mandatory in the English afternoon tea ritual.
Nov. 19 2020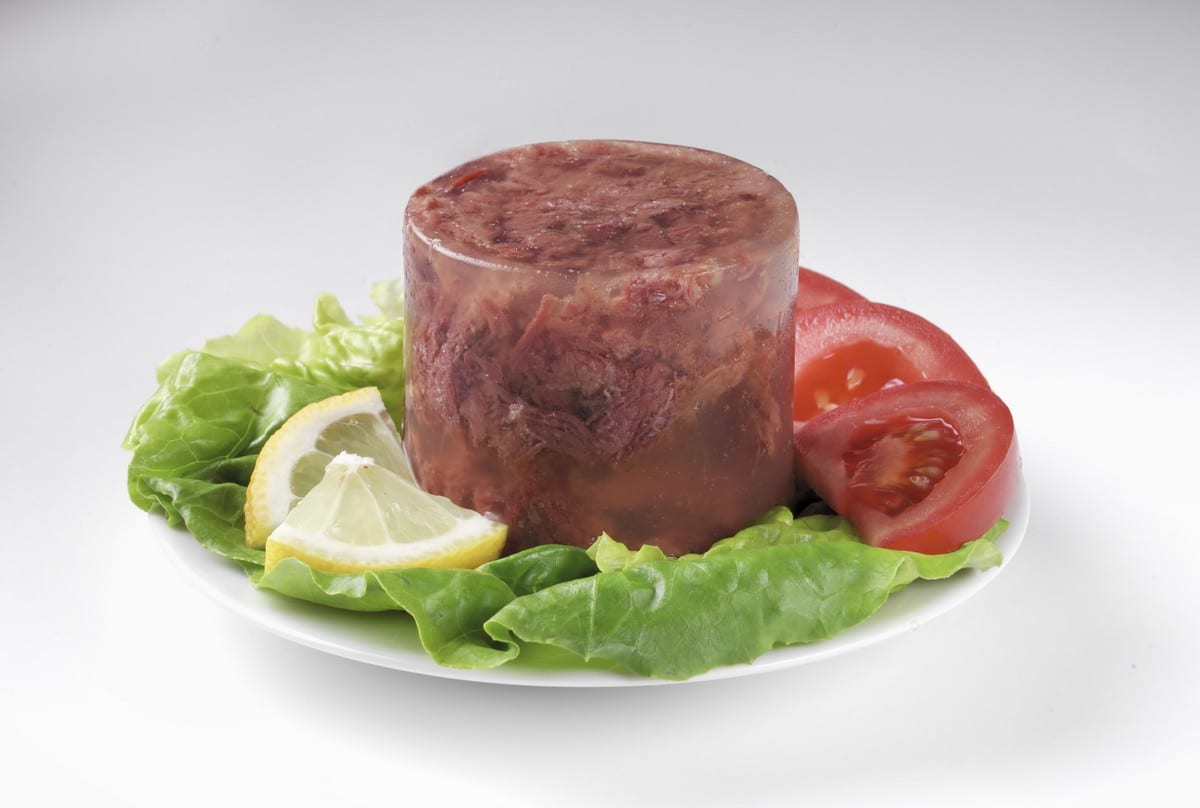 There was one case, in which it even fed crews trapped in the ice for two years: the story of legendary tinned meat.
Nov. 16 2020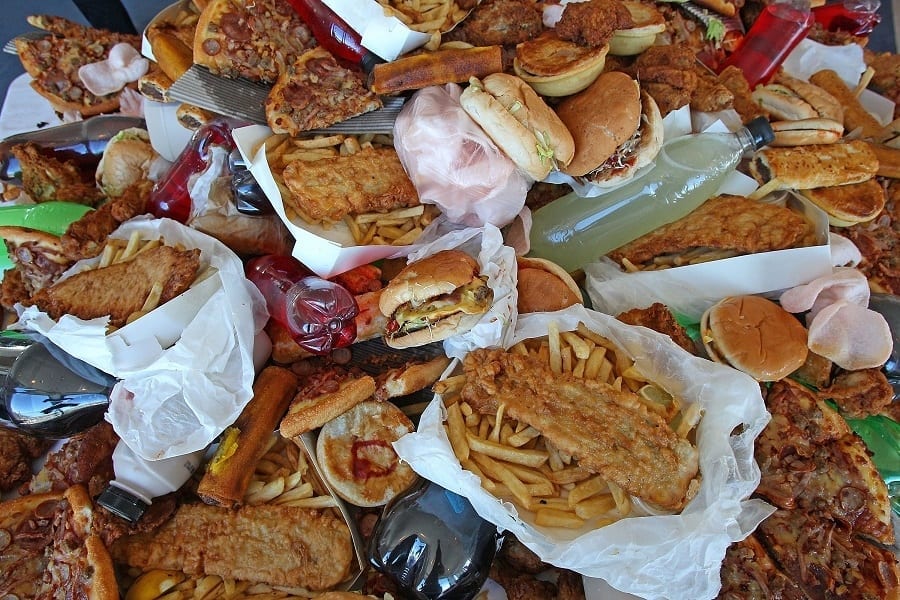 The latests statements of newly elected UK Prime Minister on preventing child obesity have enflamed those who have made the fight against junk food their mission, like Jamie Oliver. Here's why Great Britain will not apply the promised restrictions.
Aug. 23 2016