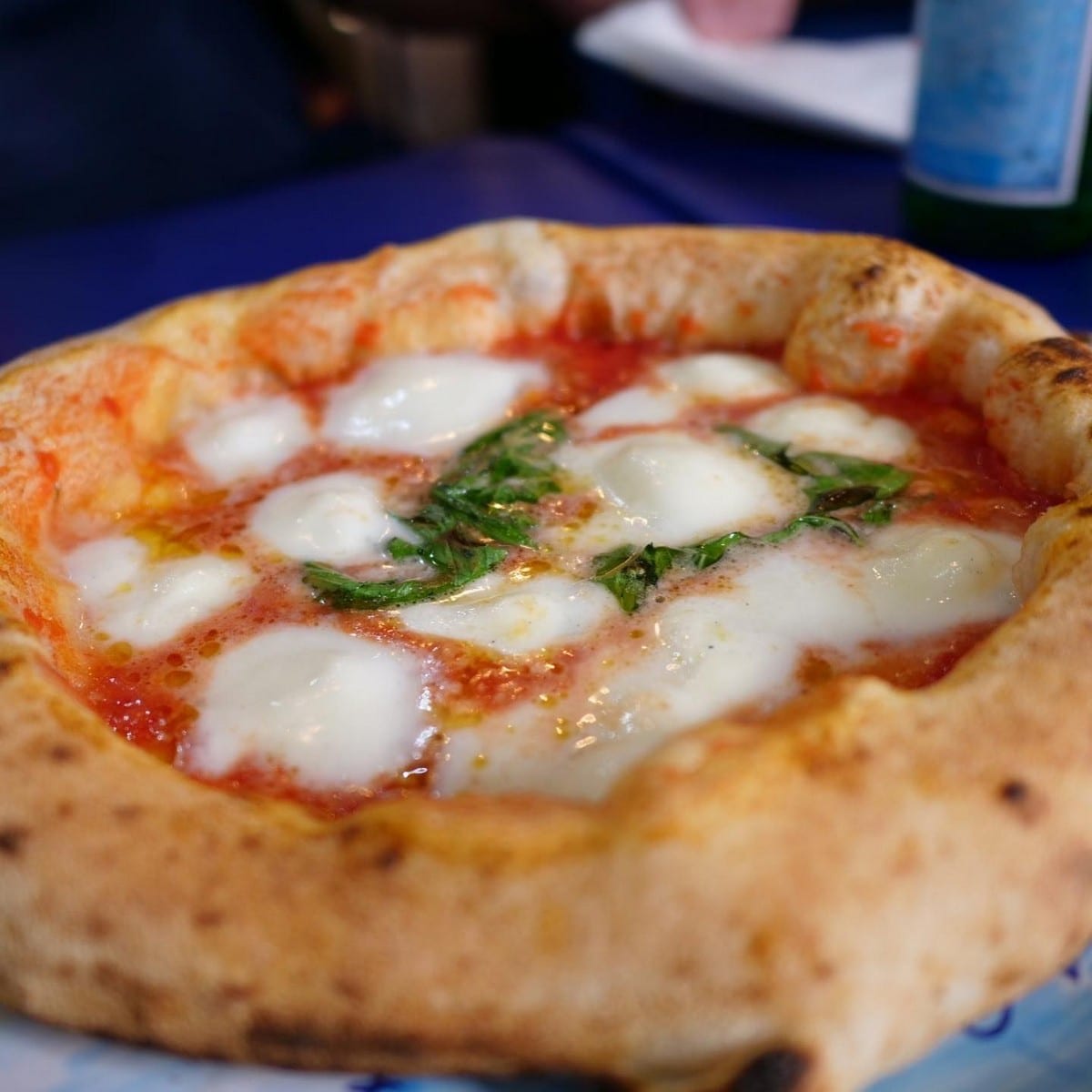 Napoli sta' ca'' in Tokyo is the Pizzeria of the Year for the Top Italian Restaurants guide 2021
Feb. 26 2021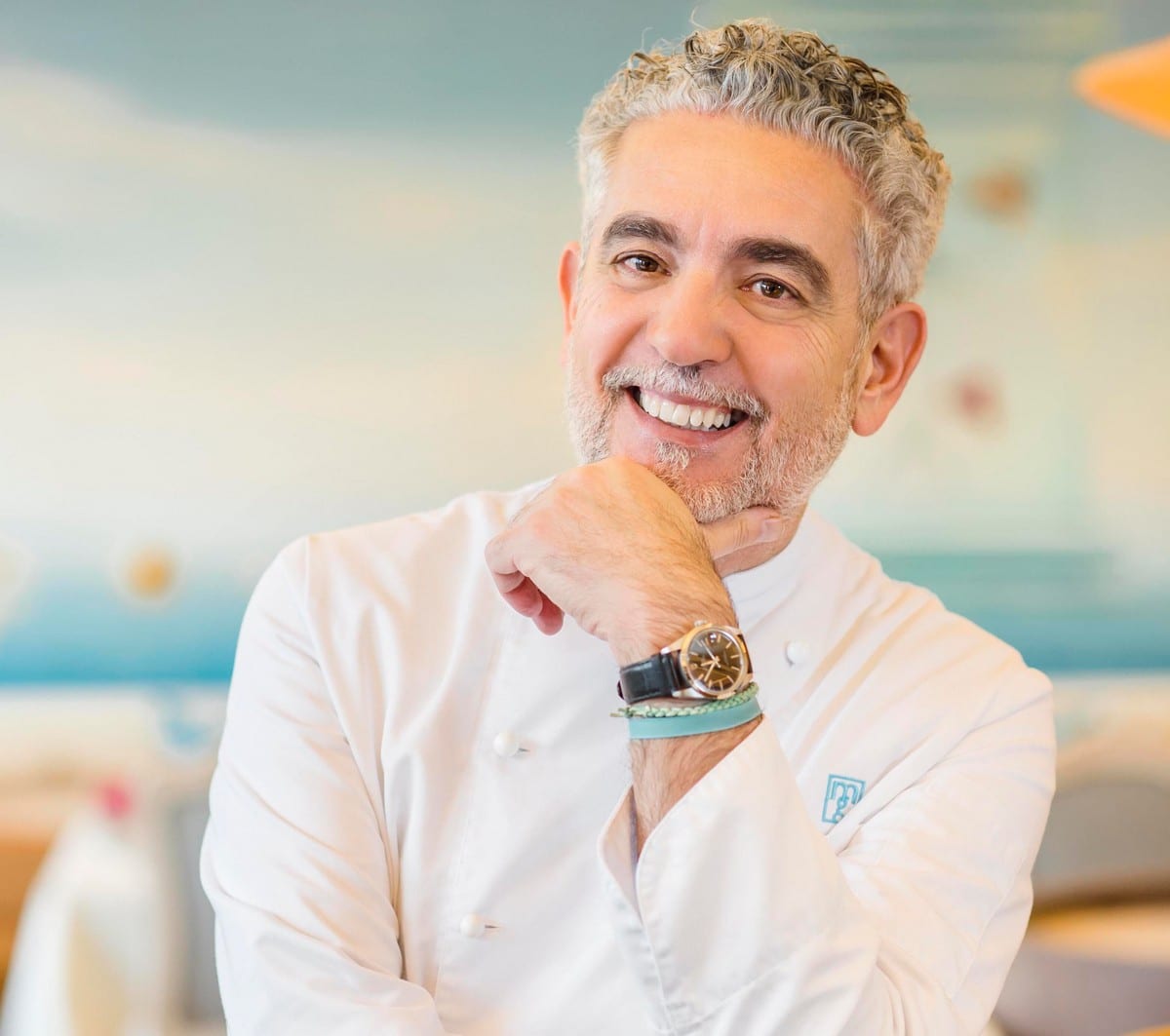 Mario Gamba's Italian restaurant in Munich is a real gem of Italian cuisine in Germany. Here's the interview with the chef.
Feb. 09 2021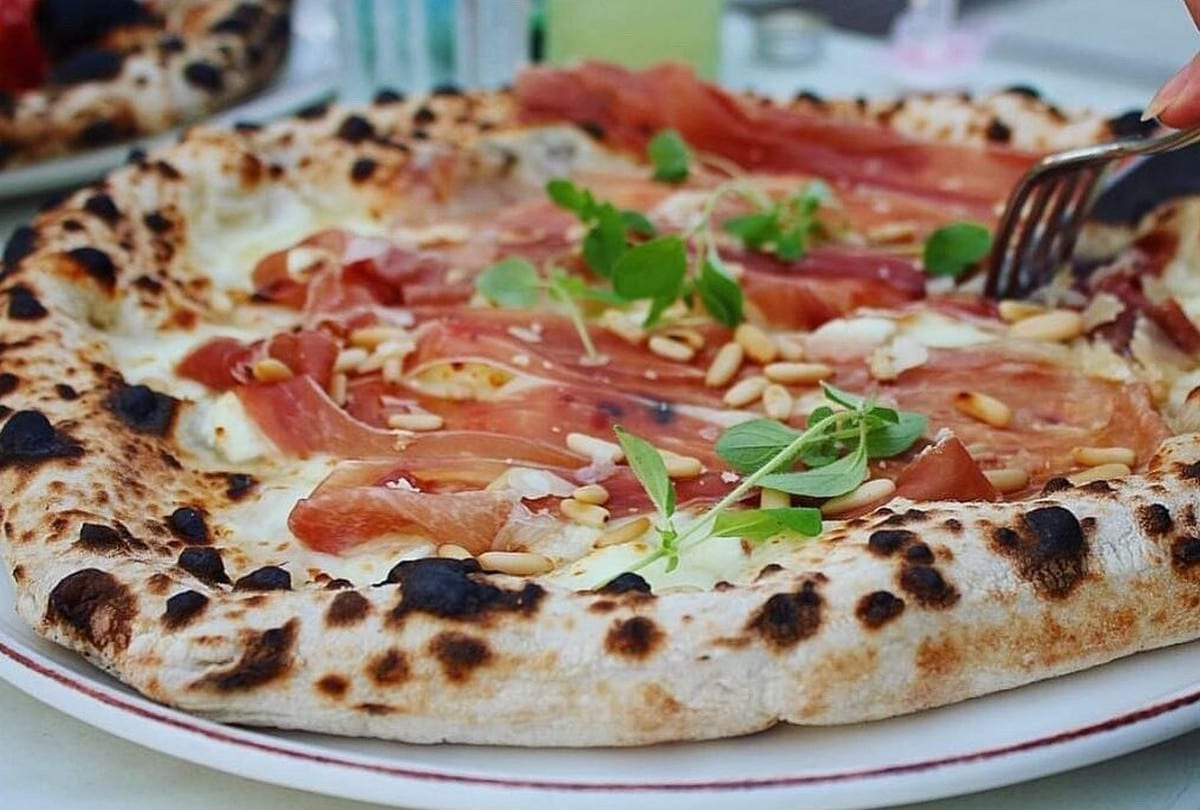 Let's meet Jesper Blomqvist from 450 Gradi pizzeria in Stockholm!
Jan. 18 2021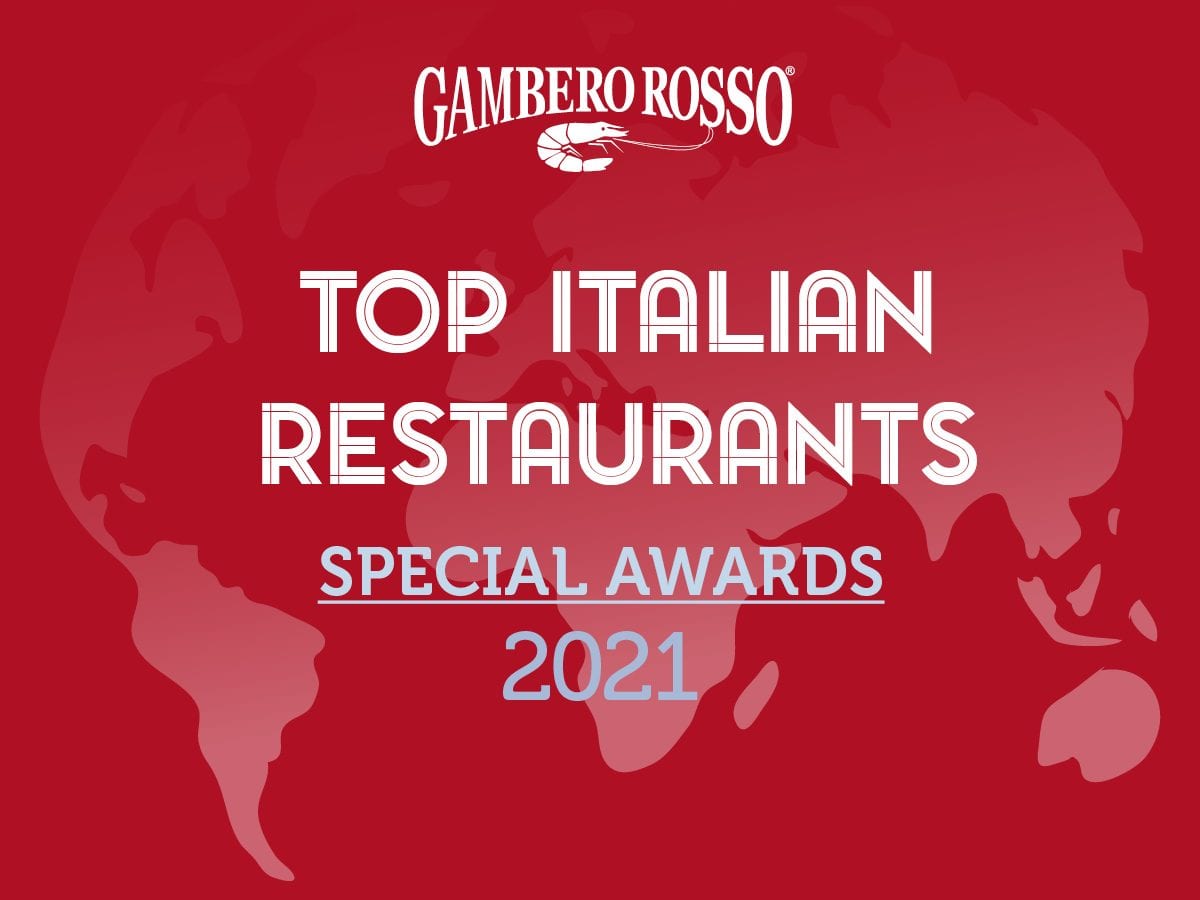 There are more than 700 venues of authentic Italian flavour listed in our Top Italian Restaurants guide. Here is the list of the special awards 2021.
Dec. 22 2020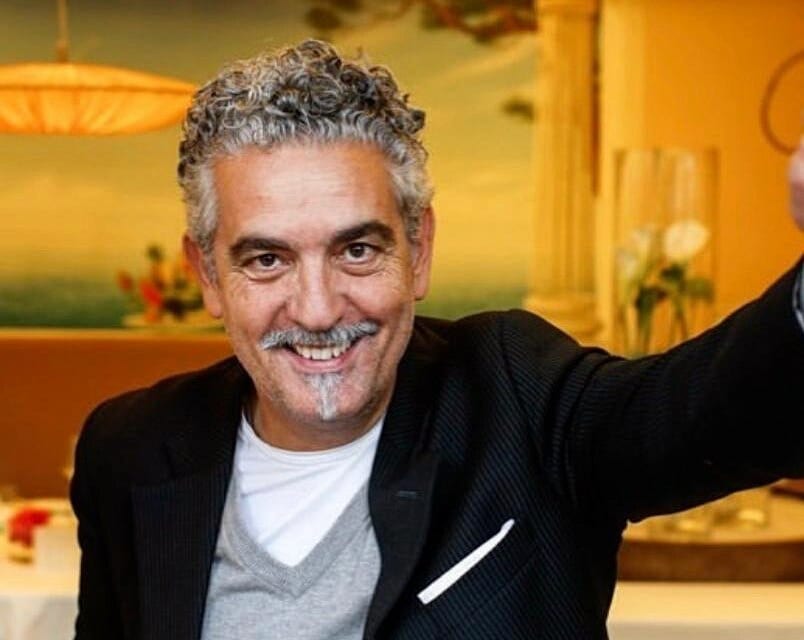 Mario Gamba, Acquarello's chef, sees very few competition in regards to technical skills: he embodies Italian cullinary creativity in Germany. A real Maestro. 
Dec. 14 2020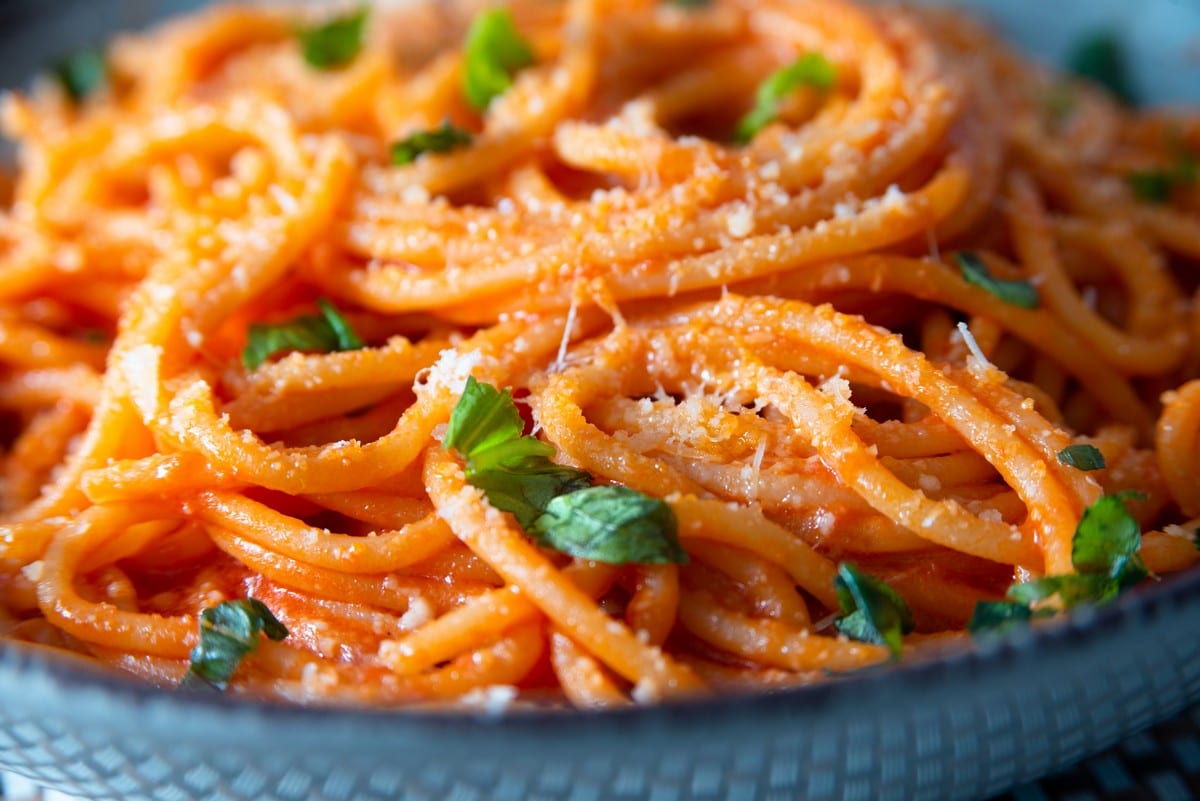 We just celebrated the fifth edition of the Week of Italian Cuisine in the World and now it's time to talk about the true Italian flavour.
Nov. 27 2020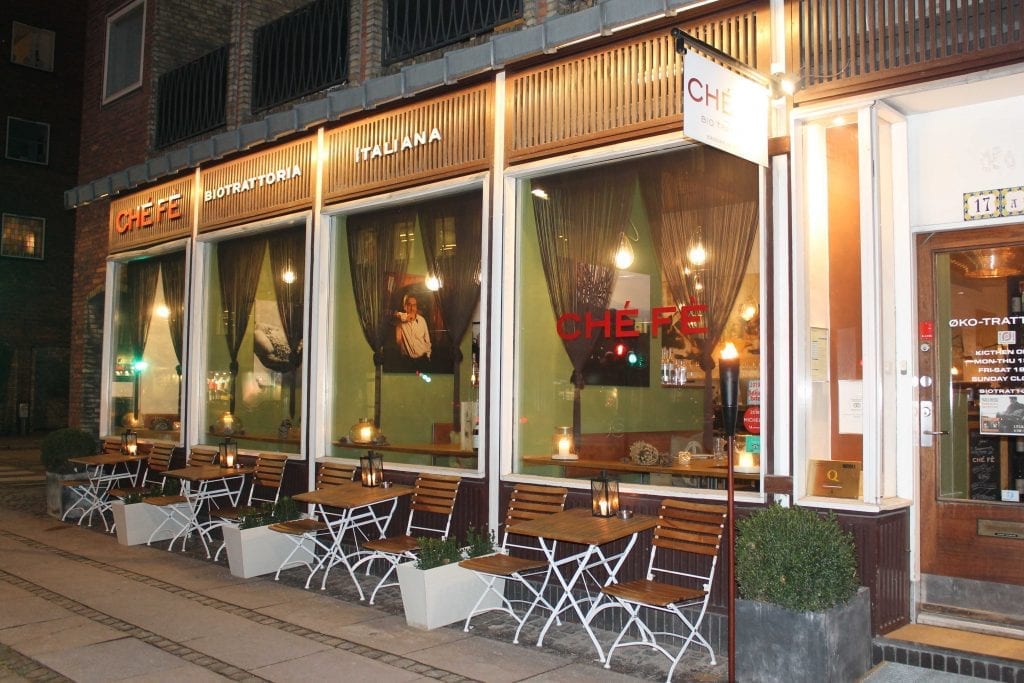 Where to eat and drink if you're in Copenaghen missing italian food. Here are the best places according to our Top Italian Restaurants guide.
Feb. 25 2019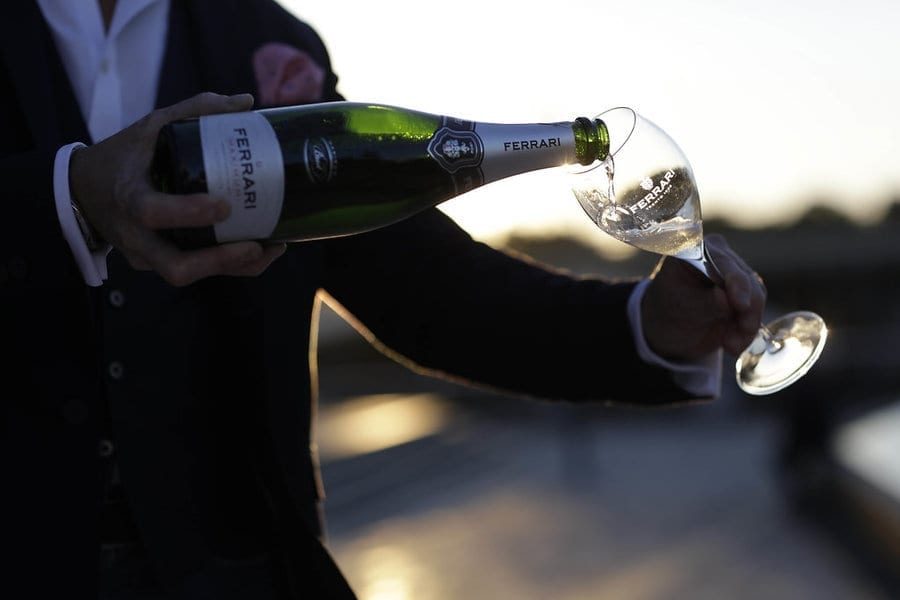 Three vintages of Giulio Ferrari opened the event The Italian Art of Living, hosted last Monday in London, on the banks of the Thames. Here some of the pictures of the event.
Jul. 06 2018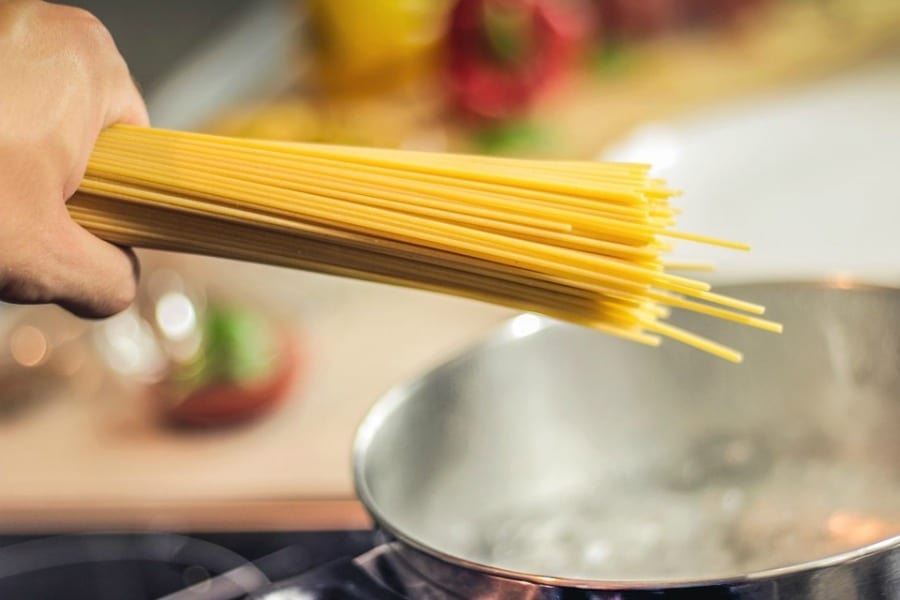 Cucina italiana is living a golden moment everywhere, with a multitude of top quality places that visibly shifted gear. In our new guida, Top Italian Restaurants in the World, we want to gather all the best restaurants worldwide that serve ...Leggi altro
Dec. 17 2016