Pastificio Cori in San Diego
From Sicily with love. We have been closely following the work of talented chef Accursio Lota for years, already the protagonist of the success of the Solare restaurant in San Diego. Accursio Lota, originally from Menfi, had a brilliant career in the US, and then he opened Pastificio Cori in January 2020. The place makes use of his wealth of experience. Accursio put his heart into it, "u cori" in Sicilian dialect, and it is palpable indeed. The menu ranges from arancini to perfectly stuffed pastas, plus classics like parmigiana. The new format focuses strongly on homemade pasta and recipes that combine the chef's Sicilian background with the freshness of local ingredients. From the menu we highly recommend the fritters with cacio e pepe, or the meatballs with sauce appetizer, followed by the "fazzoletti" ravioli filled with butternut squash, duck sausage and Mostarda di Cremona. Equally, the cacio and pepper pasta and the traditional eggplant parmigiana.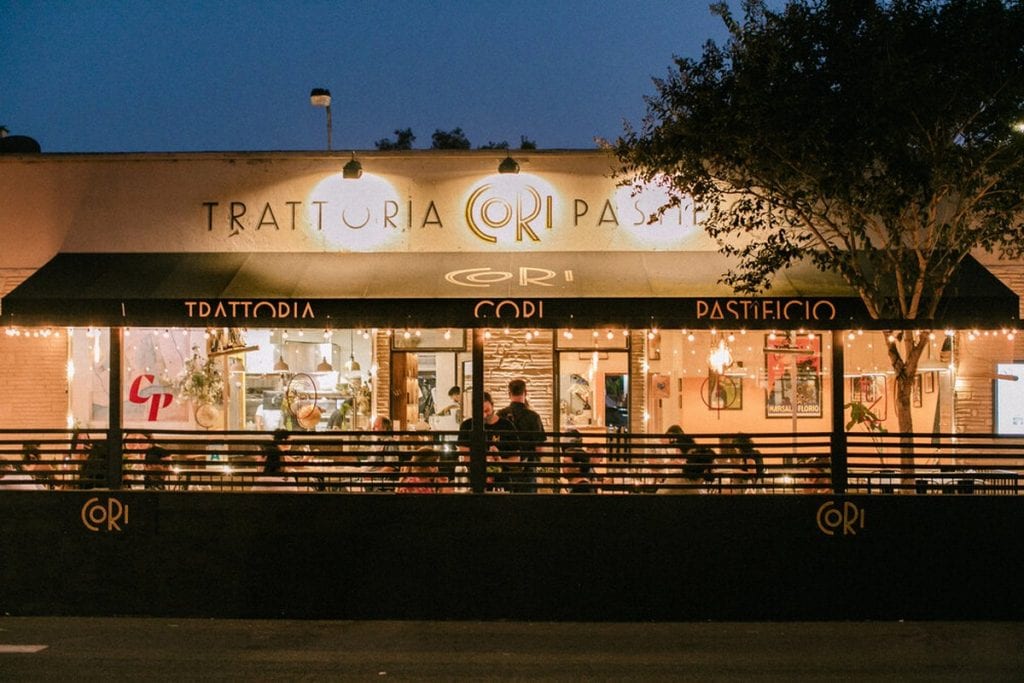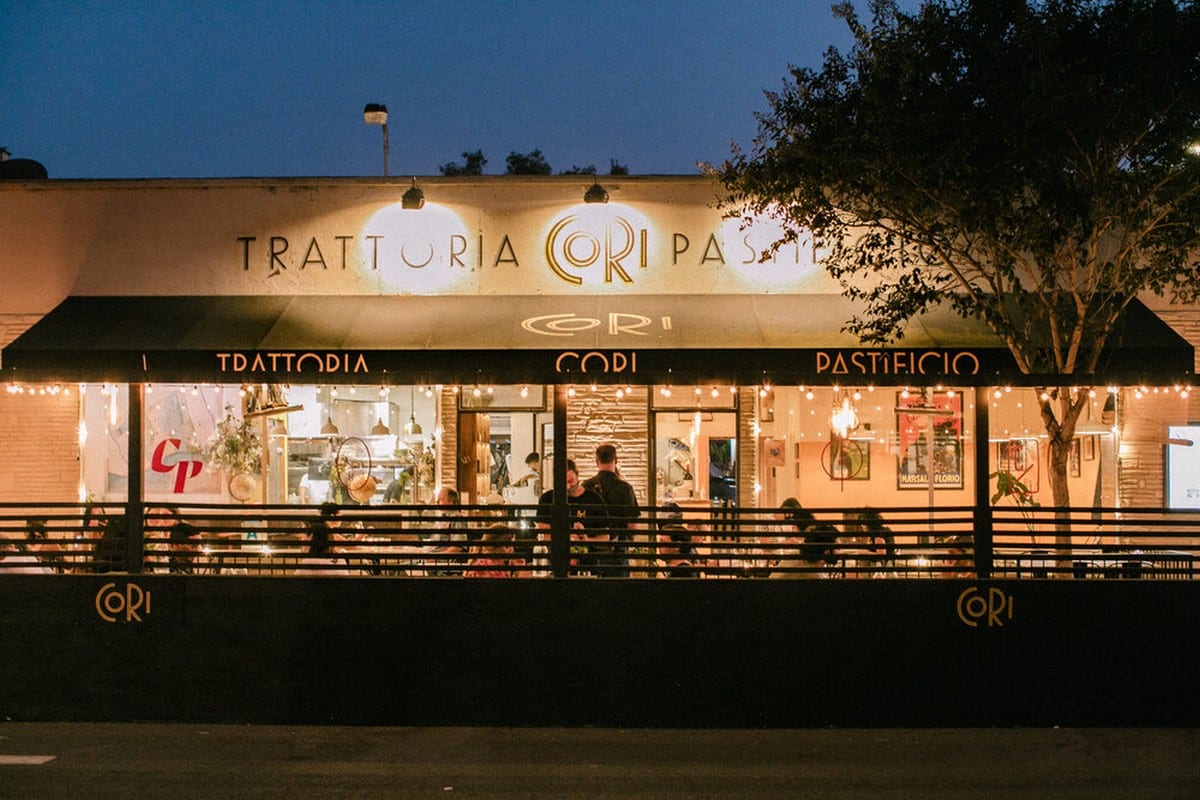 Wine list
Good drinking at fair prices, with a small but very reasoned selection of labels of Italian vignerons, with great attention to lesser known native grape varieties and biodynamic producers. We really enjoyed small producers and many gastronomic wines offered at extremely fair prices compared to US standard. The atmosphere is causal and lively, the service young and direct. Cori was our 2020 New Opening of the Year in the Top Italian  Restaurants guide. Shortly, a real model of contemporary cucina italiana abroad.