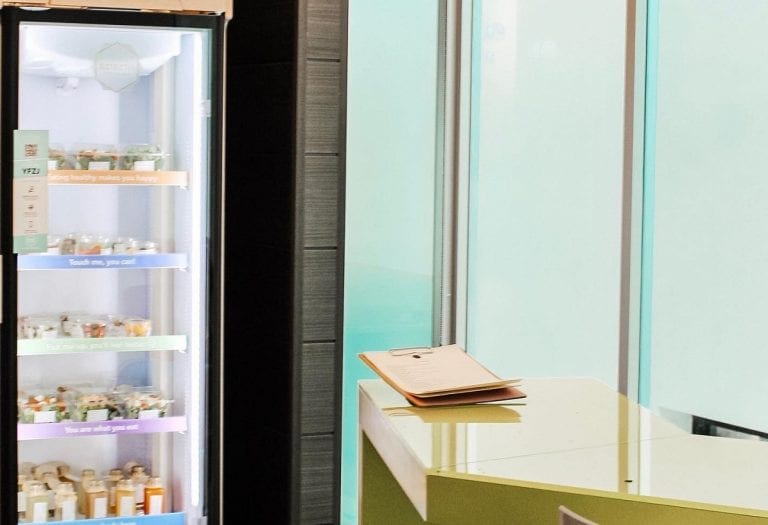 Born in 2018 from the intuition of Enrico Pandian, FrescoFrigo is a startup that has interpreted new consumer habits, first by tapping into the health food segment, then adapting to changing needs during the pandemic.
Apr. 12 2021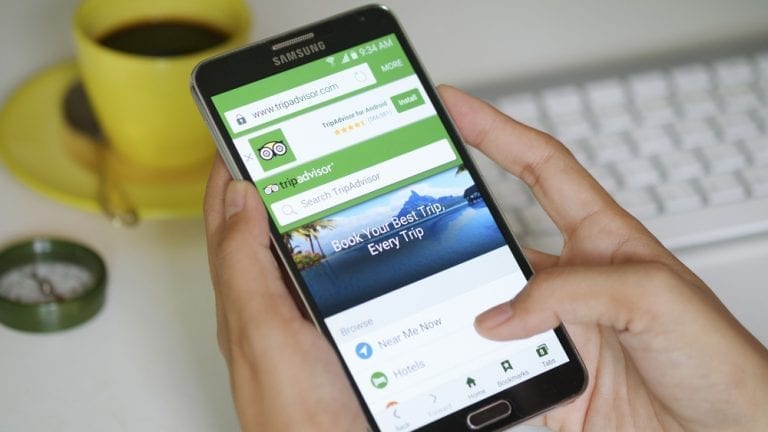 A controversial platform, a source of debate and often a proponent of unclear policies, TripAdvisor is actually a business opportunity for restaurants and businesses that work with tourism. A young Italian company now offers an online course to discover all ...Leggi altro
Jul. 22 2020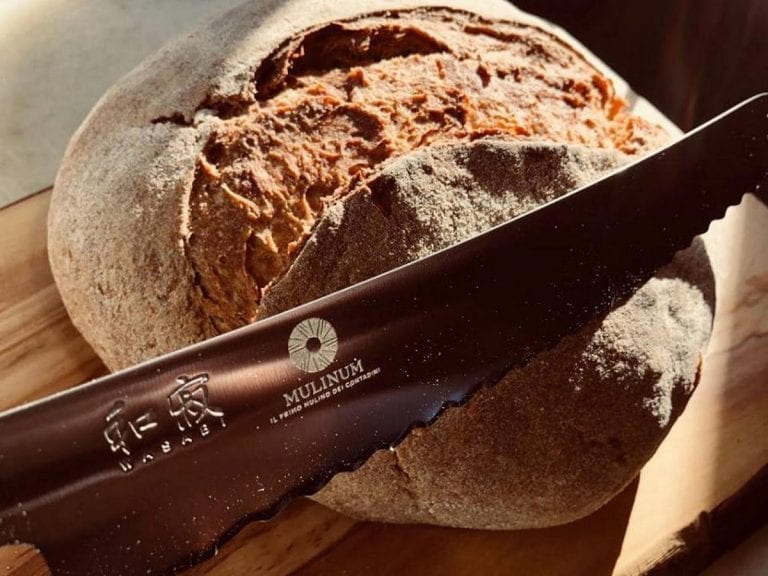 We interviewed Stefano Caccavari, the mastermind behind Mulinum, a Calabrian start up that recovers local grains and stone mills.
Mar. 15 2019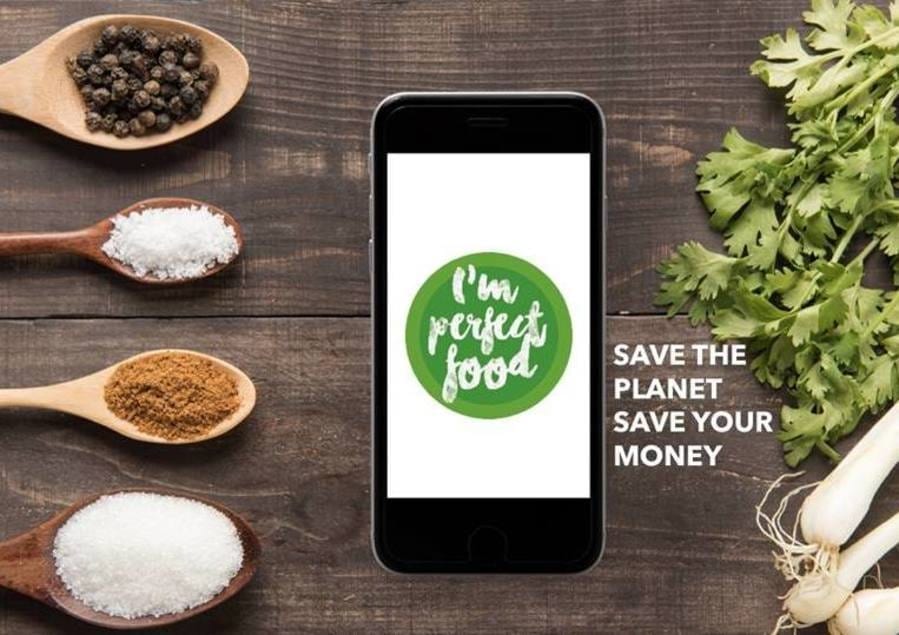 Many products that remain unsold in supermarkets or that don't even make it to the shelf because of aesthetics: this the kind of food sold by Soy Comida Perfecta, the Spanish startup that fights food waste.
Dec. 03 2018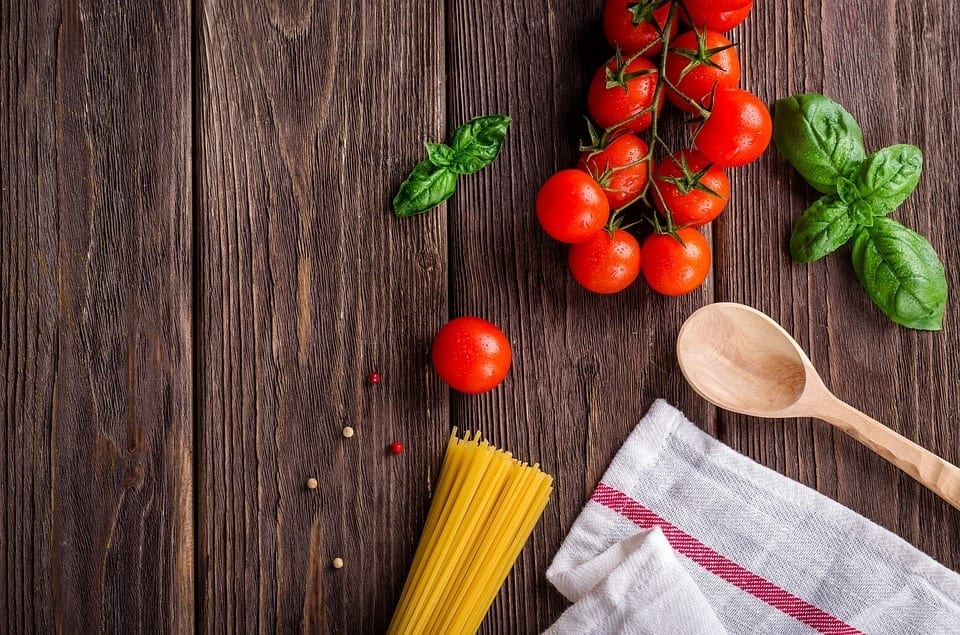 Social eating is in constant growth, with it come a plethora of newly launched start-ups, innovative platforms developed for food sharing. The latest project is called Foody, a food tourism platform created for travellers looking for a 360-degree culinary experience.
Sep. 04 2017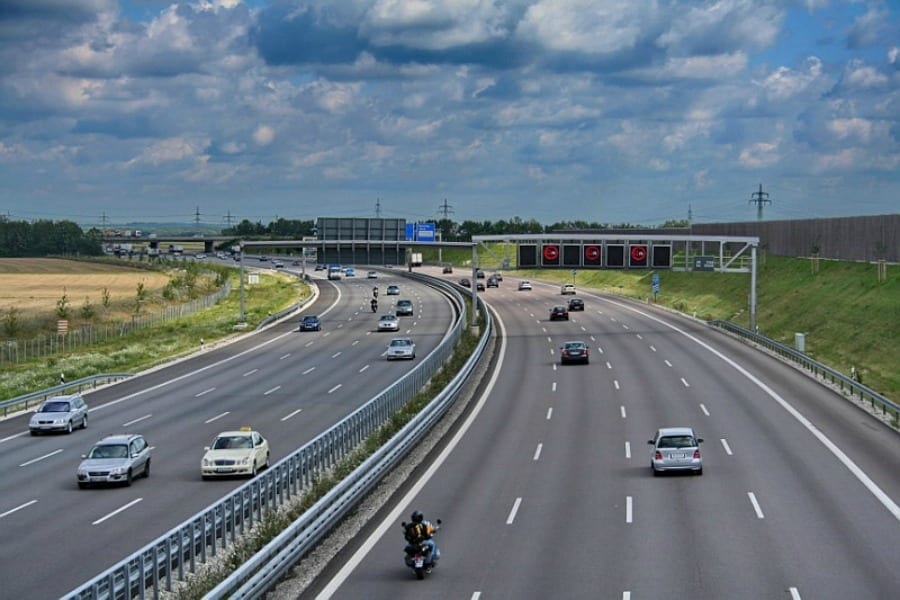 An unusual interactive food guide devised for gourmand motorists driving along Italian highways. CaselloTypico lists the best restaurants and local specialties located in the surroundings at tollbooths. This allows travellers to plan their tasty on the road itinerary.
Aug. 28 2017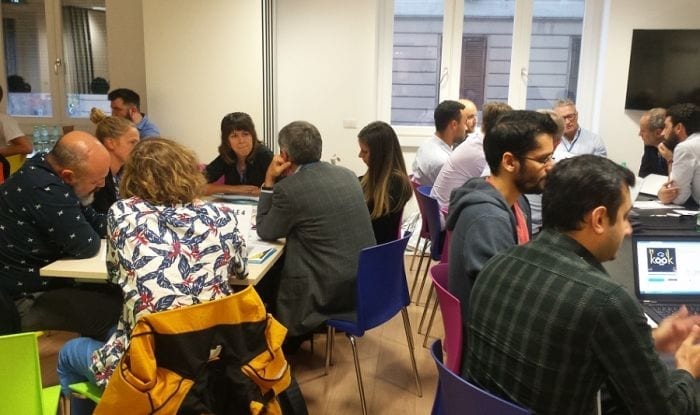 Innovation and agriculture are a winning team in Italy and around the world. This is what emerged during Demo Day, the first cycle of the Startupbootcamp FoodTech, specialized in supporting young companies that are innovating in all segments of the ...Leggi altro
Jun. 05 2017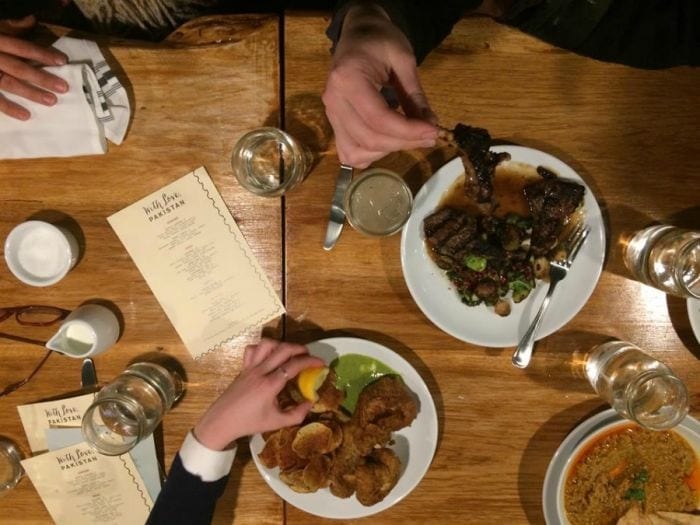 A new startup accelerator helps breaking cultural and racial barriers. From Syracuse, With Love assists refugees from around the world in their work in the kitchen.
May. 27 2017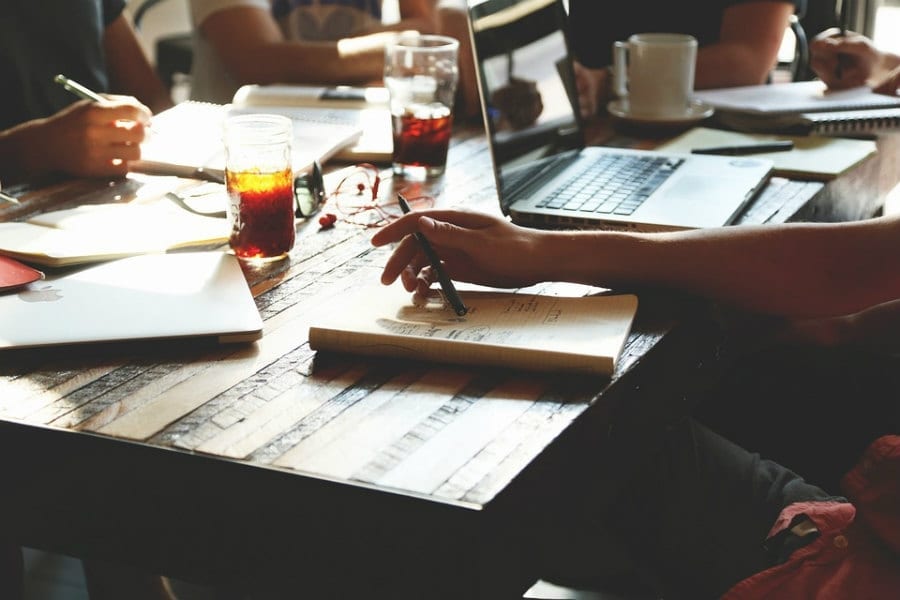 [caption id="attachment_128197" align="alignnone" width=""]start up[/caption] A startup accelerator to lend impulse to food innovation: it's the Food Tech Accelerator, first worldwide pioneer program to help food startups launched by Just Eat, US leader in home delivery.
Oct. 13 2016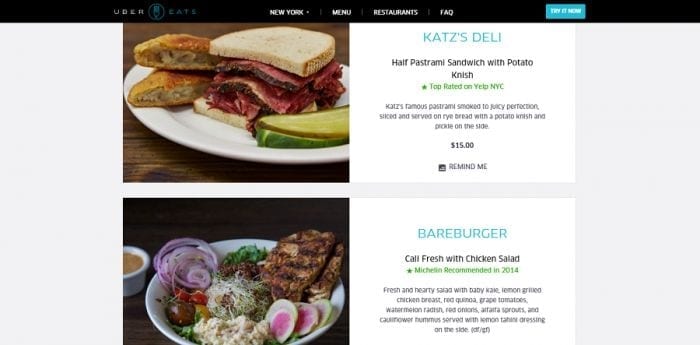 Transportation giant delves into food delivery: UberEats appears to have set off to a great start since its inception a few months ago. Now the newly inaugurated service aims at hitting Europe and reducing costs for consumers.
Oct. 07 2016