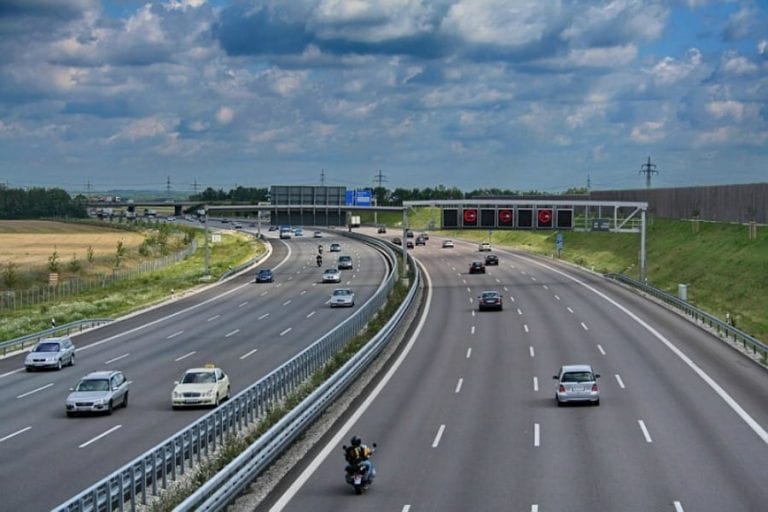 An unusual interactive food guide devised for gourmand motorists driving along Italian highways. CaselloTypico lists the best restaurants and local specialties located in the surroundings at tollbooths. This allows travellers to plan their tasty on the road itinerary.
The app
The name is CaselloTypico and is a clever invention tailored for gourmet motorists who are seeking quality meals along the motorway. The food guide points out local specialties, eateries, wine bars, shops and traditional local dishes of the surroundings of various motorway tolls, allowing travellers to discover new places scattered along the way. Currently mapped on the app are highways A24 (Rome-L'Aquila-Teramo), A25 (Rome-Pescara) A14 (Bologna-Taranto), A12 (Genova-Rome), A-22 (Modena-Brennero), the app will soon cover the entire highway network, and downloadable for all devices via Apple Store or Google Play, the current price is 3,49 Euro.
How it works
Offering ideas with only a few miles' detour from the main travel route, the product is for those wishing to "make a stop that combines travel and local Italian flavours". Vocal and written directions of the CaselloTypico app direct users to all the best addresses in a 10 Km radius from every toll station. Typimedia, editorial platform company with experience in the Italian food guide business, developed the app. "We have created an instrument that's both useful and fun to use, and that can help bring value to Italy and its specialties", as described by CEO Edoardo Fedele. How does the app work? CaselloTypico uses the typical product database platform and pairs it to the data sourced "through attentive research conducted locally by our experts who thoroughly mapped the best in quality eats". The result is a selection of nearly 1,000 listings among farms and restaurants located in the vicinities of 158 tolls. The numbers are due to expand exponentially. The app features a geo-location function, but motorists can also consult the guide from home, in order to plan out their tasty itinerary ahead of time.
by Michela Becchi
translated by Eleonora Baldwin