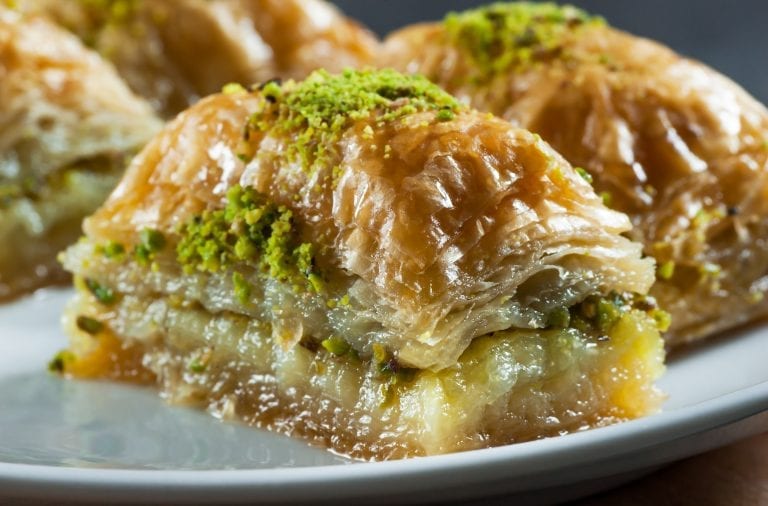 Baklava is the most famous pastry, but there are also candies, dishes for Ramadam made with roses and others served during the circumcision of the sultan's son: here are all the Turkish sweets present since the Ottoman Empire.
May. 17 2021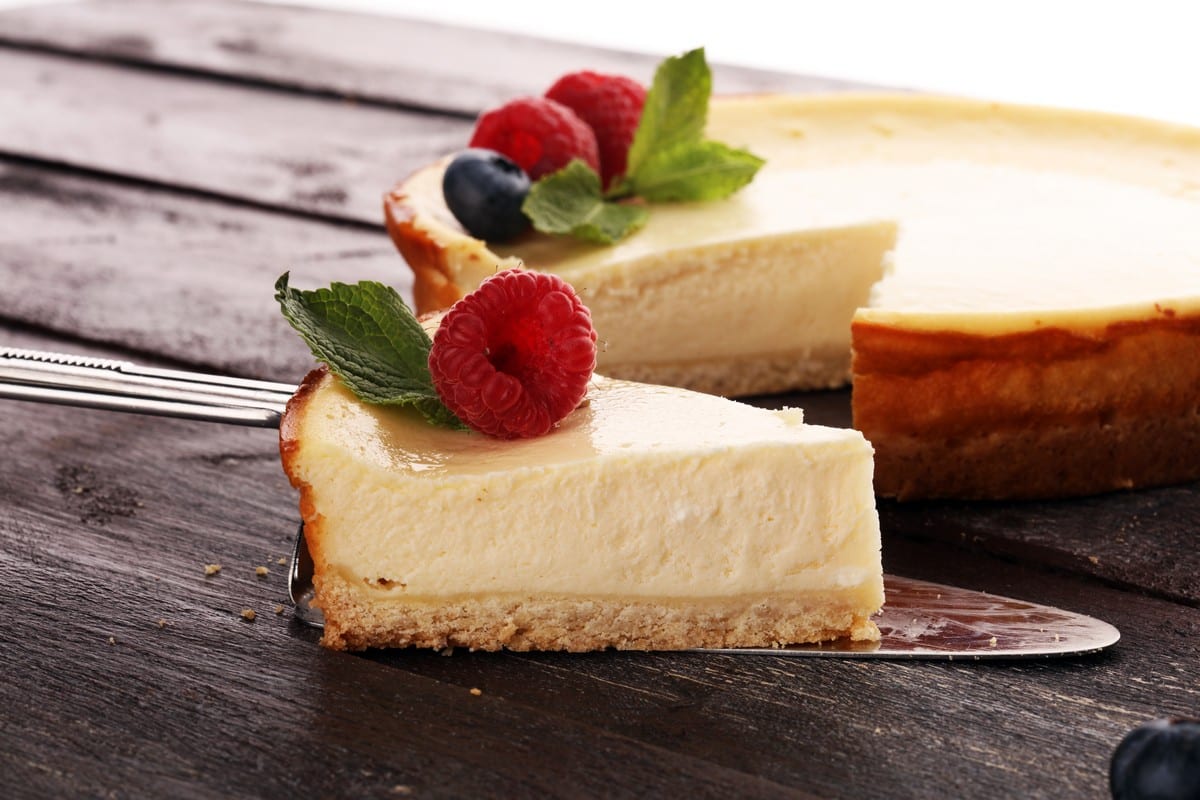 From the famous apple pie to red velvet cake, by way of donuts, cookies and banana split: here are some American desserts to try.
May. 05 2021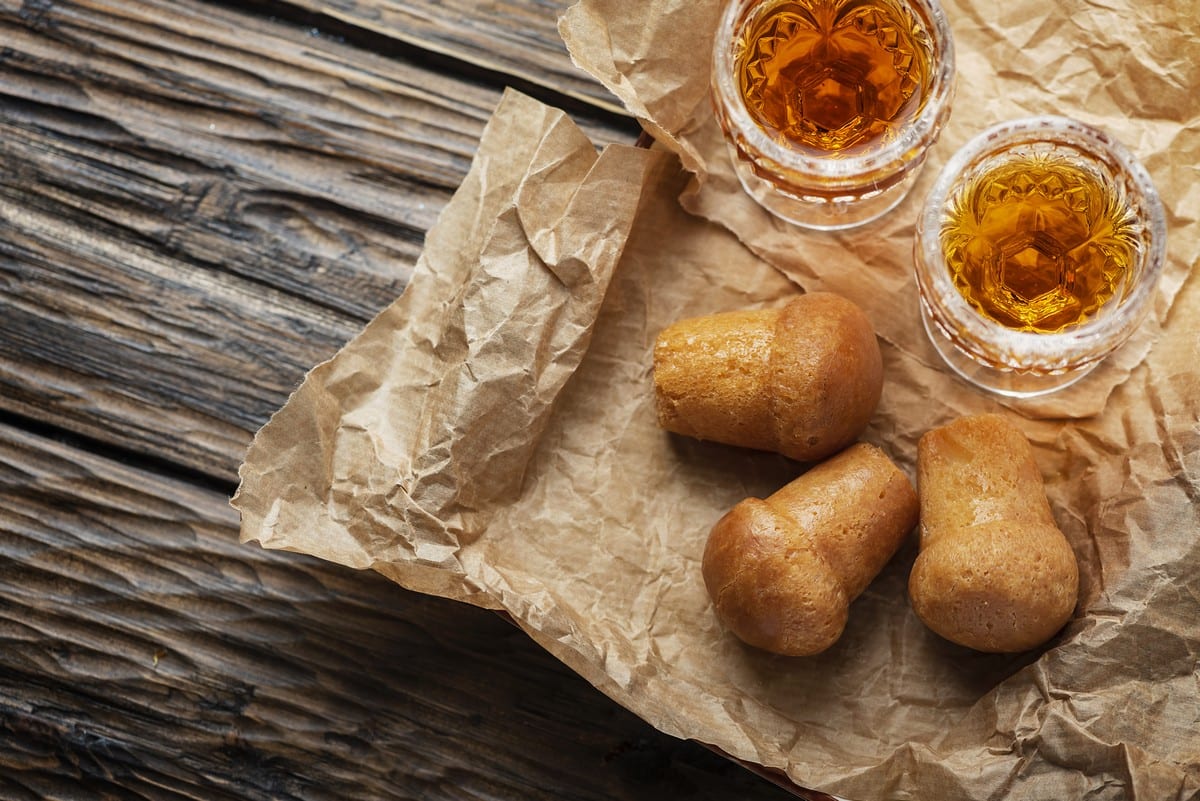 Fragrant, colourful, intense or delicate: spirits can be very useful to give character to our desserts. Here are the best ones to use in pastry-making.
Apr. 30 2021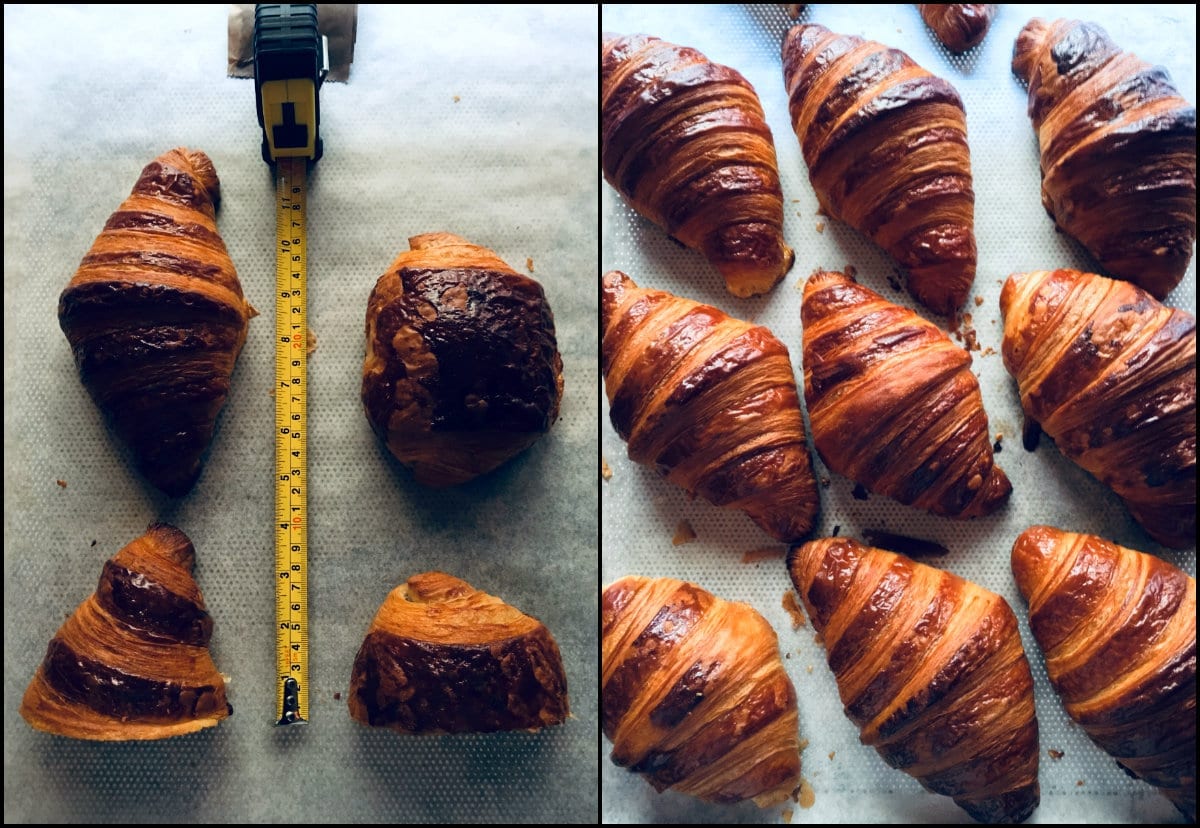 A pop-up bakery that showcases croissants, pain au chocolat, grilled cheese sandwichesand other leavened products in Milan. It's called Gluten Freak, a project by Laura Lazzaroni and Paolo Minguzzi.
Apr. 24 2019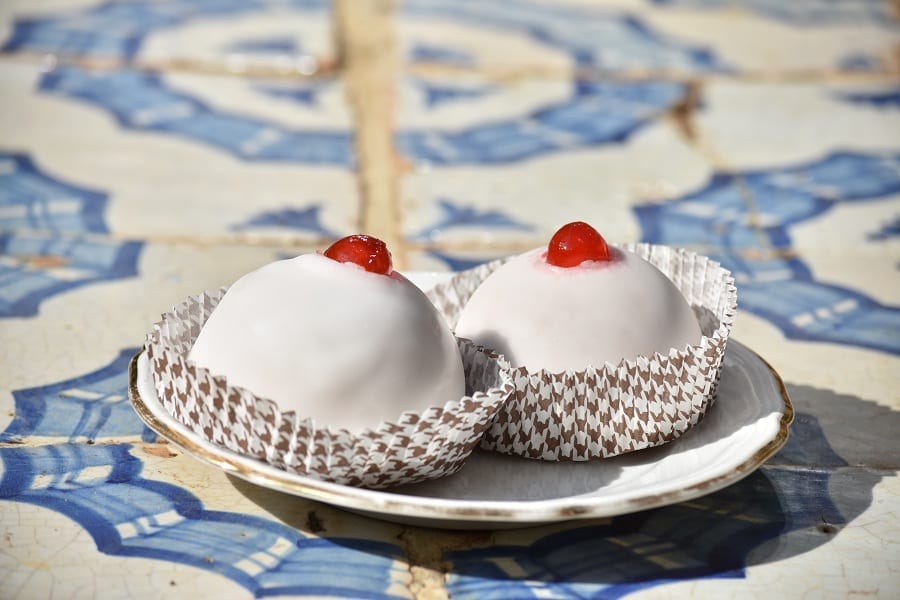 The ambitious project of recovery and opening to the public of the convent of Santa Caterina is part of the rediscovery of the bakery that the seclusion nuns conducted for centuries. Today the space is a meeting place for taste ...Leggi altro
Jan. 21 2019