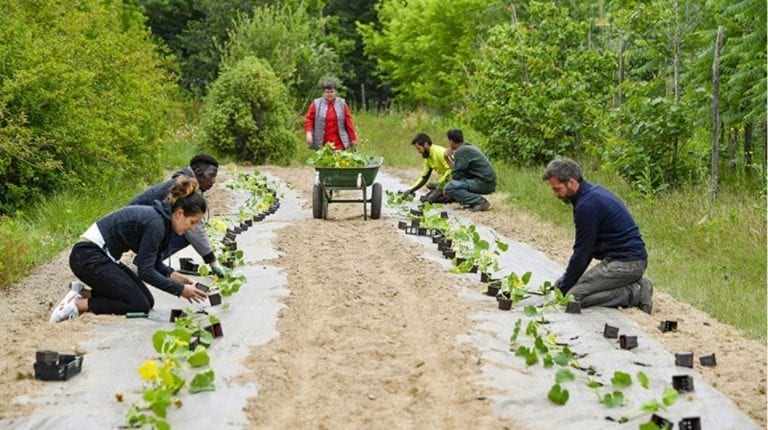 The project promoted by the French city aims to supply poor families with fresh, healthy and local vegetables for free. Fifty vegetable gardens sown throughout the city, 25 tons of product that these will supply between July and September.
Jun. 30 2020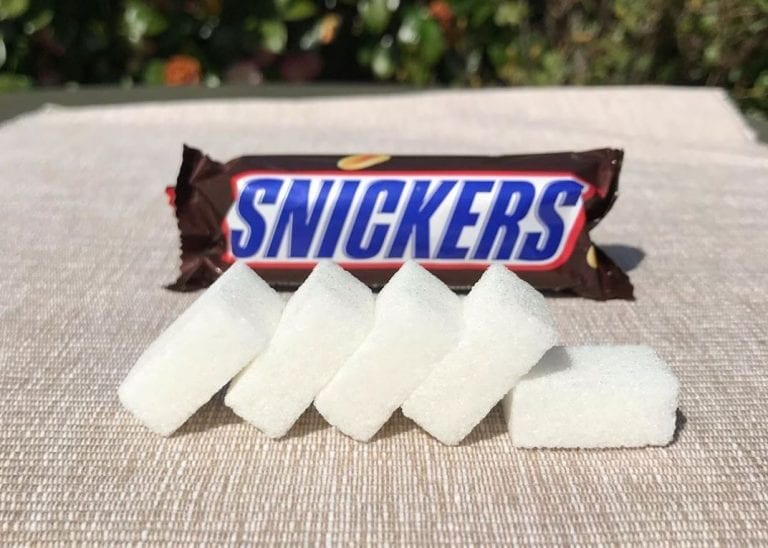 Sucrez vos fraises is an Instagram account which shows how much sugar we eat every day. From snacks to drinks, here is the amount of sugar in our food.
Sep. 13 2019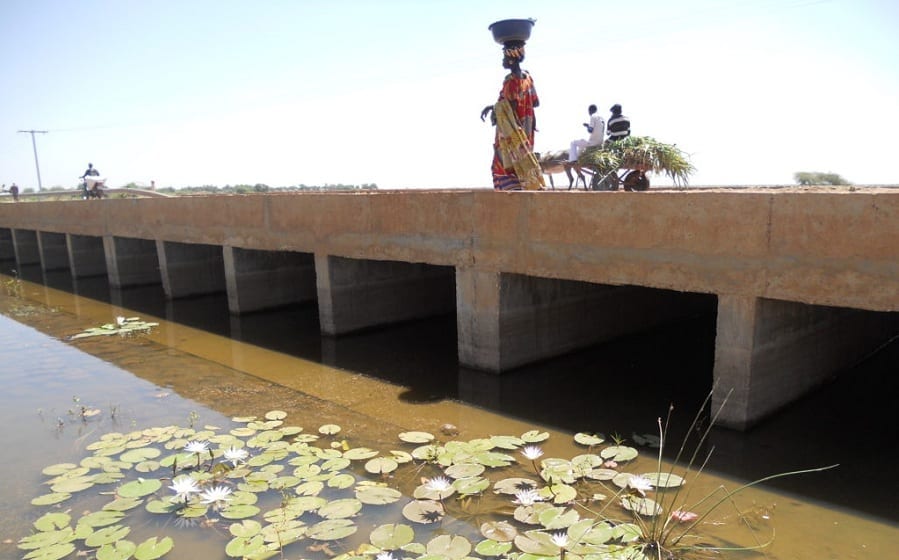 Seven different approaches to the problem of food security for seven major cities of the world committed to achieving a common goal, or rather two, closely related to each other: improving access to food and promoting sustainable production and consumption ...Leggi altro
Jan. 09 2019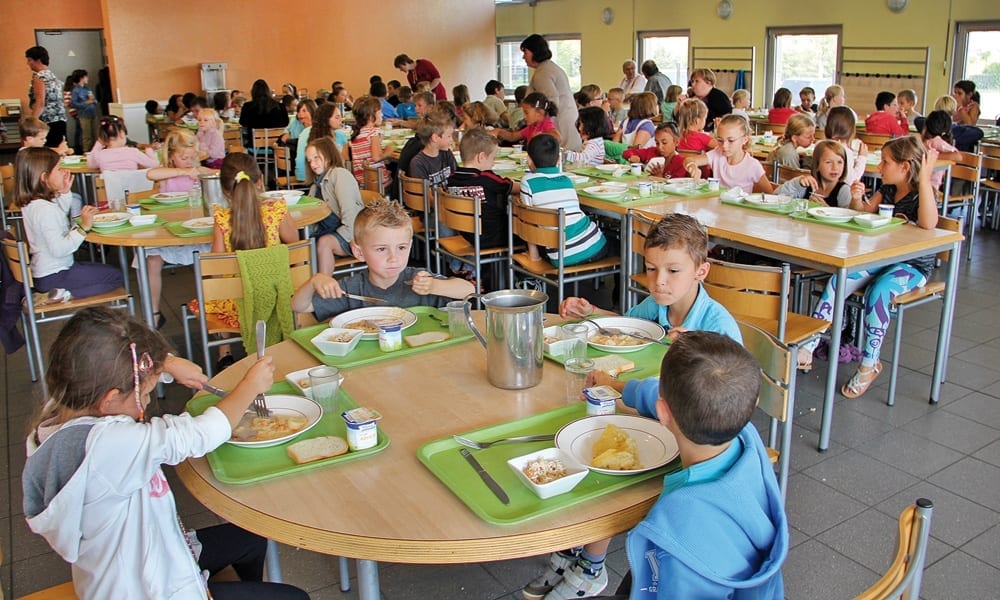 Today, one in three Italian children under 12 years is overweight. While these rates are far behind those of the United States and the United Kingdom, Italy is working hard to reverse the trend.
Aug. 31 2017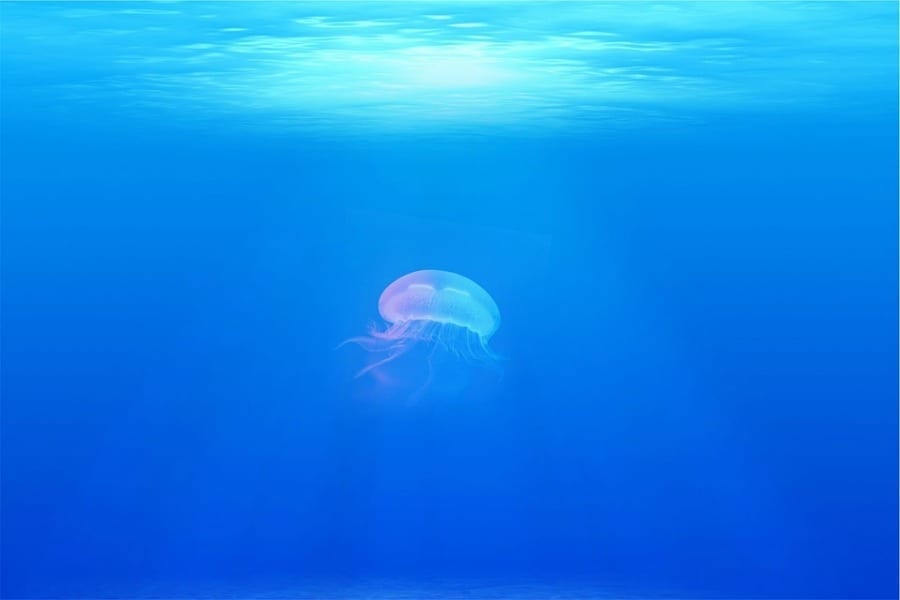 Rich in minerals and collagen, jellies could soon end up in our plates. Studies to understand how to treat these creatures could in fact very well add them to the long list of novel foods, increasing the varieties of edible ...Leggi altro
Aug. 15 2017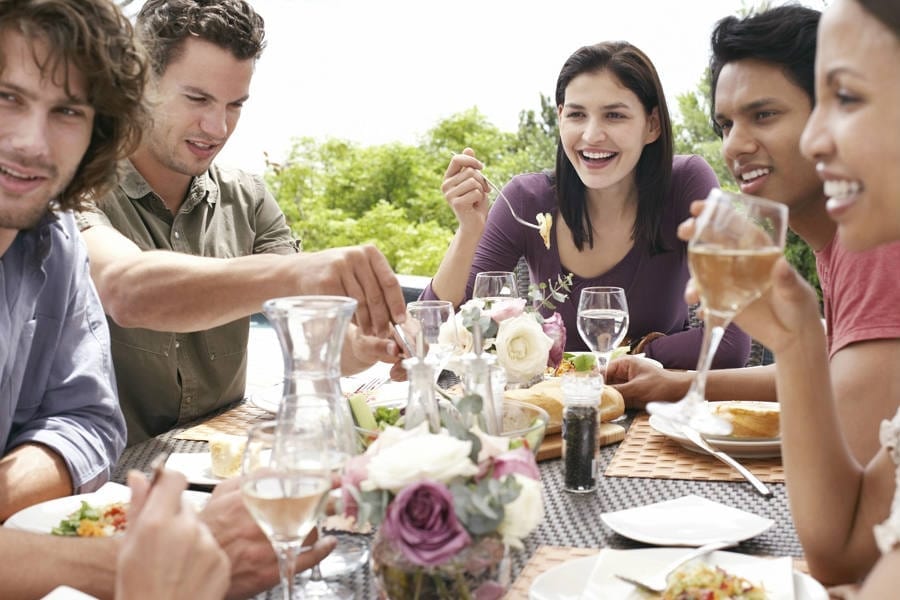 [caption id="attachment_132425" align="alignnone" width=""]gruppo di amici a tavola[/caption] Behaviours change from person to person, especially so at the dinner table. The relationship with food is both personal – since we choose foods based on individual tastes and preferences – and ...Leggi altro
Feb. 22 2017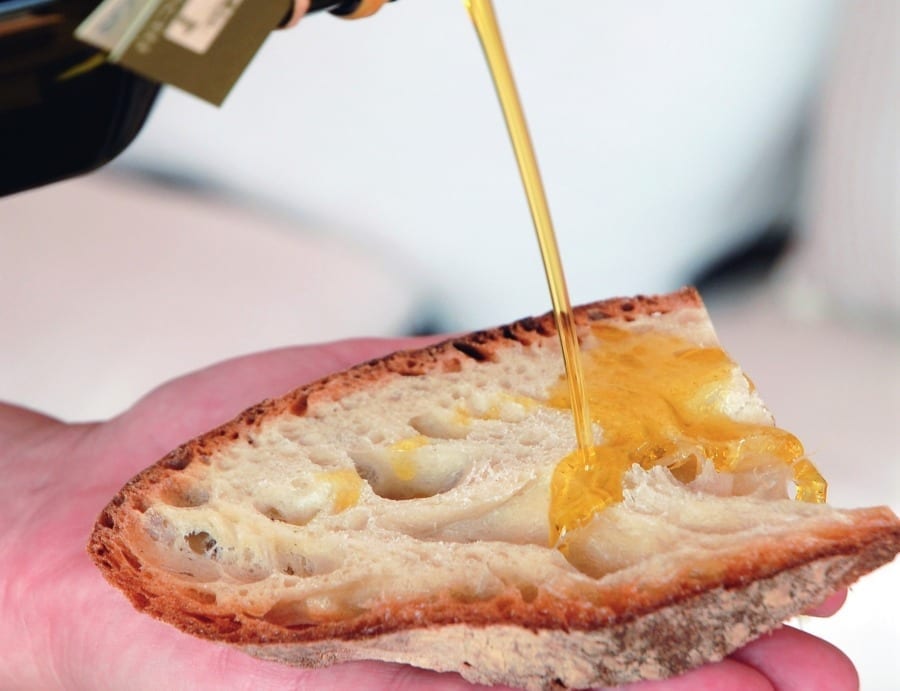 Nutritionists confirm there's no better snack for our kids. Bread drizzled with olive oil is among Italy's healthiest and most delicious traditional recipes, and for palates of all ages. We asked food professionals a few tips for enjoying bread and ...Leggi altro
Feb. 13 2017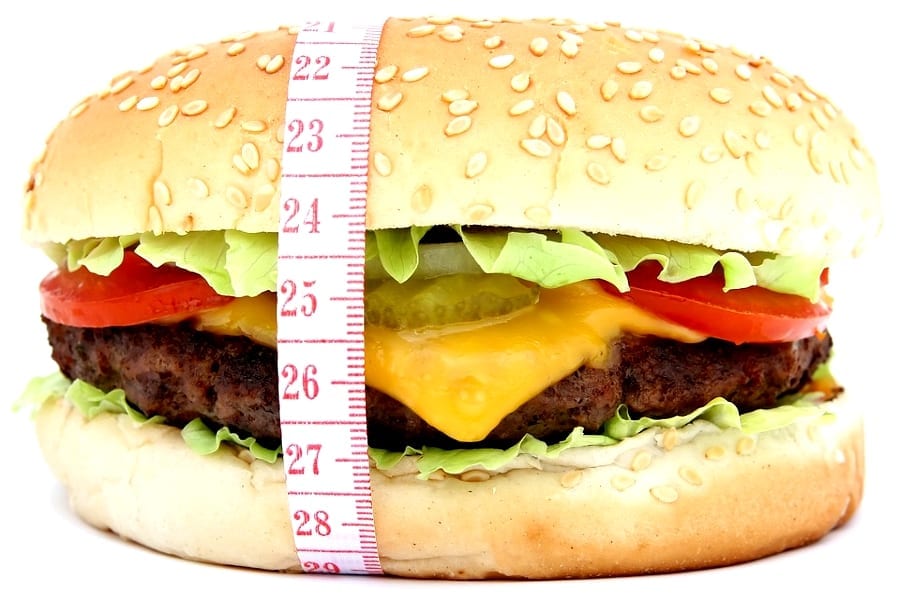 [caption id="attachment_128271" align="alignnone" width=""]Hamburger[/caption] Overweight – a condition that should not be underestimated – affecting almost half of the Italian population. On Obesity Day (October 10), world day to shed light on the issue of obesity, worldwide talks were all ...Leggi altro
Oct. 14 2016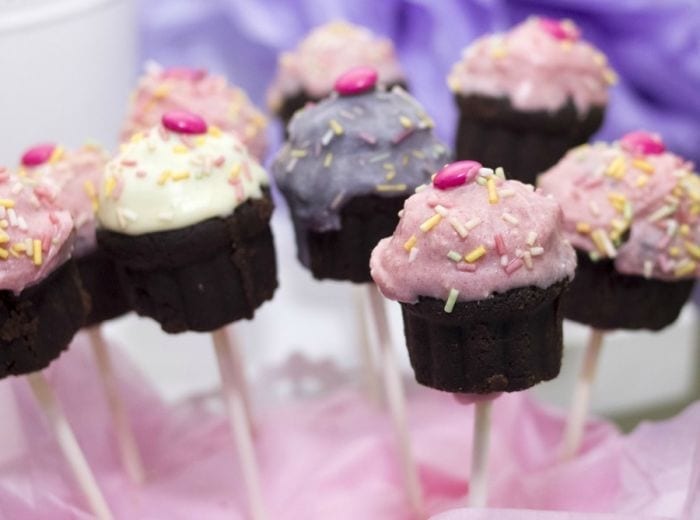 Sucrose is among the most demonized foods. A research team suggests avoiding sugar in children's eating, and limiting it in adults. As usual, there are different considerations to me made before coming to a conclusion. To understand how to navigate ...Leggi altro
Oct. 01 2016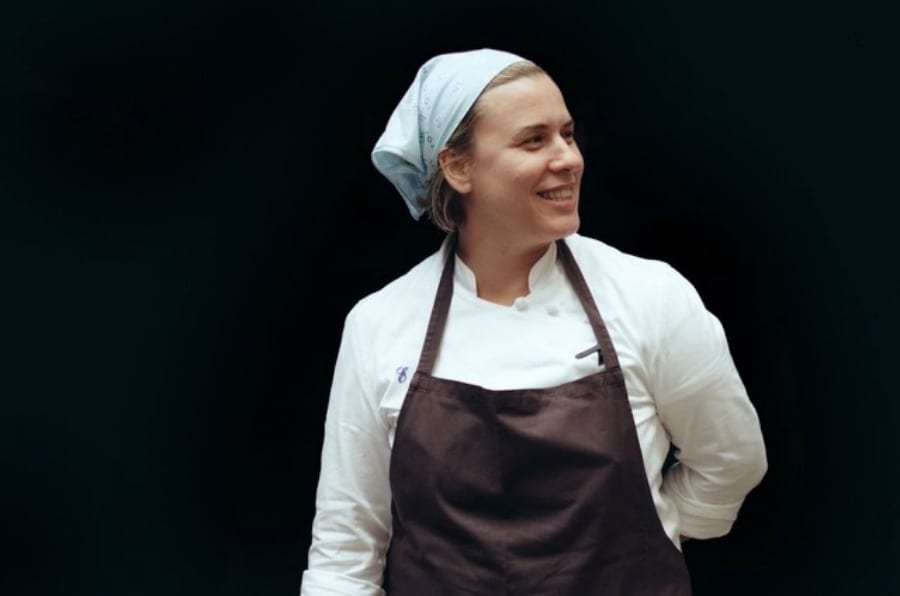 We know them in their professional kitchen element. But how do chefs eat in the privacy of their home? Moreover, how do they cook for their children? We asked for tips and got additional advice from neonatal doctors, pediatricians and ...Leggi altro
Jul. 19 2016