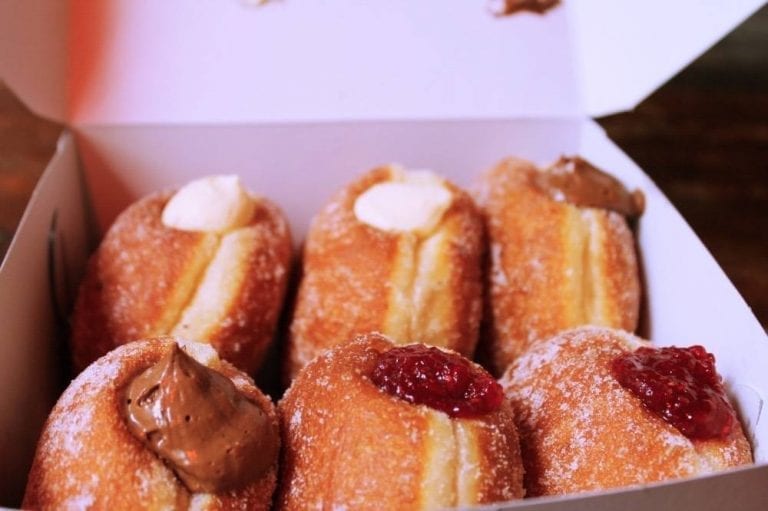 From vegan dishes to fresh pasta, from Sicilian cannoli to Korean recipes, here's what to taste in the new London market that is preparing to open its doors in September.
Sep. 03 2020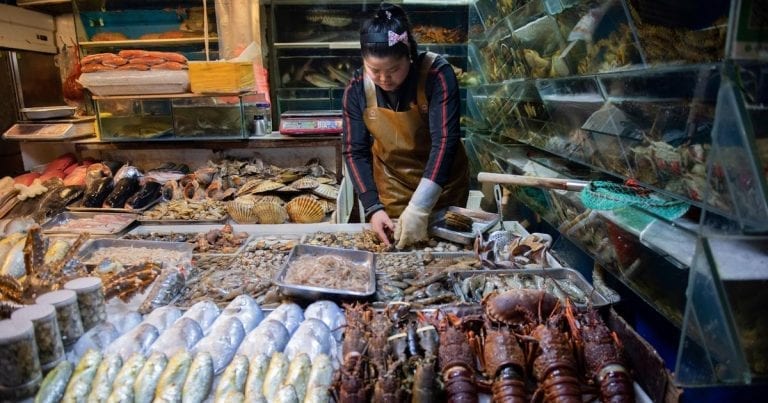 Wuhan, Wet Market, is the digital art piece by artist John Craig Freeman, who started the project in 2016, unaware of what would have happened in 2020. Today his exploration of the Chinese market in Wuhan proves to be very ...Leggi altro
Jul. 07 2020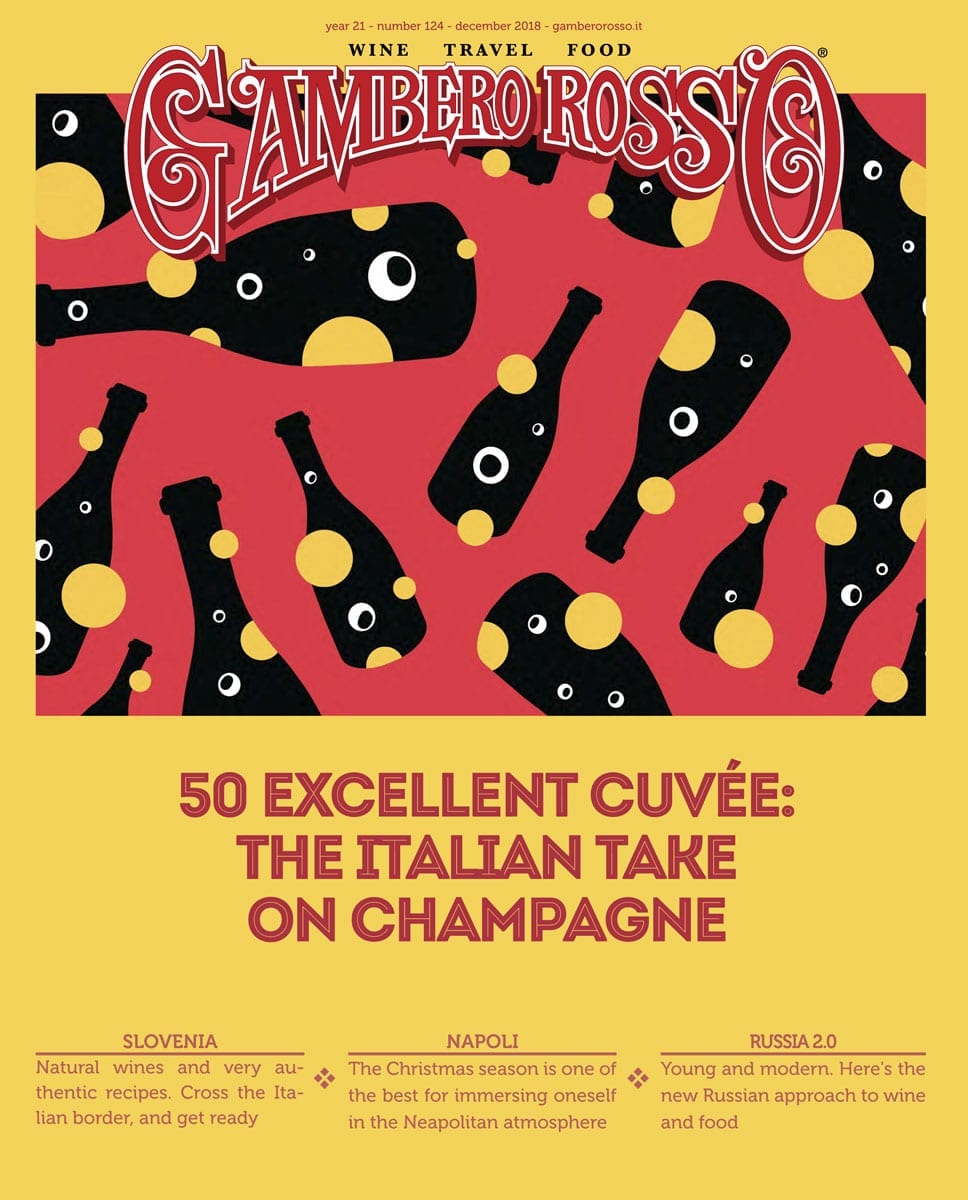 Natural wines from Slovenia, Christmas markets, travels, Champagne and more: here are the latest food and wine news from the world.
Dec. 30 2018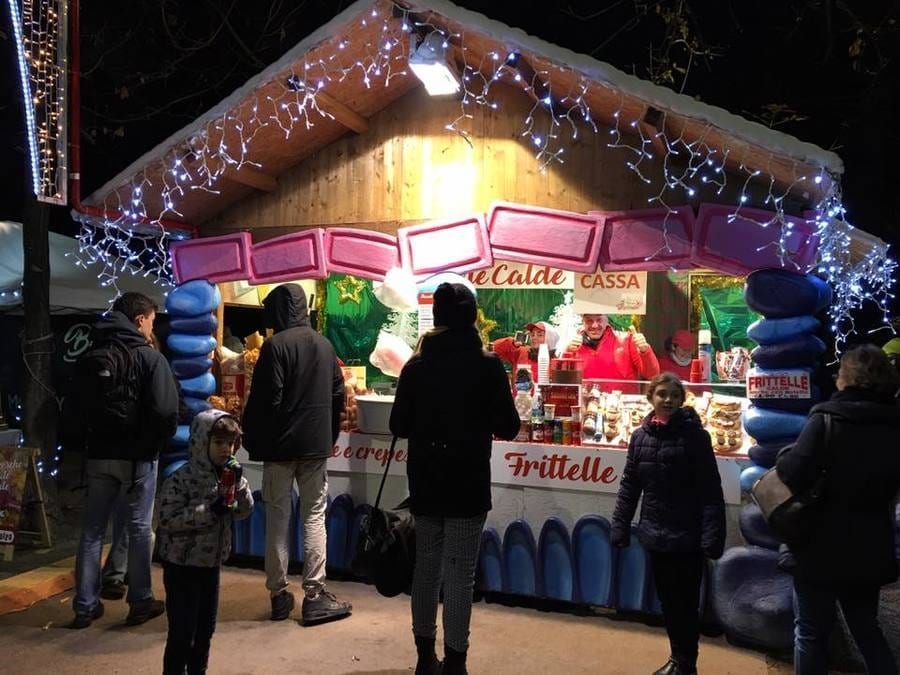 Christmas is approaching, and the hankering for sweets is starting too. Christmas markets are the ideal place to taste delicacies from every where in an enchanted atmosphere: here are 6 appointments in Milan.
Dec. 19 2018
Marked by years of announcements and delays, the fate of the Tokyo fish market - among the most famous in the world - has finally found a stable configuration and has moved to Toyosu.
Nov. 27 2018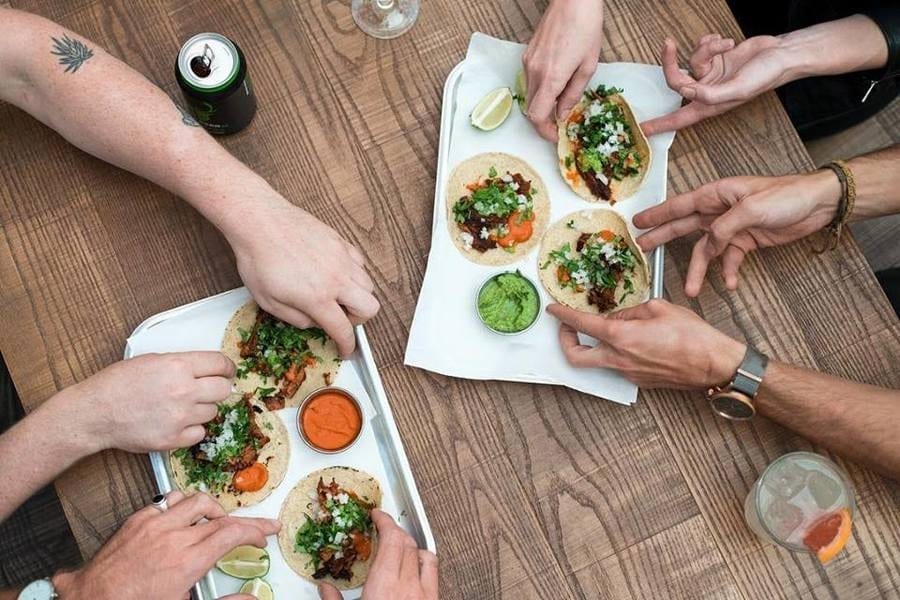 Asian and Italian cuisine, sandwiches, burgers, desserts and other specialties from all over the world gathered under one roof. It's the new London Market Halls project, a series of three gastronomic hubs in the ity's biggest nerve centers.
Sep. 21 2018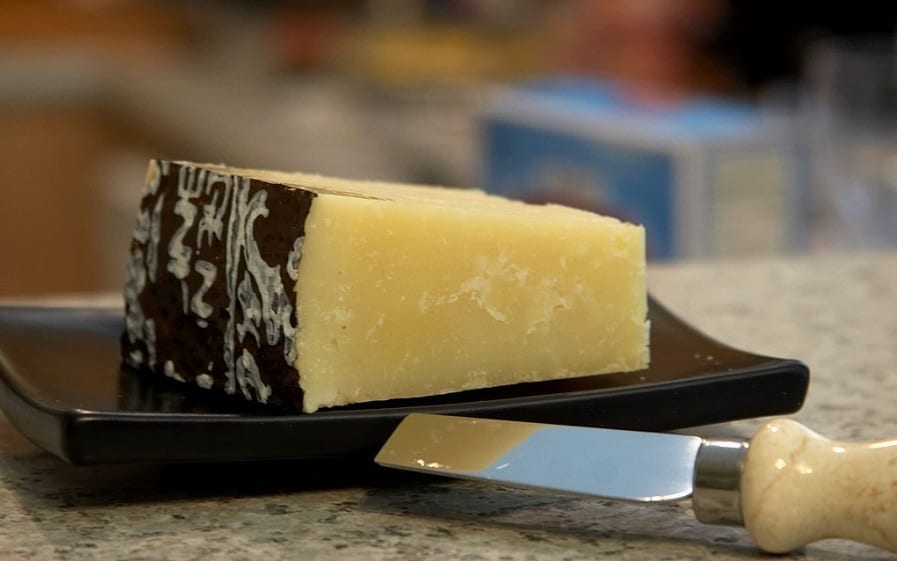 After months of diatribes the most famous Rome farmer's market at the Circus Maximus will reopen. It had closed last winter with no news of a new concession. Back then the "eviction" of Campagna Amica was the talk of the ...Leggi altro
Oct. 07 2017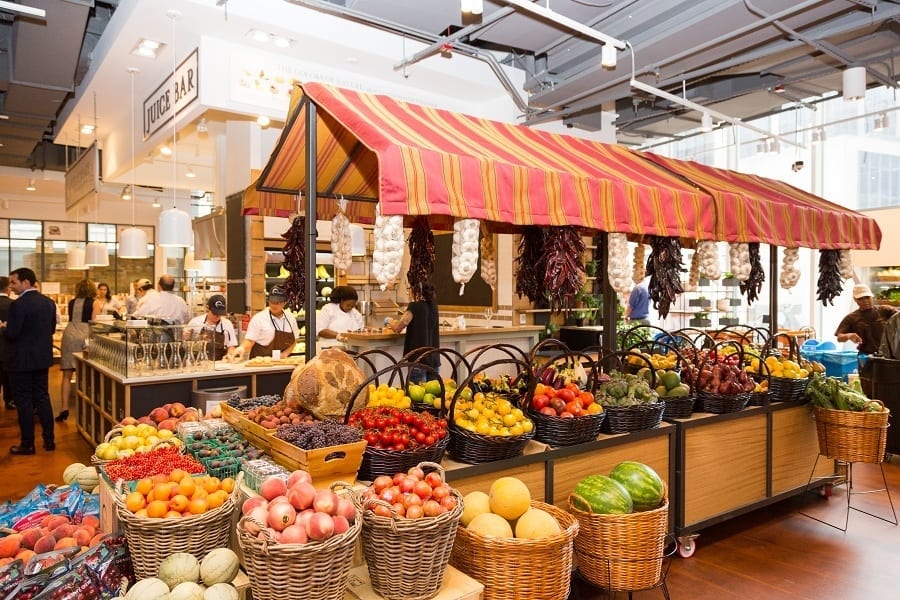 First it was Eataly, now among the infinite number of markets and food halls offering local US residents affordable foods from all over the world, Italian food seems to be playing a pivotal role. From Miami to Washington DC, by ...Leggi altro
Oct. 03 2017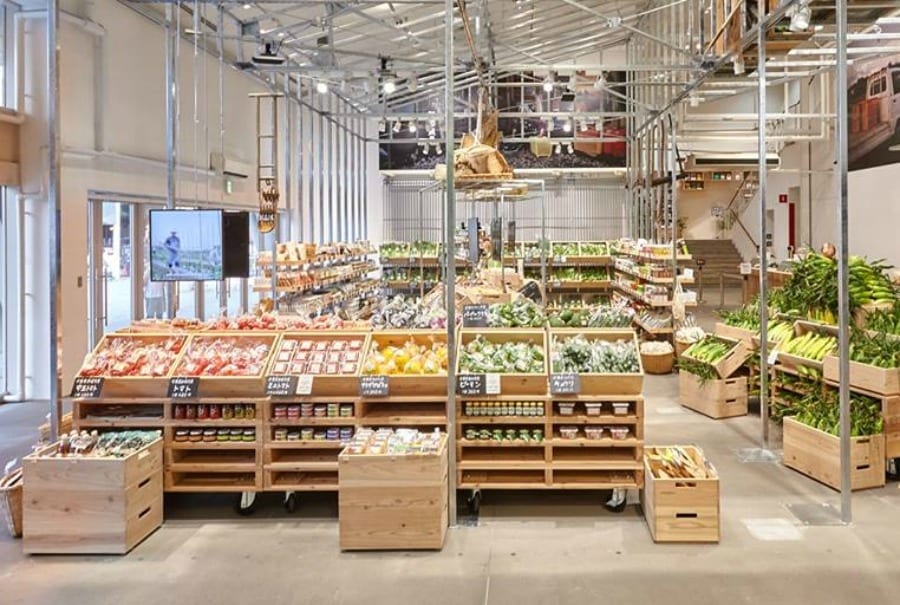 Muji is a Japan design institution. The retail company presents its newly remodelled flagship store in Tokyo transformed into a produce market and coffee shop.
Aug. 07 2017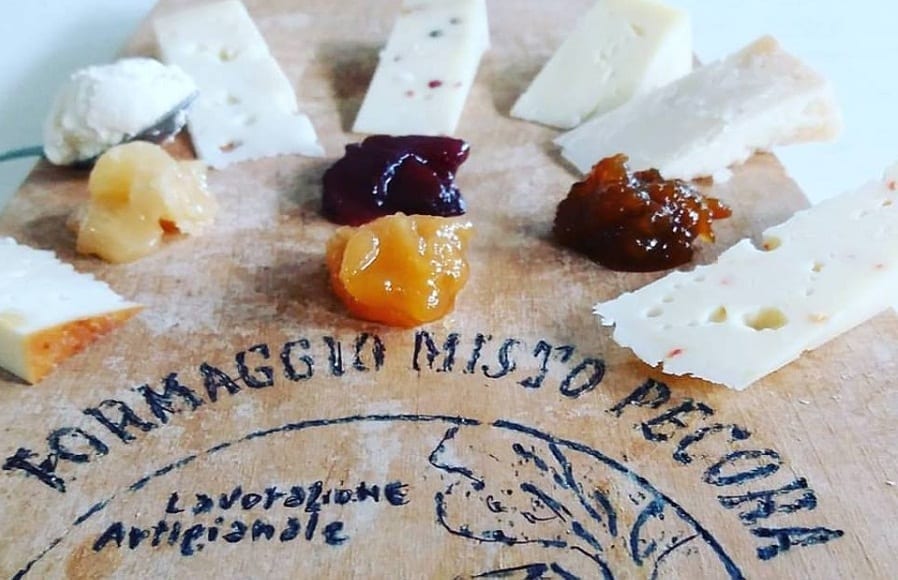 Forget the Mercato delle Erbe, or the Mezzo. Bologna invests on requalifying its ancient neighbourhood markets, and now it's the turn of the via Albani structure. This is one of the city's most ancient markets. Revamping it could requalify the ...Leggi altro
Apr. 21 2017