Eating at the market, the popularity of the food hall
Call it a food hall or a market. In Italy this concept hasn't matured yet, despite the number of valid examples sprouting here and there. In the Unite States however, this is a well-established phenomenon that's not registering any decline. Even the Wall Street Journal examined this, here are some numbers: in 2016 the number of food halls in the US grew by 37%, by 2019 real estate experts predict that this figure will double. The consequence in terms of alimentary habits and resonance on the dining business in big cities is clear: with a growing number of customers who love dining out at informal eateries – which comes with reduced prices, varied offer, pleasant surroundings – comes also an interest on behalf of chefs and entrepreneurs in regards to fast and casual fine dining. This means more and more lofts and ground floor spaces in strategic buildings in major cities are populated with well-equipped pop-up kitchens, kiosks. Cooking labs and colourful stalls brimming with foods open all day long. Even those less enthusiastic of the genre notice how this dining format is overexposed. However, the latest to open in June, DeKalb Market in Brooklyn, NY, belongs to the most successful of these projects, with over 40 stalls, including a branch of Katz's Deli and its celebrated pastrami sandwich. Even the Chelsea Market is doing an overhaul.
Americans love Italian food
Within this trend – and this touches us more closely – Italian food seems to be pulling much weight in these recent investments. It's impossible not to notice the product and restaurant success at Eataly in New York: only recently the New York Times noted that the Flatiron venue – the first to open in the Big Apple in 2010, last year joined by the gorgeous branch at the World Trade Center – not only attracts a number of tourists, but many New Yorkers too, who love to browse the fruit and vegetable stands and who regularly shop for groceries at Eataly. Other news on this theme touches other cities as well. In Washington DC work is well under way at the ambitious Wharf Complex construction site. The investment here is above 2,5 billion dollars and has required 3 years of work.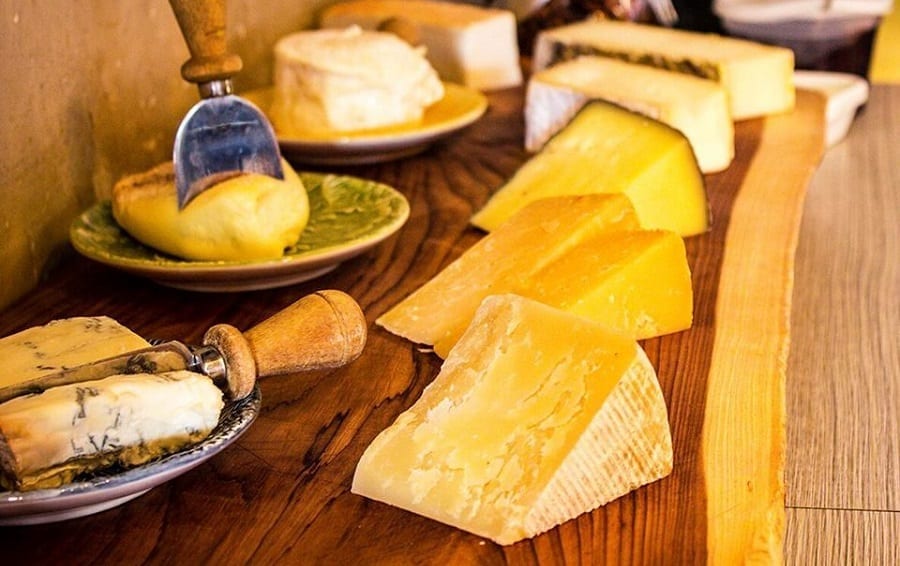 Washington, Miami, New York: all look to Italian food
The citadel overlooking the water will house offices, condos and large hotel chains (Hilton and Hyatt), plus a Music Hall, many restaurants, bars and other eateries (such as Shake Shack, among others). There will also be a fish market, an oyster corner, and an Italian food hall: the Stefanelli Italian's Market. The brainchild of Nicholas Stefanelli, chef at Masseria in Washington DC, will open its doors in the spring of 2018. The all-Italian venue will develop over three floors. On the ground floor there will be a fresh produce market; on the second floor a restaurant with table service and on the third floor a rooftop bar.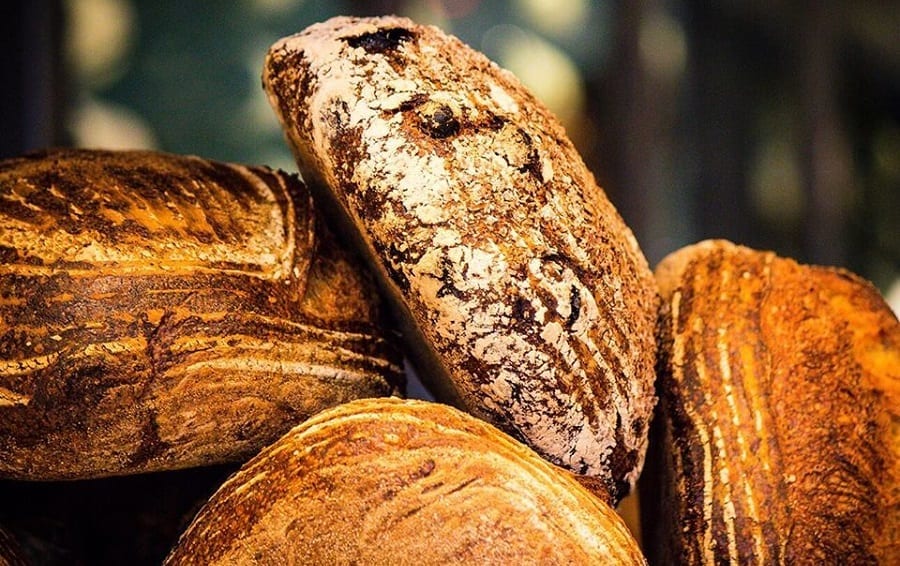 At the end of 2017, the opening in Miami of La Centrale of restaurateur Jacopo Giustiniani will reveal an Italian food hall La food hall at Brickell City Centre at the heart of the city's financial district. In this case too there will be three floors: fresh products sold at the ground floor market selling meat and cheeses all hailing from Italy; on the second floor, modelled on Eataly, a series of small regional restaurants; and the 3rd floor will be dedicated to wine and will host a cooking school. Back in New York, the Cipriani project in the Upper West Side will be in addition to the popular Venetian restaurant, a new food hall within the Two Waterline Square complex construction. The food hall will include a sensorial market, restaurants, market stalls and street food joints all focusing on developing the potential of Italian cuisine. A few red tape hiccups have delayed the opening date, which is still TBD.
DeKalb Market | New York | Brooklyn, 445 Albee Square West | www.dekalbmarkethall.com
The Wharf Complex | Whasington DC | Hofmann Madison Waterfront | www.wharfdc.com/restaurants/stefanellis-italian-market/ | primavera 2018
La Centrale | Miami | Brickell City Centre | www.lacentralemiami.com
Cipriani nell'Upper West Side | New York | Two Waterline Square | nel 2018
by Livia Montagnoli
translated by Eleonora Baldwin