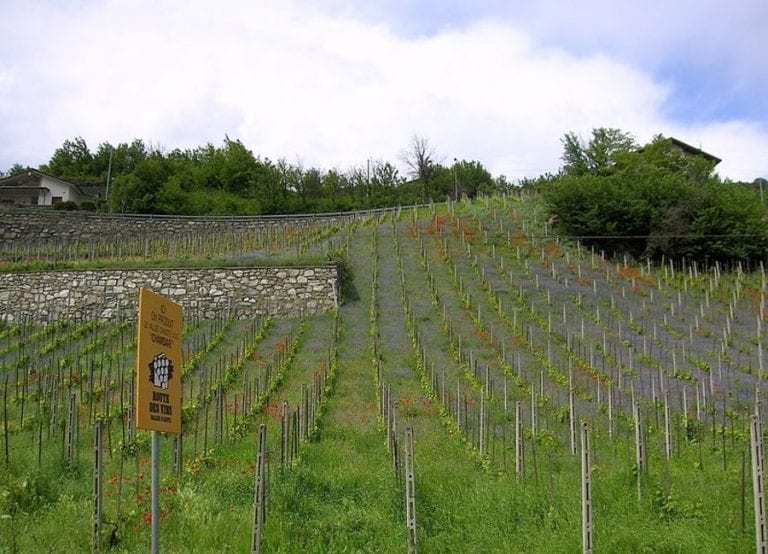 We continue with the previews of the winners of the tasting batteries for Gambero Rosso guide Vini d'Italia 2021, today we focus on Valle d'Aosta and Liguria.
Sep. 24 2020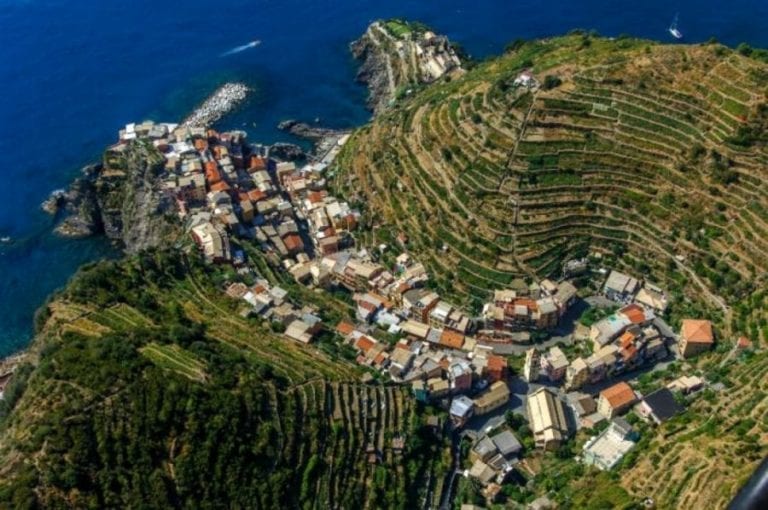 The previews of wines awarded by the Vini d'Italia 2020 guide by Gambero Rosso continue. It is now the turn of Liguria.
Sep. 18 2019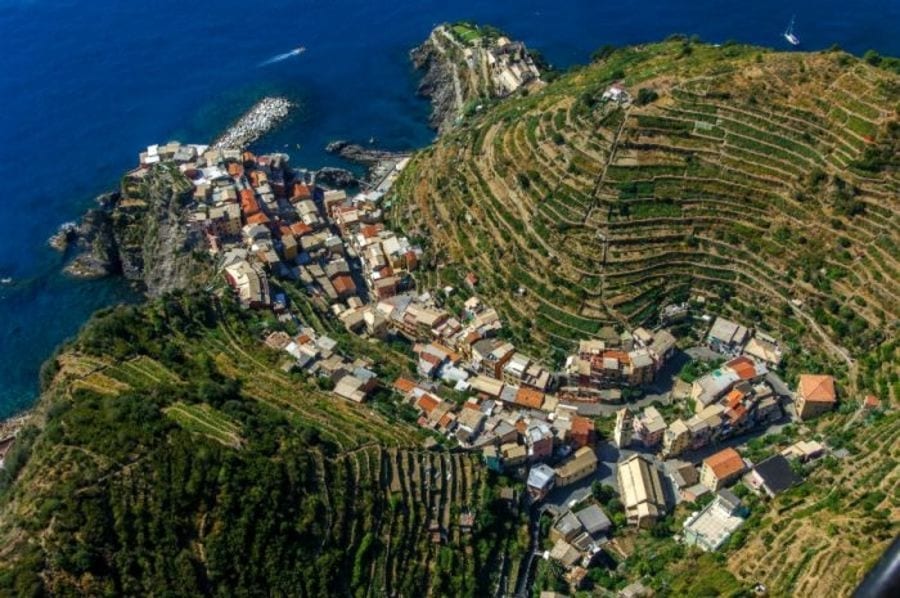 The definition of 'heroic winemaking' applies precisely to the small Ligurian artisan producers, for whom every harvest is a miracle of commitment, sweat and good-fortune. Vini d'Italia guide by Gambero Rosso has selected the best wines from this land: here ...Leggi altro
Oct. 31 2018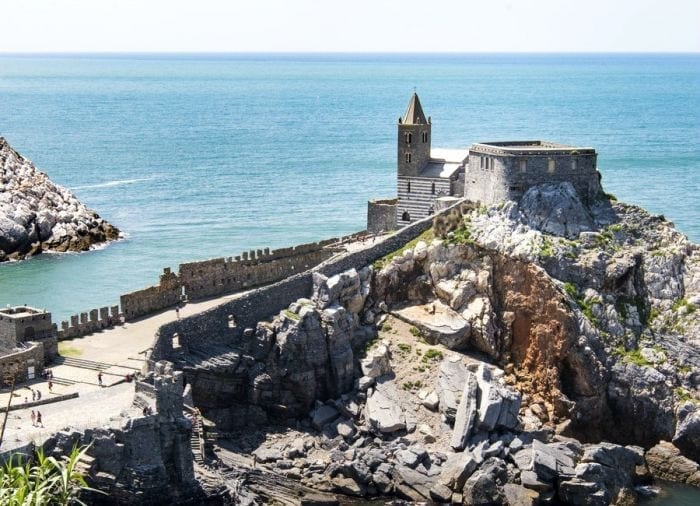 We went to Liguria, in the famous Golfo dei Poeti, where everything is green. Oysters included. Here is what we liked the most.
Sep. 27 2018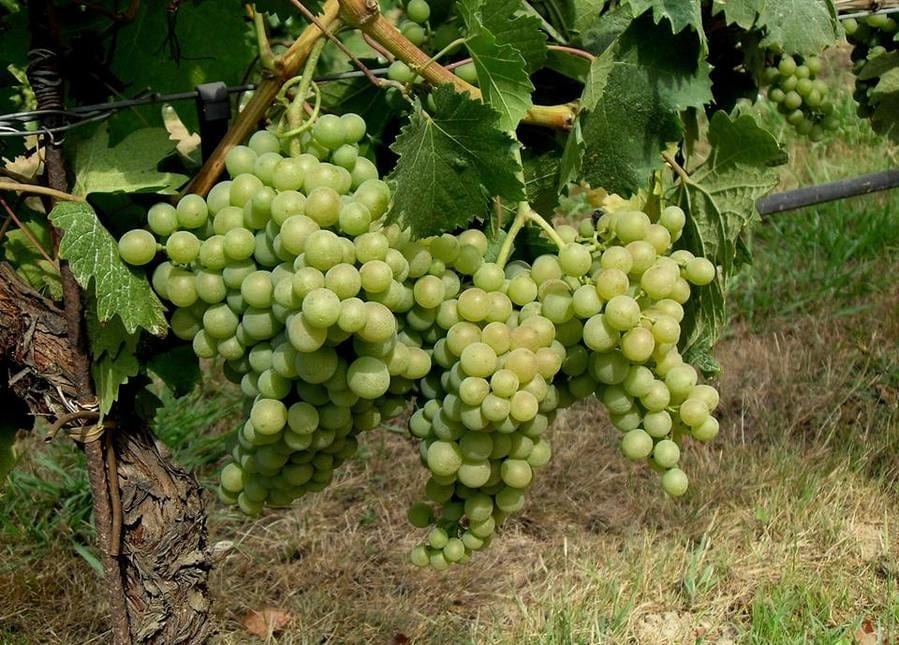 An area torn carved from woods and pebbles, hills overlooking the sea, millennia of tradition and nature that can hardly be contained and that daily struggles to be approachable. The story of Vermentino.
Sep. 27 2018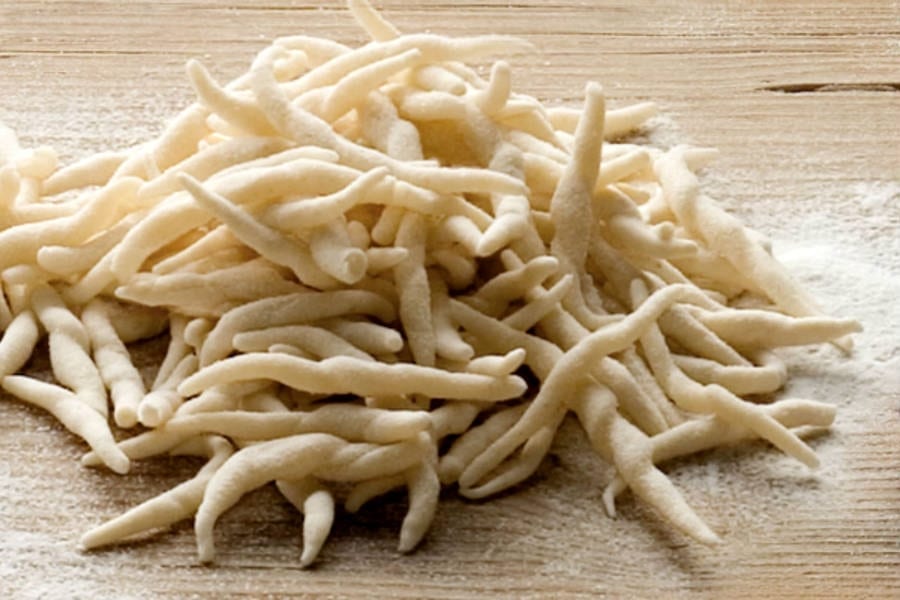 The third instalment of the series on Italian pasta makers takes us to Genova, a city with a long history of artisanal fresh pasta. Specialties range from classic, like trofie, corzetti and battolli; or venture in pastas filled with fish, ...Leggi altro
Mar. 30 2017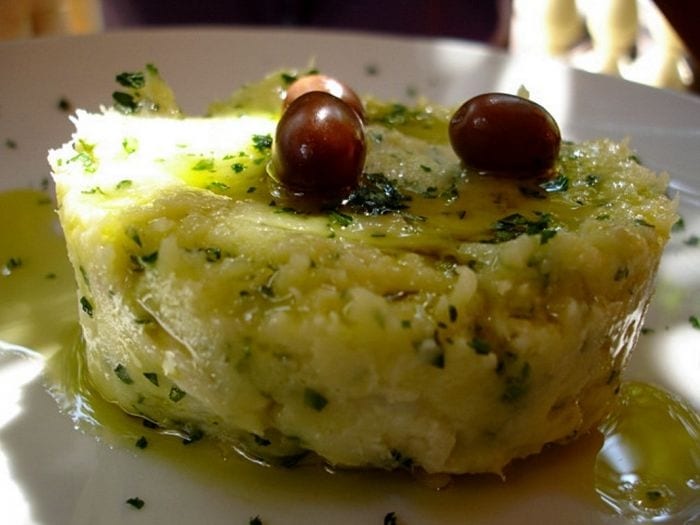 Surrounded by hills of olives and cedars, interwoven with large cultivated fields and brilliantly-hued flowers, San Remo is set into the beautiful Riviera di Ponente. A town of 57,000 inhabitants in the province of Imperia, it is one of Italy's ...Leggi altro
Mar. 11 2017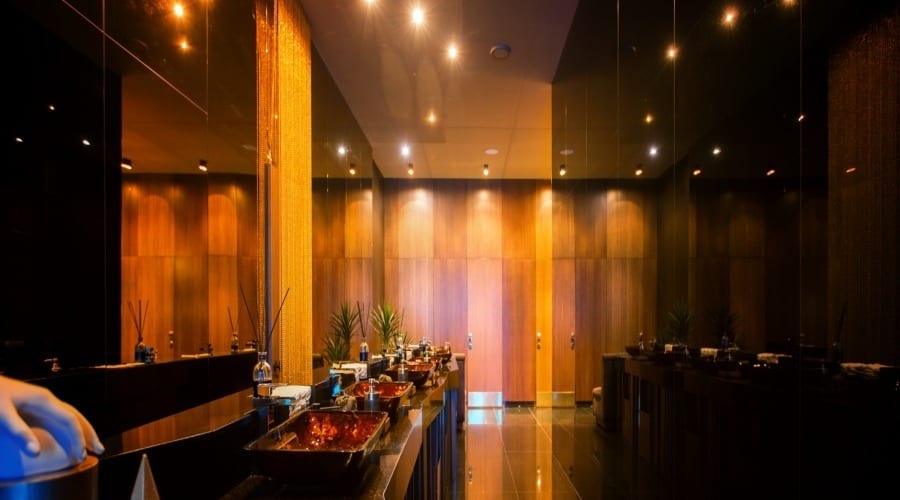 An Italian restaurant team in Moscow. Emanuele Mongillo, 29 years old, is the chef of one of the best restaurants abroud. Here's his story.
Aug. 10 2016