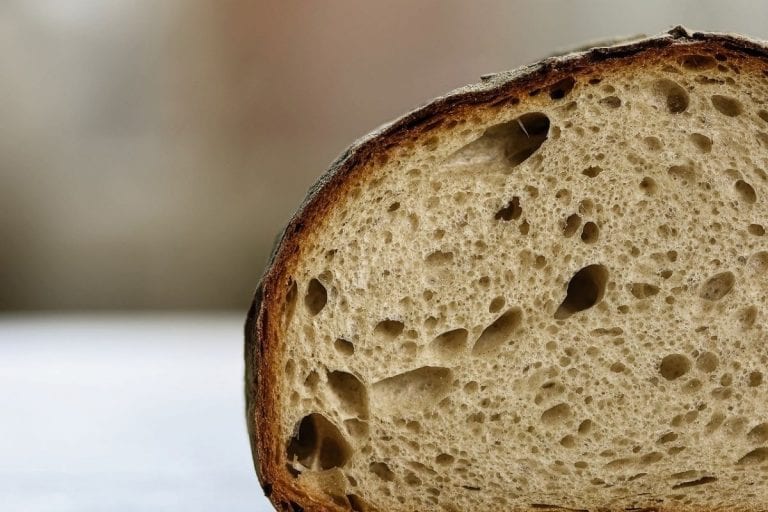 Reconciling sustainability, taste and health is not a mission impossible. This is demonstrated by the free Bolzano University, which has just developed a method for reusing parts of the apples discarded by the confectionery industry. The result? A fortified flour ...Leggi altro
Feb. 24 2021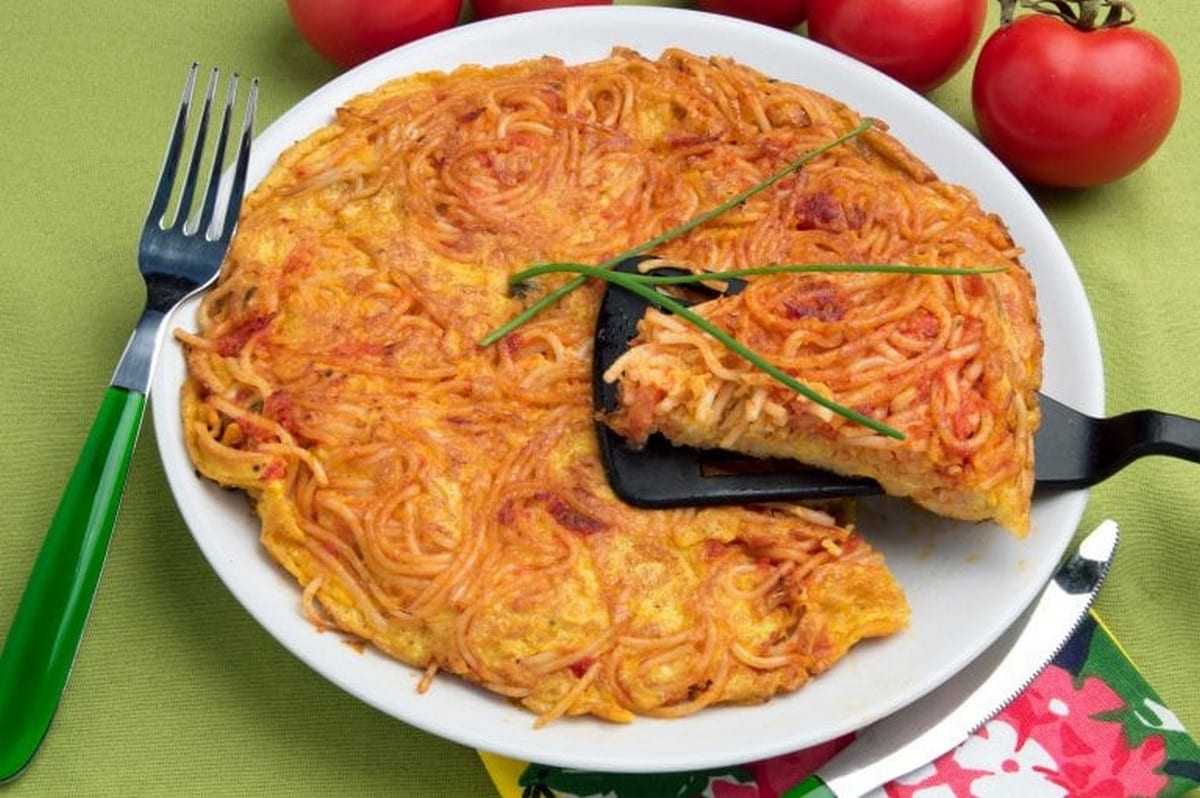 Fighting food waste with taste: the most delicious recipes based on leftovers, and our tips for recovering waste.
Jan. 16 2021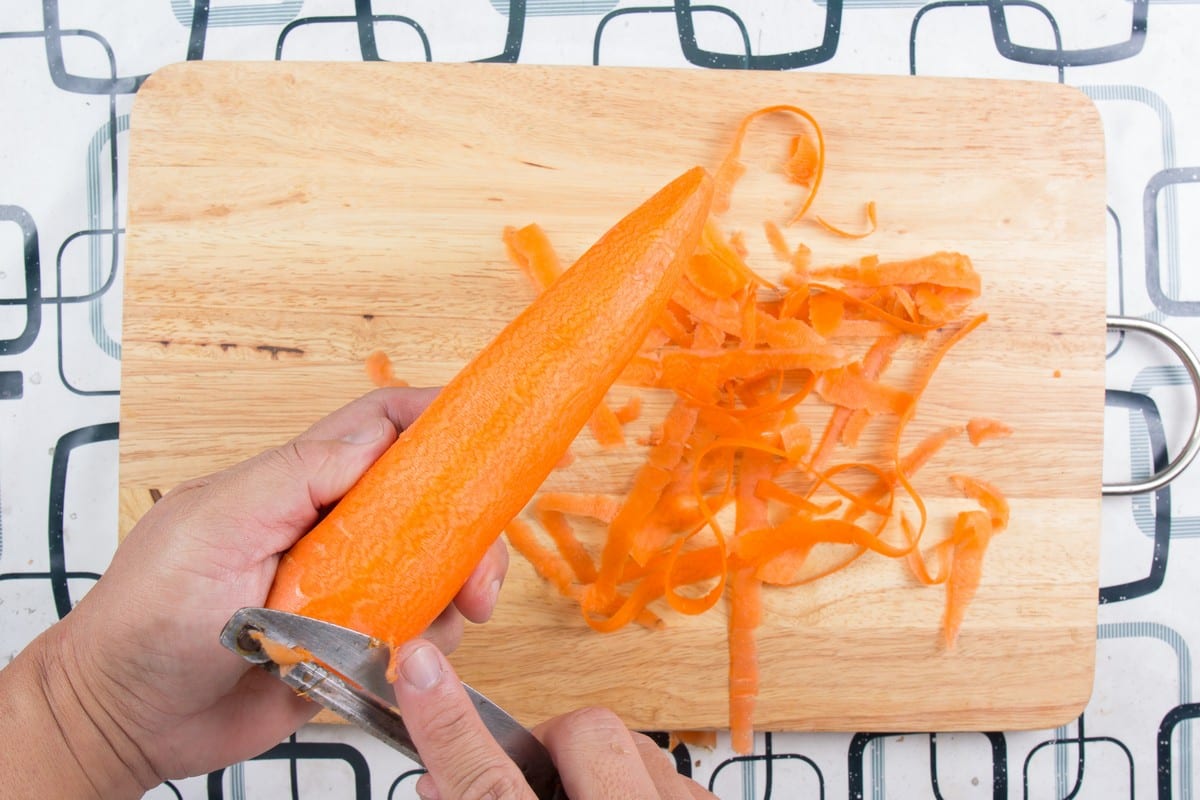 A key detail to keep in mind: it's always better to use fresh vegetables quickly. For the rest, a sustainability expert explains everything about the use of skins and leaves.
Jan. 14 2021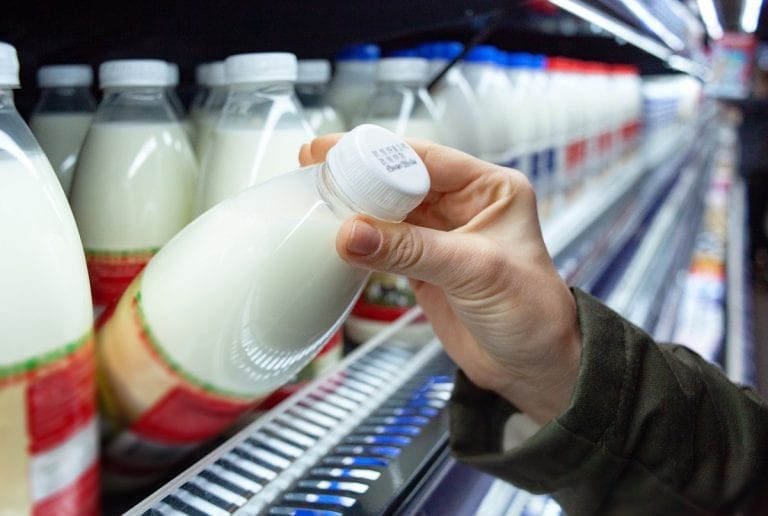 Bestbefore is an Italian startup, created by two Piemontesi. It aims to combat food waste by offering companies the opportunity to reduce disposal costs for products otherwise destined for pulp. Meanwhile, it guarantees the consumer good food at a reduced ...Leggi altro
Nov. 19 2020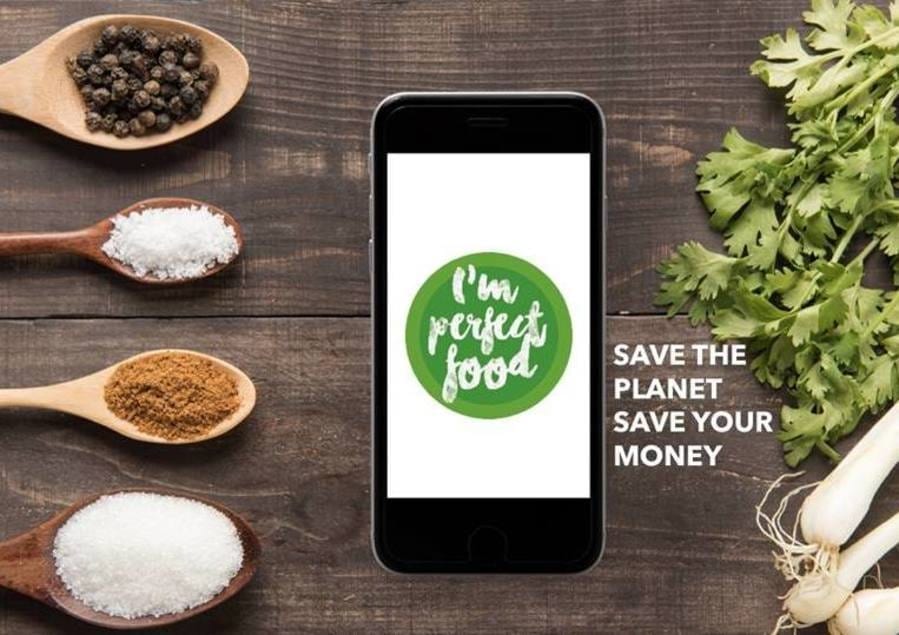 Many products that remain unsold in supermarkets or that don't even make it to the shelf because of aesthetics: this the kind of food sold by Soy Comida Perfecta, the Spanish startup that fights food waste.
Dec. 03 2018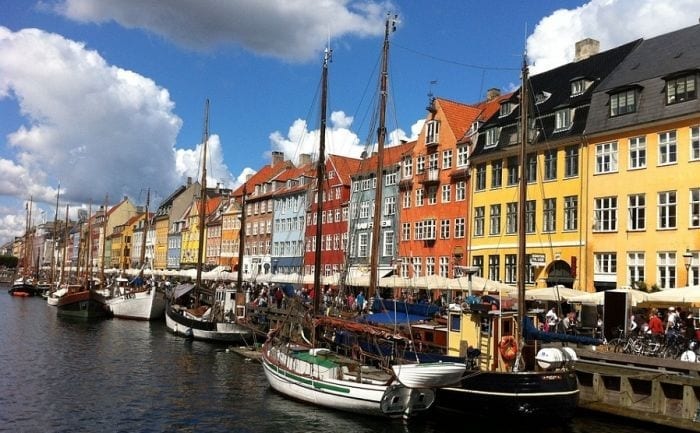 With the advent – started more than a decade ago – of the New Nordic Cuisine movement, Denmark is investing more and more in the food sector. Now, it's time to fight against food waste and promote food and wine ...Leggi altro
Sep. 25 2018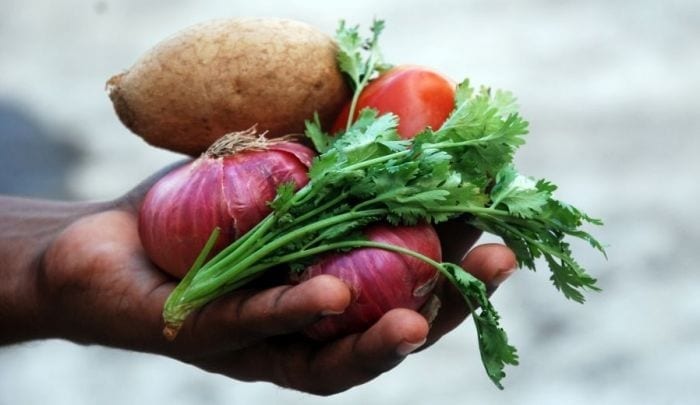 As the commitment to environmental sustainability becomes urgent, food habits and customs are changing. New approaches to fighting waste continually emerge.
Jul. 06 2017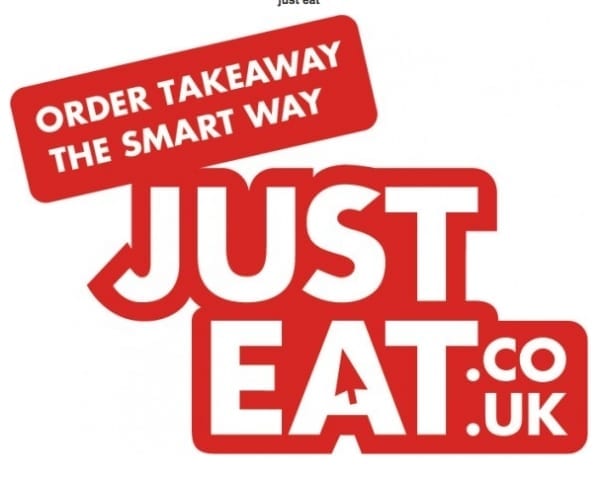 The Just Eat food delivery leading brand's commitment to the fight against food waste. It's done via a series of restaurants that have chosen to redistribute food surplus and transform leftovers in gourmet meals. The launch of the Just Eat ...Leggi altro
Feb. 06 2017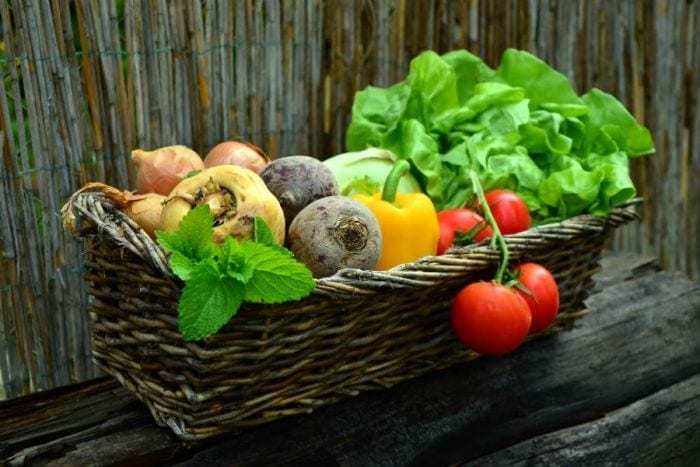 France, Japan and Canada are the countries where we can eat best, not only in terms of taste and quality of the products, but also in terms of consumption and sustainability. A new index measures that practices used to make ...Leggi altro
Dec. 28 2016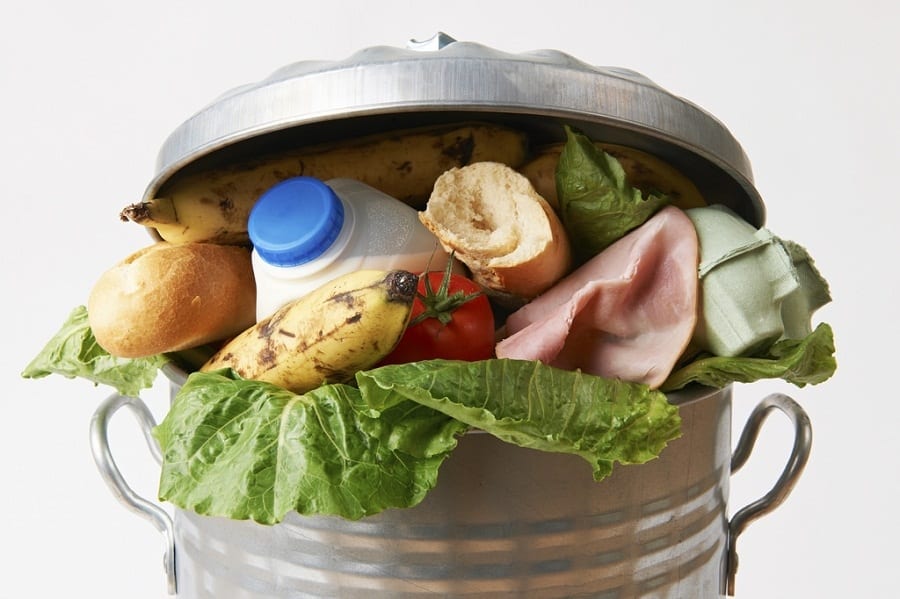 The journey of the forward-looking law regulating food waste in Italy has ended with a victory. Meaning awards instead of punishment, abatement of bureaucratic obstacles and food education
Aug. 05 2016