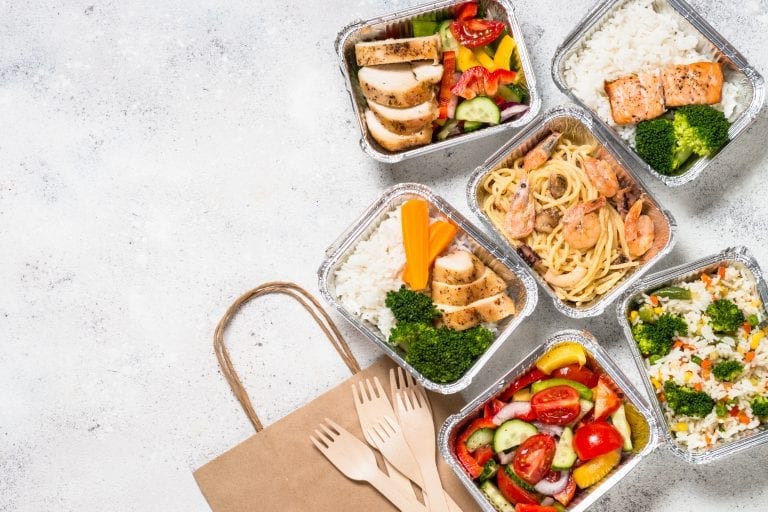 From 8th December to 31st January, the Deli-Very Good platform will be active to connect the prodigal world of delivery with consumers who want to enjoy a quality delivery service at home.
Dec. 16 2020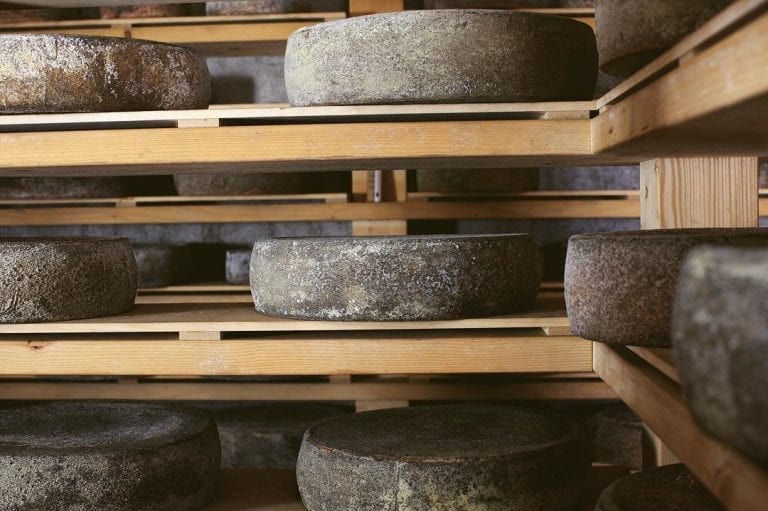 Rose chutney, dulce de leche with mountain milk and homemade kimchi are the most curious products of a pantry of delights that also stocks cheeses aged by Valter Kramer in the cellar of Hisa Franko. While waiting for the lockdown ...Leggi altro
Nov. 20 2020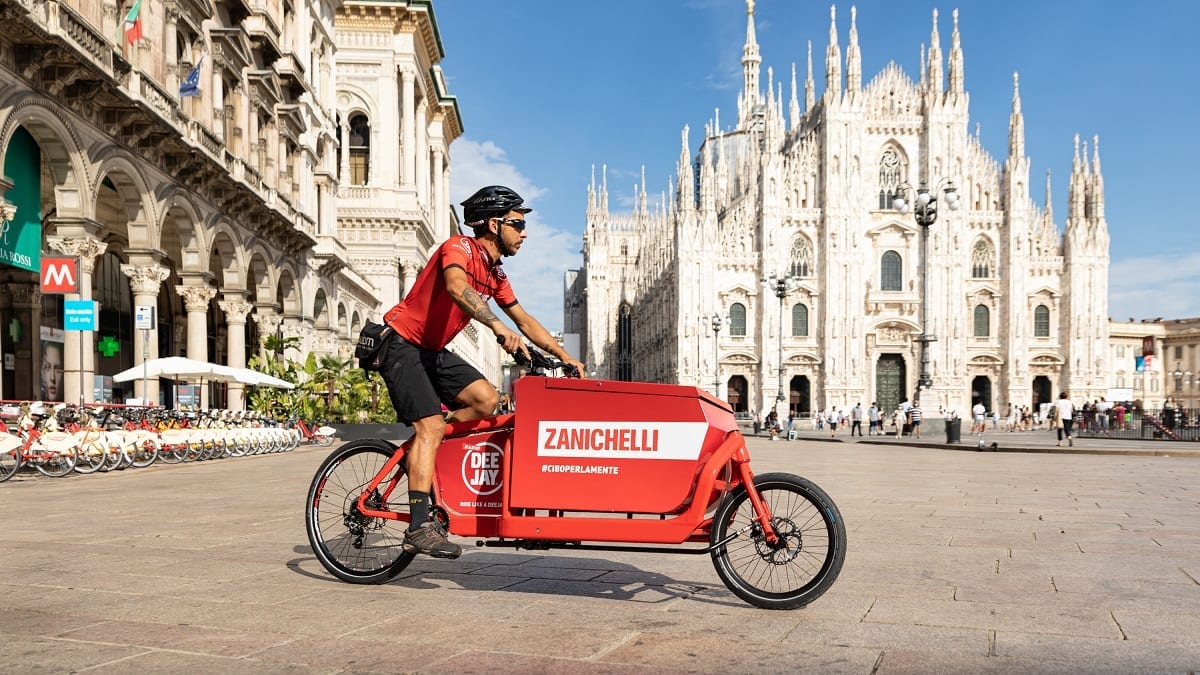 The Ciboperlaamente project us a cultural delivery service that will take shape in seven Italian cities, illustrating the beauty of the Italian laguage, through its etymology. The project borrows dynamics and timing from food delivery. That's why we like it.
Oct. 31 2020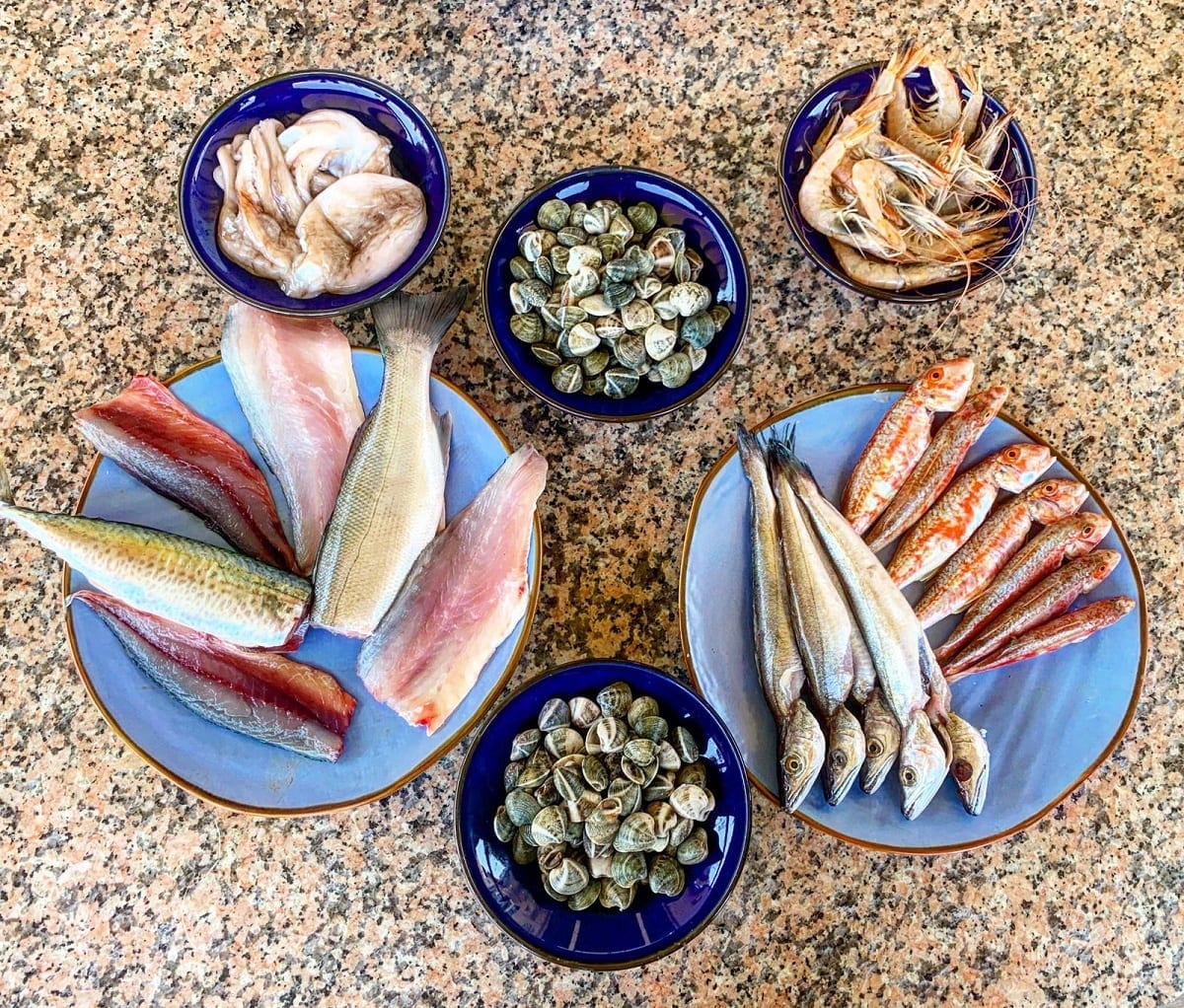 The latest project born in the Dol HQ is the brainchild of Vincenzo Mancino. Dedicated to fish and seafood in a moment of duress for the supply chain. The initiative promotes sustainable fishing and consuming seasonal products, bringing home good ...Leggi altro
Oct. 30 2020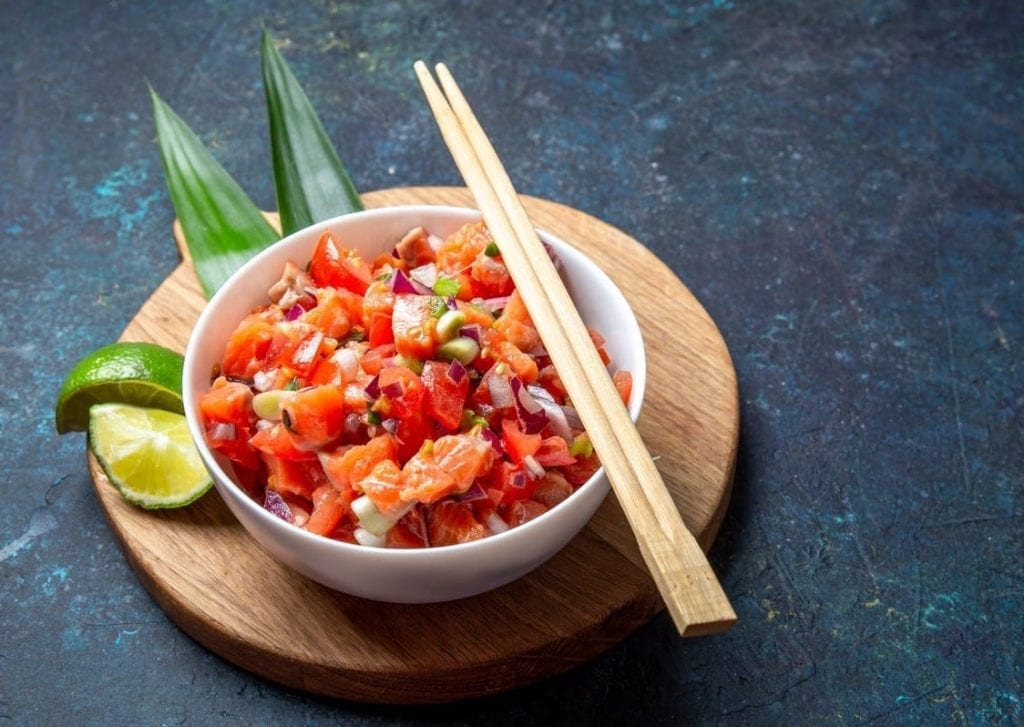 While the most ordered items are pizza, burgers and sushi, online orders for gelato and poke are growing exponentially, This is how food delivery in 2020 is panning out according to a map of home delivery in Italy compiled by ...Leggi altro
Oct. 29 2020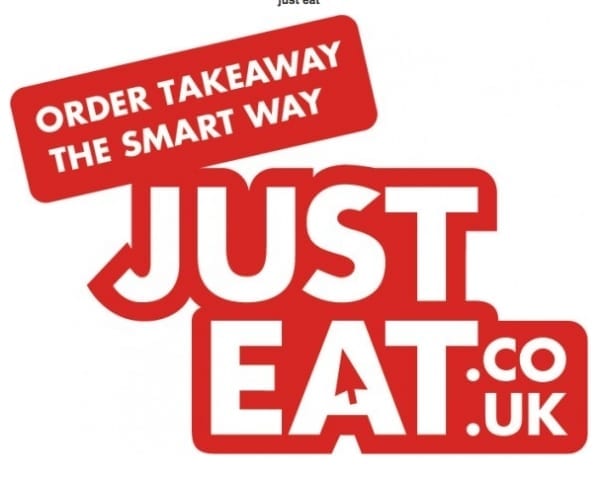 The Just Eat food delivery leading brand's commitment to the fight against food waste. It's done via a series of restaurants that have chosen to redistribute food surplus and transform leftovers in gourmet meals. The launch of the Just Eat ...Leggi altro
Feb. 06 2017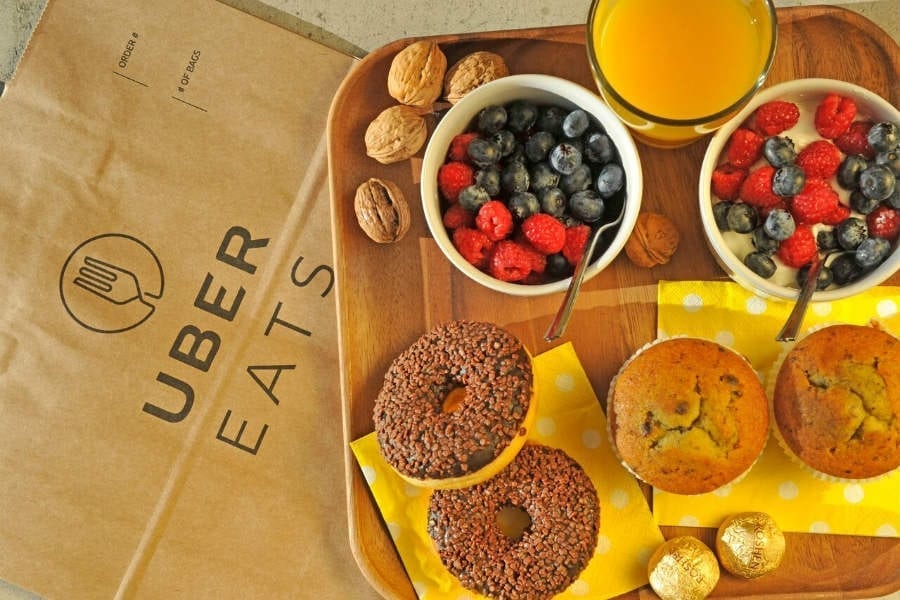 [caption id="attachment_128703" align="alignnone" width=""]UberEATS[/caption] UberEATS hits Milan. After the news leaks circulated in the last few months, and the Twitter updates on the issue, Uber's food delivery service lands in Milan, Italy with a massive restaurant affiliate list, free deliveries ...Leggi altro
Oct. 28 2016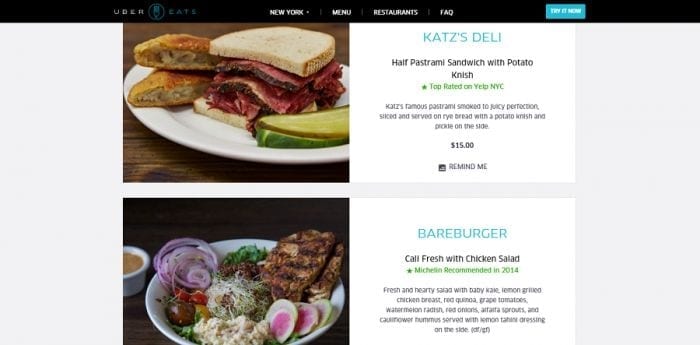 Transportation giant delves into food delivery: UberEats appears to have set off to a great start since its inception a few months ago. Now the newly inaugurated service aims at hitting Europe and reducing costs for consumers.
Oct. 07 2016