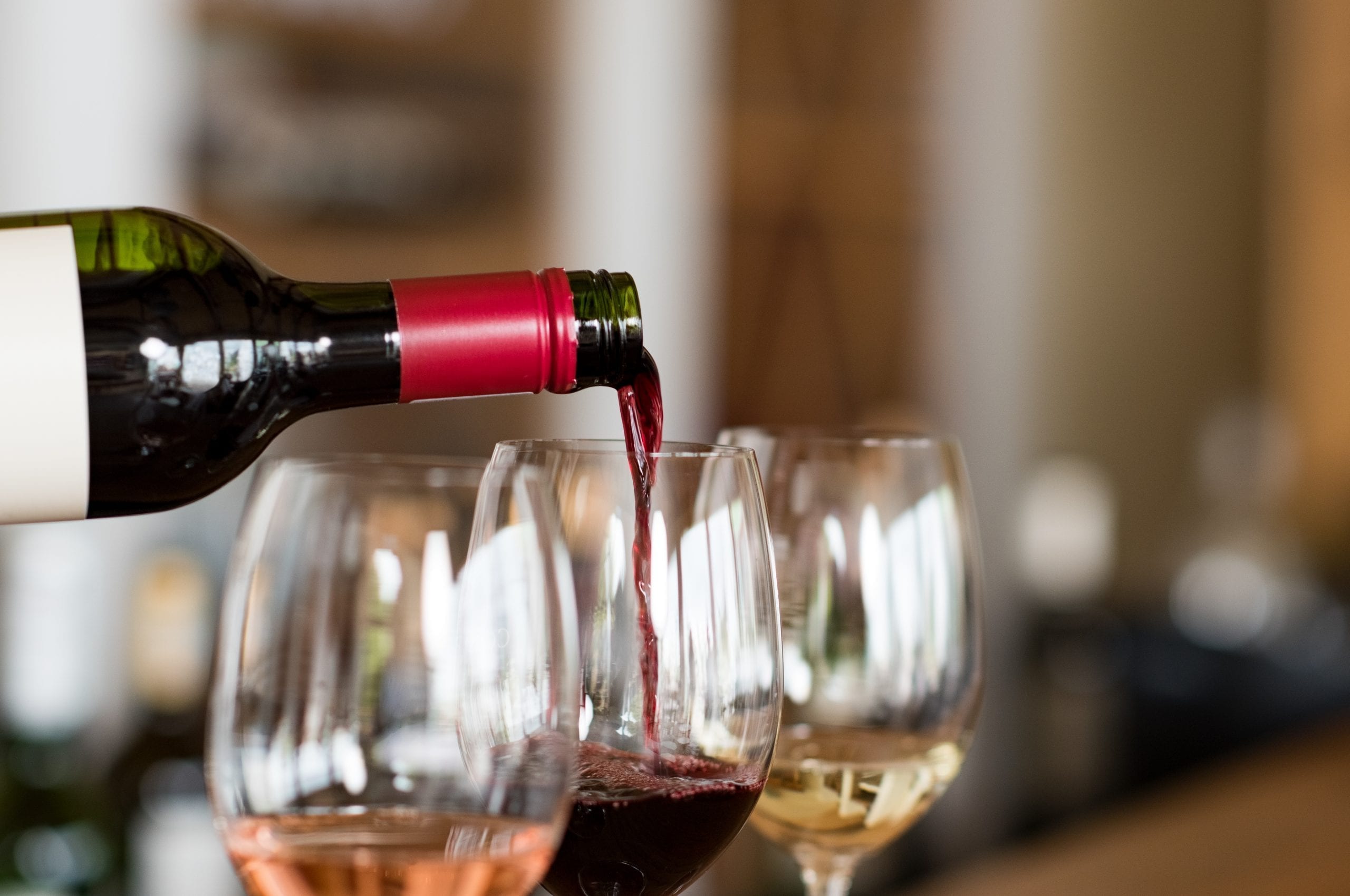 Wine rose again compared to 2018, selling out with 4.9 million hectoliters, but there's a general decline in prices. All the details about the first part of the year for the agricultural sector.
Jul. 17 2019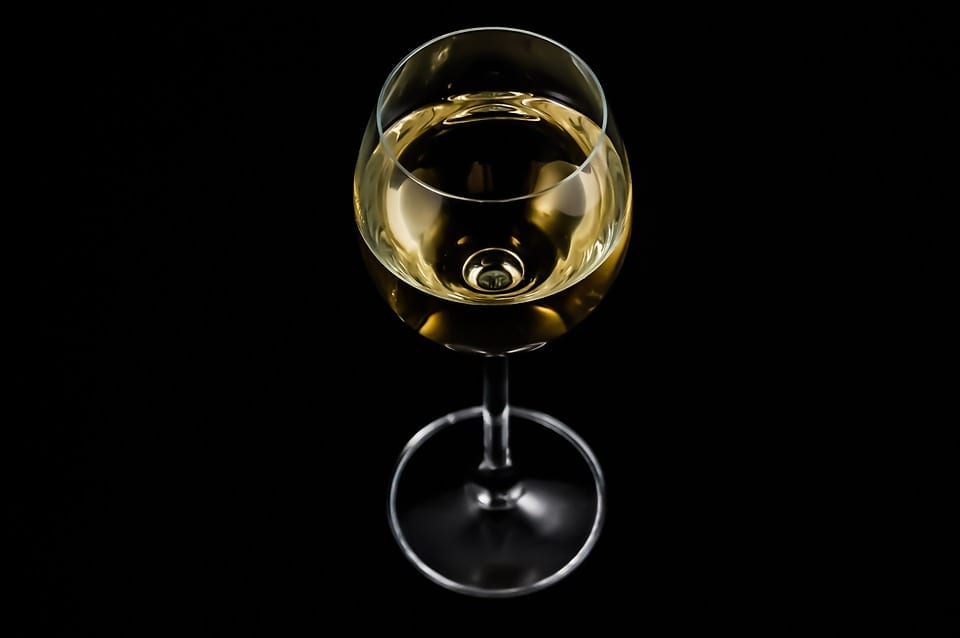 The trade agreement between the European Union and Japan is helping EU wine export. Here are the results.
Jun. 04 2019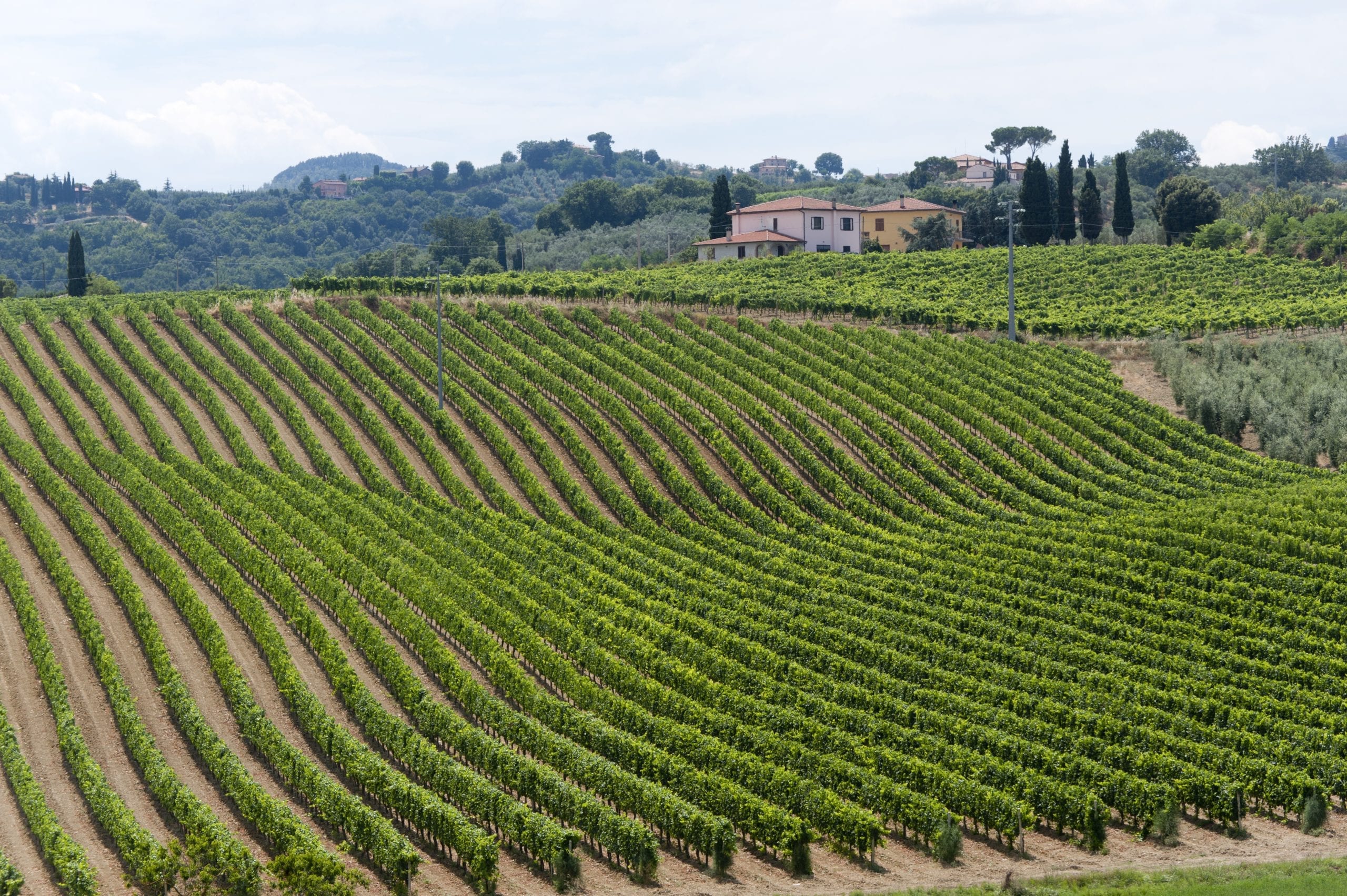 The value of Abruzzo wine exports has exceeded 130 million euros in the 9 months of 2018. With +4.5%, higher than the national average (3.4%), it brings revenues to 130 million euros. Here are all the details.
Feb. 06 2019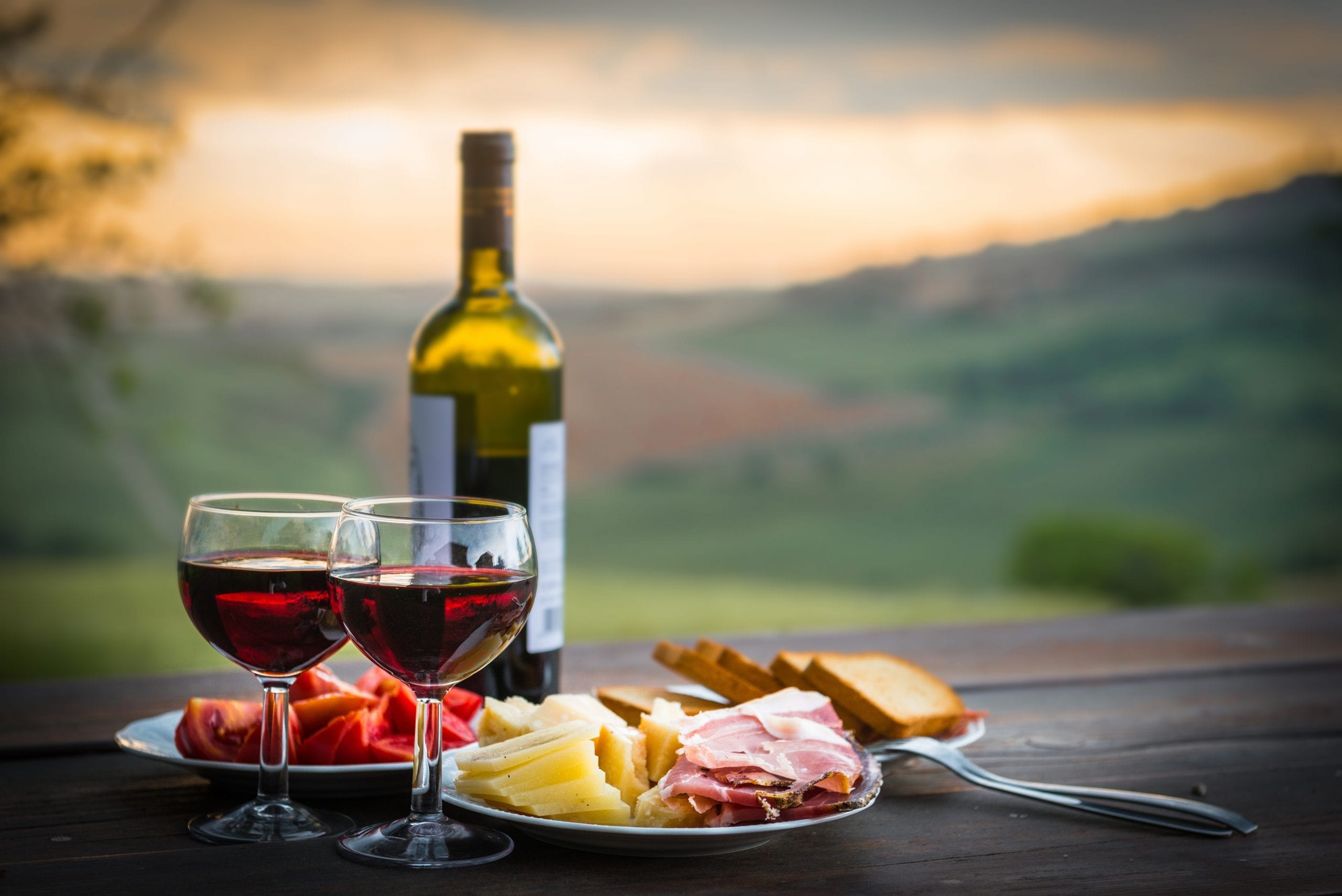 According to a French study, Italy obtains the leading position in the wine market thanks to its native grapes and competitive prices. All the results.
Jan. 15 2019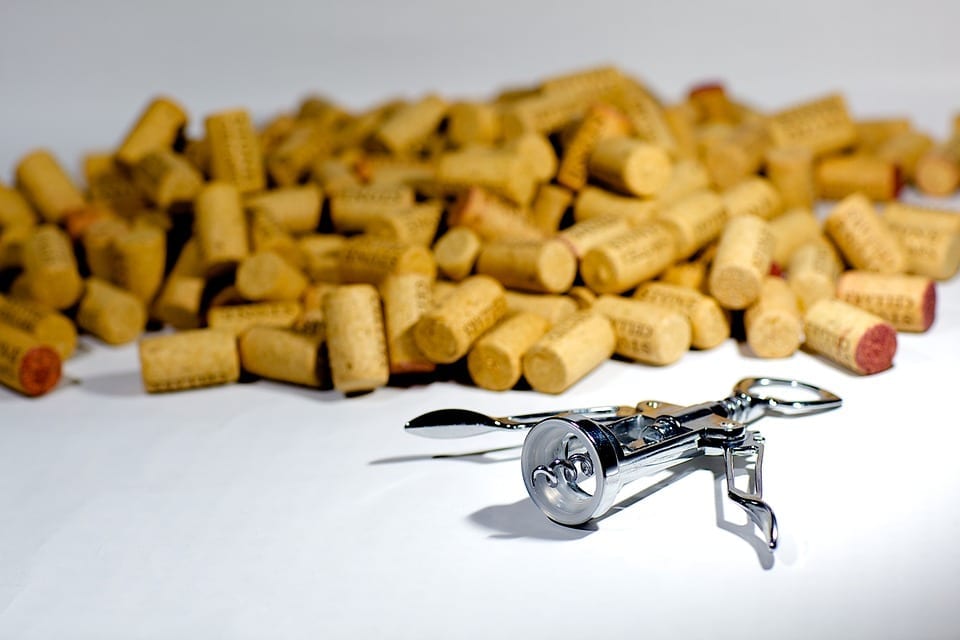 Paris leads the scene of wine consumption in the world. Milan and Rome are also in the list of the top 10 cities, with 1.7 milion hl. Here are the results of the Wine Paris' study.
Jan. 11 2019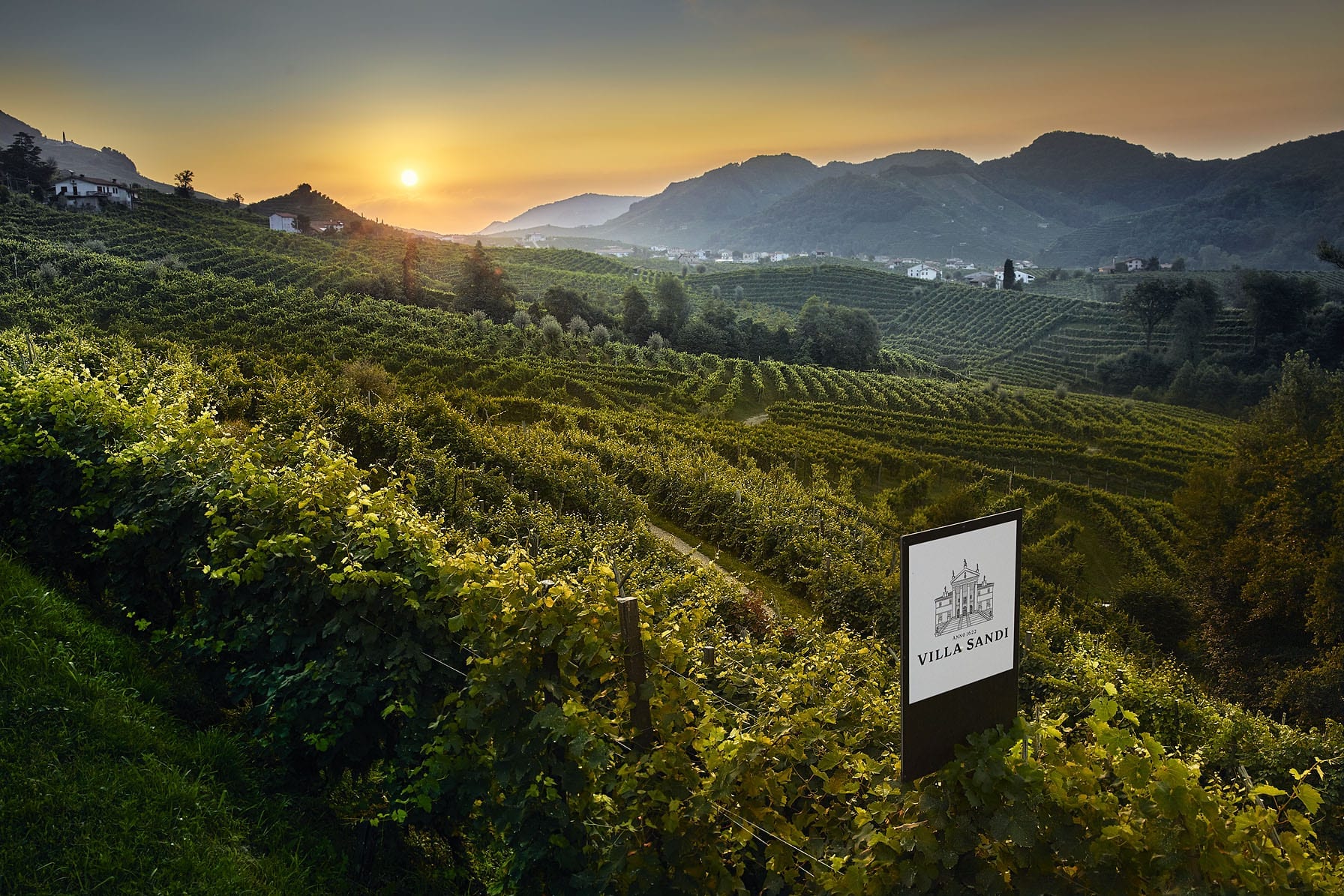 Fresh, versatile, lively bubbly: Prosecco is one of the most appreciated Italian wines all around the world. Here is the successful story of Villa Sandi, a top quality winery in the Prosecco area and the whole Veneto.
Dec. 13 2018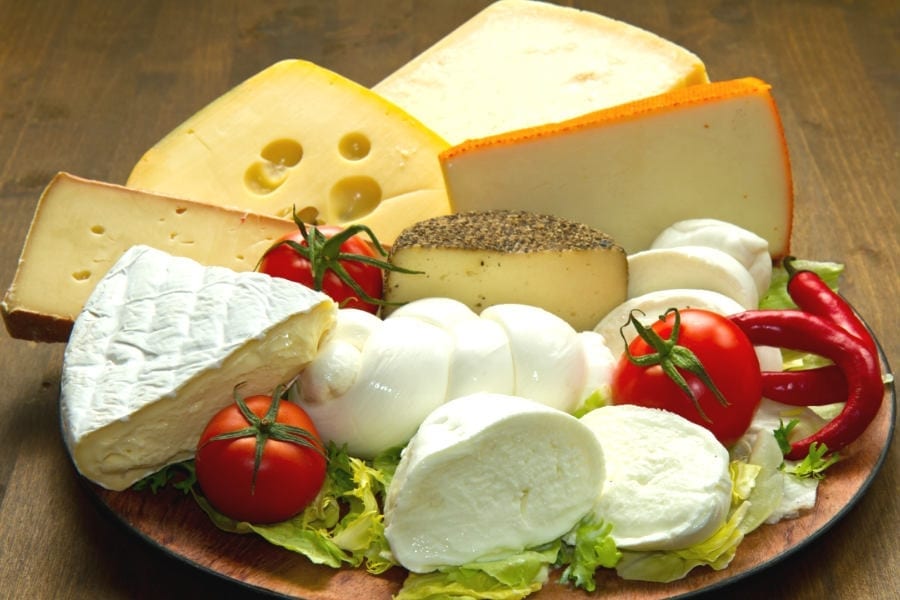 [caption id="attachment_133264" align="alignnone" width=""]formaggi italiani dop[/caption] An unusual map of Italian cheeses of which products are most loved outside of the country, and where they are mostly imported to. The study conducted by Assolatte is an indicator of how foreign ...Leggi altro
Mar. 16 2017