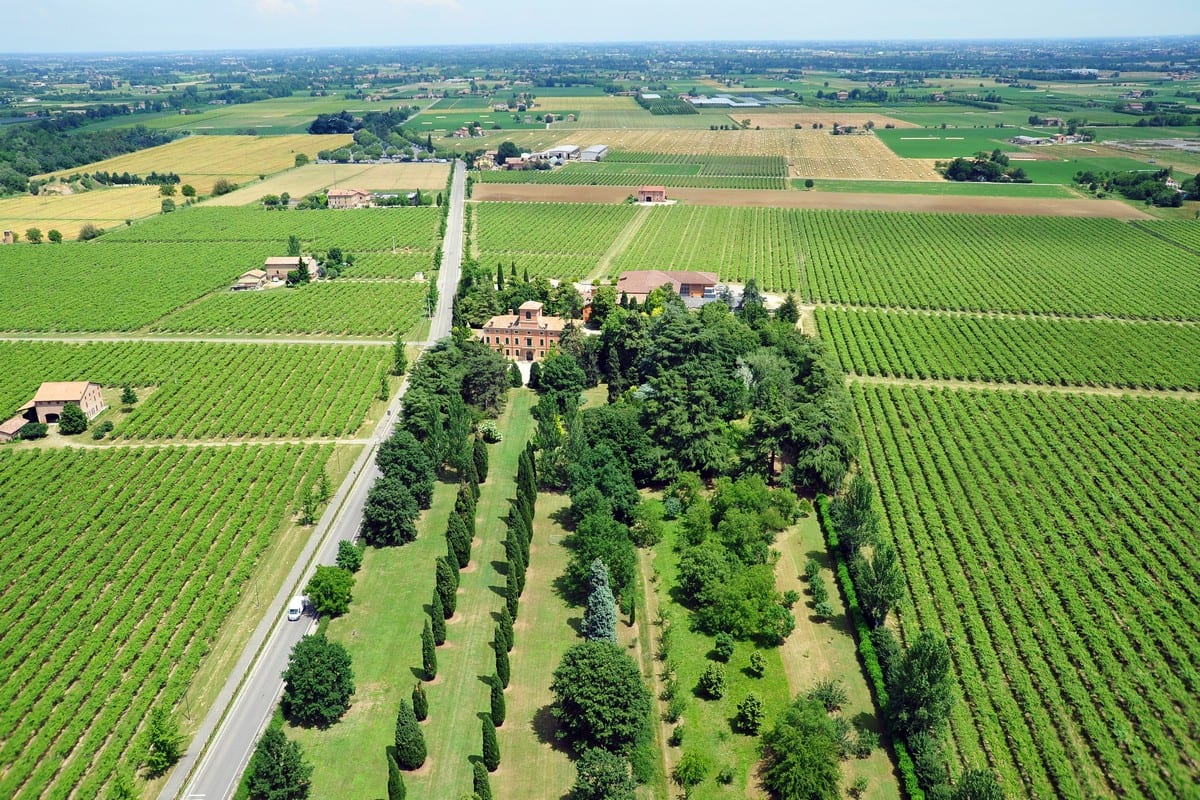 How to taste Lambrusco best? Here are a few tips by Tommaso Chiarli.
Feb. 25 2021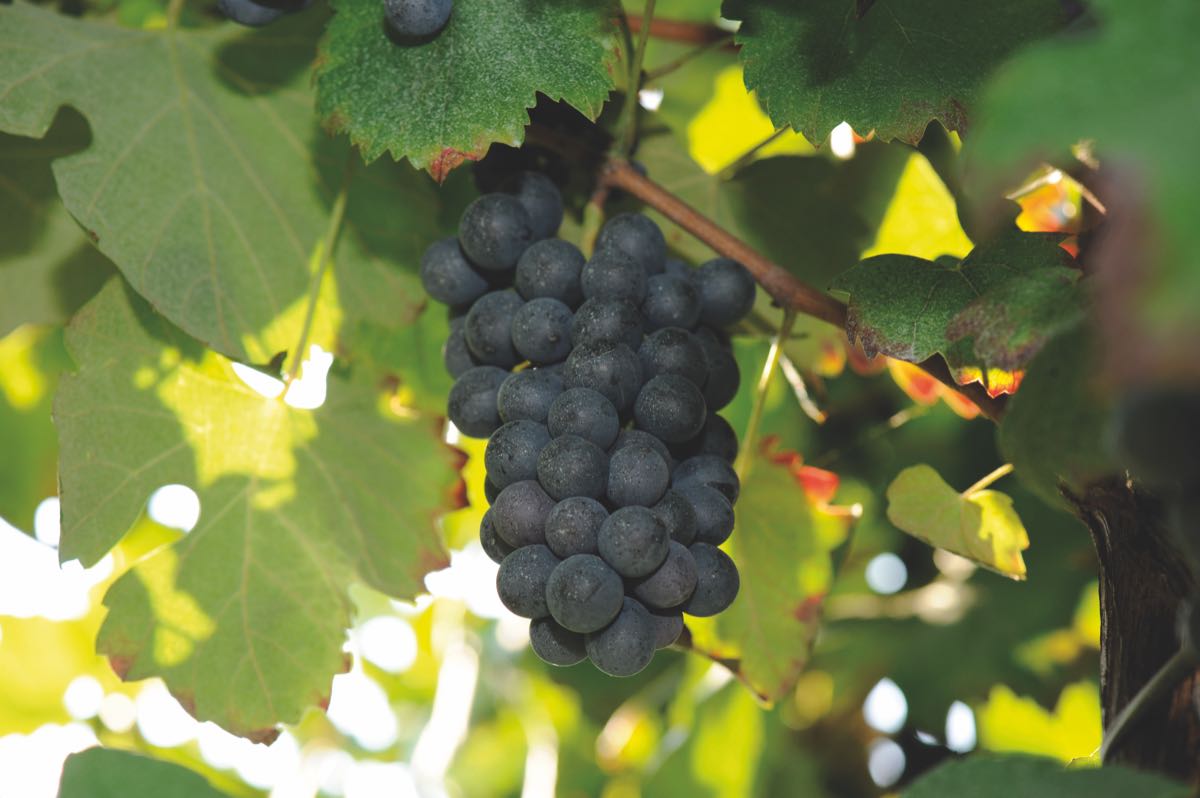 We reveal a sneak preview of the wines awarded with the Tre Bicchieri recognition in our guide Vini d'Italia 2021. Today we focus on Emilia Romagna.
Sep. 28 2020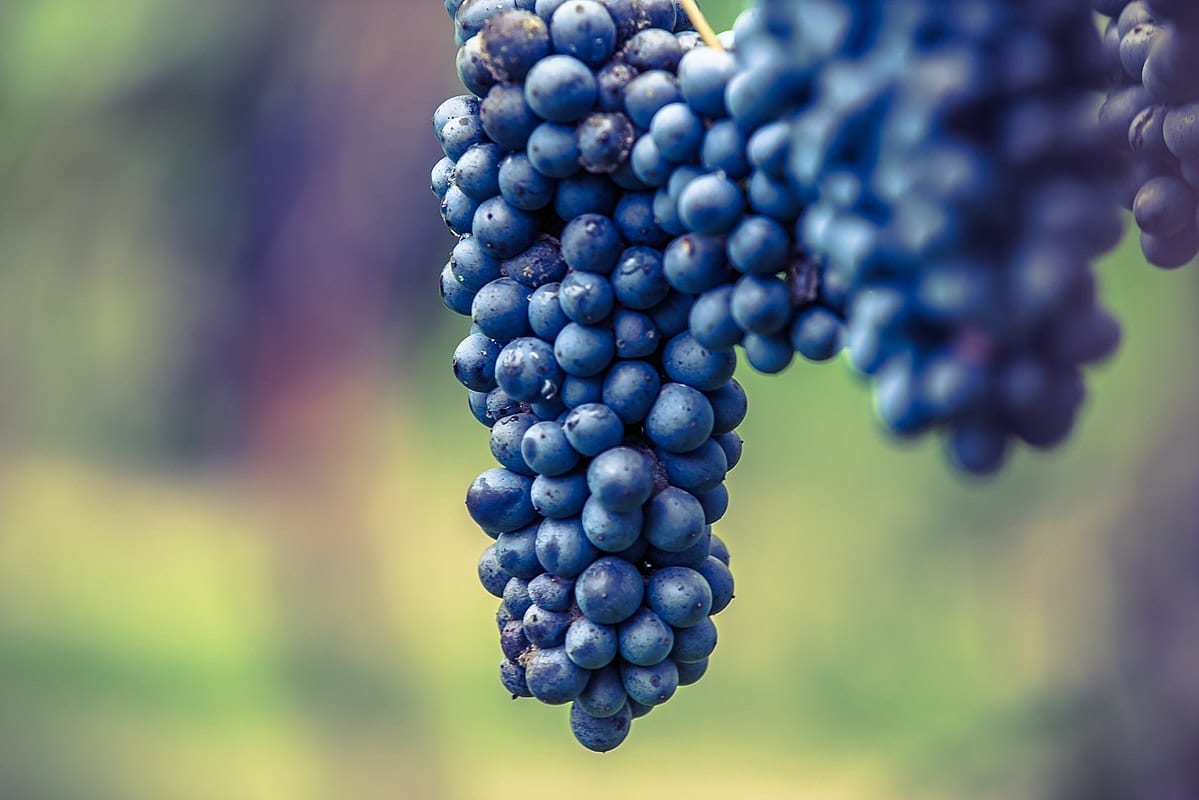 The previews of wines awarded by the Vini d'Italia 2020 guide of Gambero Rosso continue. Today it's the turn of Emilia-Romagna.
Oct. 13 2019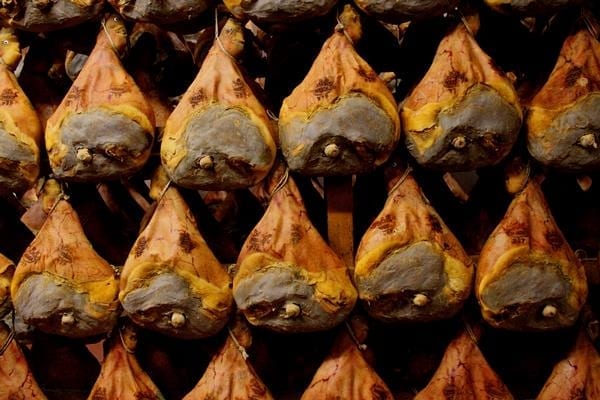 We are in the homeland of the most famous Italian prosciutto in the world, the land of Parmigiano Reggiano and many other products. Here are the best restaurants in Parma.
Dec. 10 2018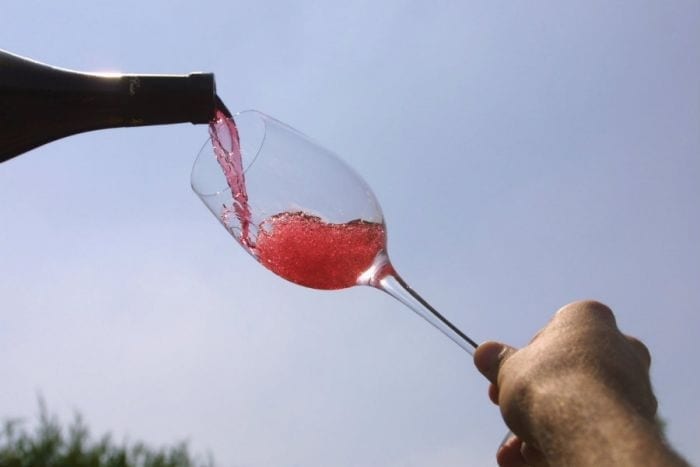 On the hills of Bologna the Pignoletto phenomenon is overshadowing the area's other traditional wines. Meanwhile, in Romagna, they're working in a number of subzones. Here is what you need to know about the region's wine scene.
Nov. 14 2018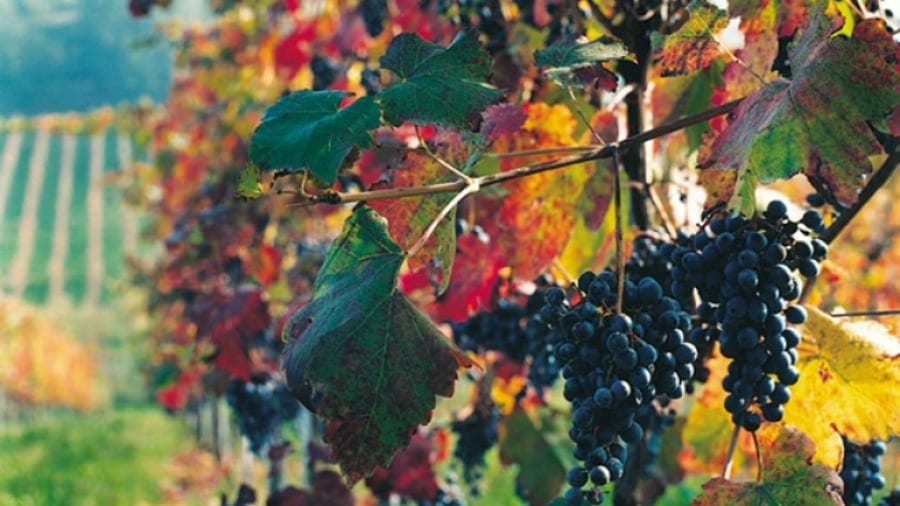 Alberto Medici has been travelling all over the world for 30 years, promoting the idea of Lambrusco linked to quality. He was a pioneer of a new concept of growing areas, and the incredible reputation of his wines is the ...Leggi altro
Nov. 22 2016