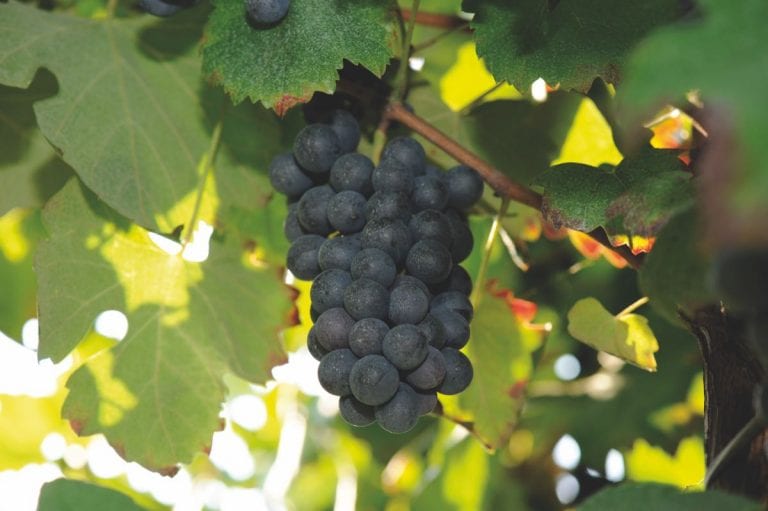 We reveal a sneak preview of the wines awarded with the Tre Bicchieri recognition in our guide Vini d'Italia 2021. Today we focus on Emilia Romagna.
The best wines of  Emilia Romagna
The area of Lambrusco, where a great transition is underway (the unification of the consortia, planned for 2021), once again sees Sorbara at the fore. Furthermore, the development of 'alter-native' variations on the usual second-fermentation approach in autoclaves (i.e. the Metodo Classico and Metodo Ancestrale), should be closely watched., It must be said, however, that when it comes to Lambrusco, the hillside districts are also showing interesting signs, especially Castelvetro and its surroundings.
Another dynamic area is Pignoletto, where amidst a host of ap-pellations and typologies, certain wines of note are starting to find their way, especially in terms of their aromatic profiles. Moving up to Parma and Piacenza, in our opinion the consortia aren't giving clear indications about the wines that producers should be focusing on. On the Colli Piacentini the best signs are coming from Metodo Classico, with an award that could inspire the whole area. All this while waiting to understand what Gutturnio wants to do when it grows up, and especially while waiting for Malvasia di Candia Aromatica to develop. The native grape variety that has proven capable of delivering very notable results, even when it comes to aging.
Now on to Romagna. Increasingly aware of its own potential, but even more so of its own identity, the part of the region that extends towards the Adriatic comes across as a hotbed of interesting pro-jects amidst recognitions, renewals and new undertakings. We start with Sangiovese. Obviously, we're seeing increased stylistic focus and the pursuit of more acute territorial expressions. There's still a ways to go, but the desire to find an original and singular identity, not always easy (as history has shown), seems to us a very encouraging sign. And what about Albana? We knew it was a versatile variety, but now we're seeing a host of experiments, and there's no lack of ex-cellence either. In general, it must be said that the region's whites also hold their own, with many varieties (such as Rebola Riminese) and as many styles. Speaking of grapes, many of those ancient, indigenous cultivars, bound up with deep tradition, have been dusted off, not only in a nostalgic sense, but with a precise, contemporary vision. An obligatory final note for Emilia Romagna's sweet wines, a typology the region excels at.
Tre Bicchieri 2021
Arvange Pas Dosé M. Cl. –  Cantina Valtidone
C. B. Pignoletto Frizzante '19 – Floriano Cinti
Lambrusco di Sorbara Brut Rosé M. Cl. '15 – Cantina della Volta
Lambrusco di Sorbara del Fondatore '19 – Cleto Chiarli Tenute Agricole
Lambrusco di Sorbara Leclisse '19 – Alberto Paltrinieri
Lambrusco di Sorbara V. del Cristo '19 – Cavicchioli
MaraMia Sangiovese '18 – Tenuta Mara
Reggiano Lambrusco Concerto '19 – Ermete Medici & Figli
Romagna Albana Passito Scaccomatto '16 – Fattoria Zerbina
Romagna Albana Secco A '19 – Fattoria Monticino Rosso
Romagna Sangiovese Modigliana I Probi Ris. '17 – Villa Papiano
Romagna Sangiovese Predappio Calisto Ris. '16 – Stefano Berti
Romagna Sangiovese Predappio Godenza '18 – Noelia Ricci
Romagna Sangiovese Predappio Le Lucciole Ris. '17 – Chiara Condello
Romagna Sangiovese Sup. Primo Segno '18 – Villa Venti