Top Italian Restaurants in Copenhagen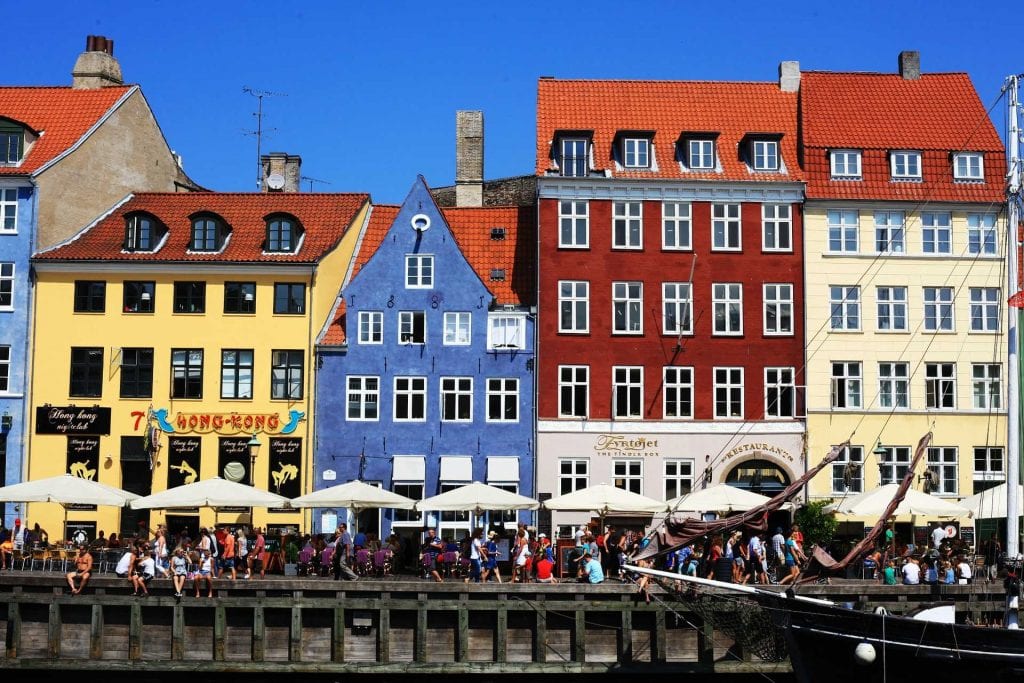 Does Copenhagen have more bicycles than restaurants? Hard to say, but what's for sure is that something in this city is stimulating taste buds and minds. Copenhagen is a place of research, featuring a sensibility that pushes Italian restaurants in Denmark to keep high standards and never rest on their laurels. According to us the year's best Italian restaurant abroad is right here, in fact. The bread alone betrays how serious the Italian dining scene is…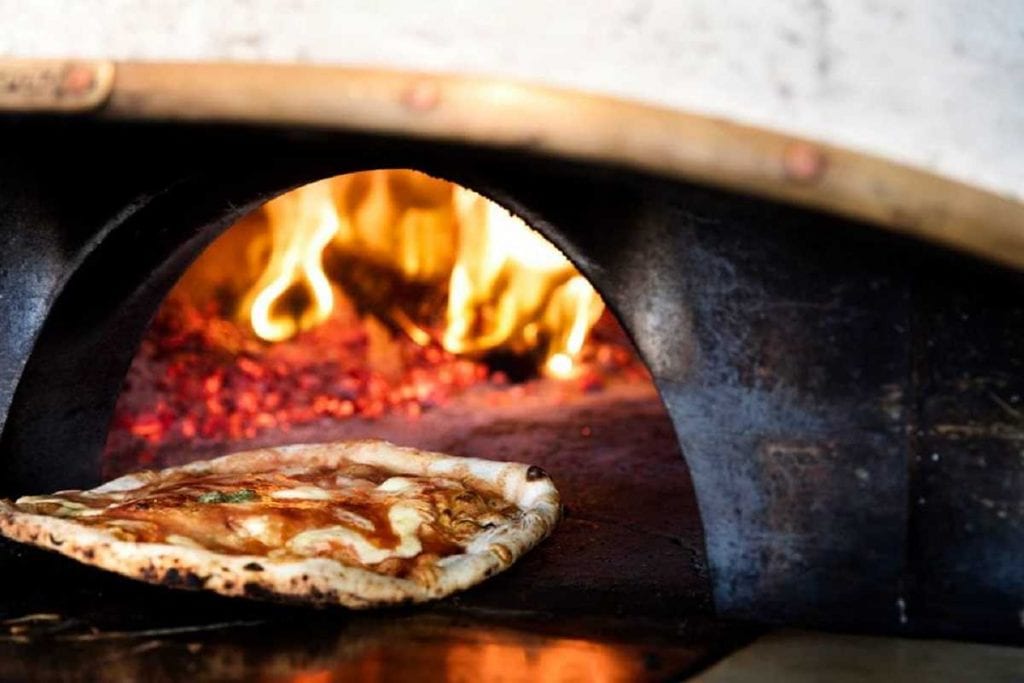 Wine List
Mother Wine

Average Price kr 250.0
Høkerboderne, 9 - Copenhagen
Keep it simple, easy, and accessibile. That's the motto of Mother Wine, a homey wine bar in the city center. Two floors, few seats, a social table for a milanese-style...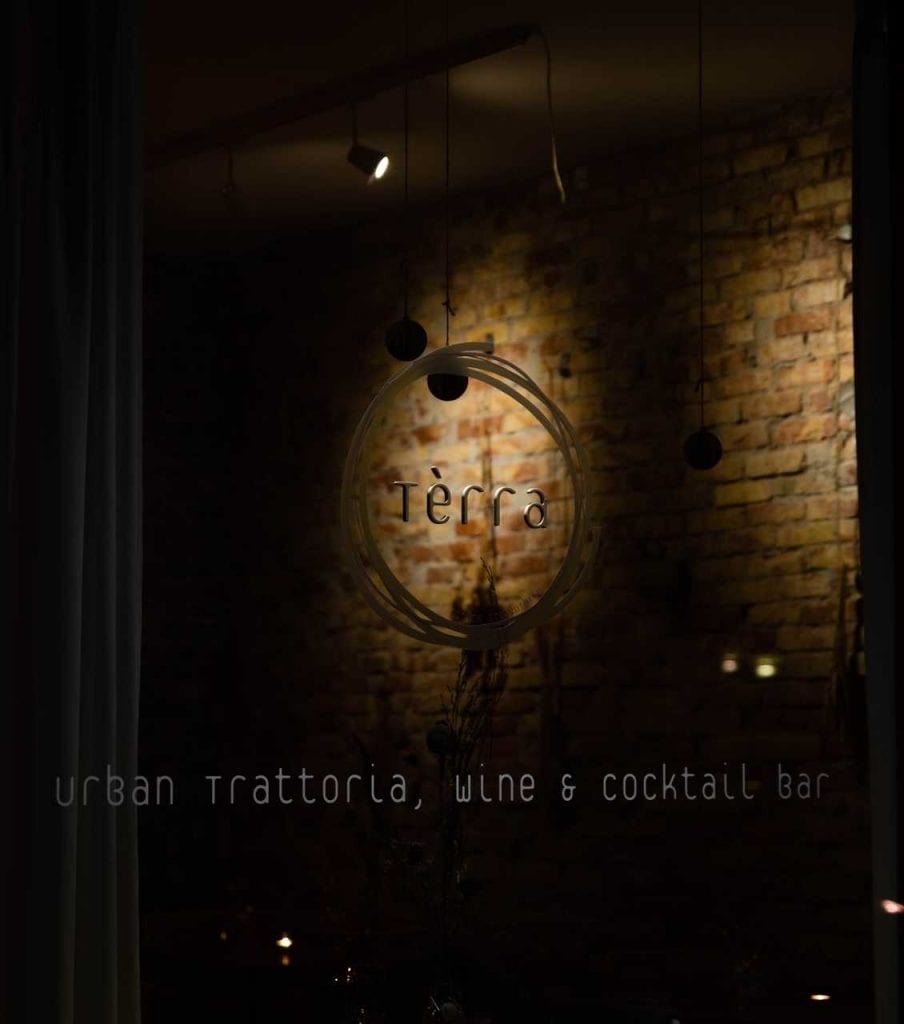 Restaurant
Tèrra

Average Price kr 555.0
The restaurant that has made the greatest progress according to our guide in the last year. Located in a less frequented part of Copenhagen, the place is small and cozy,...
Trattoria/bistrot
Osteria Rufino

Average Price kr 400.0
Strandgade 14 - Copenhagen
Everything smells like Rome in this tiny restaurant opened two years ago in Christianshavn. The menu on the board will bring you back to all the traditional specialties of the...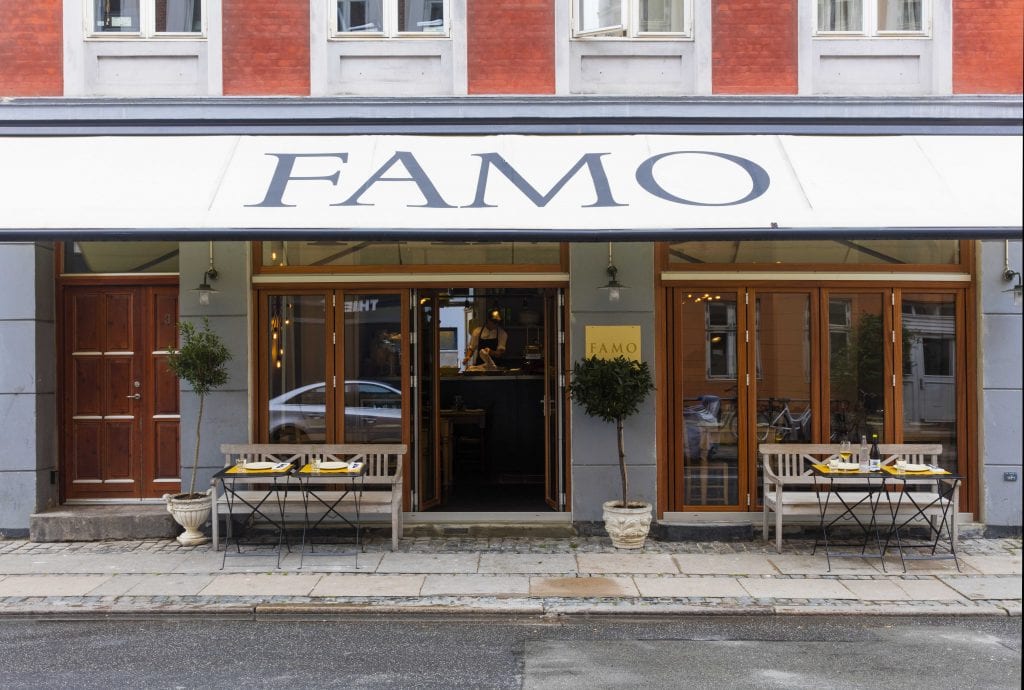 Trattoria/bistrot
Famo

Average Price kr 360.0
If what you're seeking is solid, authentic and no-nonsense Italian cuisine, then none of the three places owned by Fabbio will disappoint. It all started in the Saxogade district where...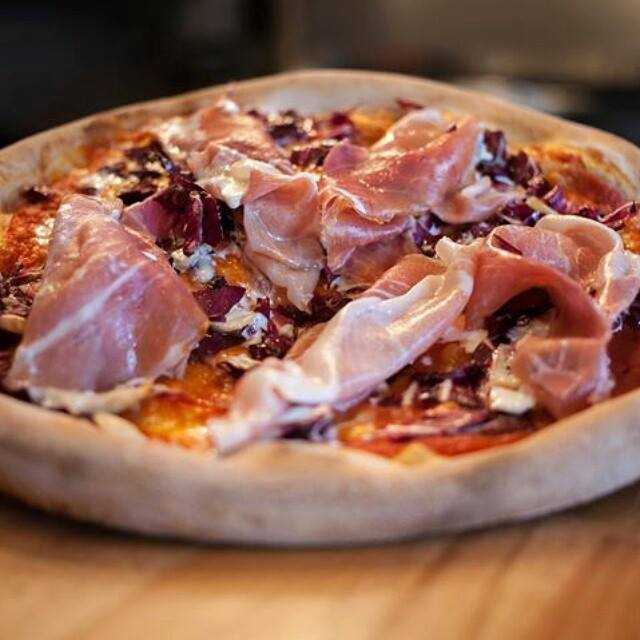 Pizzeria
Pizzeria MaMeMi WestMarket

Average Price kr 95.0
Mysundegade 28 - Copenhagen
It's a pleasure to come to this place and enjoy the pizzas made by a team of young Romans who have come together to bring a slice of Italian culture...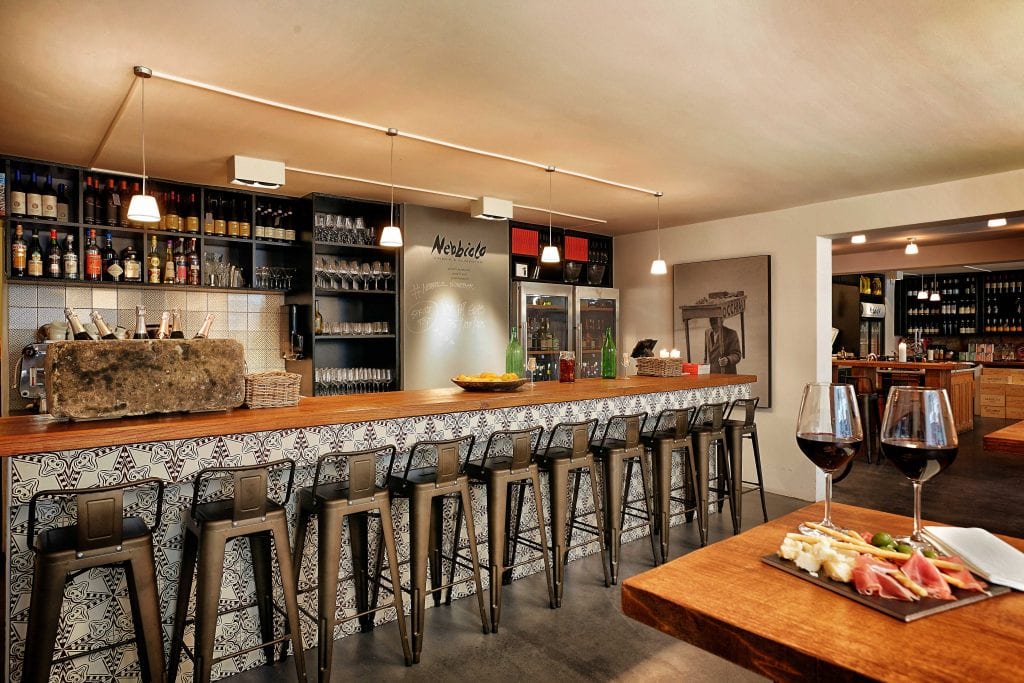 Wine List
Nebbiolo Wine Bar

Average Price kr 200.0
Store Strandstræde, 18 - Copenhagen
Central, cozy, easy going. There are so many reasons to visit this lovely wine bar dedicated to Italian grapes. So expect more besides Nebbiolo (or chiavennasca), the wine filter is...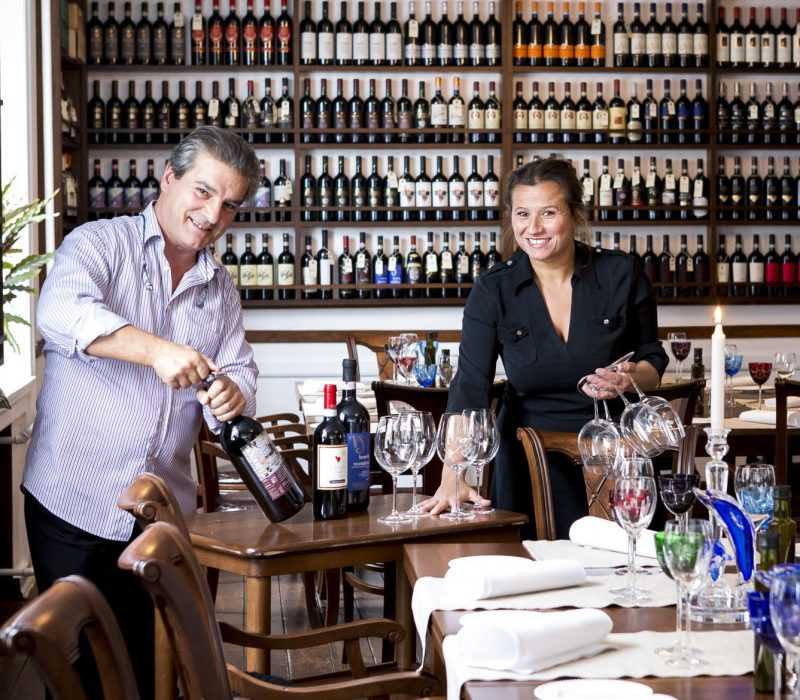 Wine List
L'Enoteca di Mr. Brunello

Average Price kr 450.0
Rysensteensgade 16 - Copenhagen
A full time sangiovese experience. This family own estaurant and wine bar offers excellent food and wines: truffles and an amazing selection of Brunello, which embraces all possible sub-areas and...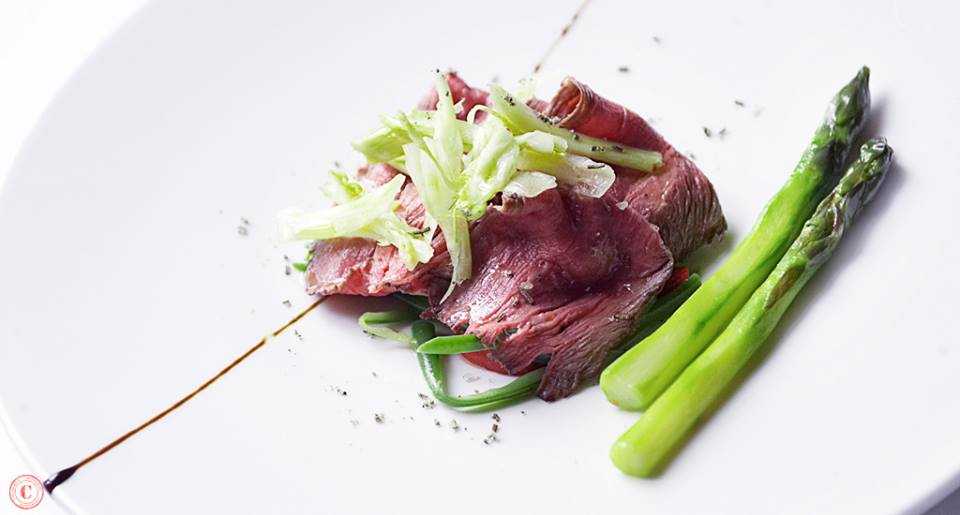 Restaurant
San Giorgio

Average Price kr 350.0
Rosenborggade 7 - Copenhagen
Achille Melis works magic with the cucina of Marmilla, a marvelous zone of Sardinia where biodiversity reigns supreme. In the house once inhabited by the philosopher Søren Kierkegaard, Achille has...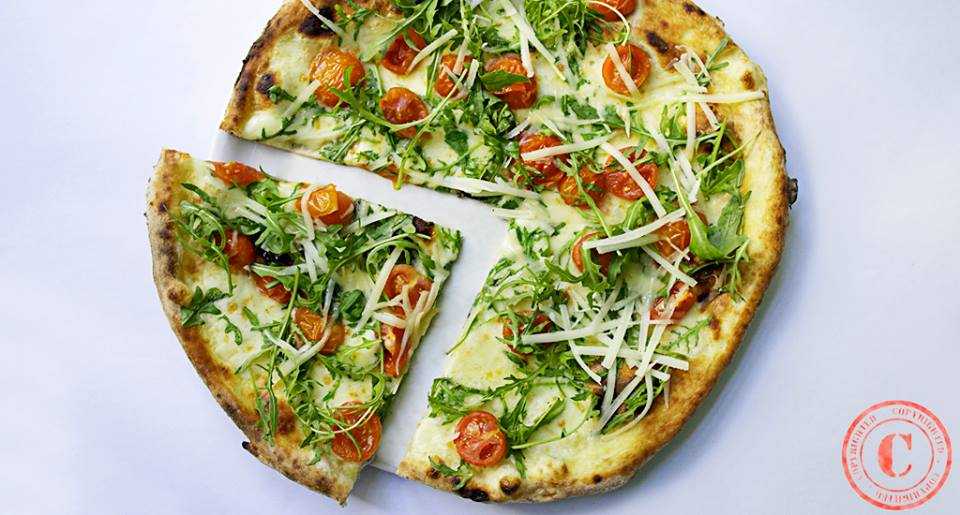 Pizzeria
La Vecchia Signora

Average Price kr 300.0
Grønnegade, 12/14 - Copenhagen
The historic building from the mid-18th century, which houses the restaurant and pizzeria of Achille Melis and Olimpia Grussu, among the first in the city to offer pizzas cooked in...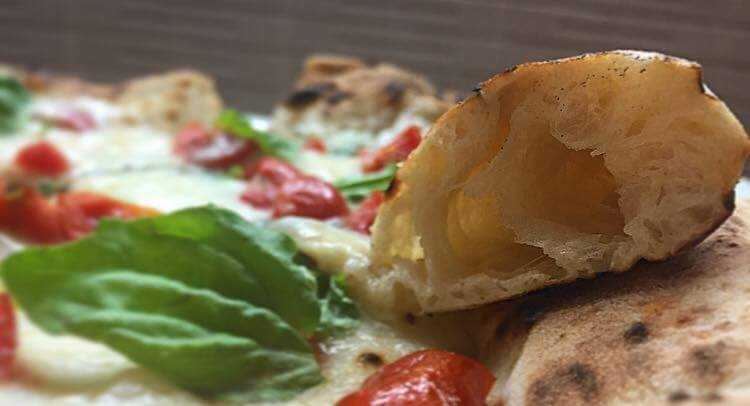 Pizzeria
Da Gallo Pizzeria

Average Price kr 120.0
Glumsøvej 44 - Copenhagen
One of our last and most successful discoveries: Salvatore Gallo's place is not easy to find, but going here is super recommended. Spartan restaurant, very simple, a couple of outside...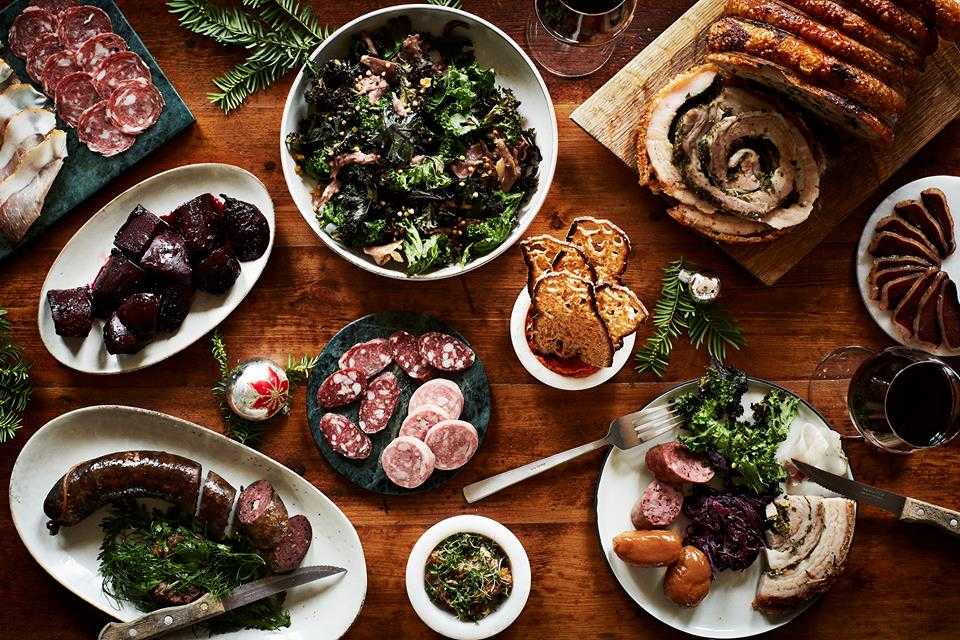 Pizzeria
Bæst

Average Price kr 200.0
Guldbergsgade, 29 - Copenhagen
Let's start with the wine list of this virtuoso pizzeria, totally in line with the commitment to environmental sustainability and the search for organic productions: extensive, articulated, with lots of...