Top Italian Restaurants in Bangkok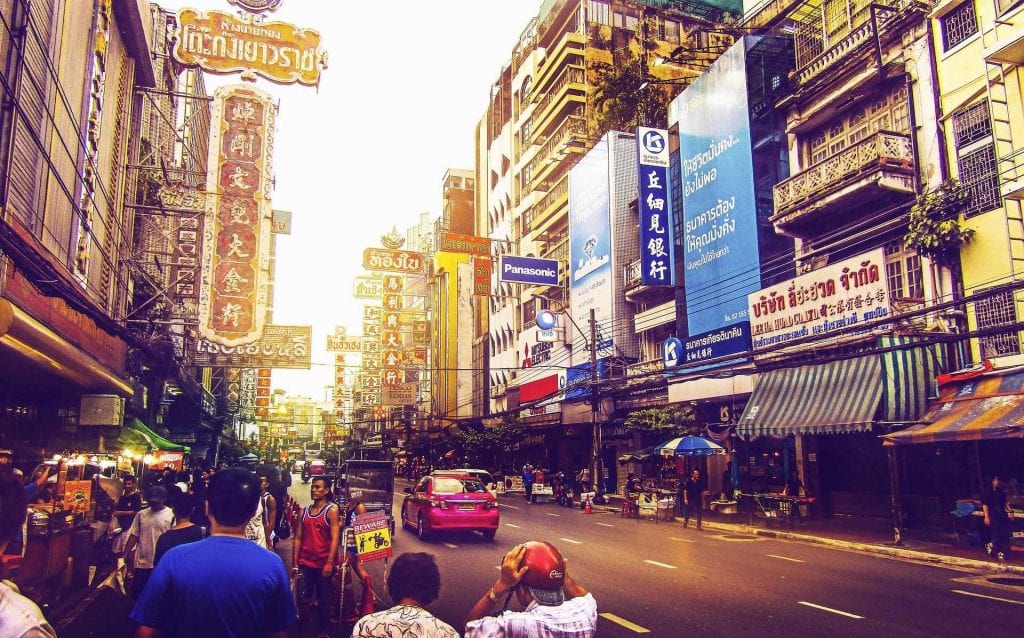 There are restaurants in Bangkok that specialise in carbonara and cacio e pepe. Along the main arteries of one of the world's most vibrant cities, there's room for solid Italian cuisine. Gianni Favro was the pioneer, soon followed by many pros coming from Italy. Taxes on wine are the highest worldwide, but this doesn't curb the world's biggest Italian wine connoisseurs.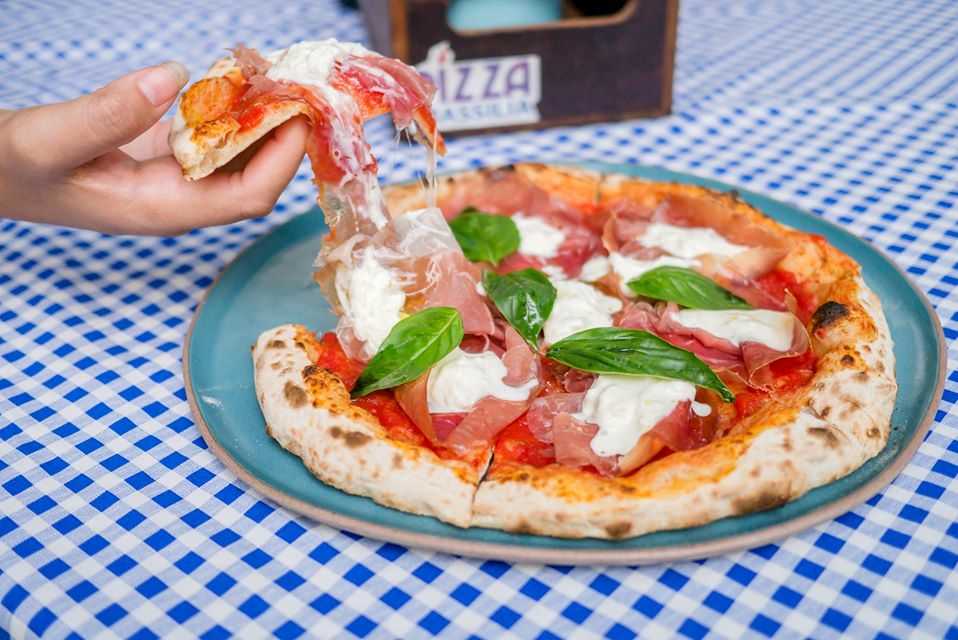 Pizzeria
Pizza Massilia

Average Price ฿ 350.0
15/1 Soi Ruam Ruedi - Bangkok
Luca Appino is behind the Ruam Ruedi and Sukhumvit branches in Bangkok. The passion for pizza is combined with that for wine and dining, with several places in the Thai...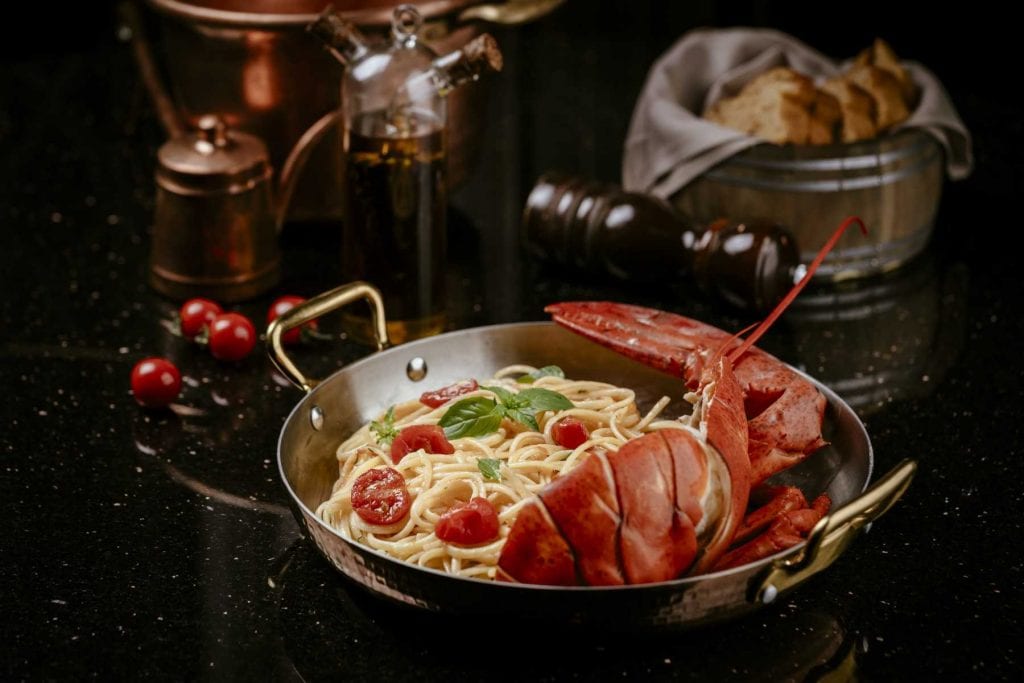 Restaurant
Medici Kitchen & Bar

Average Price ฿ 2500.0
55/555 Langsuan Road, Lumpini, Pathumwan - Bangkok
Take note, the Hotel Muse di Bangkok is one of the city's loveliest boutique hotels. Great attention to detail and a warm and cosy vibe, young and professional staff. The...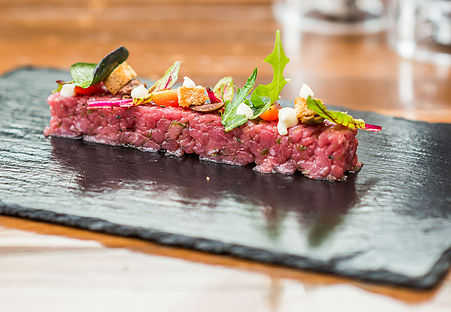 Trattoria/bistrot
La Bottega di Luca

Average Price ฿ 1100.0
Terrace 49 building 49 Soi 49 Sikhumvite RD - Bangkok
Luca Appino, an authentic son of Piedmont and a cosmopolitan chef. He put down roots in his lovely "bottega" (the Italian for workshop or an artist's studio) in Bangkok. His...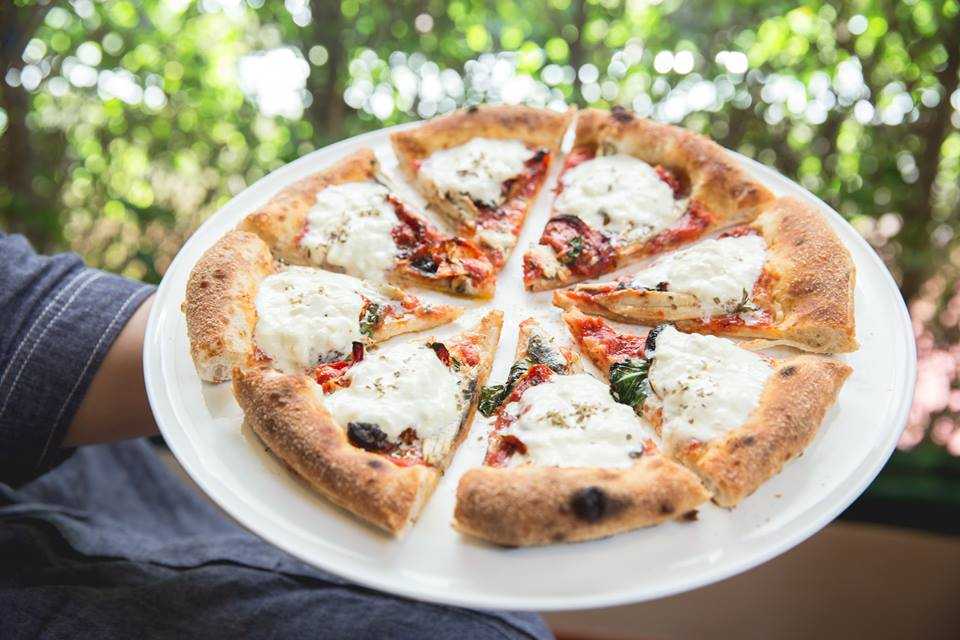 Pizzeria
Il Bolognese

Average Price ฿ 600.00
South Sathon 139/3 - Bangkok
The Bolognese is an elegant restaurant in a quiet corner of Chong Nonsi that combines a solid kitchen and well-made pizza. The property is the same as another high-level Italian...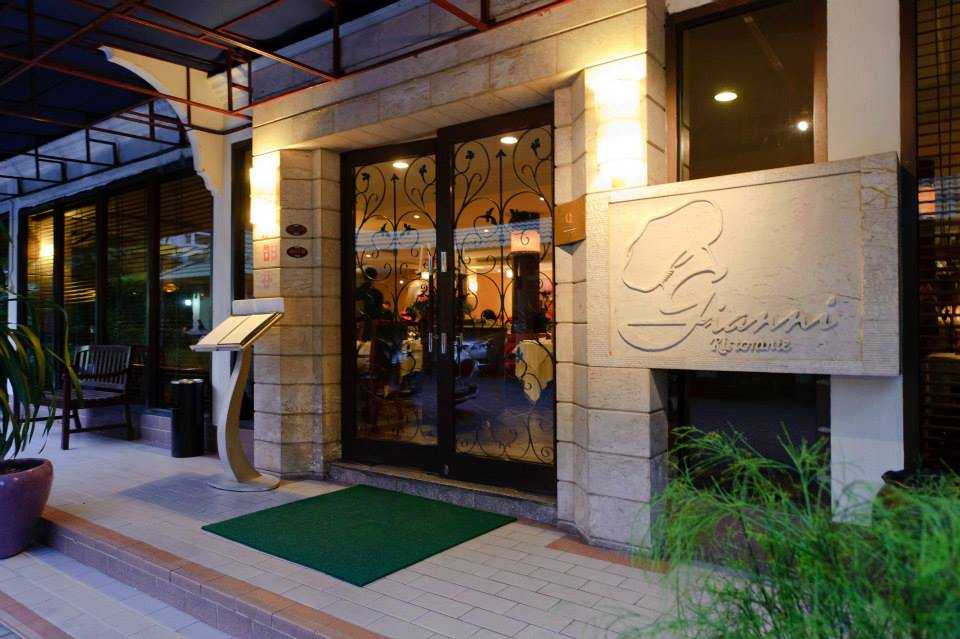 Trattoria/bistrot
Gianni

Average Price ฿ 2000.0
63 Athenee Tower, Ground Floor, Unit D Wireless Road, Lumpini, Pathumwan - Bangkok
Located on Bangkok's main drag, Sukhumvit Road for over 20 years in the business, Favro is a local icon. Native to Friuli, self taught Favro opened his first restaurant in...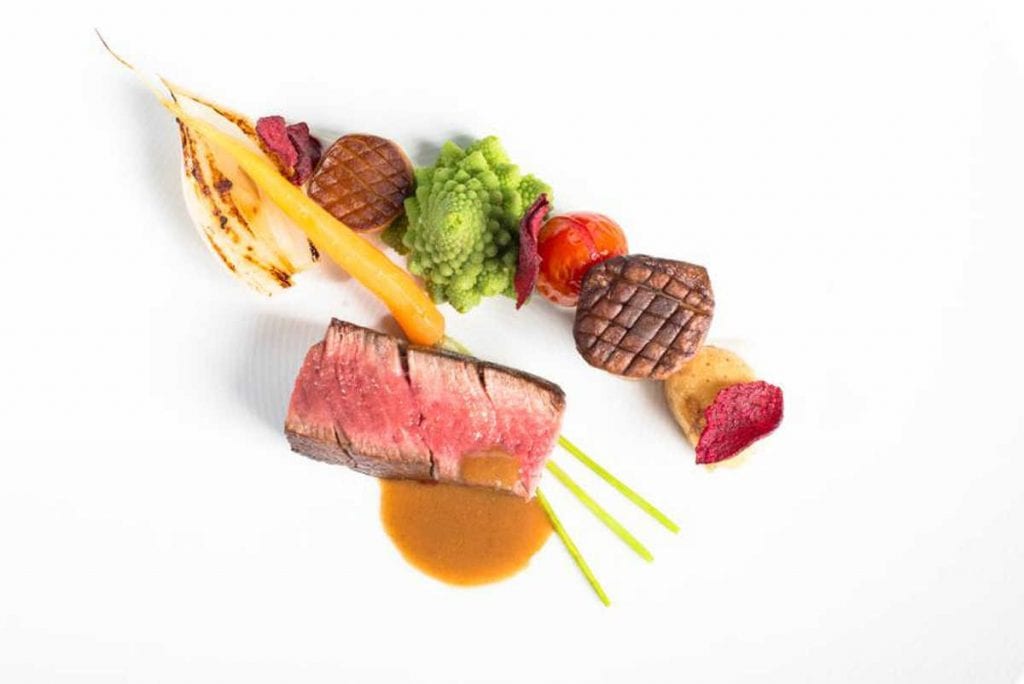 Wine List
Enoteca italiana

Average Price ฿ 2000.0
39 Sukhumvit soi 27, Khwaeng Khlong Toei Nuea - Bangkok
Gourmet dining where Italian tradition is translated according to the expectations of international haute cuisine. Enoteca Italiana has everything it takes: a first-class wine list (with some very, very interesting...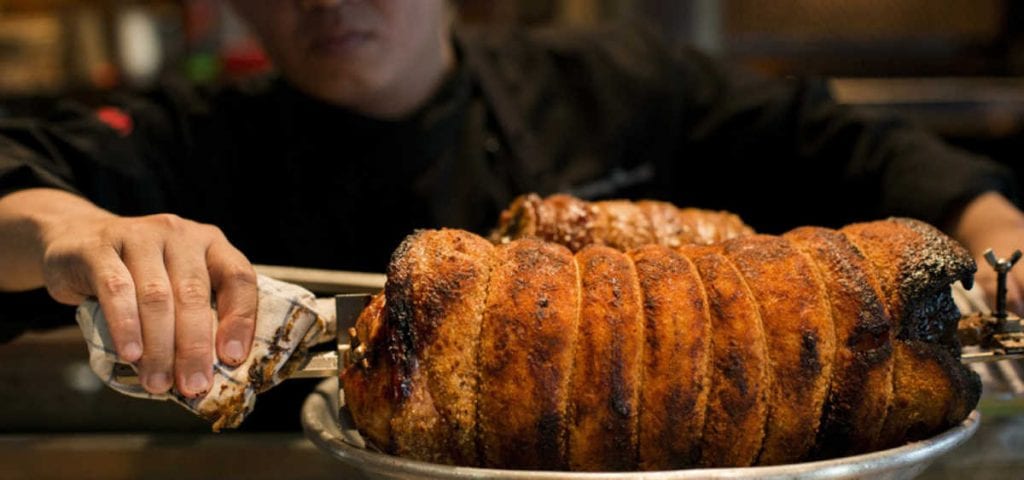 Trattoria/bistrot
Appia

Average Price ฿ 1150
20/4 Soi Sukhumvit 31, Klongton Nua Watthana - Bangkok
Roman native Paolo Vitaletti – son of a butcher – has recreated a corner of the Eternal City in the heart of Bangkok. Think Roman style tripe with tomato, pecorino...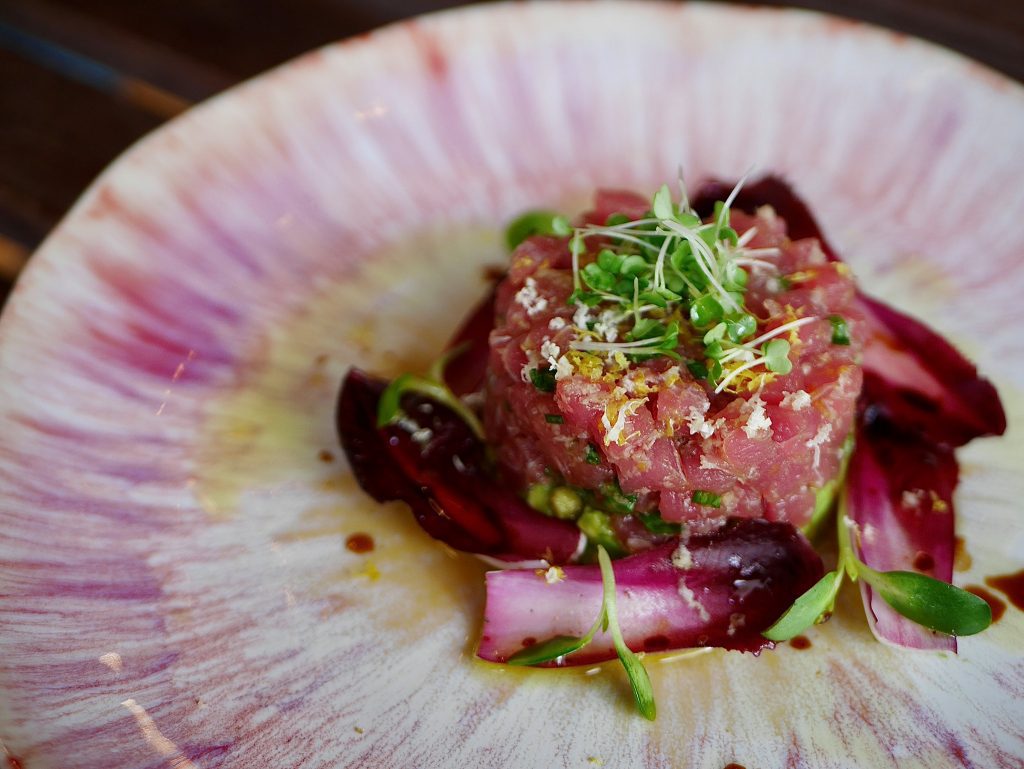 Wine List
About Eatery

Average Price ฿ 800.0
Sukhumvit 21 Soi 3, Ocean Tower II, Klongtoey Nua, Wattana - Bangkok
This is Thailand's first ever natural wine bar, brainchild of Giulio Saverino and his long standing experience in the Bangkok food and wine scene. Personally selected small artisan wine makers...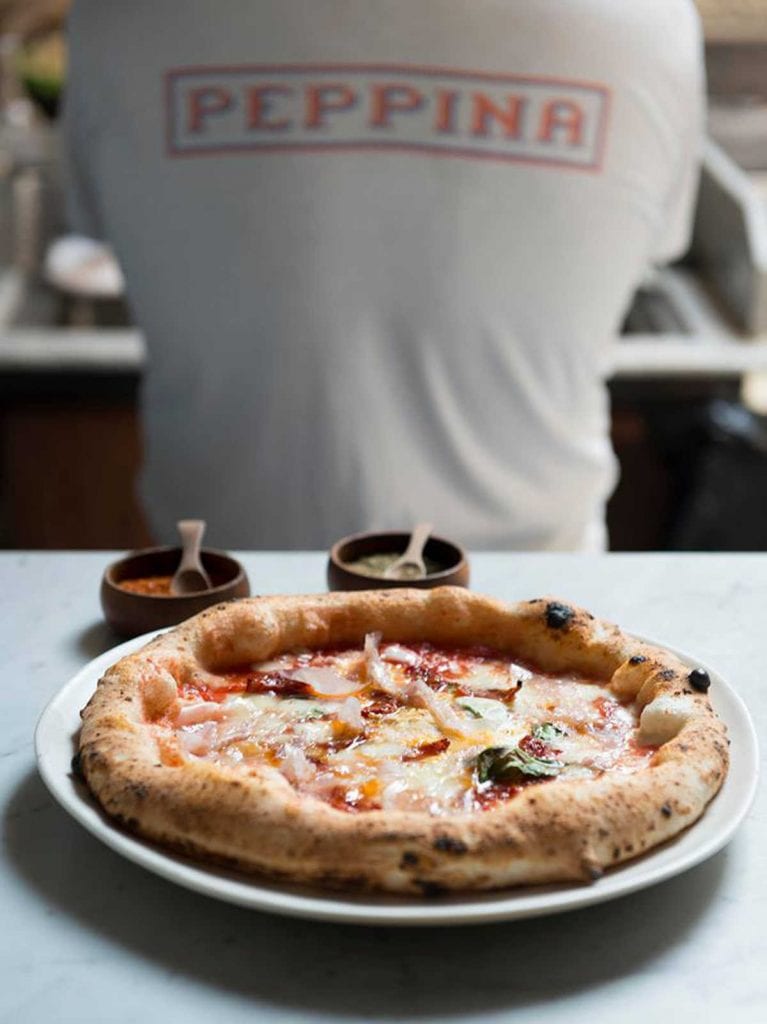 Pizzeria
Peppina

Average Price ฿ 500.0
27/1 Soi Sukhumvit 33 - Bangkok
The most celebrated Bangkok pizza is Peppina's. We're talking Neapolitan style pizza, in its simplicity of ingredients according to the regulations of Associazione Verace Pizza Napoletana. There are 6 locations...