The search for the single parcel to be translated into the bottle; the choice of planting at high altitude to respond to the climatic challenges of the present. The two rare wines of this episode encompass some of the most current themes of Italian viticulture, with vineyards planted higher and higher and new crus that enrich the production range, for greater faithful territorial adherence.
On our journey, on the one hand we glide over the hills of Assisi, specifically within the still untouched Monte Subasio Park, to get to know the reality of Tenuta Baroni Campanino which tends vineyards between 700 and 900 metres above sea level in the Apennine Mountain range. In such a pure territory from a landscape standpoint, the producers decided to work in an extremely eco-conscious way and the wine we present to you, the Assolo 2017, is emblematic of the winery's philosophy.
Next we move near the fascinating Etruscan necropolis of San Germano in Maremma, to taste the new cru of Rocca di Frassinello. If in the Assolo we were faced with a pure Sangiovese, in the San Germano 2018 we find a blend of cabernet sauvignon, merlot and a small amount of sangioveto. In common the two wines share an intense and enveloping pace, with deep fruity textures and a play on spices, differently declined, but equally multifaceted.
Rare Wines: two red wines from Umbria and Tuscany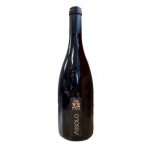 VINEYARD | The company's vineyards challenge numbers and elevation: 839 metres above sea level. A considerable elevation, which certainly ranks among the highest vineyards in Italy. Only Sangiovese grapes for this wine which represents the latest novelty of the estate. Production involves fermentation in a truncated cone oak vat and ageing in demijohn following which it is bottled by hand without adding sulphites. PERSONS | Located in Umbria, in the area of Assisi, among the highlands of the Monte Subasio Park. Here, since 2006, the year the company was founded, wine has been produced following the dictates of biodynamics and organic farming, with vineyards located at an altitude of between 500 and 900 metres. Extreme elevation for viticulture...
Read more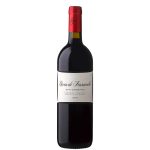 VINEYARD | Located in Maremma, specifically on the hill of San Germano, in Gavorrano, in the province of Grosseto, a few metres from the homonymous and fascinating Etruscan necropolis. Here, on soils rich in clay and skeleton, we find three main grape varieties: Cabernet Sauvignon, Merlot and Sangioveto. The grapes are vinified in steel and then matured in barriques (70% new), for 24 months, and then rest in the bottle for a further 12 months. 2018 is the debut vintage of San Germano. PERSON | The company was born between the towns of Gavorrano and Roccastrada, in a portion of Maremma, bordering to the north with the Bolgheri denomination and to the south with the Morellino di Scansano district....
Read more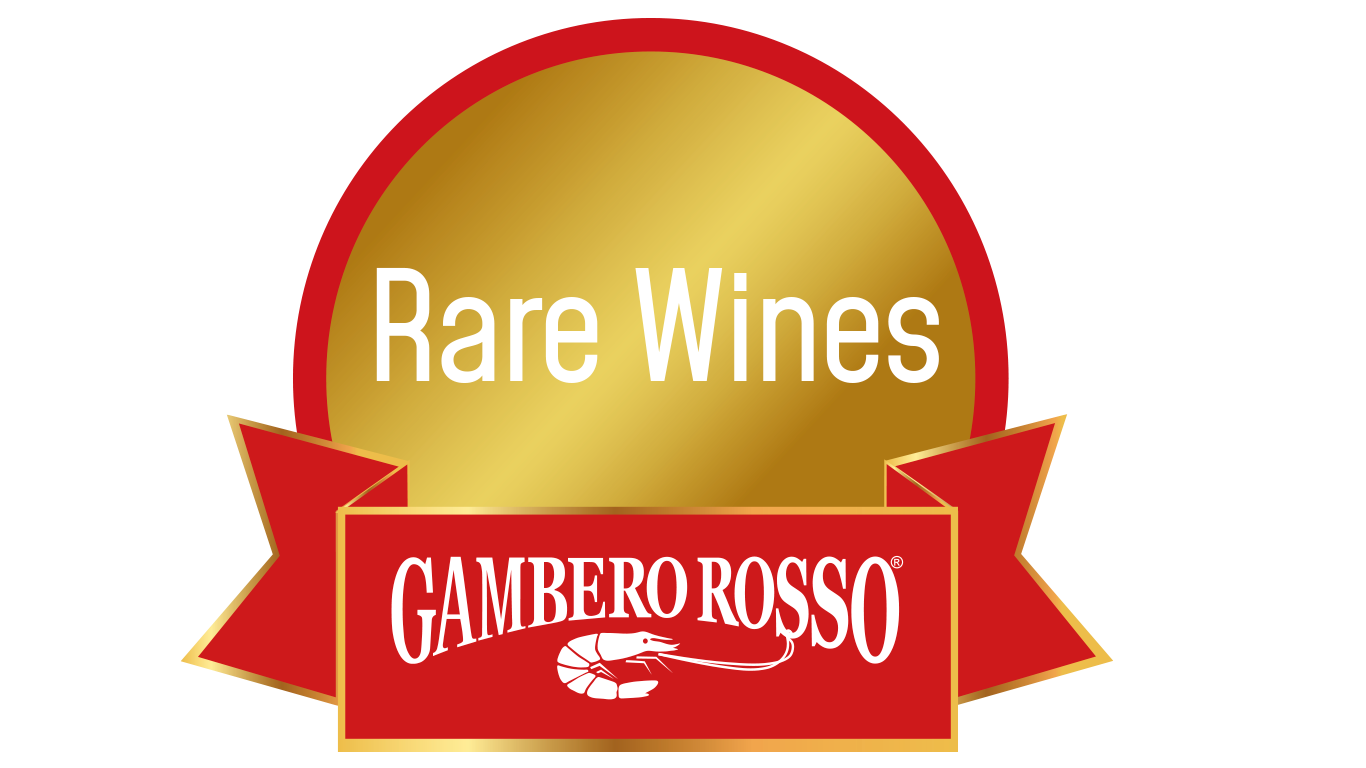 Find out all rare wines
selected by Gambero Rosso