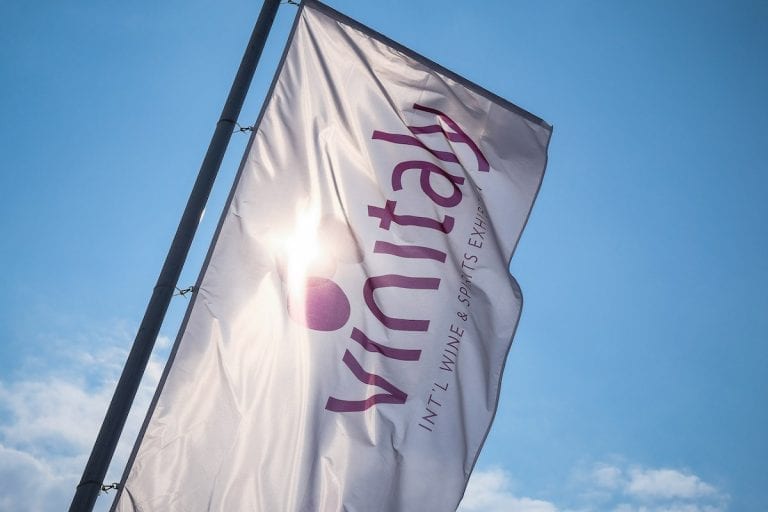 Veronafiere confirmed the decision that was already in the air and has cancelled the 2021 edition of Vinitaly, which should have been held in June. The appointment has been moved to the spring of 2022.
Mar. 19 2021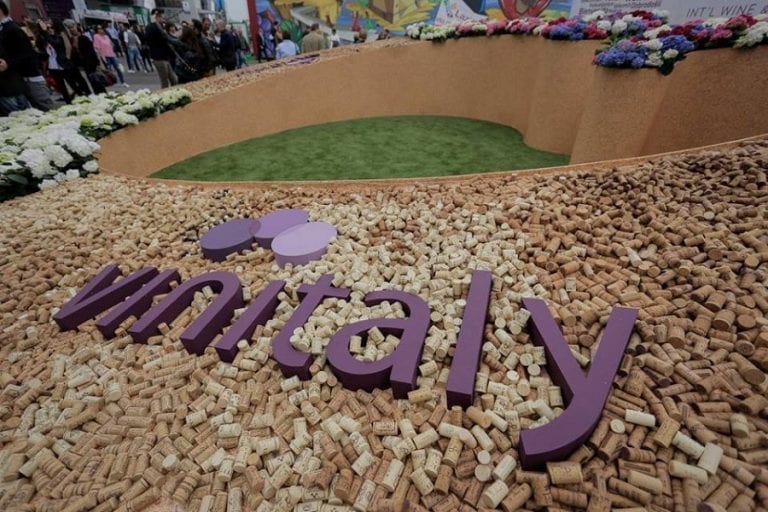 New postponement for Vinitaly: the 54th edition of the Verona fair will be held in June 2021. Still no postponements for ProWein, the German fair currently confirmed for the month of March.
Dec. 09 2020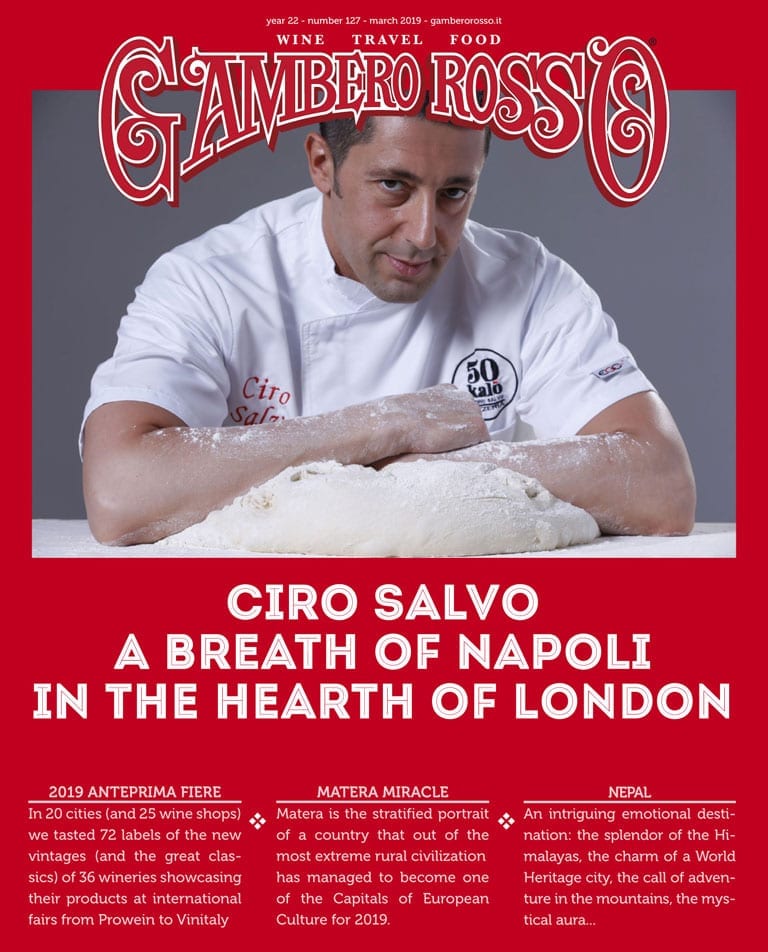 It's Vinitaly time: how the world sees the event? We asked 6 international journalists about the fiftieth edition. And then again, Matera, the European Capital of Culture 2019, with its great products and traditional recipes. All the latest news from ...Leggi altro
Apr. 09 2019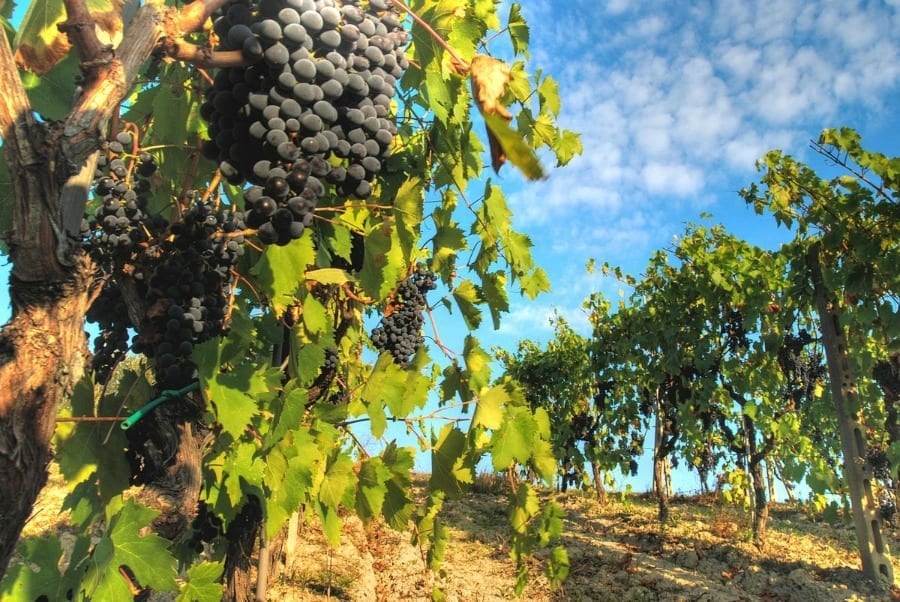 In 1893, Luigi Cecchi founder of the winery and a professional wine taster, saw the potential in the Chianti Classico zone and in particular, the Castellare di Castellina area. The whole story of the producer.
Apr. 22 2017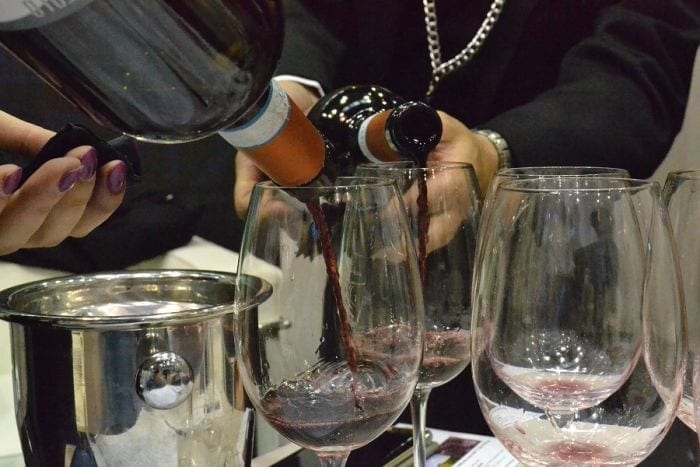 Can Vinitaly increase the value of wine? Can it make contribution to the development of Italian wines? How does it influence on the internationalization of Italian wines? We have asked all these questions to the CEO of Veronafiere.
Apr. 12 2017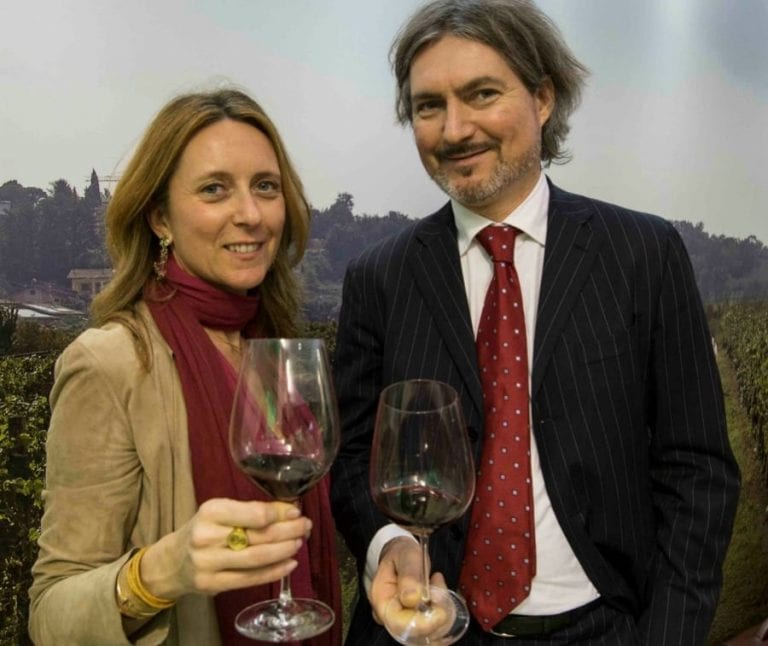 San Benedetto di Lugana is a few kilometers from Verona. This zone of Peschiera del Garda has been Zenato headquarters for over fifty years. Starting with its vineyards in the Lugana area, it has extended its reach towards Valpolicella, where ...Leggi altro
Apr. 08 2017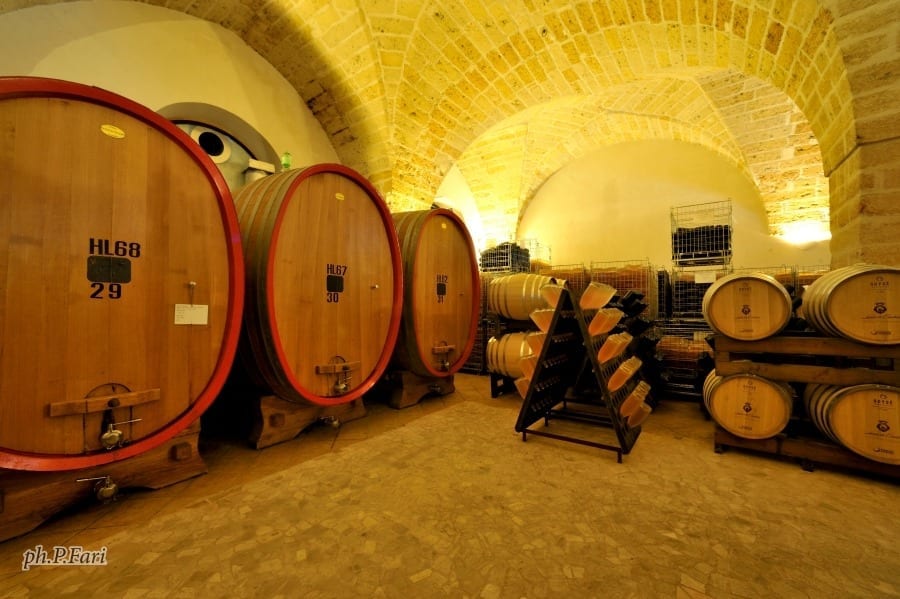 De Castris wine has shaped the history of Pugliese enology. Gracing Italian tables for more than four centuries, Five Roses is surely the most famous rosé in the world.
Apr. 02 2017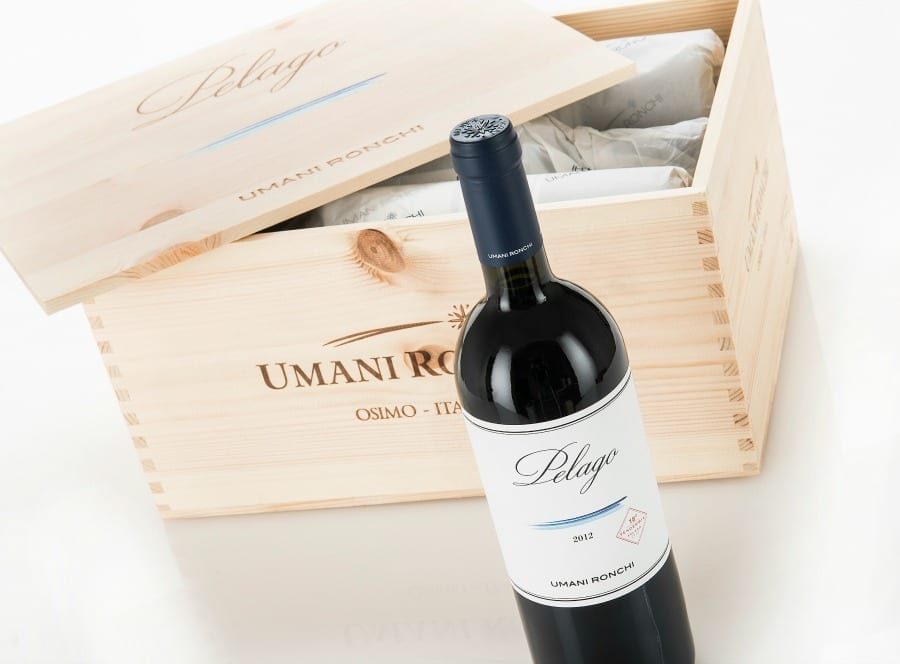 He's the owner and CEO of Umami Ronchi, a winery from Marche that has always been at Vinitaly since the first edition. Michele Bernetti has been present at the Verona event every year and he now explains how Italian wine ...Leggi altro
Apr. 01 2017