The countdown to 2022 Vinitaly has started: less than ten days to the return to Verona and to that 54th edition that immediately takes us back to a surreal 2020. An edition that will resume after a pandemic-related two-year break that will shape Vinitaly's future.
The survey on Vinitaly's evolution
Over this period, Veronafiere was able to launch its new strategic plan, as recalled by Veronafiere President Maurizio Danese during the press conference: "After a two-year break, Vinitaly returns to its original location, with an exhibition framework that takes it back to the pre-pandemic editions. An unexpected result that confirms the centrality of the event, and rewards Vinitaly's development started in 2018 and refined in the last two years along three tracks: strengthening of business at the exhibition, operator selection and the growth of foreign presence." The main focus will be the increasingly close relationship with companies. Vinitaly indeed carried out a survey with 230 of them, conducted by the consulting agency Roland Berger, to understand the evolution of the coming years. It showed that the international growth represents a strategic priority for companies (74%), followed by improved profitability (52%). The first rational reason for attending Vinitaly is to acquire new foreign clients (83%), while companies with a turnover of more than 10 million euros are more likely than others to participate in order to present their products, conclude commercial agreements and network.
"The presence of foreign (76%) and domestic (53%) buyers is among the strong suits pointed out by respondents," stressed Veronafiere CEO Giovanni Mantovani. "What we are asked is, instead, a stronger international growth; a further selective reduction of wine lovers at the exhibition; a greater diffusion of B2B online tools; a better arrangement of the city logistics services". A city that remains – according to exhibitors – the symbol of Vinitaly.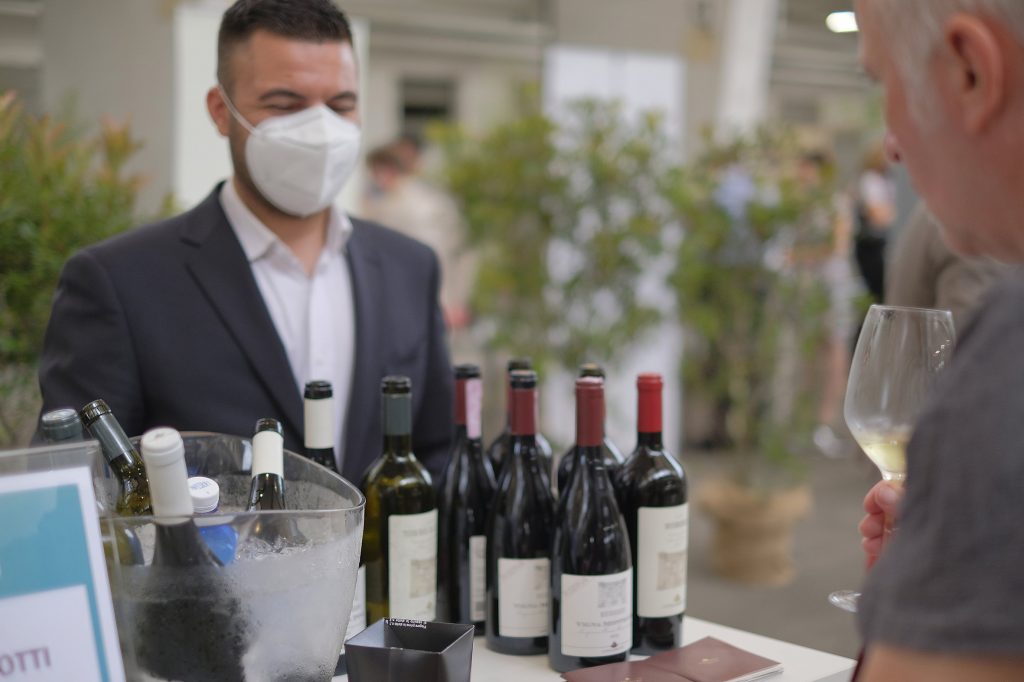 A Vinitaly-proof city: investments and events
"If Verona is the added value of Vinitaly, Vinitaly is the added value of Verona," asserted Verona mayor Federico Sboarina, and announced that "This year's Vinitaly will give impetus to the next editions. The city has indeed decided to invest in the Verona exhibition and its flagship event by working on infrastructures. For the coming years from now, you will see a different city and exhibition; you will get to Verona and to the exhibition by high-speed train, you will be able to enjoy one of Europe's largest urban parks and a new toll gate at Verona Sud, which will improve the traffic mobility".
In the meantime, however, starting from this edition – and following in the footsteps of the previous ones – a rich calendar of events will liven up the historic center with Vinitaly&The City from April 8 to 11. The objective is to have two different locations for two different events: the exhibition as a business arena and the city as a true side event dedicated to wine lovers. In addition to masterclasses, tastings, talks and showcooking, the city program also includes musical performances in the Cortile Mercato Vecchio, featuring big names such as Roy Paci, Joe Bastianich with the band La Terza Classe and Morgan. Check out the full program here.
Here what's new
But let's go back to the exhibition and its agenda, where this year as never before new trends will make their appearance. Among the novelties in the 17 fixed and temporary halls, Vinitaly will welcome the 'fourth color of wine': orange wine. And, in this regard, a multi-year partnership will be established with the Orange Wine Festival in Izola, Slovenia. Space is also dedicated to 'MicroMegaWines - Micro Size, Mega Quality', the new section of niche productions with limited editions and to Organic Hall, representing Vinitaly's organic offer. Finally, after the debut at last October's Special Edition, the mixology area has been reconfirmed, featuring a rich calendar of masterclasses organized in collaboration with Bartenders Group Italia.
As far as events are concerned, 30 conferences and 76 super-tastings also by Vinitaly are scheduled: from the opening tasting of the 2022 Tre Bicchieri by Gambero Rosso on Sunday 11, to the closing event 'From father to son: the future of Italian wine' on Tuesday 12 April by Riccardo Cotarella and Luciano Ferraro to give voice to the history of some of Italy's most representative wineries, protagonists of a generational handover. In addition, there will be tastings at the 4,400 company booths, which to date have registered more than 17 thousand labels on VinitalyPlus, the Veronafiere business platform open all year round.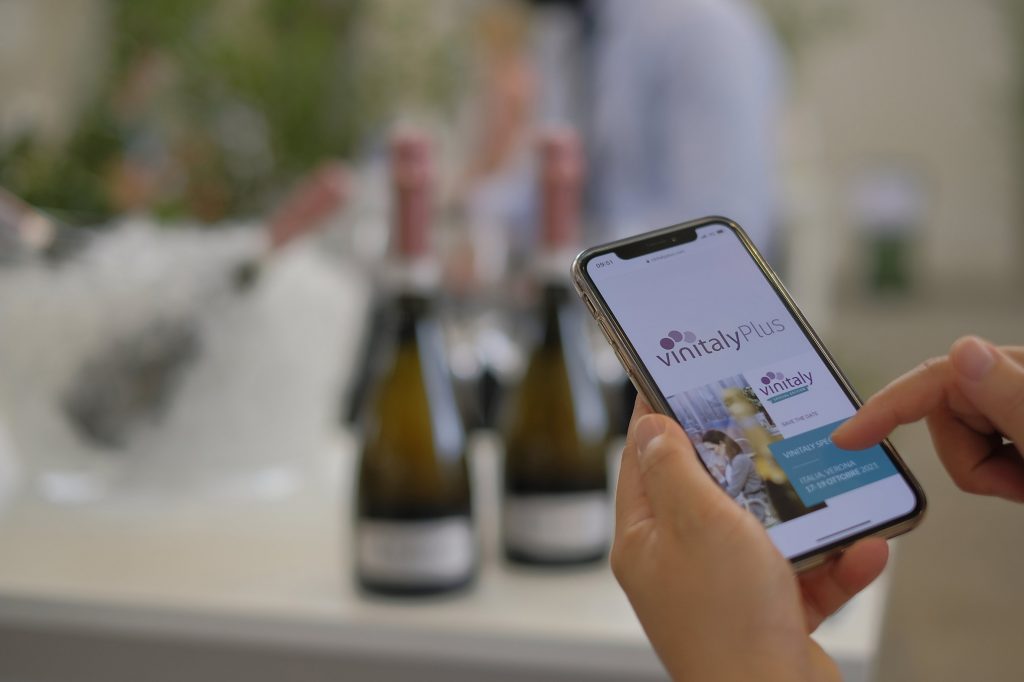 Proceeds from wine tasting to Ukrainian refugees
Last but not least, Vinitaly will be the occasion to gather a wide audience of stakeholders from all over the world. Almost 700 top buyers from 50 different countries already signed up, with North America taking a leading role. Veronafiere and the Italian Trade Agency (ICE) drew up a plan to cover the most strategic areas from the Atlantic to the Pacific and Europe and, from this edition, Africa as well. "We must ensure that new consumers get closer to the wine world," highlighted ICE Chief Executive Officer Roberto Luongo. "That's why this year we have also focused on new areas, such as Africa", which will be represented by contingent of professionals from Mozambique and Kenya. However, there will be no Russian representatives, following the war in Ukraine that is jeopardizing the global balance for over a month now. In this regard, Mantovani affirms that "Vinitaly also wants to do its part. This is why the proceeds from wine tastings and masterclasses will be donated to Ukrainian refugees". A small gesture that makes Vinitaly more and more involved in a larger international dimension.
by Loredana Sottile