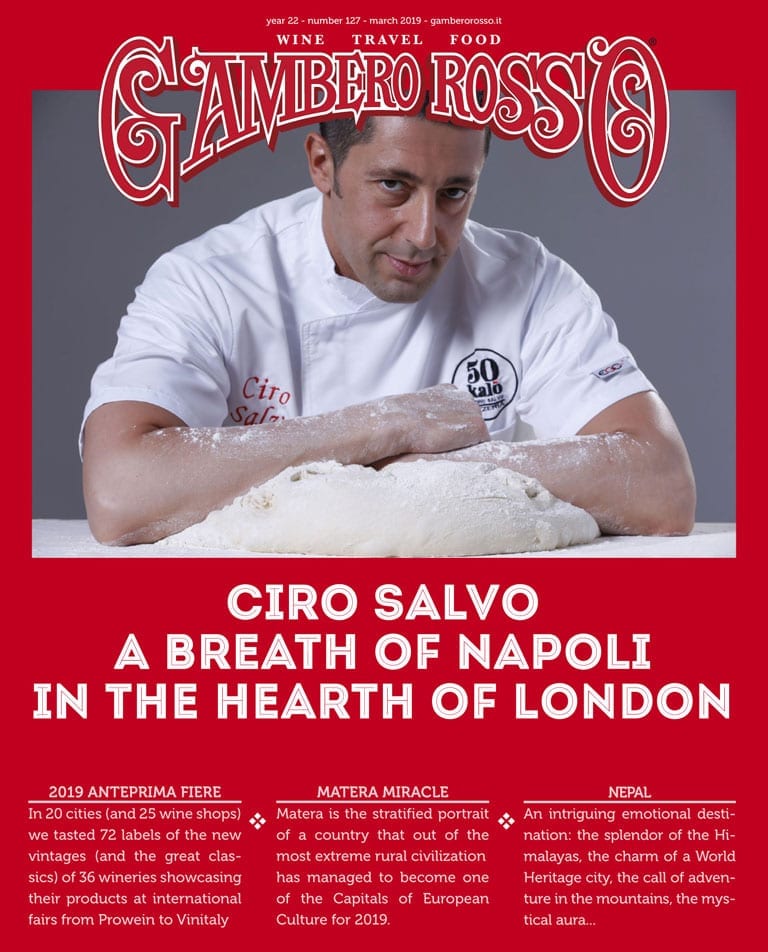 It's Vinitaly time: how the world sees the event? We asked 6 international journalists about the fiftieth edition. And then again, Matera, the European Capital of Culture 2019, with its great products and traditional recipes. All the latest news from ...Leggi altro
Apr. 09 2019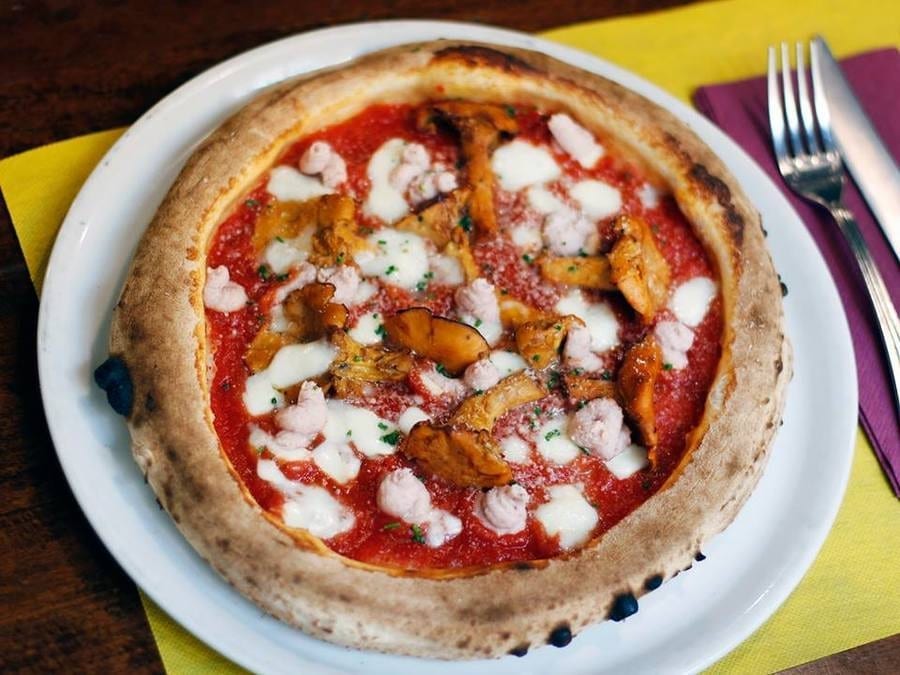 All Italian cities have reference points for fine pizza, which is among the favourite food of its population. Let's start our journey looking for the best places for pizza in Verona, where we found 8 excellent addresses.
Sep. 28 2018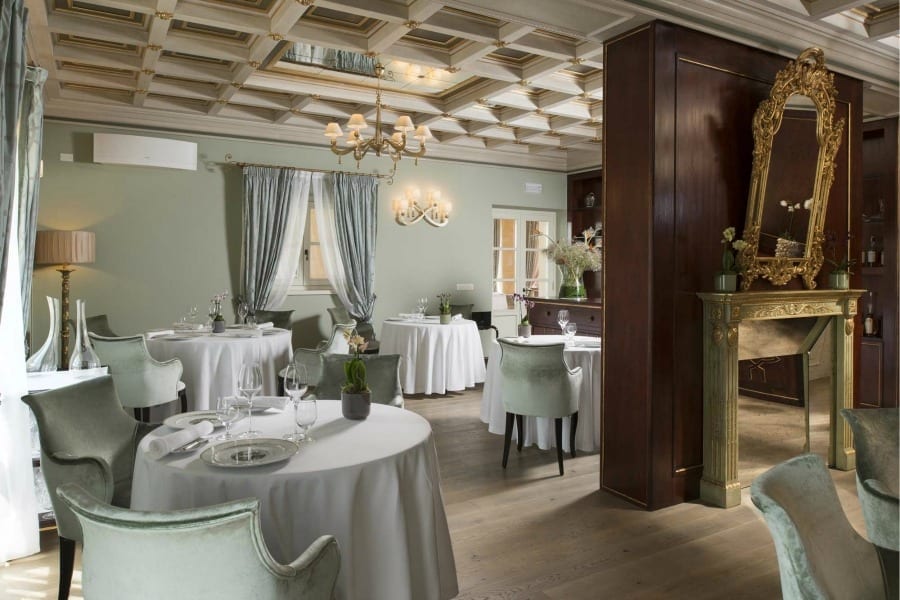 L'Oseleta (Verona) is not a place for 'cucina tipica'. It is where half of Europe and much of the world comes together: Italians and Germans, French and Americans, Asians and Africans, largely business people who travel the world on global ...Leggi altro
May. 14 2017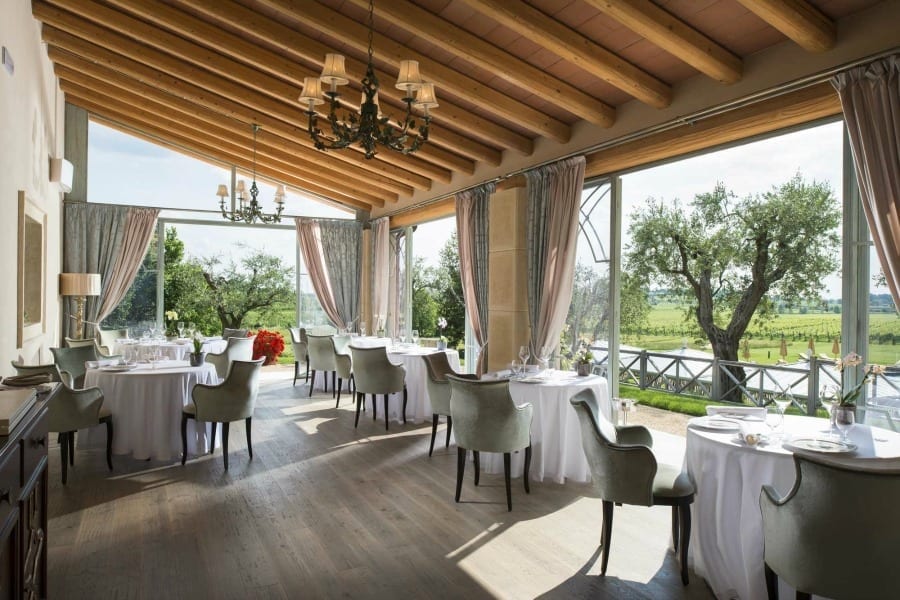 Giuseppe D'Aquino is a chef from southern Italy, but he breathed in a great deal of French and American air before settling in the hills that dominate Lake Garda. At the wine resort, Villa Cordevigo, he leads the kitchens of ...Leggi altro
May. 13 2017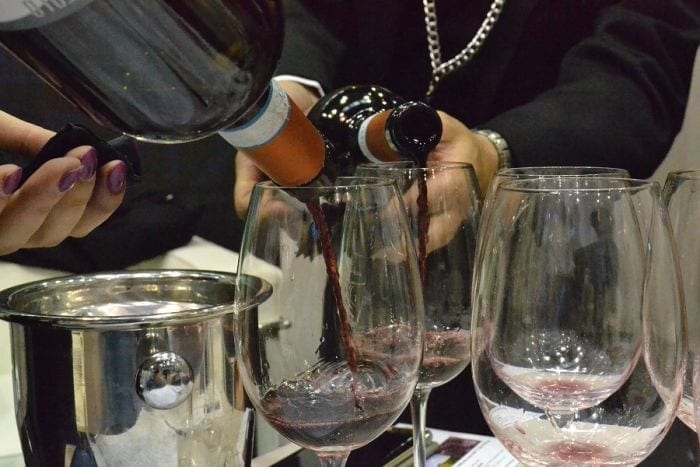 Can Vinitaly increase the value of wine? Can it make contribution to the development of Italian wines? How does it influence on the internationalization of Italian wines? We have asked all these questions to the CEO of Veronafiere.
Apr. 12 2017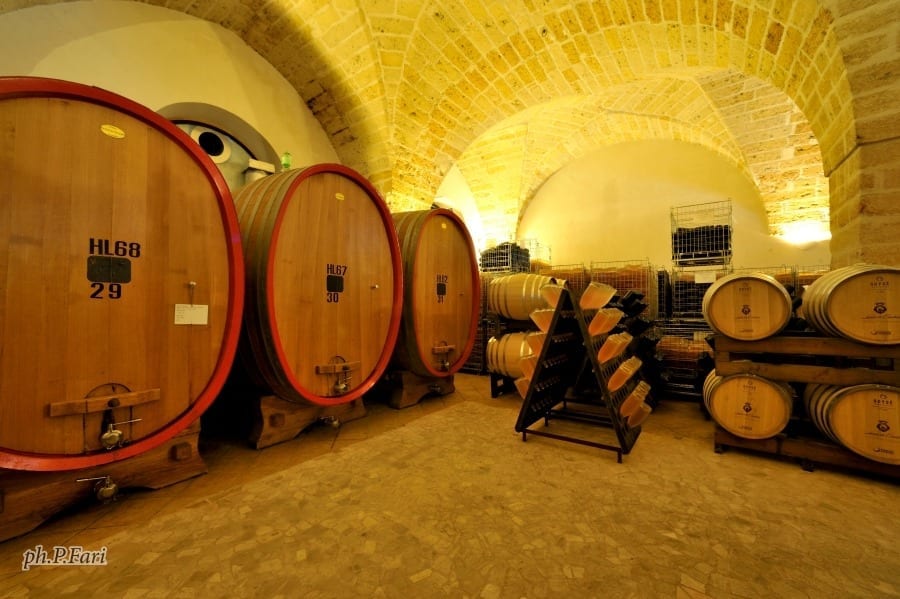 De Castris wine has shaped the history of Pugliese enology. Gracing Italian tables for more than four centuries, Five Roses is surely the most famous rosé in the world.
Apr. 02 2017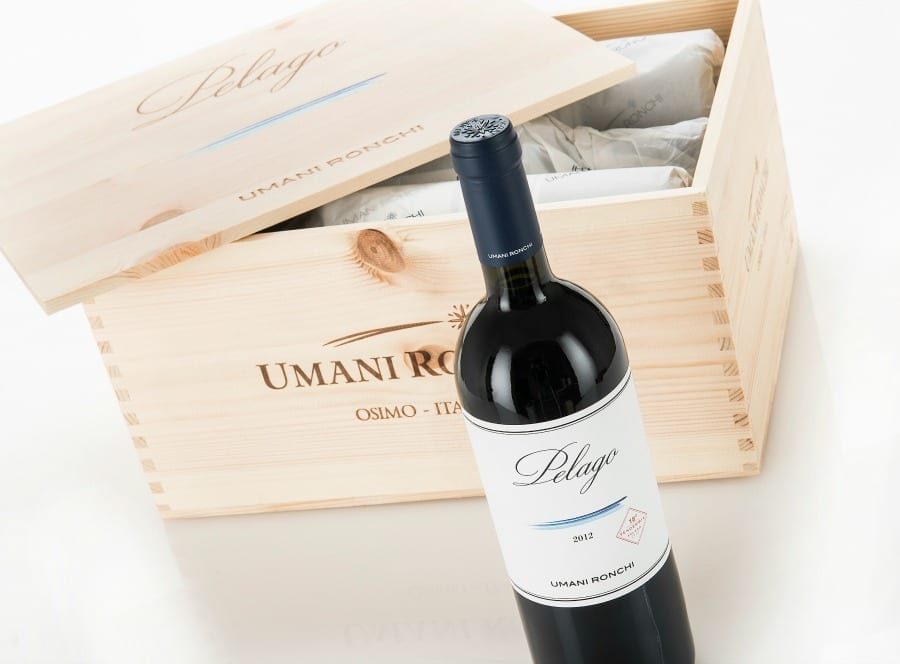 He's the owner and CEO of Umami Ronchi, a winery from Marche that has always been at Vinitaly since the first edition. Michele Bernetti has been present at the Verona event every year and he now explains how Italian wine ...Leggi altro
Apr. 01 2017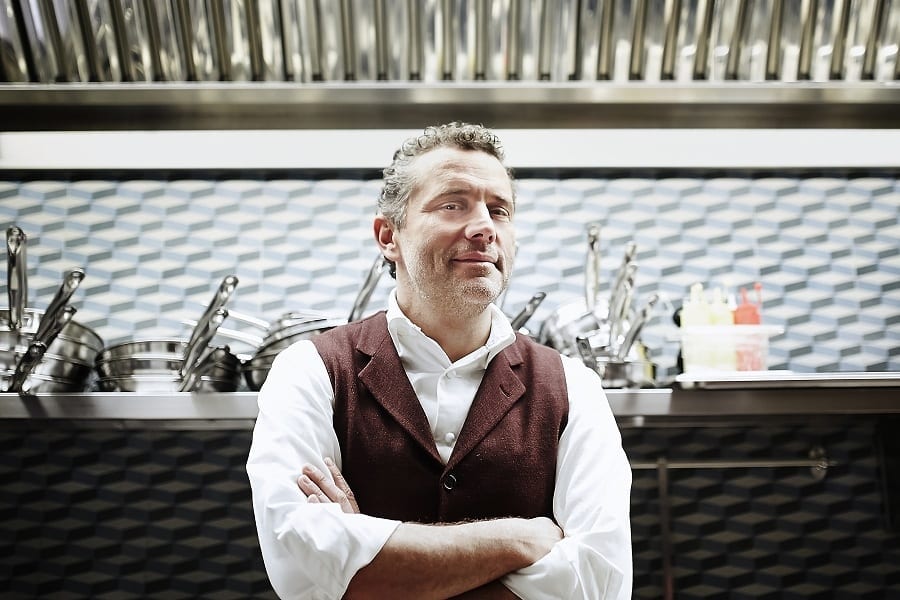 The Perbellini world? It's one in constant evolution: a gastronomic restaurant, a tapas bar, a pizzeria, a seafood table and inn, even a boutique hotel. In Verona, Venice, Hong Kong. And soon, maybe even in Rome and Milan.
Apr. 14 2016