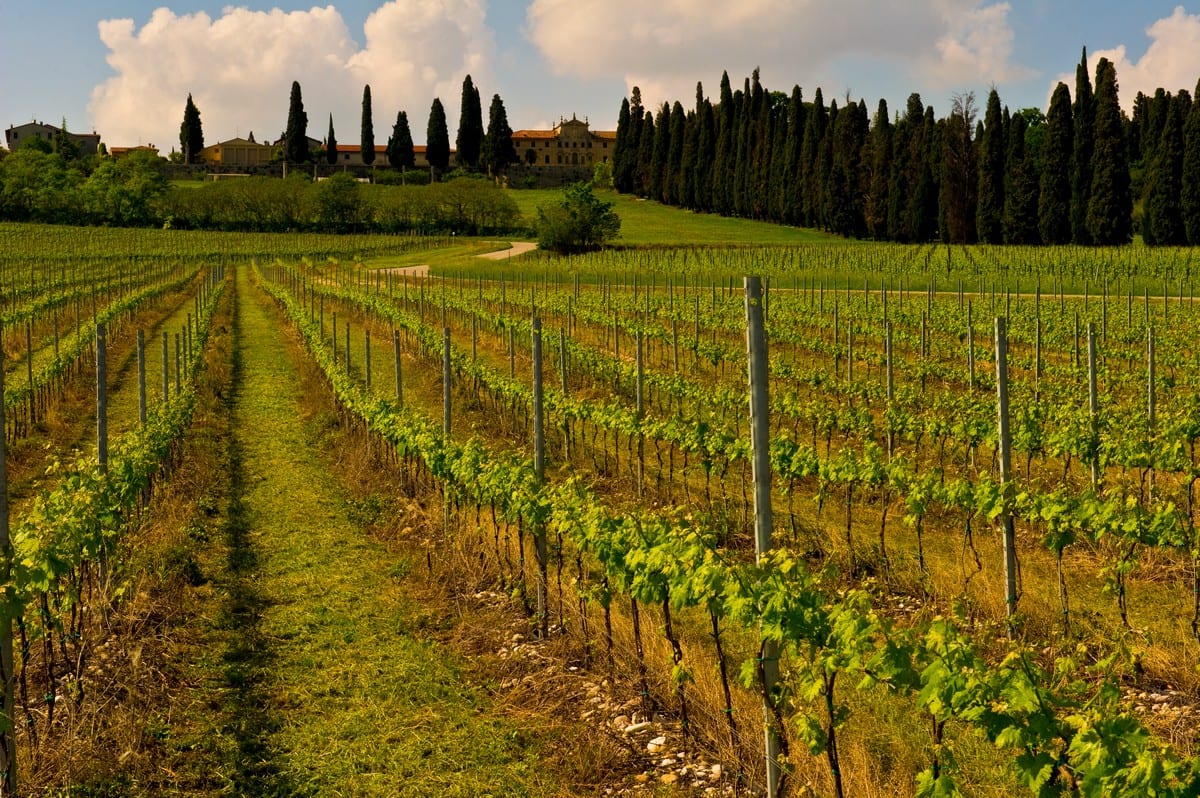 Monte del Frà is the absolute reference points of Verona oenology: here's its history.
Jan. 15 2021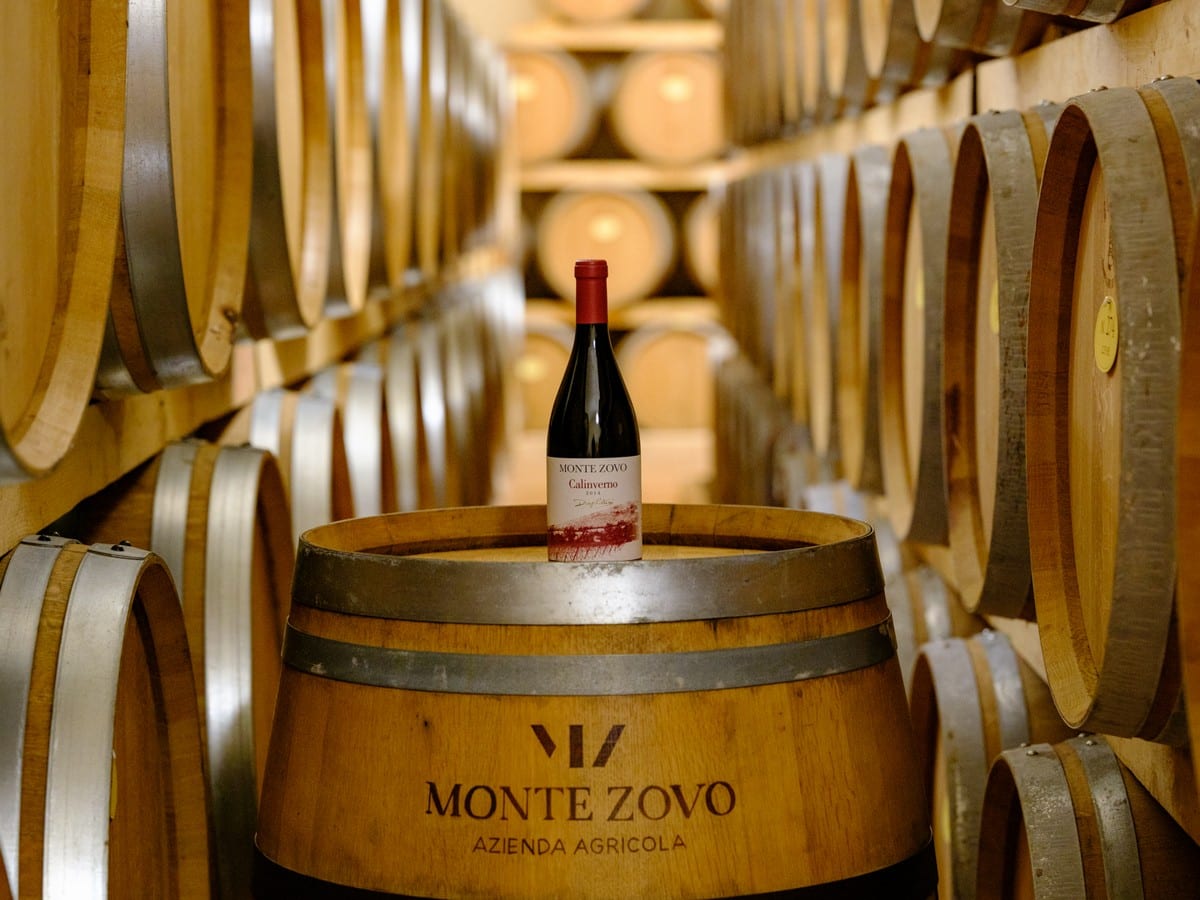 Looking for a good Amarone? Try the Amarone 2016 by Cottini's winery. It goes so well with polenta!
Dec. 11 2020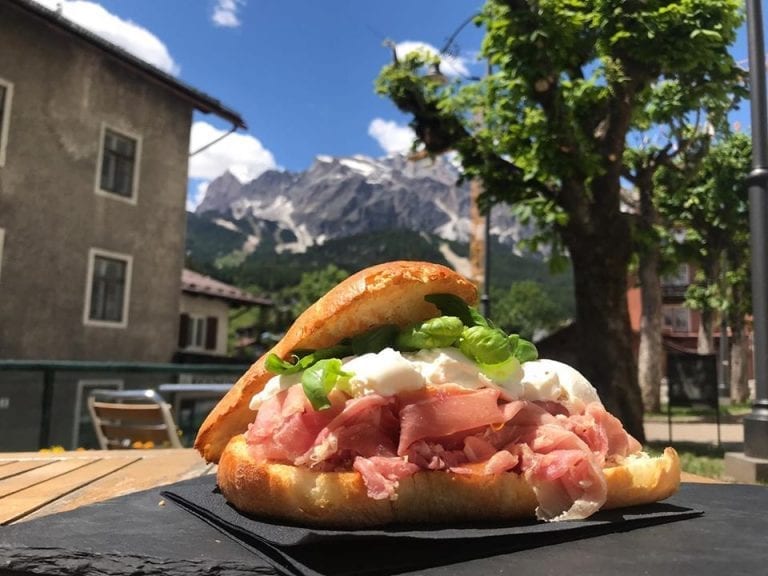 From traditional cuisine to innovation, from pastry to aperitifs, here is what and where to eat this summer in Cortina. And there is also gourmet pizza
Aug. 28 2020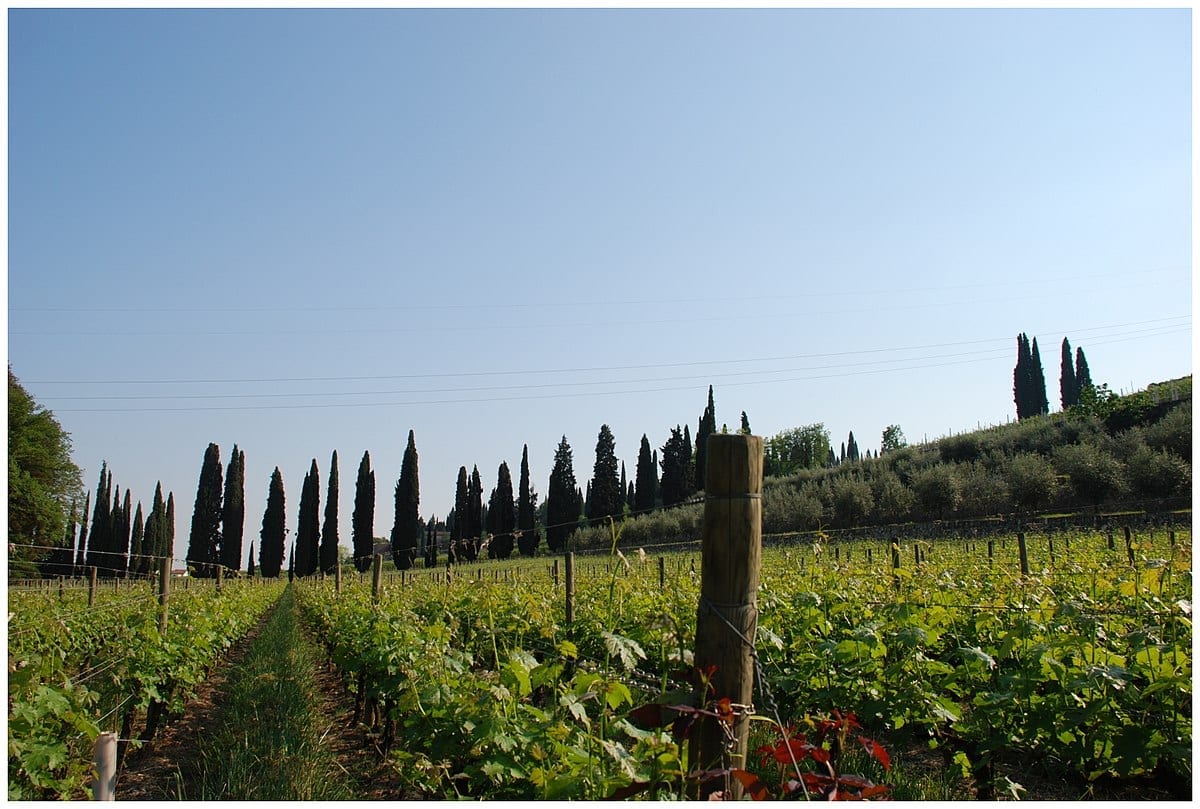 Previews of Gambero Rosso Vini d'Italia 2020 guide continue. Today we're in Veneto
Oct. 13 2019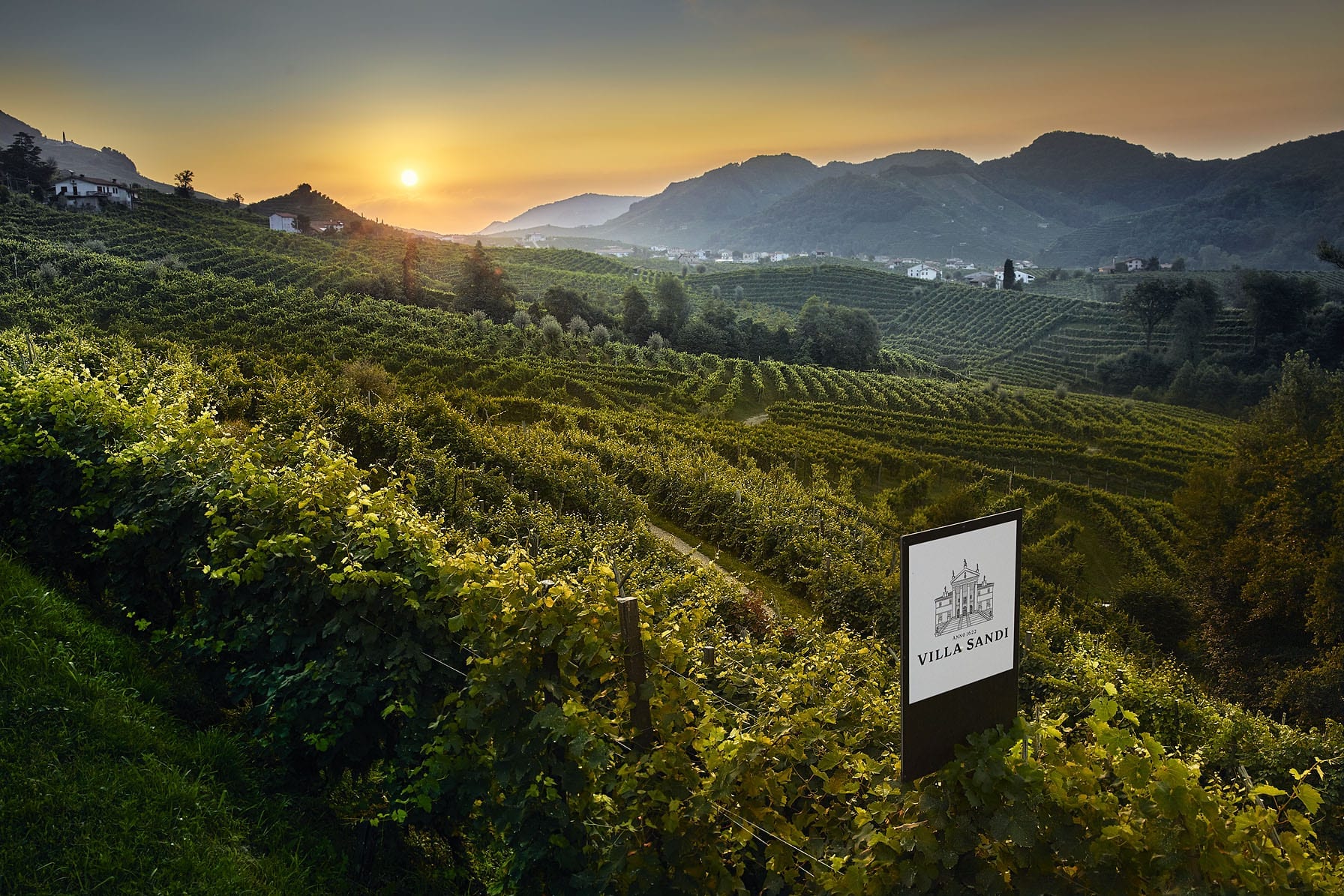 Fresh, versatile, lively bubbly: Prosecco is one of the most appreciated Italian wines all around the world. Here is the successful story of Villa Sandi, a top quality winery in the Prosecco area and the whole Veneto.
Dec. 13 2018
A number of Valpolicellas earned Tre Bicchieri in this edition, and we're pleased to observe how the style of their Superiore is finding a more authentic identity. All the best wines from Veneto, according to our Vini d'Italia guide.
Nov. 19 2018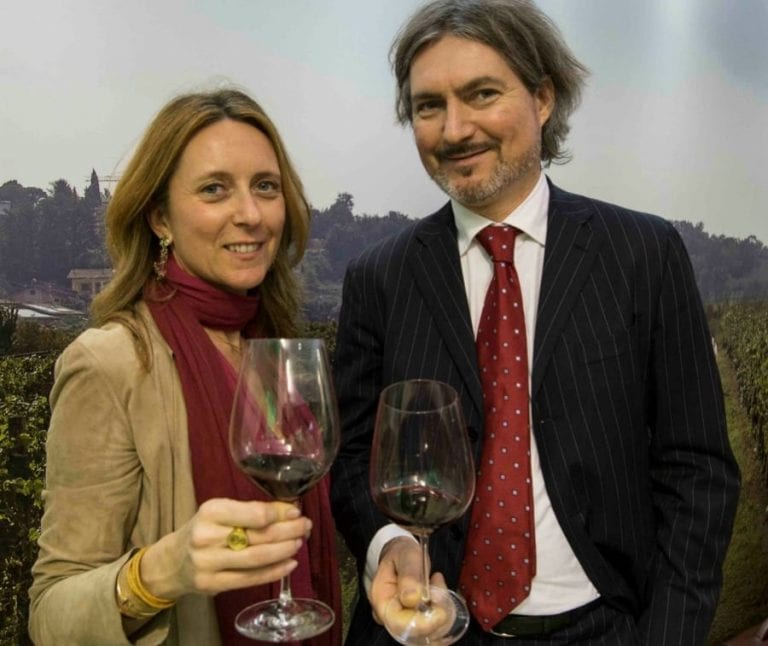 San Benedetto di Lugana is a few kilometers from Verona. This zone of Peschiera del Garda has been Zenato headquarters for over fifty years. Starting with its vineyards in the Lugana area, it has extended its reach towards Valpolicella, where ...Leggi altro
Apr. 08 2017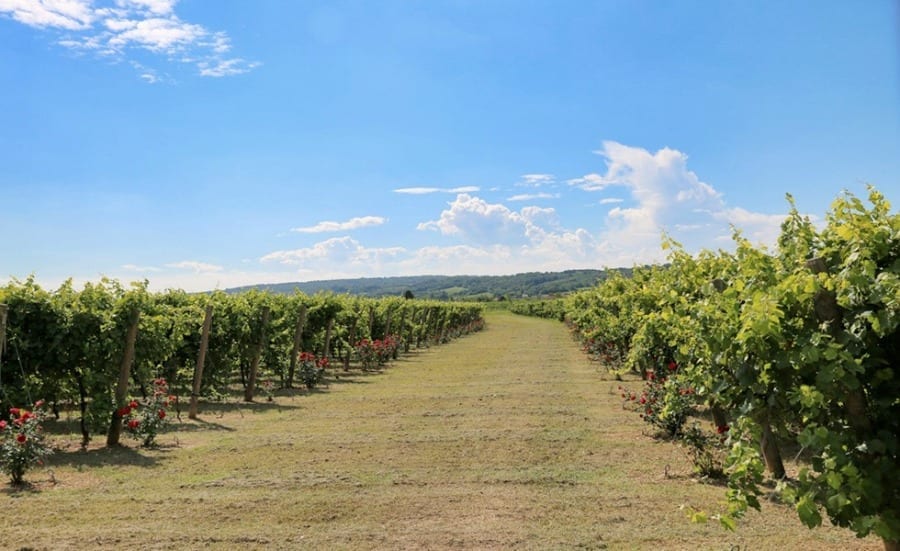 The story of Ermenegildo Giusti begins in the Colli Asolani, develops in the other side of the globe and then ends back in Montello. Between Treviso, Venice and Asolo, Giusti has improved and modernised his family's property.
Jul. 14 2016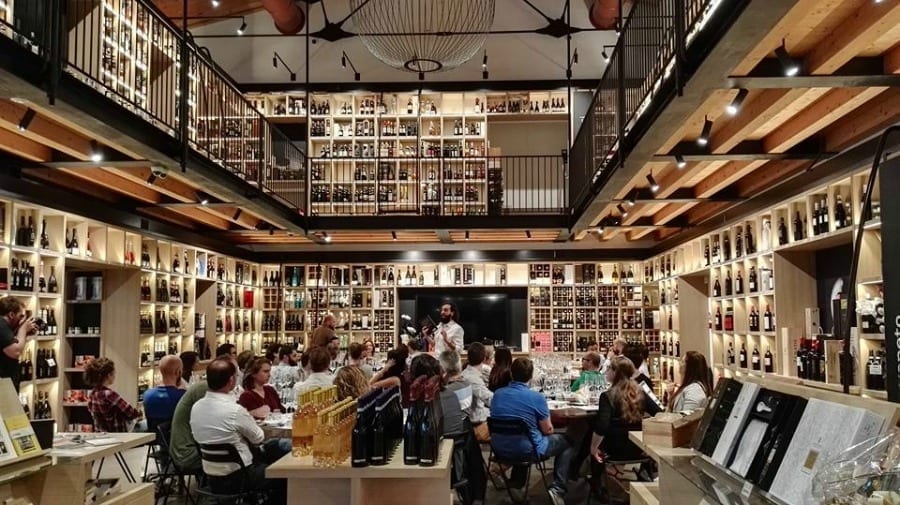 A temple for wine lovers, a gathering place for specialists, a setting for intense conversations about bottles: this is Ferrowine, a wine shop in Castelfranco Veneto, in Italy's north.
Jun. 12 2016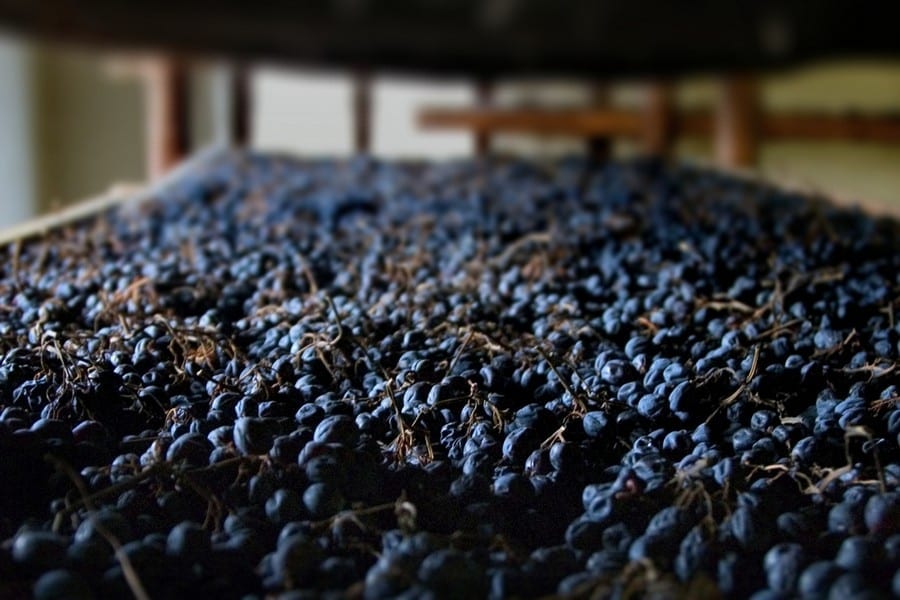 A changeable and unstable wheather can highly determine the final taste of a wine. Our experts have tasted and examined 10 different Amarone from the same year and the results show a sgnificant difference between upper and lower slopes vineyards.
Apr. 08 2016