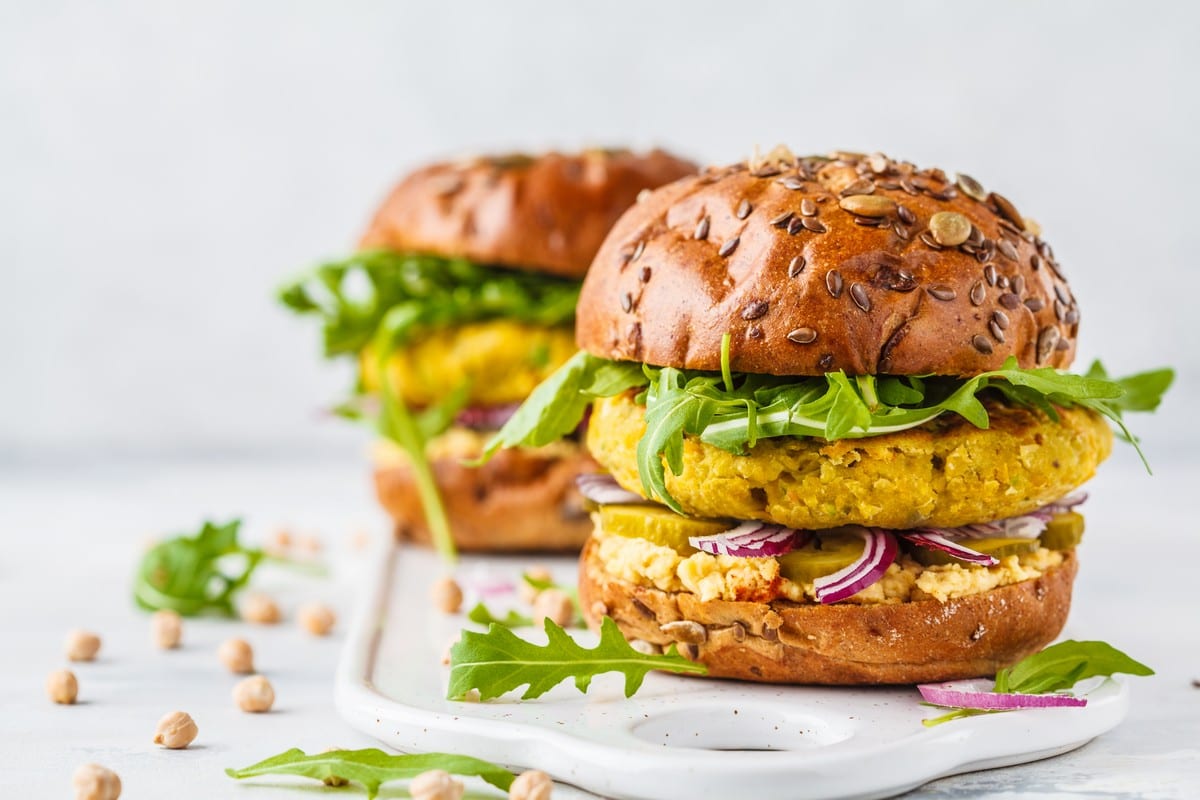 Made with legumes, potatoes, tofu, seitan or soy: here are some ideas to reduce your meat intake and prepare excellent homemade veggie burgers.
Feb. 08 2021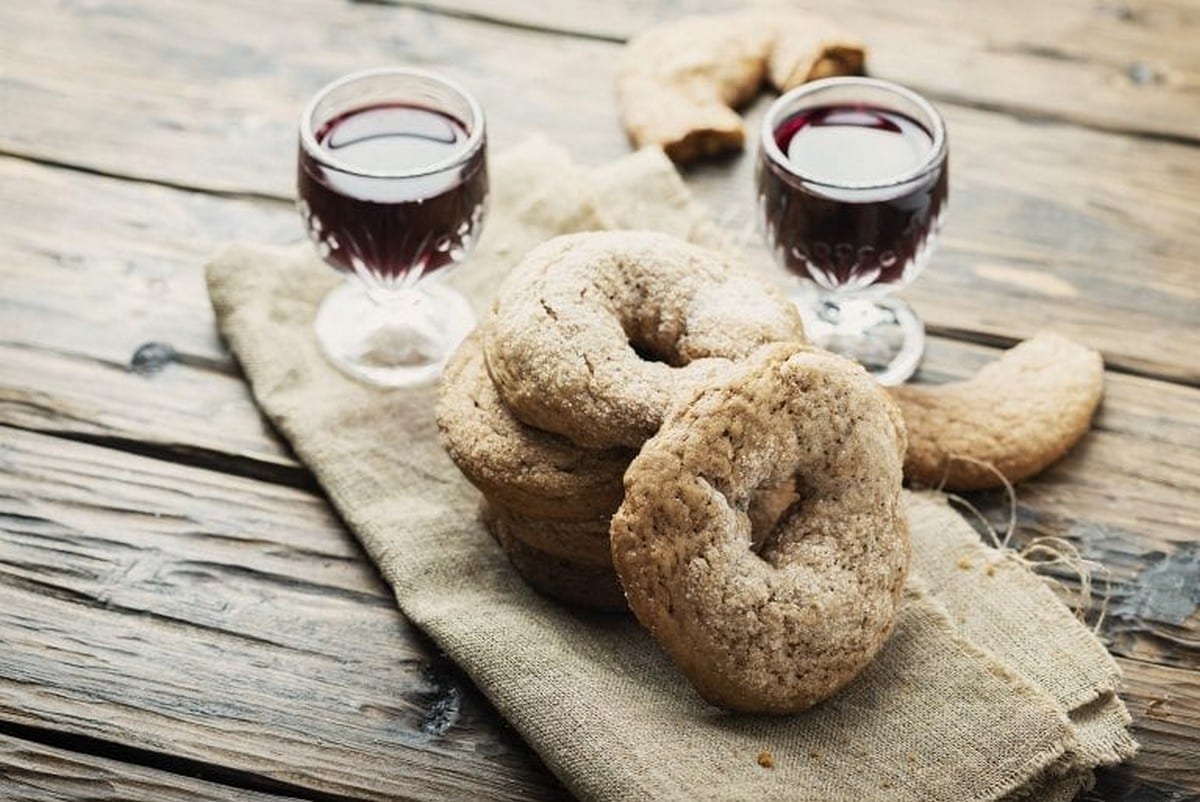 Just think of spaghetti with tomato sauce, or with a simple garlic, olive oil and chilli dressing, polenta, focaccia alla Genovese. There's more: all the traditional Italian dishes that also happen to be vegan.
Jan. 24 2021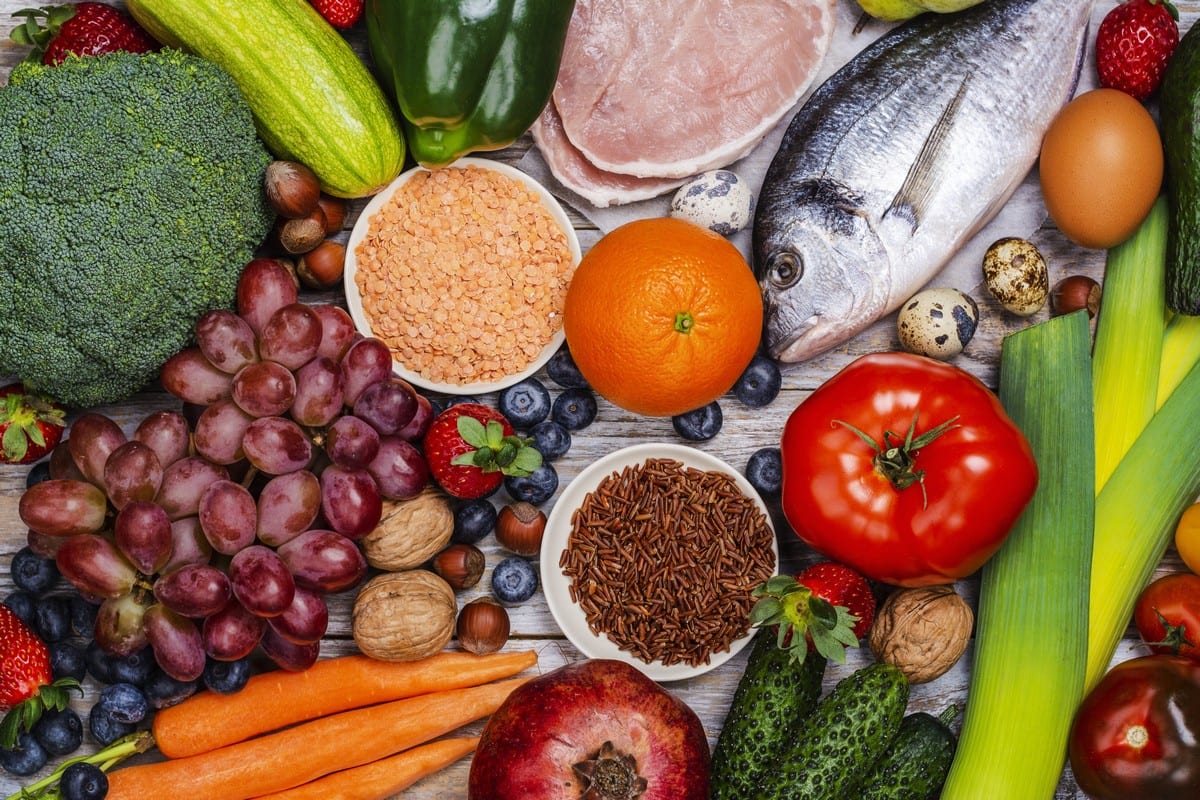 First of all grains, vegetables and legumes, followed by everything else. Some physical activity and rest are also needed: this is why it's important to reconsider the model of the Mediterranean diet.
Jan. 21 2021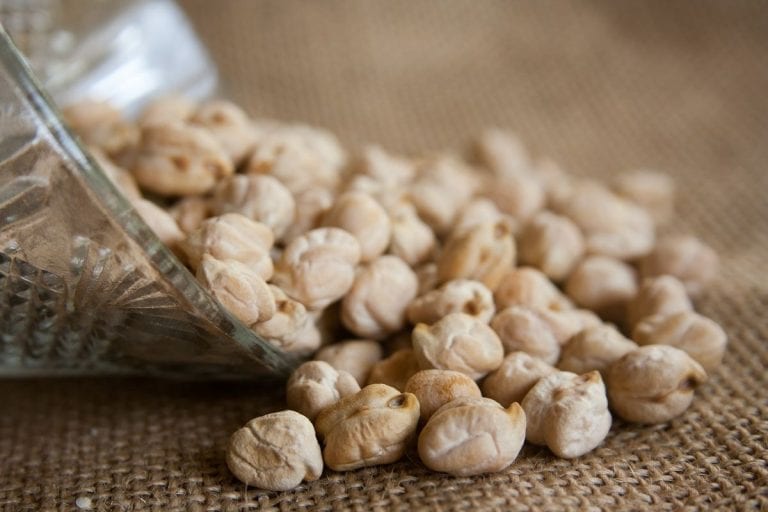 Those who follow a vegan diet probably already know: chickpea flour is a more versatile and tasty ingredient than you might imagine. That's why we decided to take it a step further with an online cookbook. From omelettes to brownies ...Leggi altro
Jan. 19 2021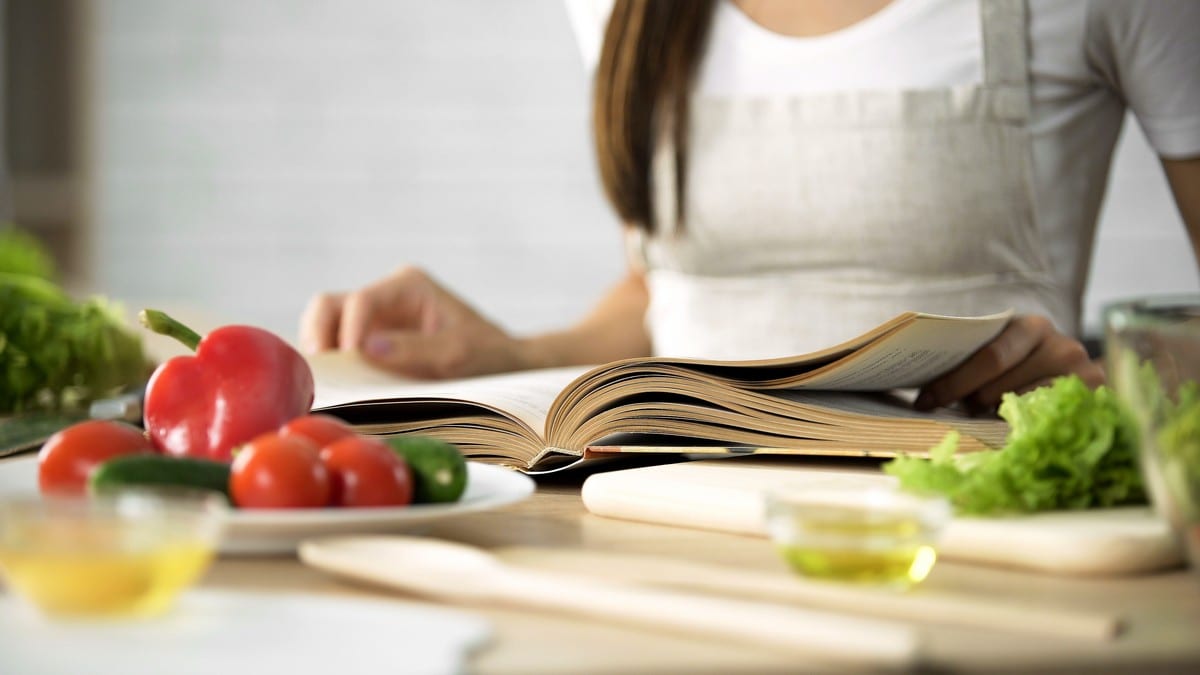 To get closer to anti-speciesism, it may be useful to read some books on the topic: here are the ones we selected to understand more about veganism.
Jan. 19 2021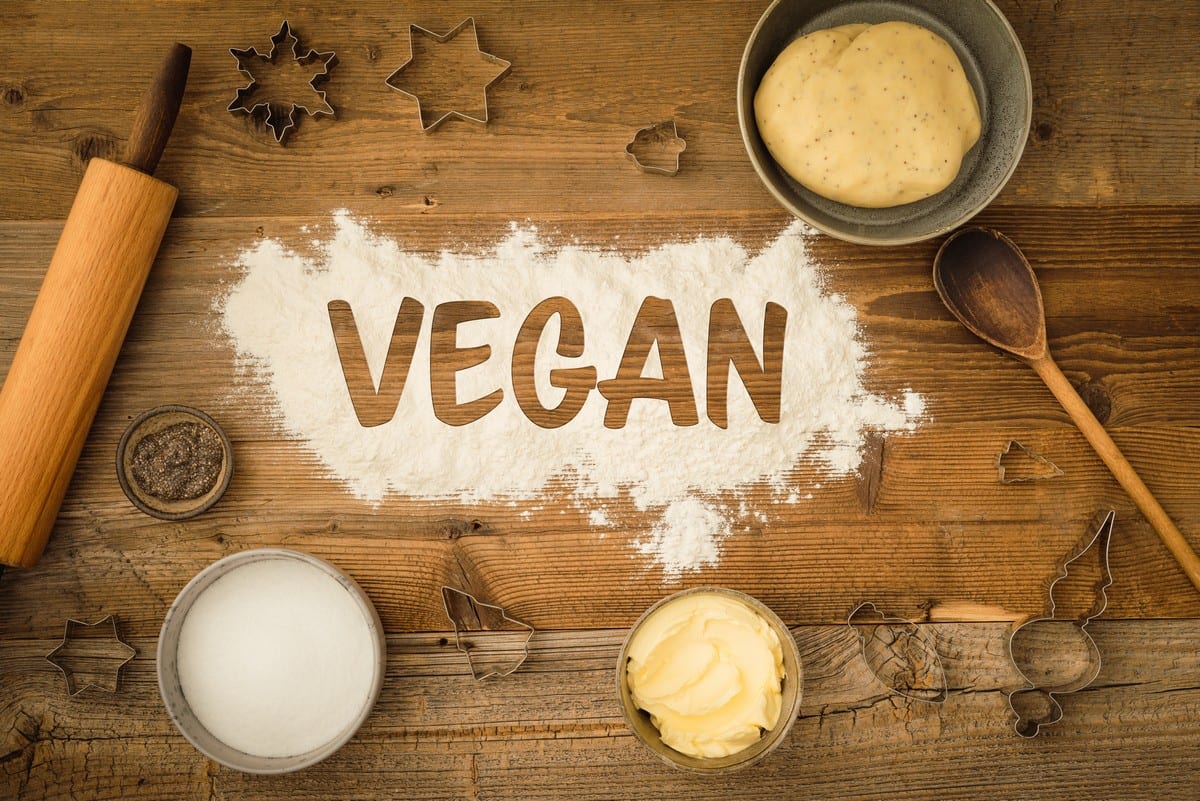 Who says vegan cakes and cookies can't be as good as traditional ones? A young Italian pastry chef shows us how to make delicious 100% vegetable-based desserts that taste just like classic ones.
Jan. 15 2021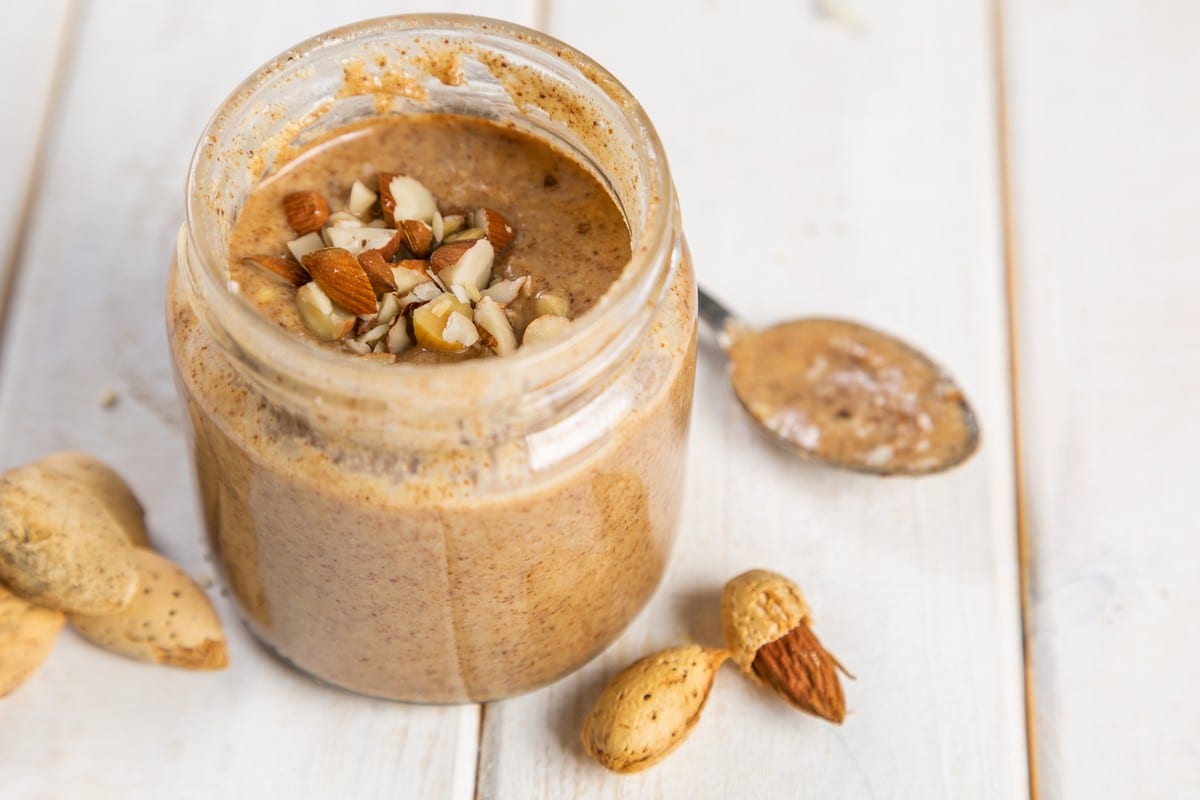 Those who can not or do not want to consume dairy products, do not have to worry: there are many natural vegetable options with which to replace the classic butter in cakes.
Jan. 13 2021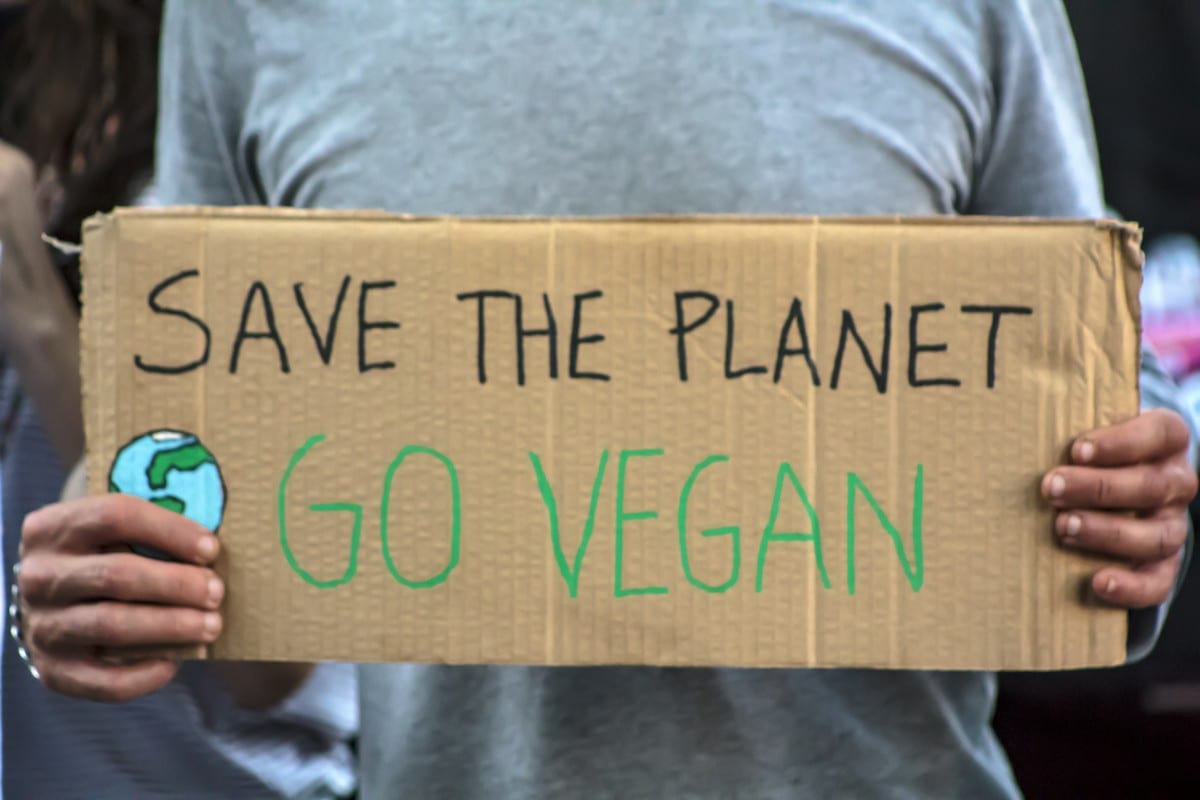 The climate crisis is becoming increasingly urgent and researchers, scientists, journalists and authors from all over the world continue to sound the alarm. Among the main causes, intensive farming is the central theme of the latest book by Jonathan Safran ...Leggi altro
Jan. 13 2021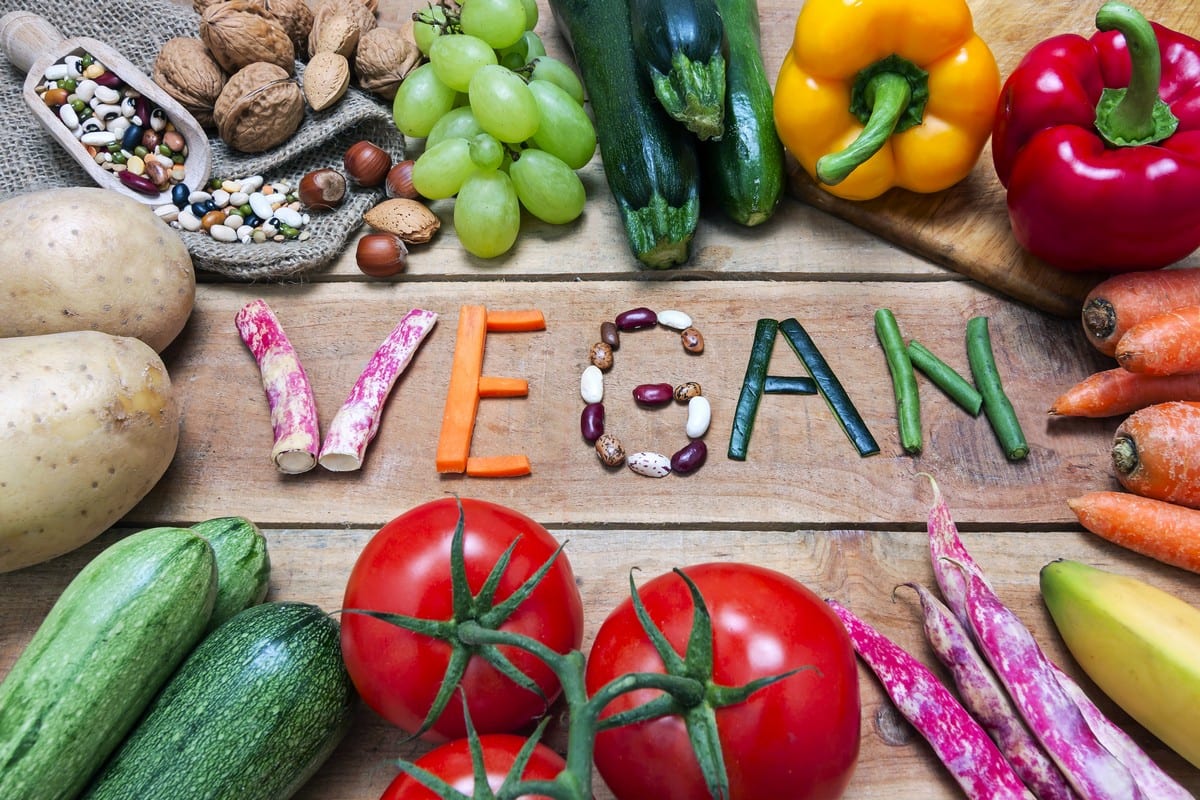 Time for change, starting at the table. In contributing to the fight against climate change, it's mandatory to reduce our meat intake. An easy way to get started? Veganuary invites everyone to give up on animal products for a month.
Jan. 08 2021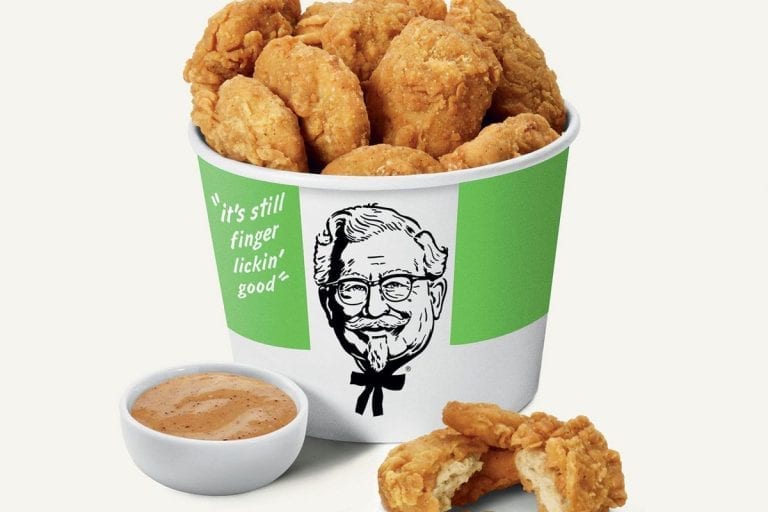 After Burger King, KFC also marries the idea of fake meat. And the fast food fried chicken nuggets become vegetal, in collaboration with Beyond Meat. Meanwhile, the numbers and the catalog of the food surrogate industry are growing. From milk ...Leggi altro
Sep. 04 2019