Summer vegetarian recipes
There is nothing better than a fresh meal enjoyed in the garden or on the terrace. Eating outdoor in summer is a must in Italy, and the weekend is the perfect time to relax and share a good meal with family and friends. Starting with a glass of wine (bubbles are the best for beating the heat) and a small starter, possibly made with seasonal ingredients. July is a happy month for veggie lovers, that can now indulge in eggplants, fresh tomatoes, basil leaves and peppers. So, why not making a few vegetarian dishes? Here are three ideas.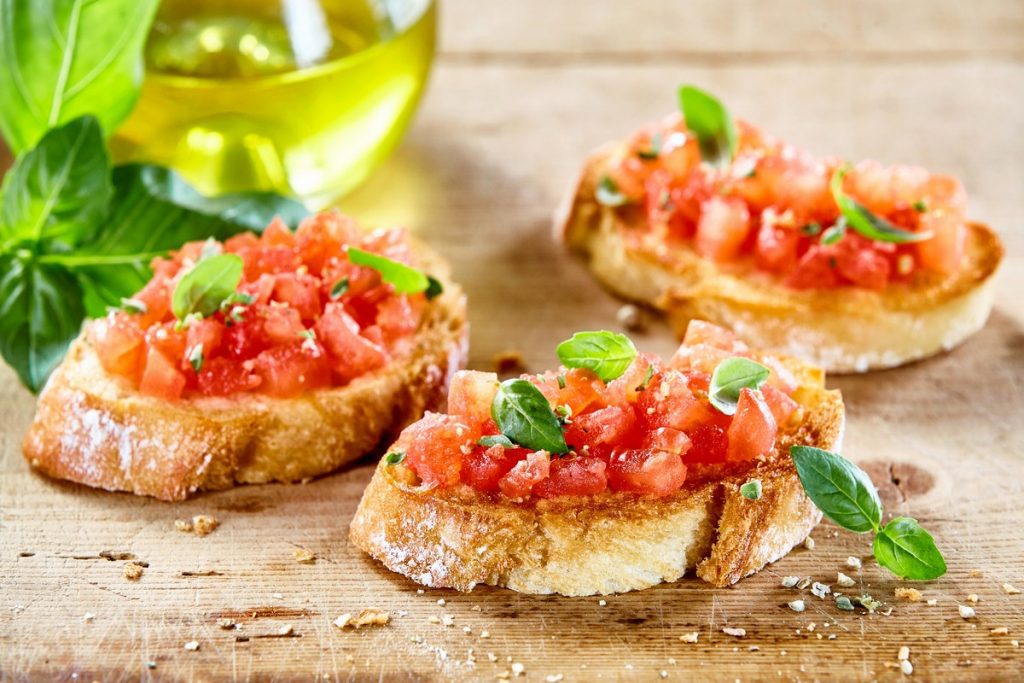 Bruschetta
A mouth-watering meal to enjoy any time of the day: ladies and gentlemen, here is the Italian bruschetta, a slice of toasted bread with fresh tomatoes, basil leaves, a pinch of salt and a some good extra virgin olive oil. A classic starter in the restaurants, that can become a full meal during the hottest days. Choose your favourite ingredients and make up your own version of bruschetta: you can try, for example, with cherry tomatoes, some chopped red and yellow peppers and green olives. Or maybe some burrata cheese with tomatoes and anchovies. If you like garlic, don't forget to add some on your bread: it will flavor up the whole recipe.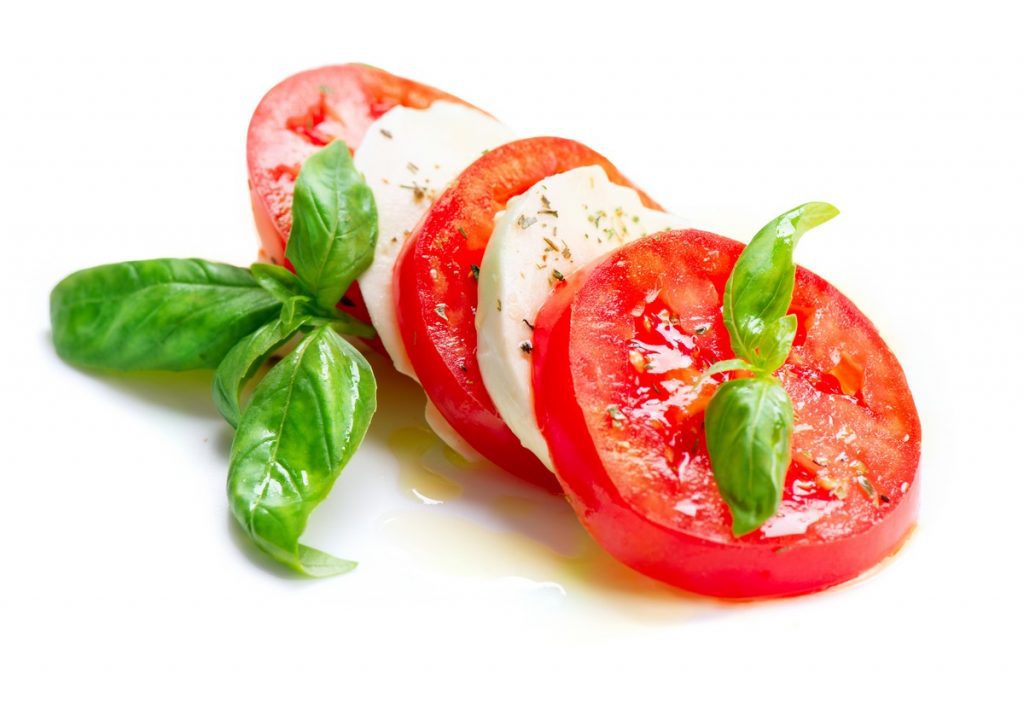 Caprese salad
A simple yet delicious meal: is there anything better than tomatoes and mozzarella? Easy to make at home, caprese salad is a classic light lunch that will make everyone happy. There are many stories around the origins of the dish: some say it originated in 1950's at the Trattoria da Vincenzo for lunchtime regulars, others claim it was a mason from Capri island in the 40's the one who invented a sandwich filled with tomatoes, mozzarella and basil leaves. In any case, caprese salad is an Italian classic, with all the three colors (red, white, green) of our national flag.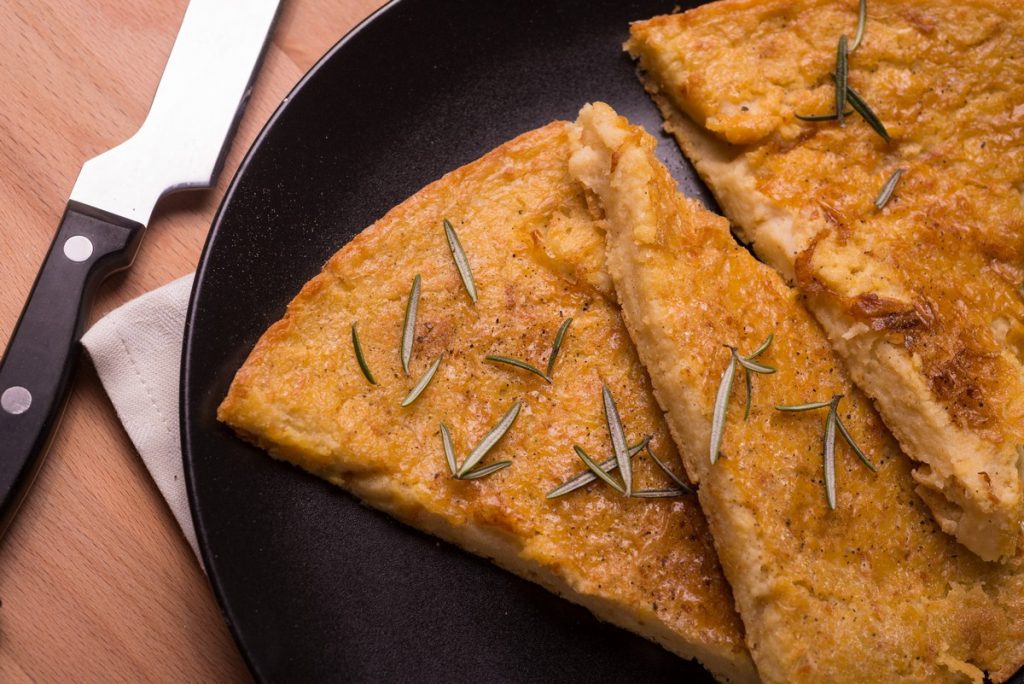 Farinata
A preparation that's widespread in many areas, especially in Liguria, Tuscany and Sardinia: a very flat savoury pancake created by mixing chickpea flour, water, salt and extra virgin olive oil. Legend has it that it was a battle between Genoa and Pisa in 1284 (known as the Battle of Meloria) that generated the conditions for this recipe to be developed, thanks to an unfortunate event: a terrible storm during which some barrels of oil and sacks of chickpeas spilled, soaking themselves in salt water. The sailors tried to recover as much as possible of these precious supplies, using containers to store pureed chickpeas, water and olive oil. Left in the sun for a day, this dough became dry, but the crew members, taken by pangs of hunger, ate it voraciously, thus understanding its appeal.
Farinata recipe
900 ml water
300 g chickpea flour
50 g extra virgin olive oil
10 g salt
Preheat the oven at 250°C. Mix all the ingredients together and cook the farinata in the lowest shelf of the oven for 12 minutes. Lower the temperature at 200°C and move the farinata on the penultimate top shelf of the oven. Cook it for 10/15 minutes until golden brown.
by Michela Becchi