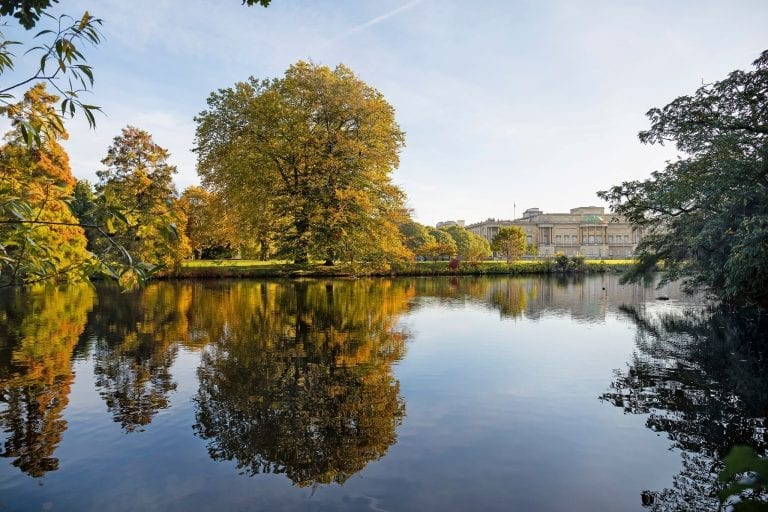 From July to September, for the first time in the history of the British Royal Family, it will be possible to enjoy a picnic on the Buckingham Palace lawns, until now only accessible via guided tours. An operation that hides ...Leggi altro
Apr. 15 2021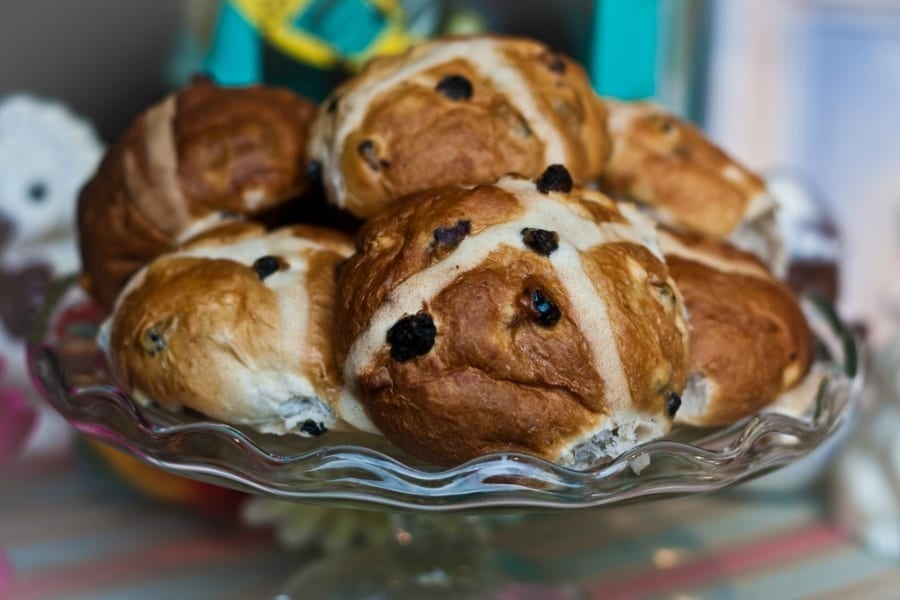 True, it's only two recipes and both sweet, but they plunge their roots in ancient times. Great Britain's Easter tradition is limited but extremely tasty.
Mar. 26 2021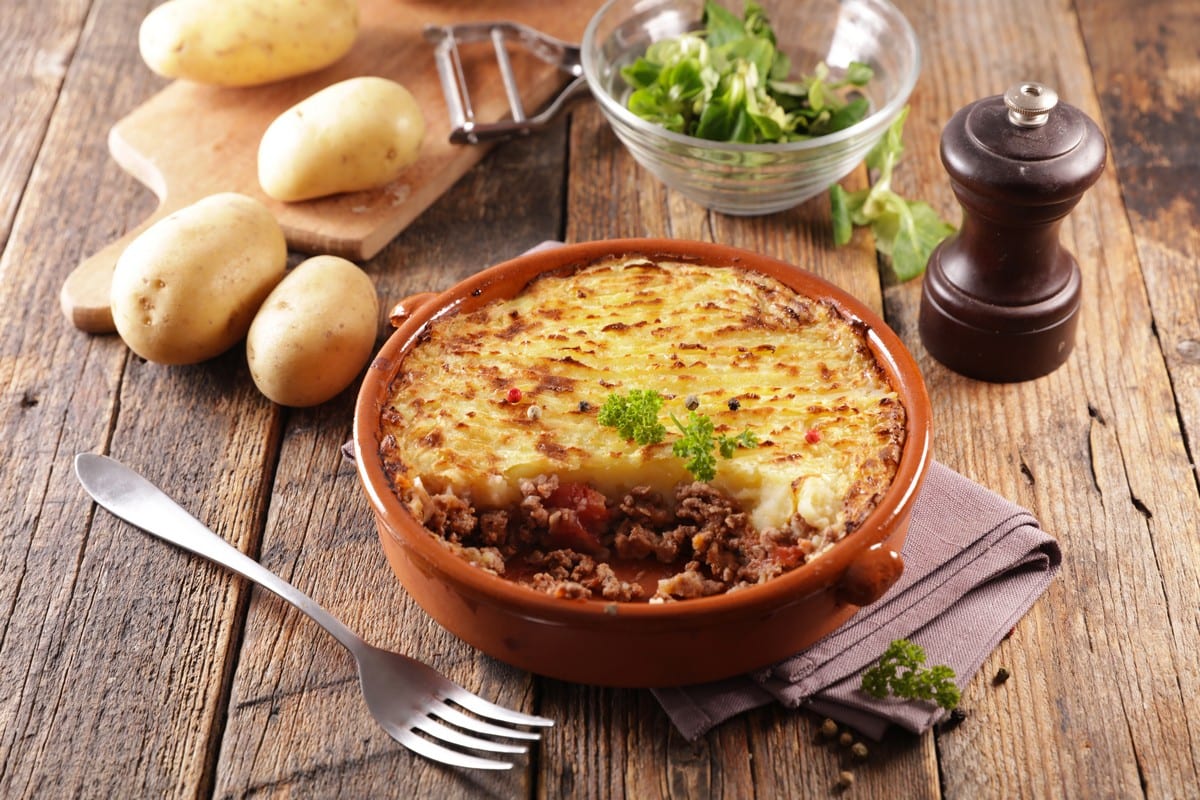 Minced meat, Worcestershire sauce and lots of mash potato: these are the elements for the typical English "shepherd's pie", a unique mouth-watering dish that will win everyone's palate. Here's how it came about and how it's done.
Jan. 18 2021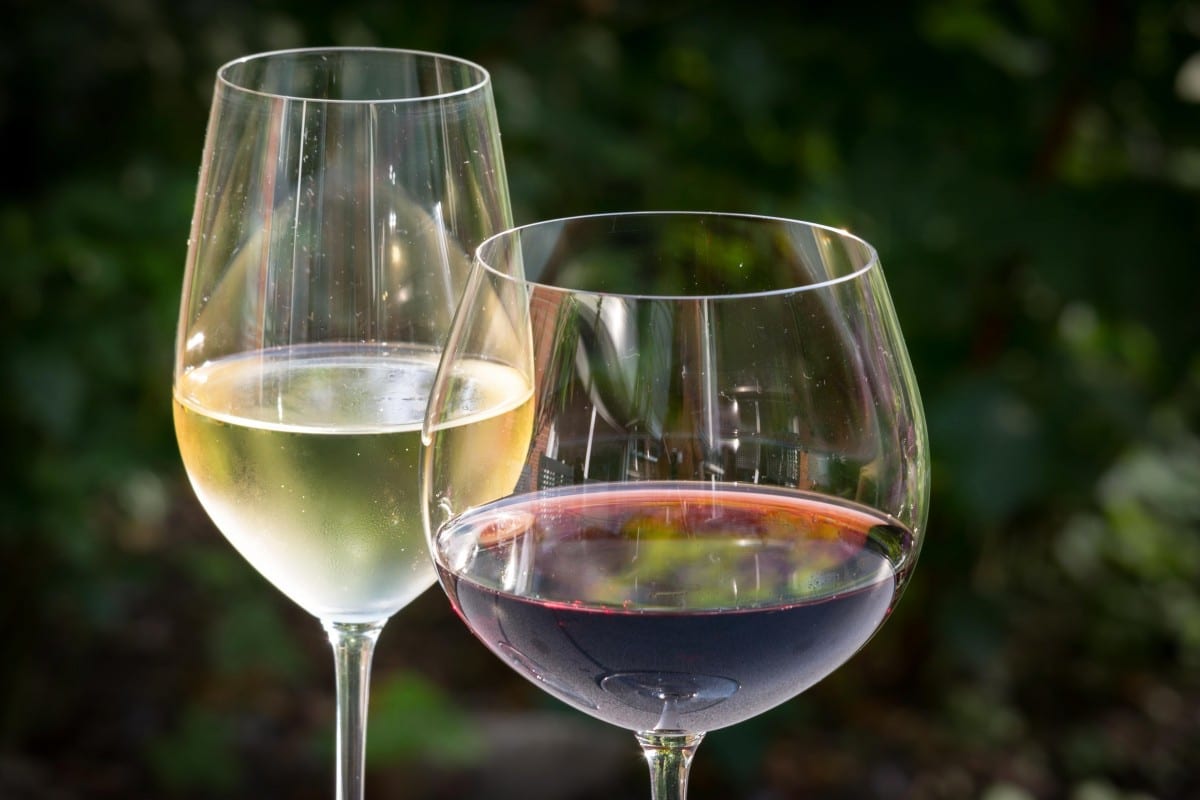 The last English and Welsh harvest, characterized by above-average temperatures, has achieved one of its historical records. Here is how climate change is modifying the vineyards.
Dec. 11 2018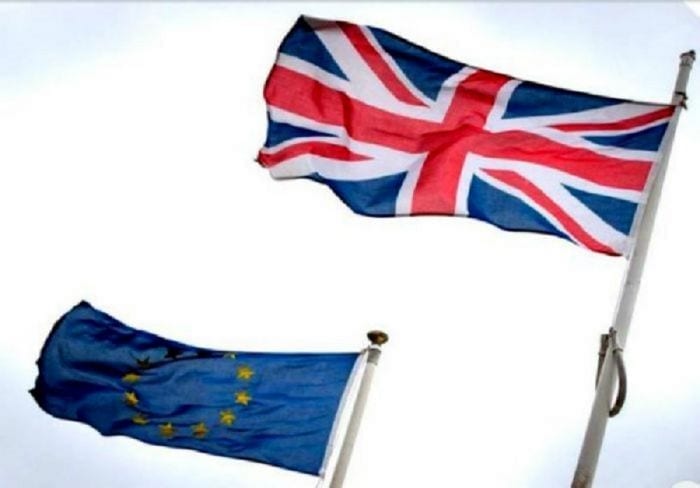 Prices are growing and imports keep decreasing. Here is what happened in Great Britain in the past 12 months, and what is going to happen after the elections.
Jul. 12 2017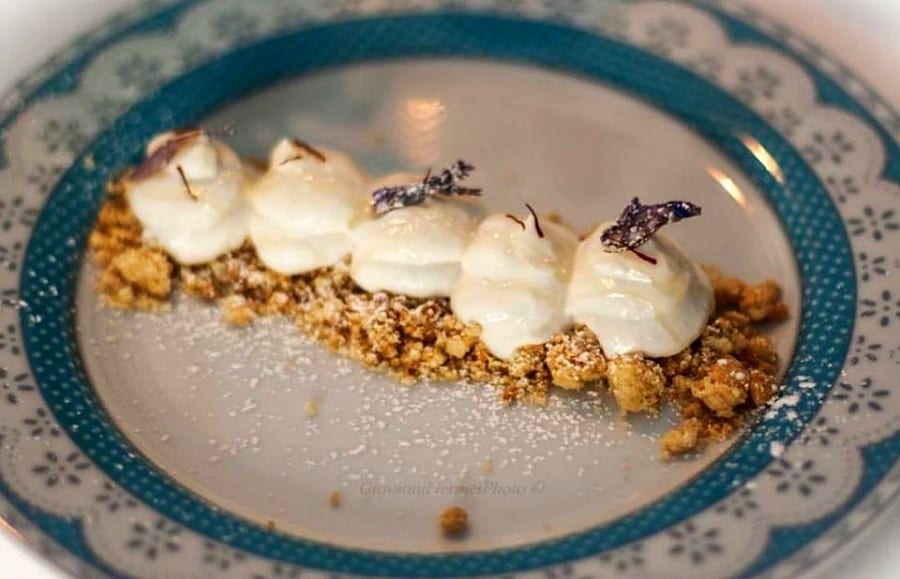 Italian food is among the world's most rich and fascinating. The British know this well, hence the The Guardian has asked its readers to draw a ranking of Italy's best restaurants.
May. 15 2017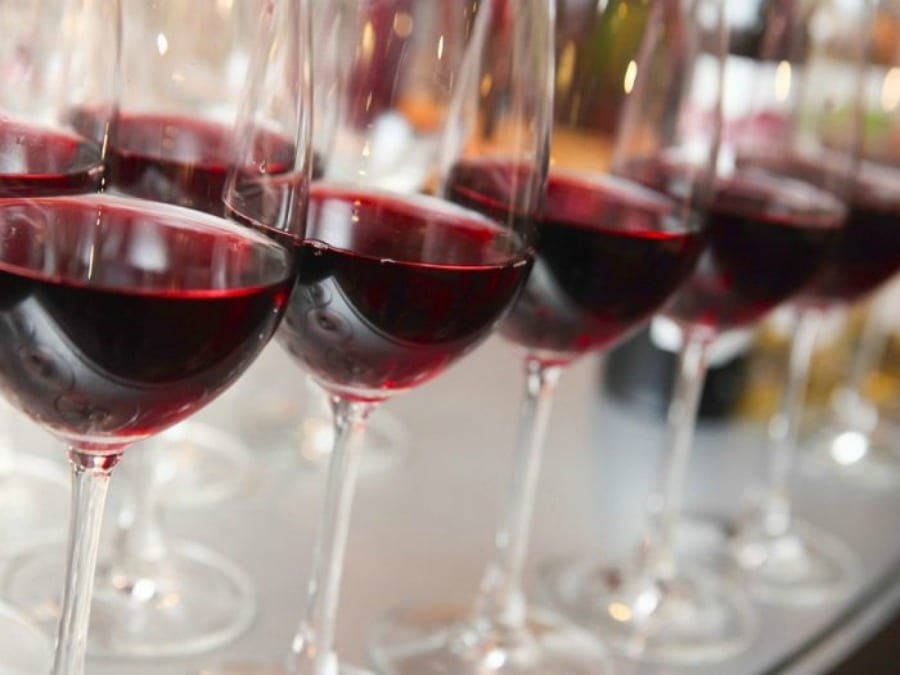 British wine market is evolving. Young people look for high quality products and leave cheap supermarket wines behind. The analysis of a new developing trend.
Jul. 17 2016