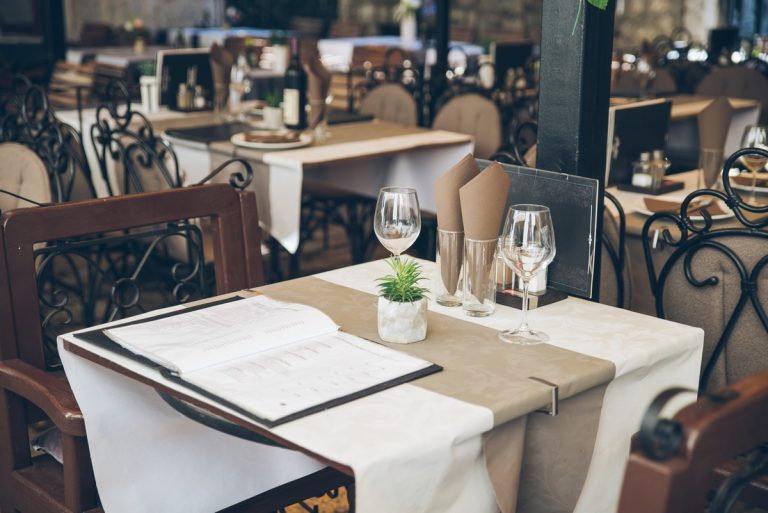 Every last Wednesday of the month, the digital guide will update with new entries by the inspectors, but the final ceremony will remain. Here's how the Michelin UK guide has changed.
News in the Michelin UK guide
Awards and new Stars will be unveiled, as usual, during the January ceremony, but the Michelin guide has something new in store for the United Kingdom and Ireland: monthly updates with unmissable gastronomic recommendations throughout the country. A way to support the dining sector after such a difficult period marked by the pandemic and restrictions, which led to a delay in the latest edition of the guide – 2021 – for the first time published in digital format. A significant step for Michelin, which takes a more modern and topical outlook at the British dining scene, showing not only the best, but also the new and the young.
The monthly additions
The first addition was announced on August 25, 2021, and features Sumi, the restaurant of sushi master Endo Kazutoshi; and Bi Jo, a restaurant/bakery in the Hornsey district of London. The announcement came last August 24, and apparently the inspectors "will reveal the news throughout the year," every last Wednesday of the month. All new entries will bear the symbol "New" on the digital guide and the app and will then be presented individually and in more detail in the monthly articles. "By revealing some of the new additions made by our inspectors we want to strengthen the relationship that binds us to food enthusiasts," said Gwendal Poullennec, international director of the guides. He continues, "In a period that is still very complicated and in which the restaurant industry continues to face never seen before challenges and uncertainties, we hope that these periodic revelations and updates can value the restaurant business."