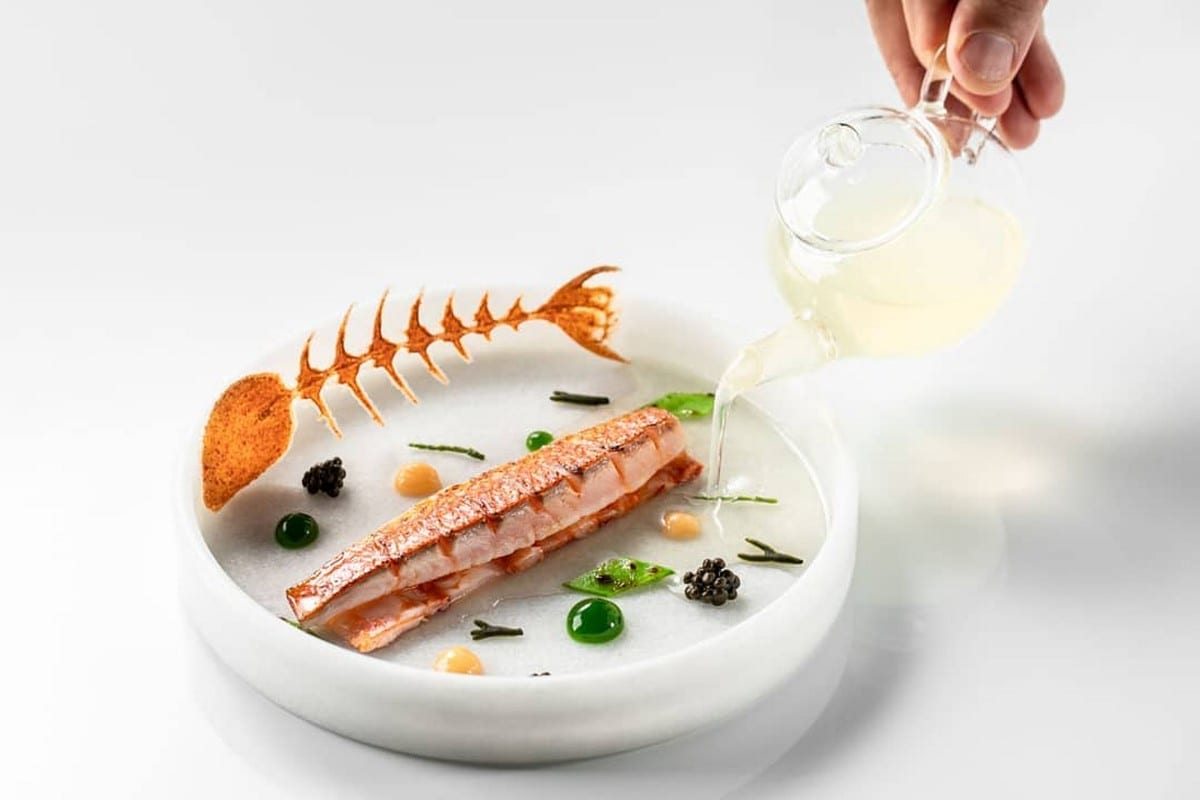 The presentations of the Michelin guide continue and it's the turn of Spain and Portugal: here are the results.
Dec. 17 2020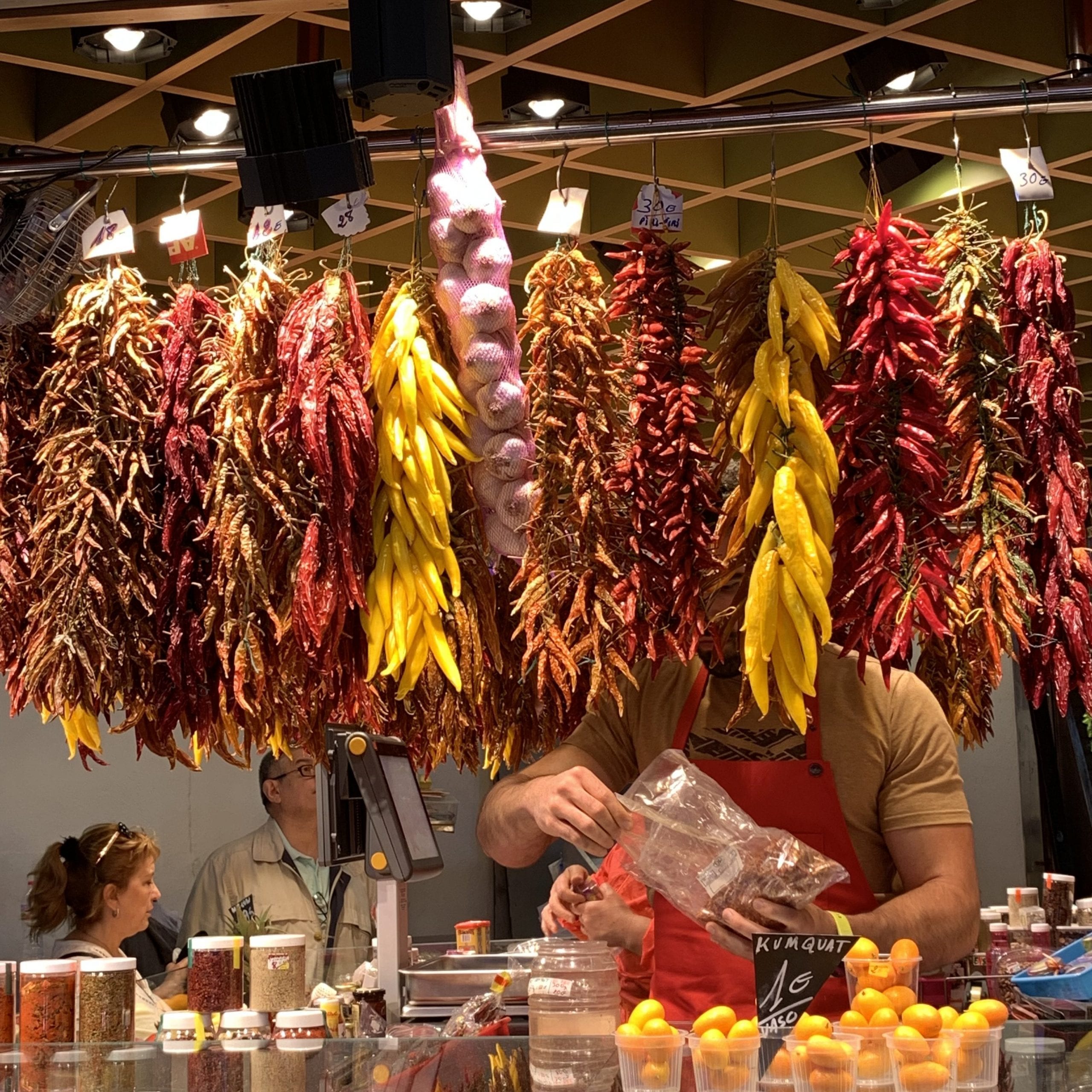 The culture of tapas is well known around the world, and very popular in Barcelona, the city with most tourists in Spain. But Catalan cuisine has much more to offer.
Jun. 24 2019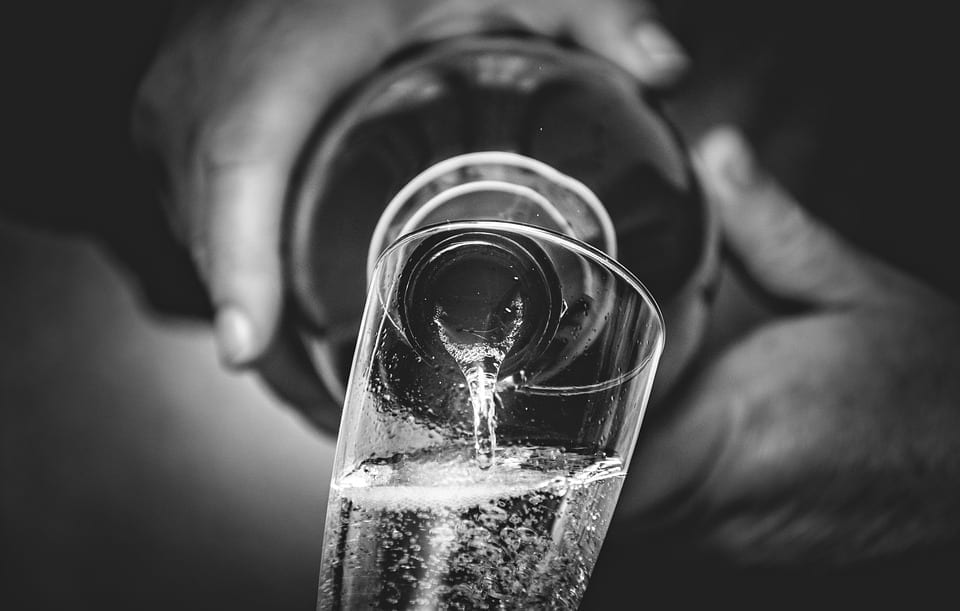 Sooner or later, it was bound to happen. Freixenet, the Catalan winery, one of the top 10 producers in the world and leader in exports of Cava to over 150 countries, recently addedProsecco DOC and Prosecco Superiore DOCG to its ...Leggi altro
May. 28 2017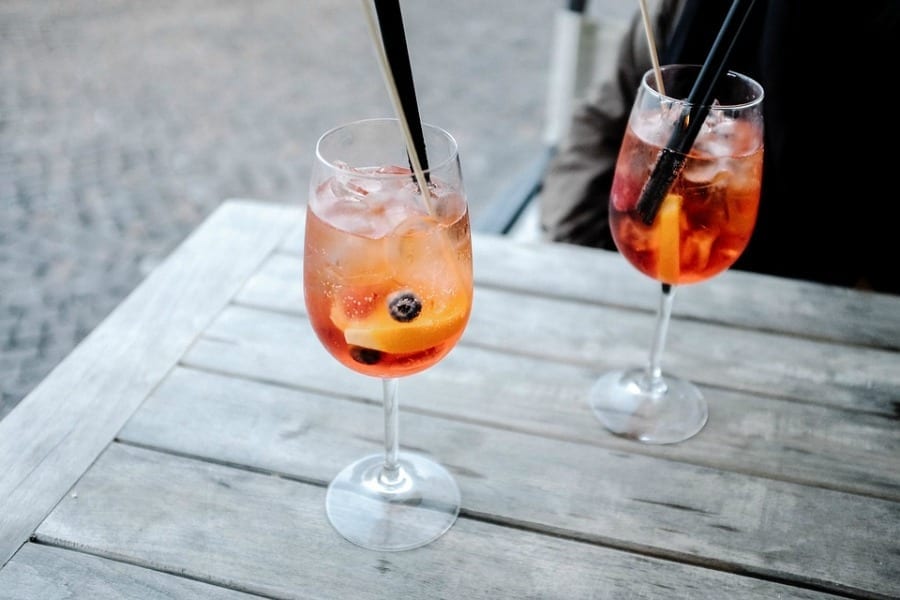 They call it the "anti-botellón" law. It will regulate in a single piece of legislation the use and abuse of alcohol among under-age Spanish youth.
Feb. 21 2017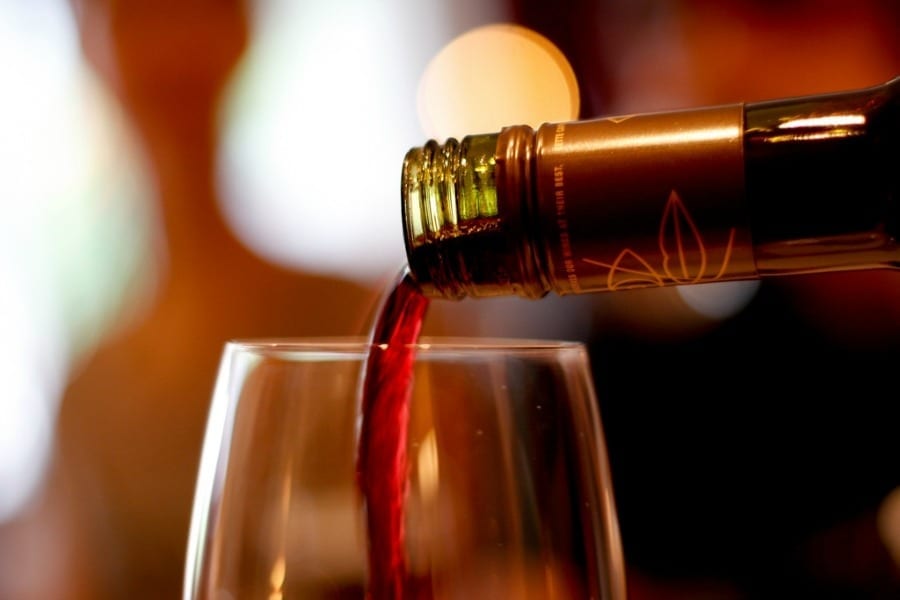 The year 2015 was a banner year for Spanish exports, (2.6 billion euros), and the country's overall wine sales brought encouraging news. At an average price of 1.05 euros per liter, 4,36 billion liters of wine brought in a total ...Leggi altro
Jan. 02 2017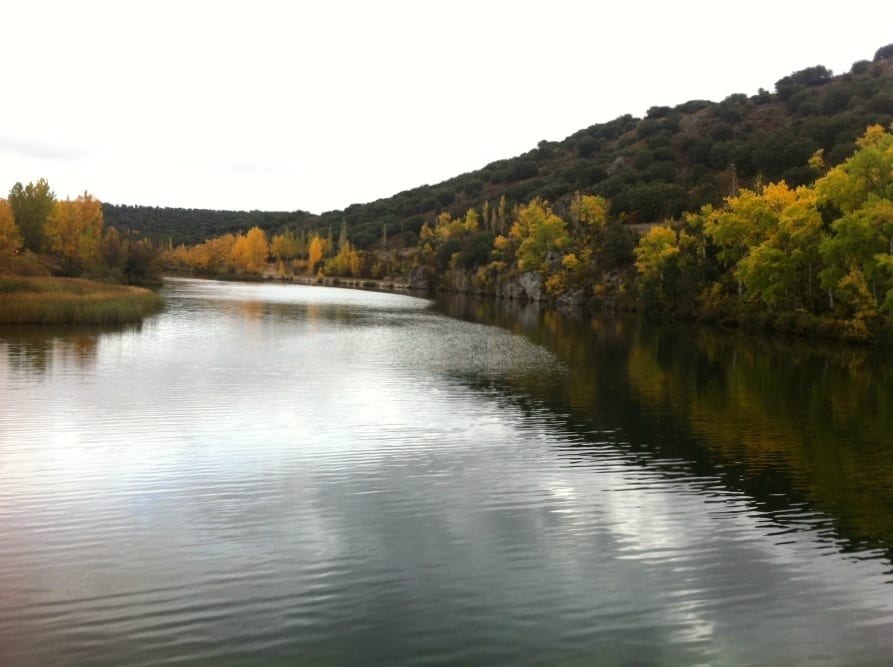 Enchanting views, timeless places, fertile lands. In northwestern Spain region Castilla-León, generous nature bars delectable fruits that characterize the local cuisine: mushrooms and truffles.
Nov. 18 2016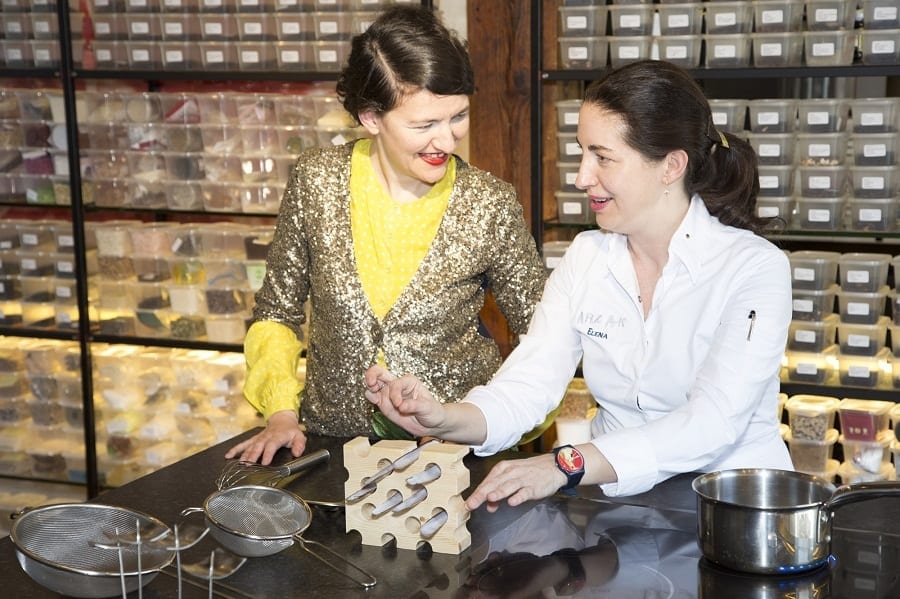 Arzak in San Sebastian is one of Spain's finest restaurants. Passion for design is of paramount importance. The latest invention changes the relationship between kitchen and dining room, and between chef and patron thanks to the genius of visionary Izaskun ...Leggi altro
Nov. 03 2016