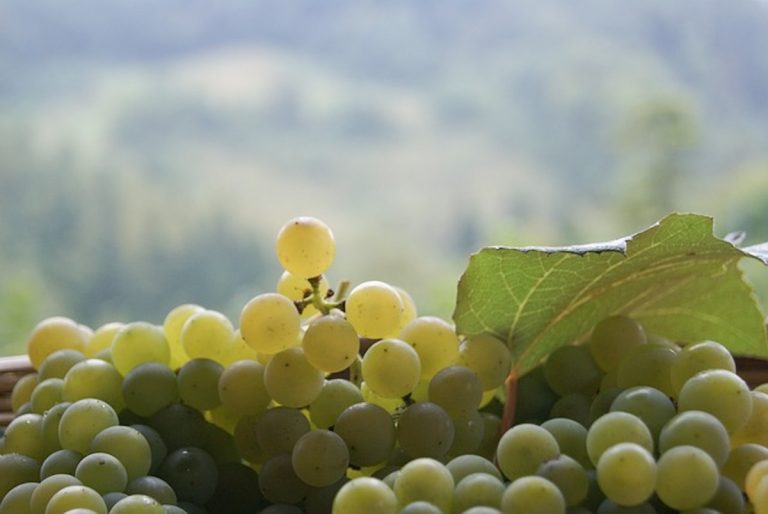 Croatia is asking EU recognition for the name Prošek, the traditional Dalmatian dessert wine, but the designation is clearly at odds with the Italian Prosecco. And the Made in Italy sparkling wine industry is rising up in the name of ...Leggi altro
Jul. 23 2021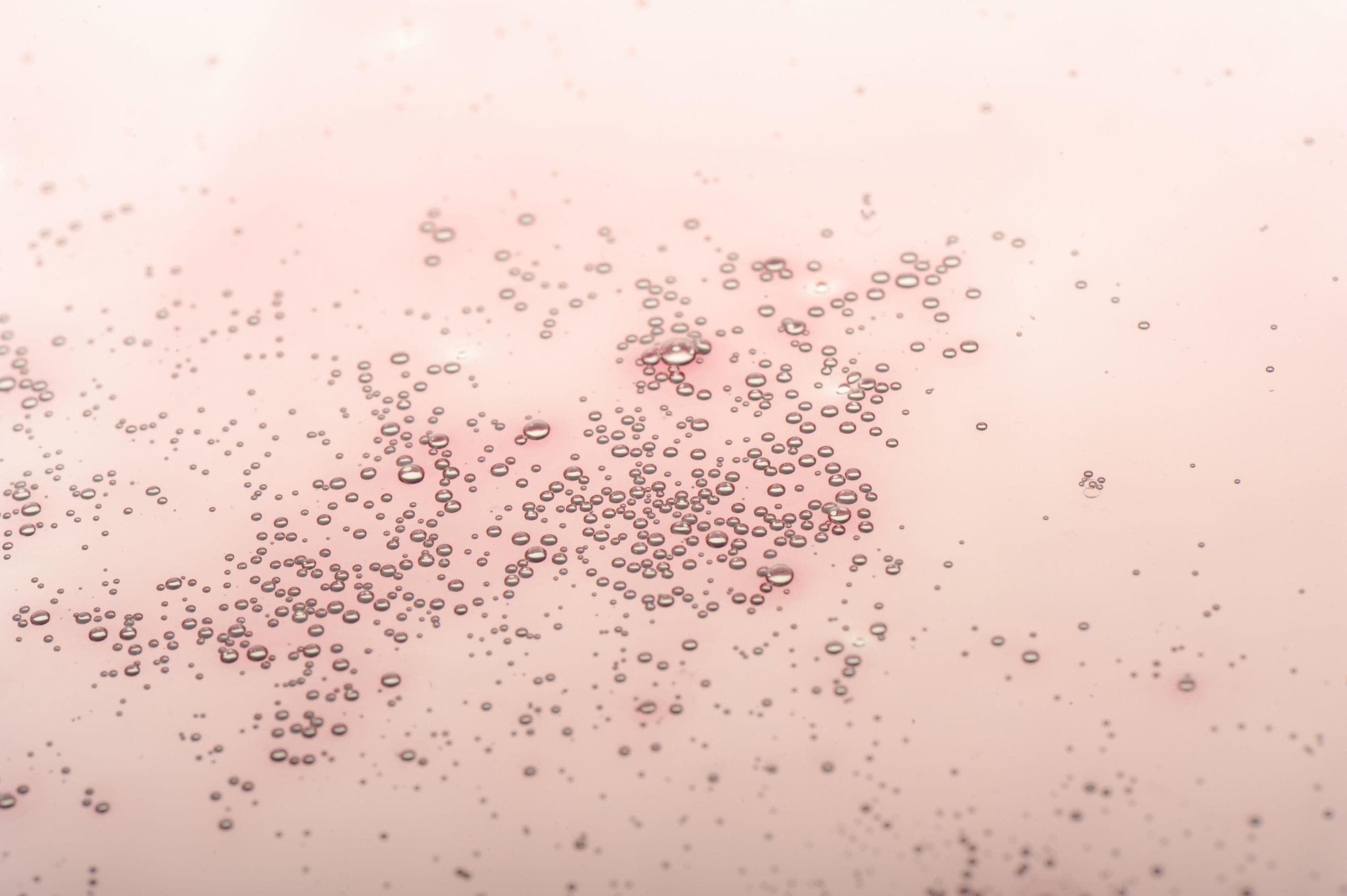 Italian production amounts to 49 million bottles, but the debut of Prosecco rosato is destined to grow in world consumptions shortly. The Acqui Consortium launches the idea of a sector observatory, and UIV traces possible market compartments.
Oct. 23 2020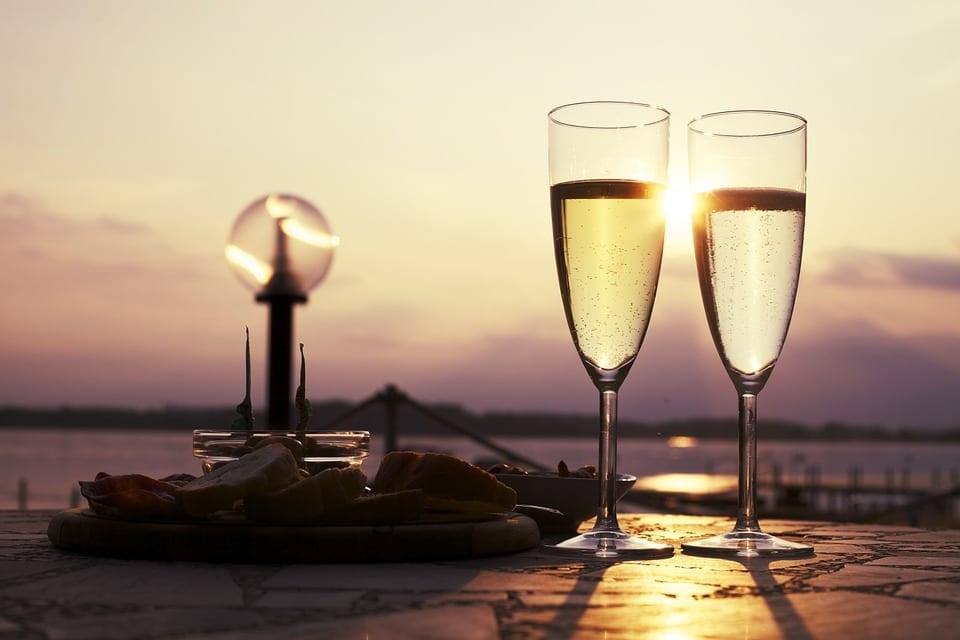 In the last five years, we saw a real growth of Itlaian wine, especially for its Prosecco. The data by Wine Monitor.
Mar. 06 2019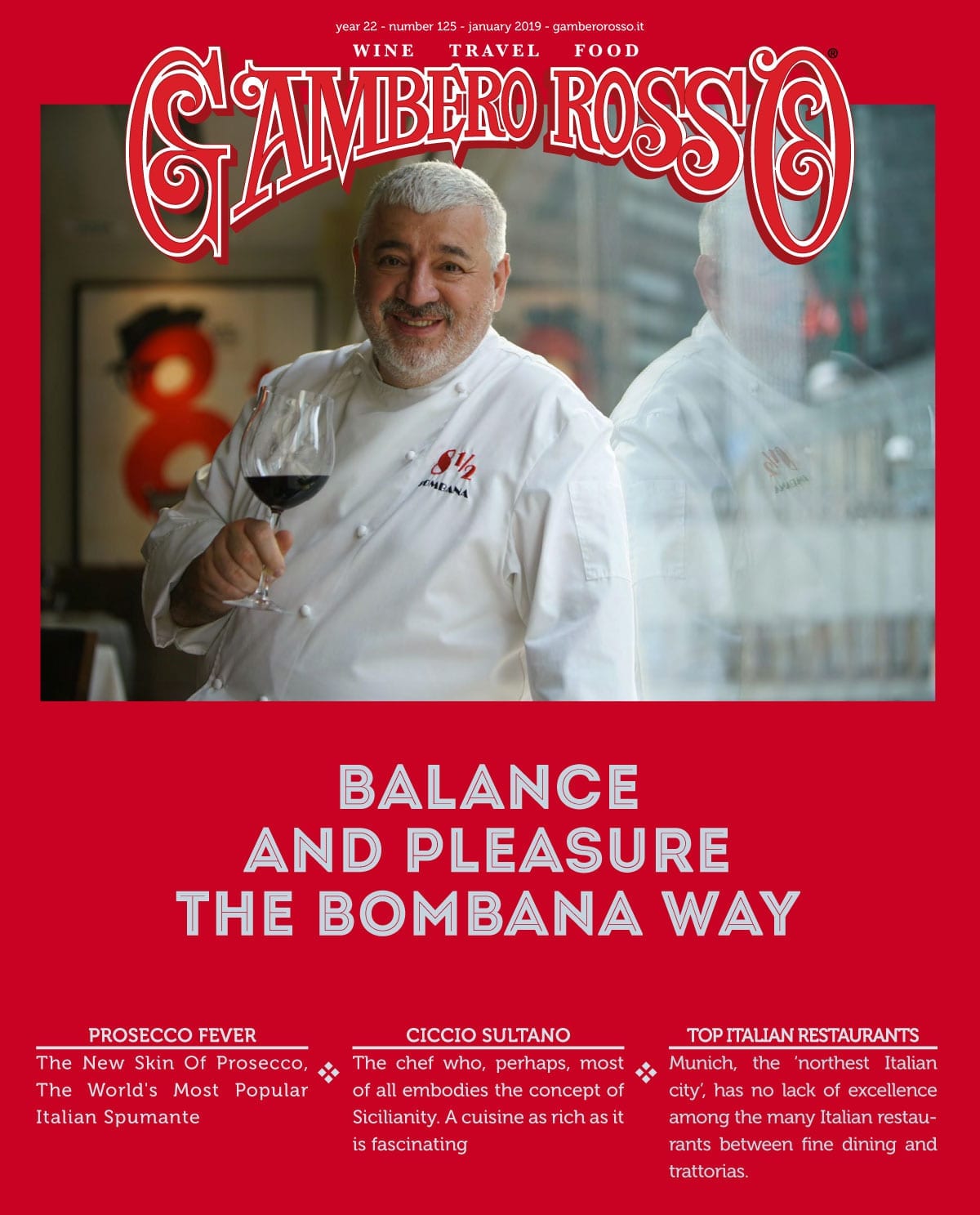 We met Umberto Bombana among the skyscrapers in his Hong Kong, the city that he has called home for over 25 years...
Jan. 30 2019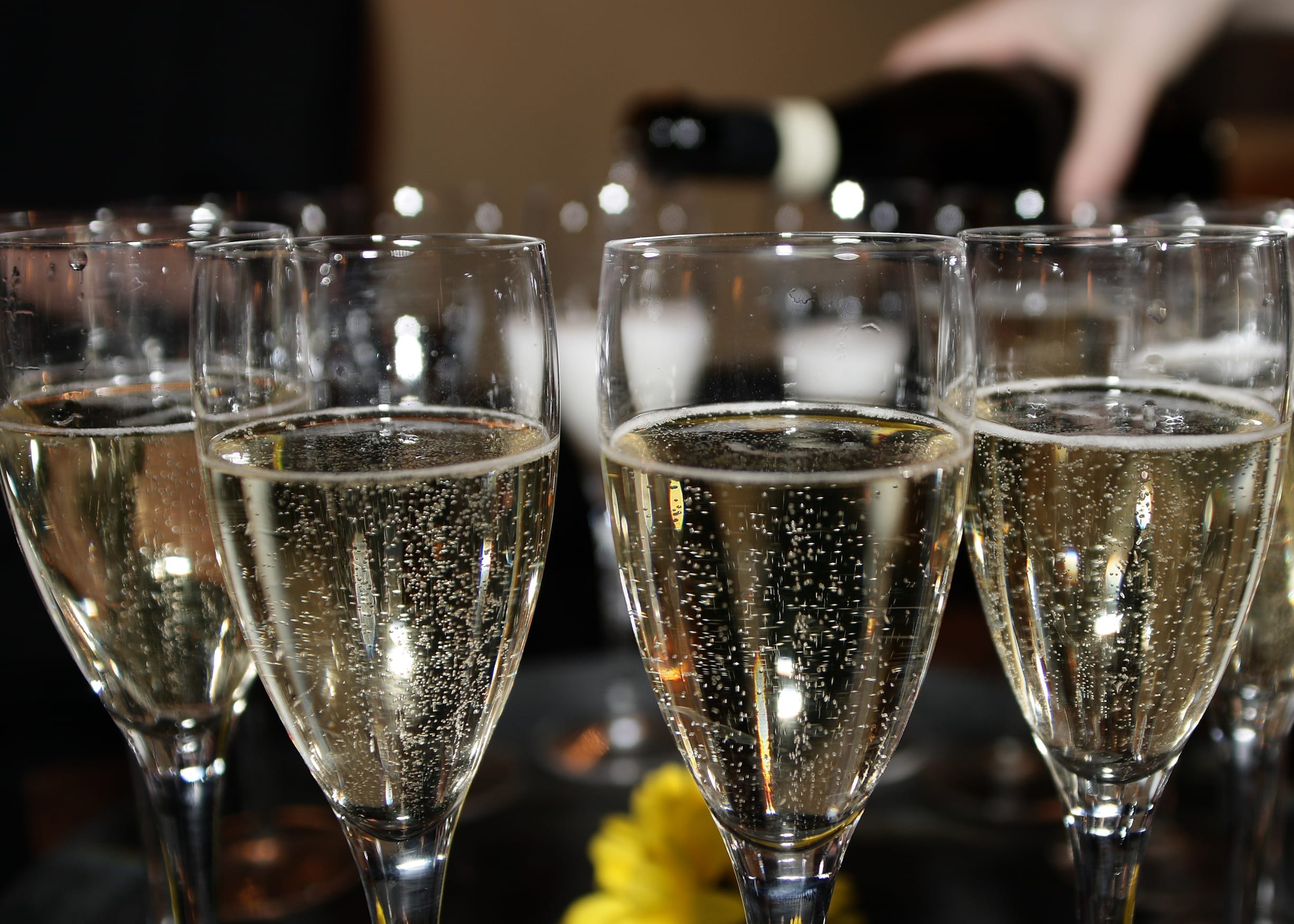 Australian winemakers continue to experiment with Italian grapes. Prosecco is rising in popularity, while other grapes are being planted to respond to changing consumer preferences.
Dec. 14 2018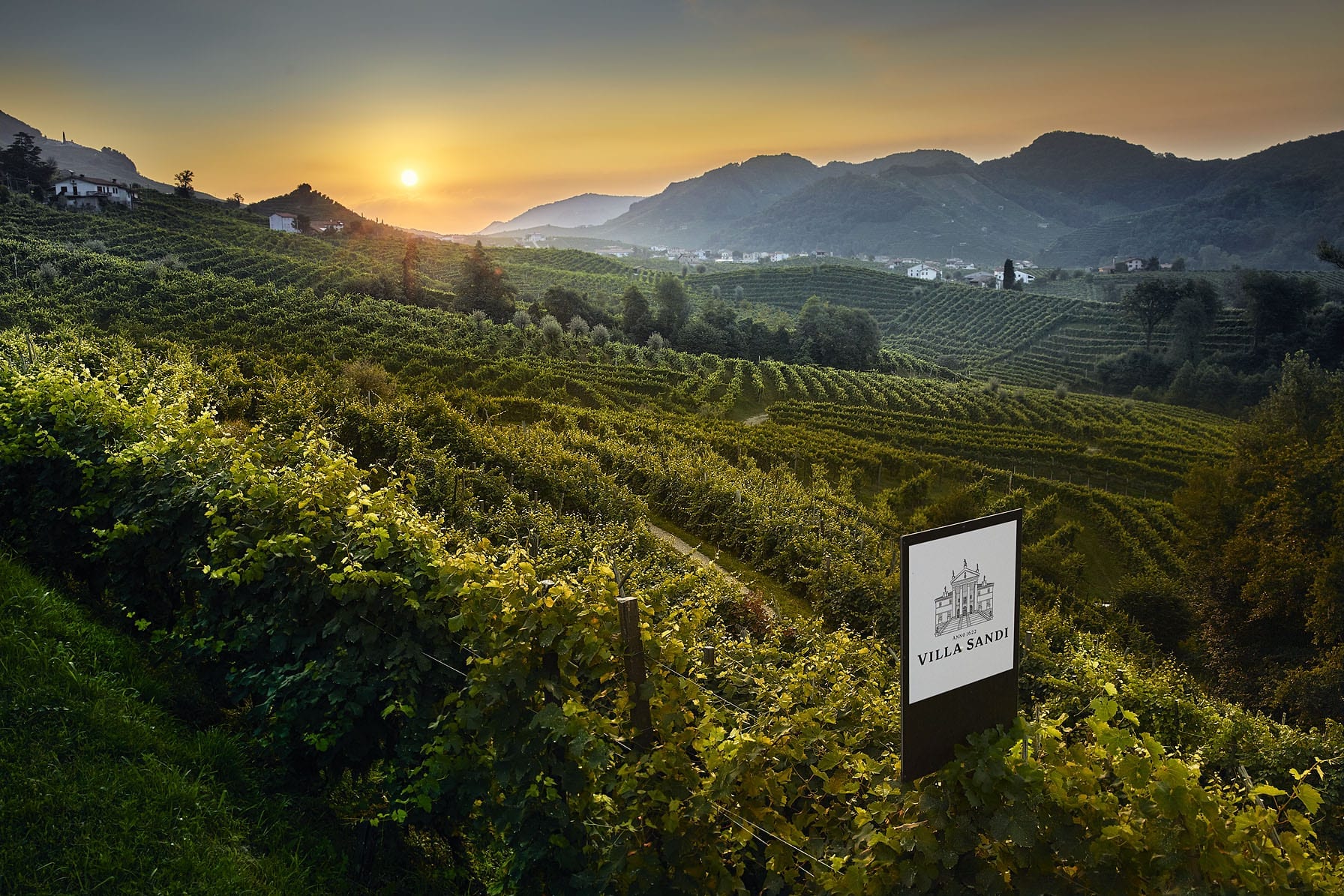 Fresh, versatile, lively bubbly: Prosecco is one of the most appreciated Italian wines all around the world. Here is the successful story of Villa Sandi, a top quality winery in the Prosecco area and the whole Veneto.
Dec. 13 2018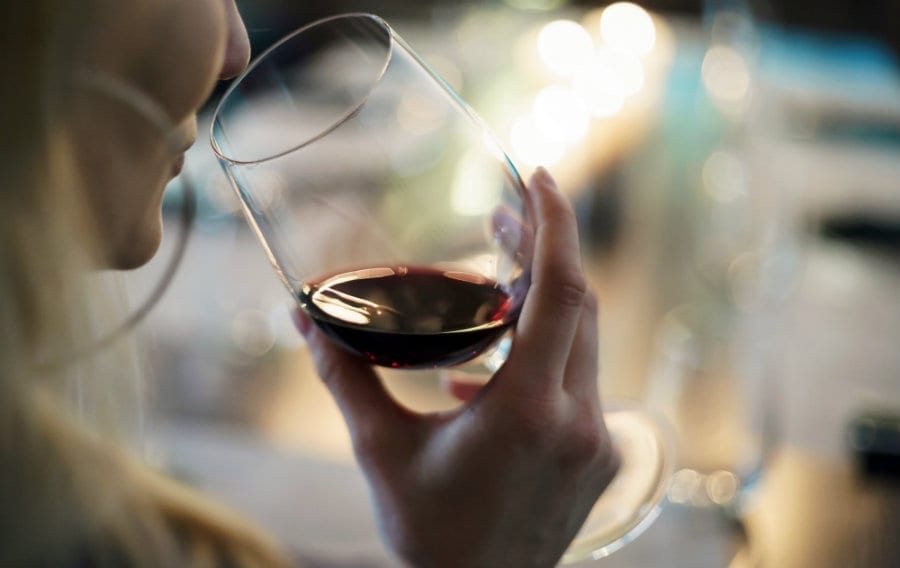 During the Gambero Rosso World Tour in Asia, Marco Sabellico (curator of Vini d'Italia guide) and Isao Miyajima (a famous food and wine journalist) gave three great masterclasses on Custoza, Prosecco Doc and Special Awards. Together with the Consortium, Lugana ...Leggi altro
Nov. 15 2018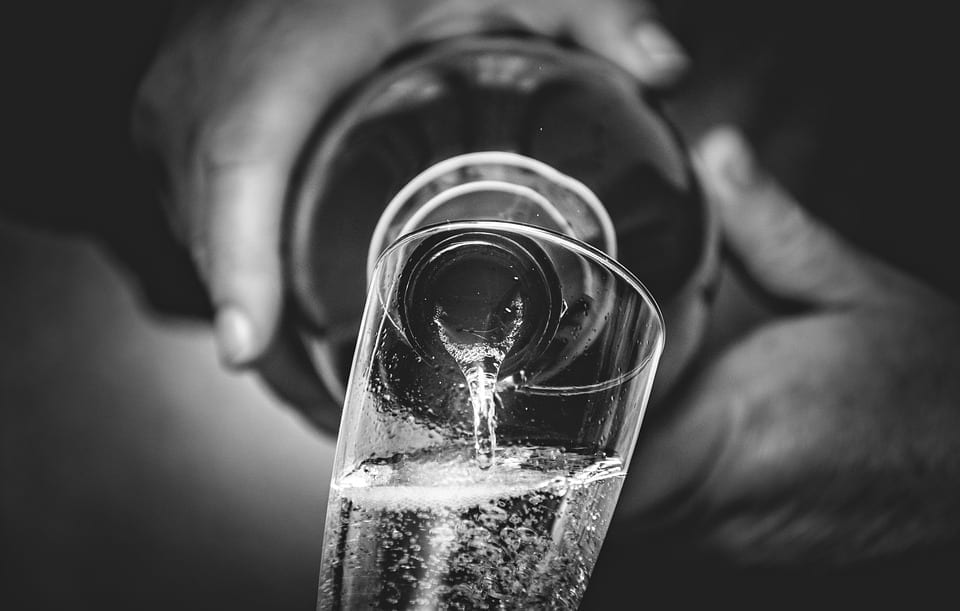 Sooner or later, it was bound to happen. Freixenet, the Catalan winery, one of the top 10 producers in the world and leader in exports of Cava to over 150 countries, recently addedProsecco DOC and Prosecco Superiore DOCG to its ...Leggi altro
May. 28 2017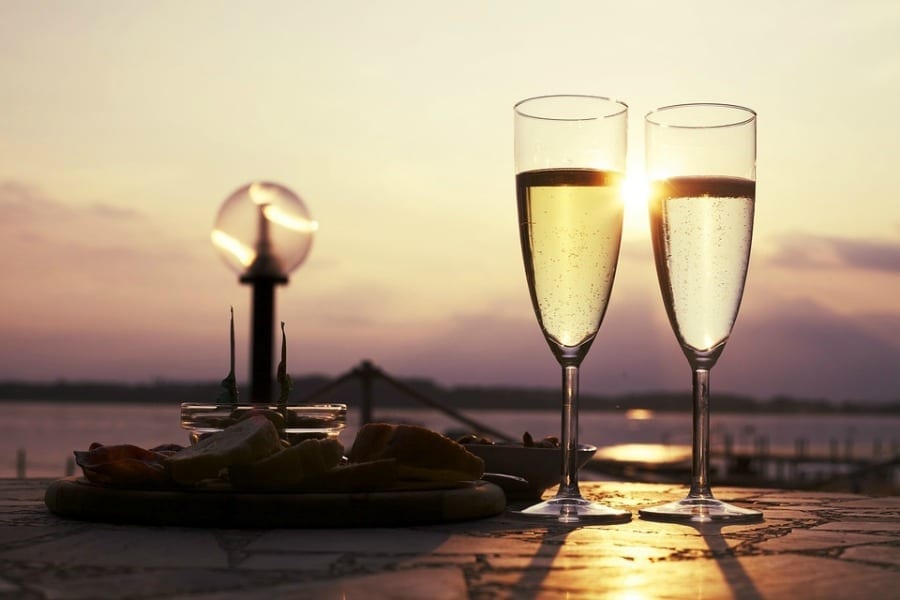 Prosecco is one of the most popular spumante in the word. There are many great labels to try, and here our experts have made a list of the best 10 bottles.
Sep. 17 2016