Did you know that there's an increasing number of successful Italian restaurants in the French capital? Find out more about this and other stories in our Wine Travel Food.
Aug. 27 2020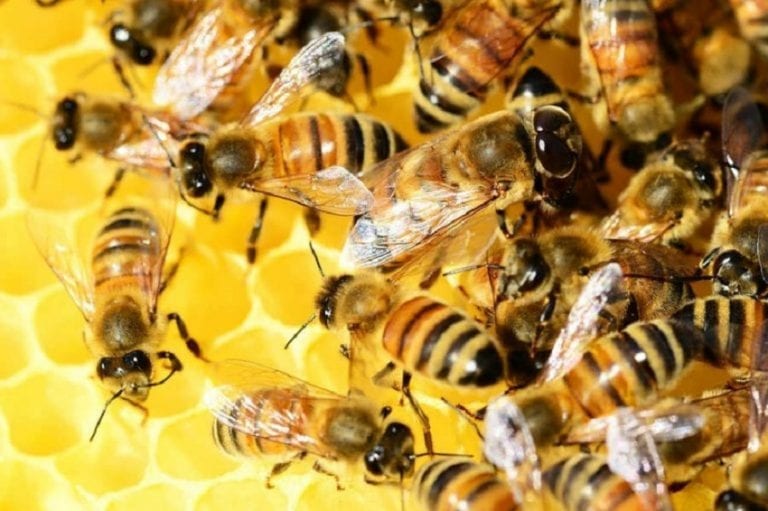 Pesticide pollution and climate change are threatening one of the most important species of our planet: the bees. To save the insects, there's a series of hives on the roof of Notre Dame, and a curious project by Morgan Freeman.
May. 24 2019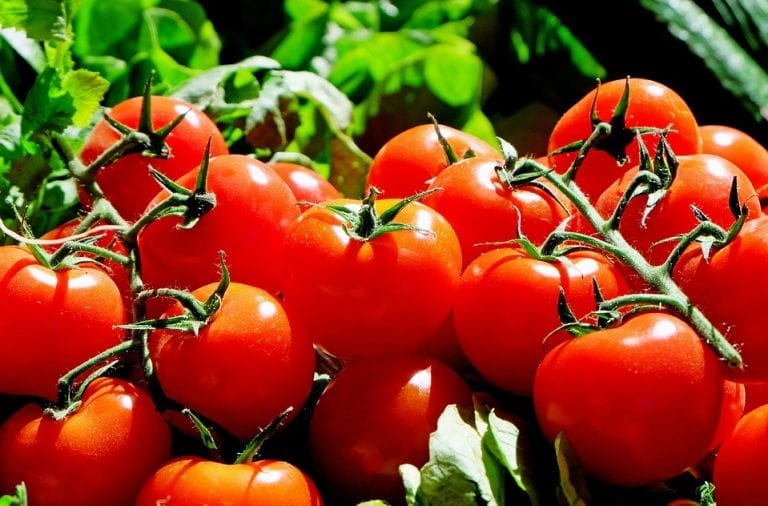 Port de Versailles, Paris. This is where, in the spring of 2020, what will be the largest urban agricultural company in the world will be born. A space of 14,000 square meters inside the Parc Des Expositions, the center dedicated ...Leggi altro
Mar. 27 2019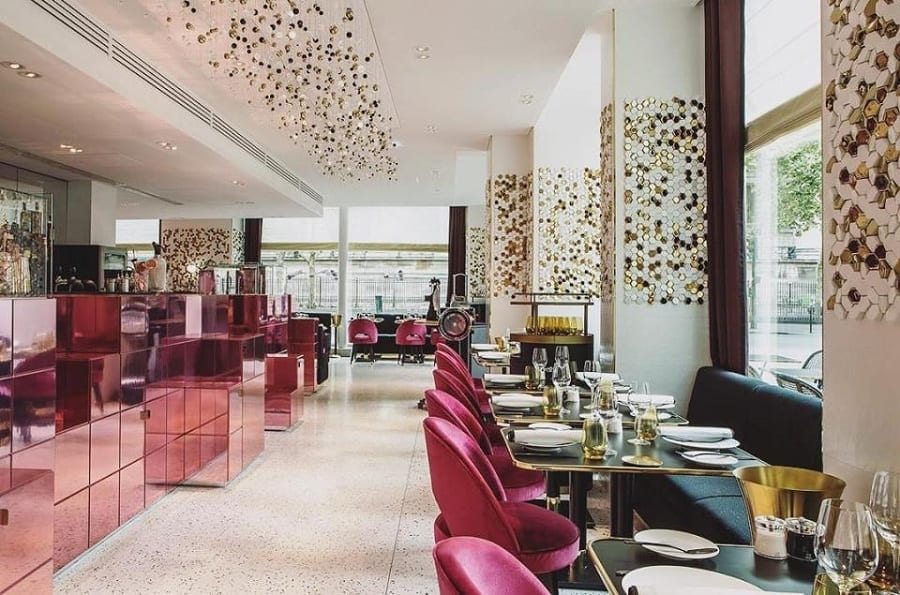 In Paris, Fauchon is among the most celebrated gastronomic boutiques. Now, the iconic French gastronomy makes its debut in the hotels world.
Nov. 28 2018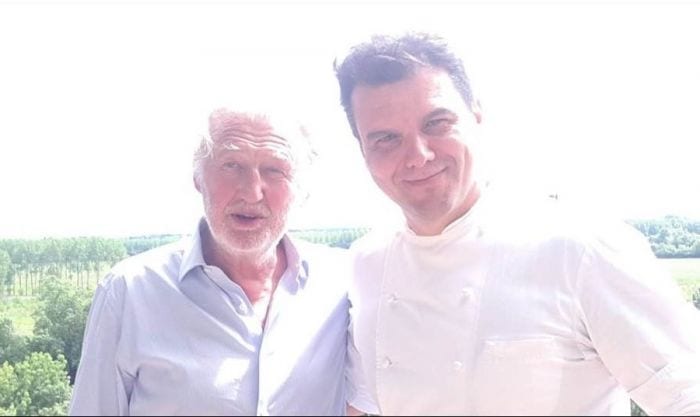 Pierre Gagnaire has been one of his first teachers. After receiving many special awrds, Garfagnini is back in Paris, together with Gagnaire, to open a new original Italian restaurant.
Jul. 27 2017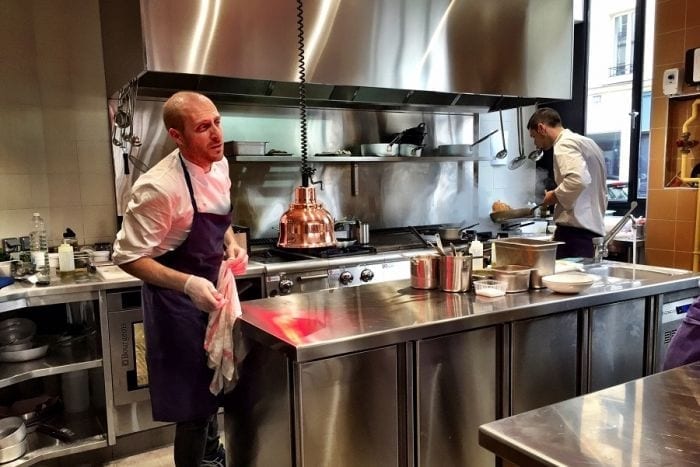 Contemporary Italian cucina: straightforward, inspired, elegant. A cuisine of research and method, an experience that's worth the trip. The Italian chef Giovanni Passerini is a perfect example of great modern Italian cuisine.
Jul. 23 2017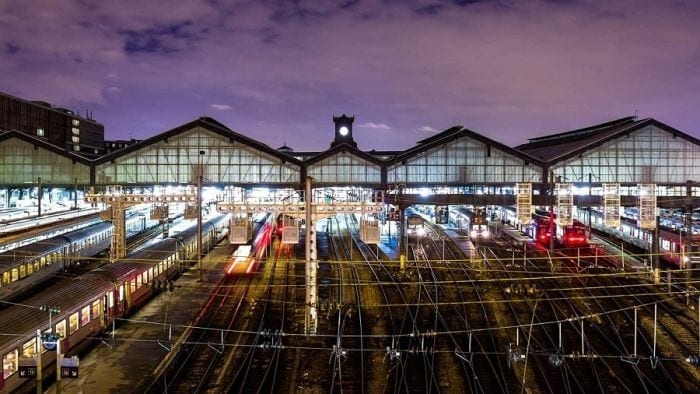 The partnership between SNFC and French chefs is becoming real. After Eric Frechon, at the end of 2016, Thierry Marx started working at the Gare du Nord in Paris. While, in a few months, chef Michel Roth will arrive in ...Leggi altro
Apr. 29 2017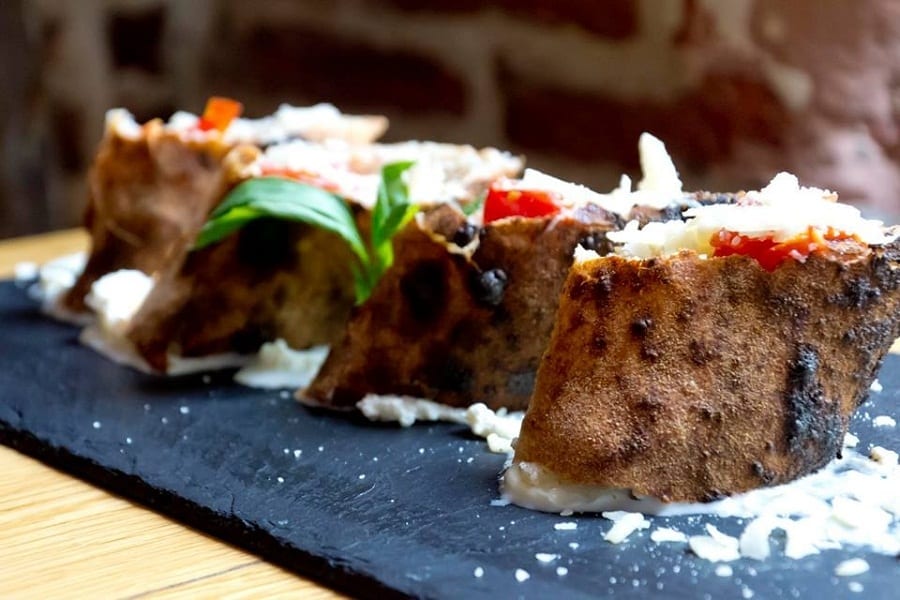 The pizza chef from Secondigliano opened his first pizzeria Popine in Paris only a few months ago. Neapolitan doughs, innovative ideas and Italian ingredients brought him immediate success. Now Gennaro opens Bijou to bake his style of gourmet pizza.
Oct. 24 2016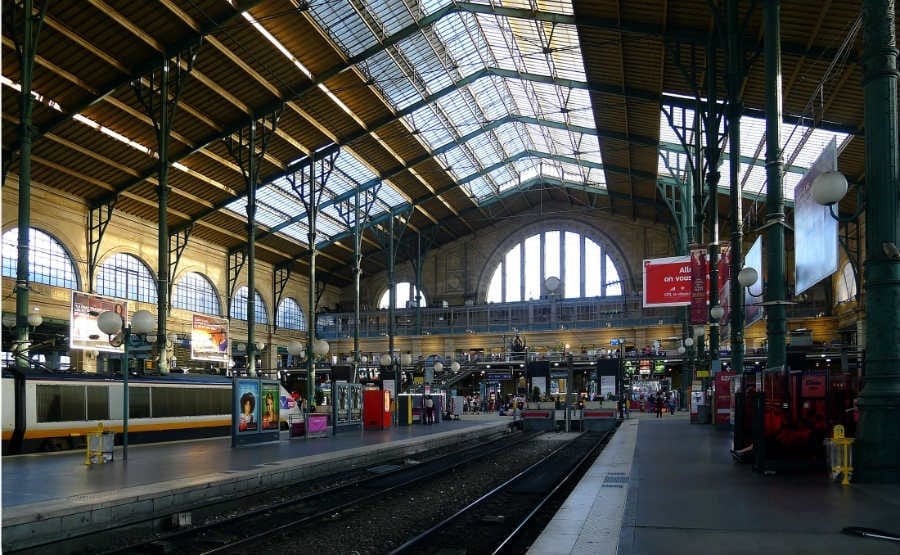 [caption id="attachment_128308" align="alignnone" width=""]Gare du Nord, Parigi[/caption] Eight chefs in eight train stations: this is Chefs de Gare, the food festival created by SNCF, French railway company, to promote French itineraries and regional heritage. The concept is simple but promises ...Leggi altro
Oct. 17 2016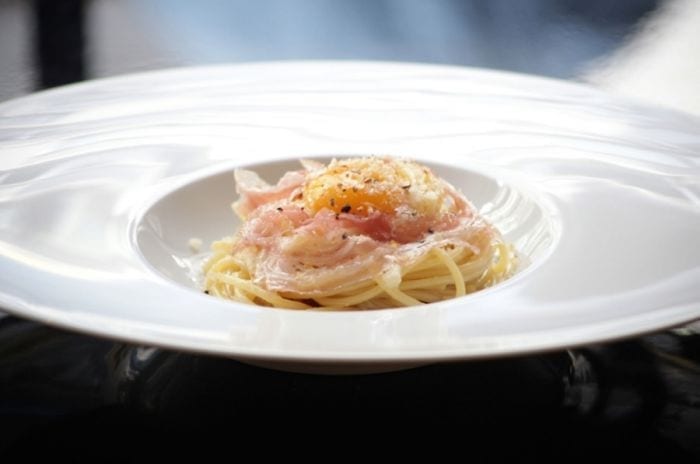 He named his restaurant after his sister, Ida, and parisians are going mad for his pasta based menu. Denny Imbroisi has enchanted his customers with the taste of traditions.
Jun. 19 2016