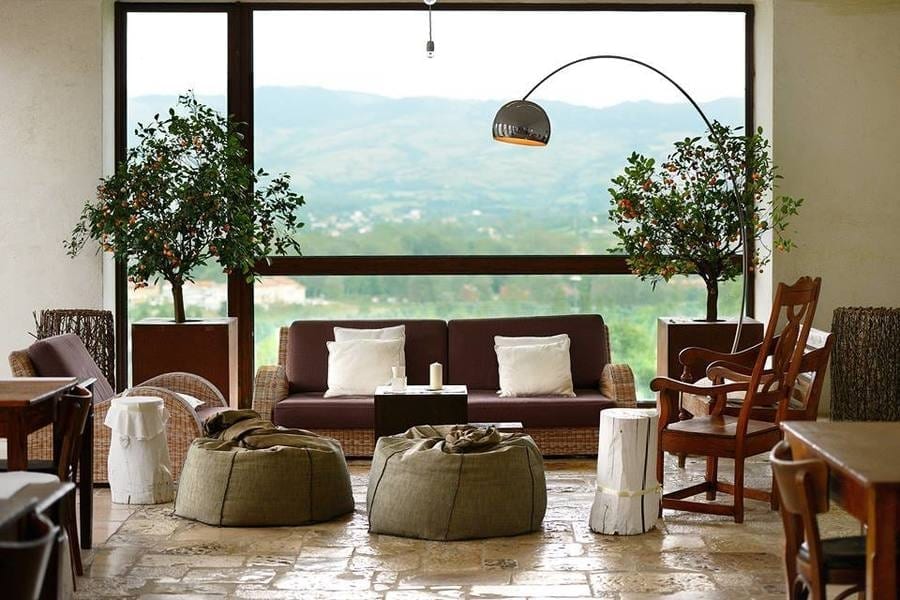 From Niko Romito's Reale to Metrò of the Fossaceca brothers: the interiors designed by Leonardo De Carlo reflect his style. Presenting the philosophy and projects of the Abruzzo native architect.
Nov. 10 2017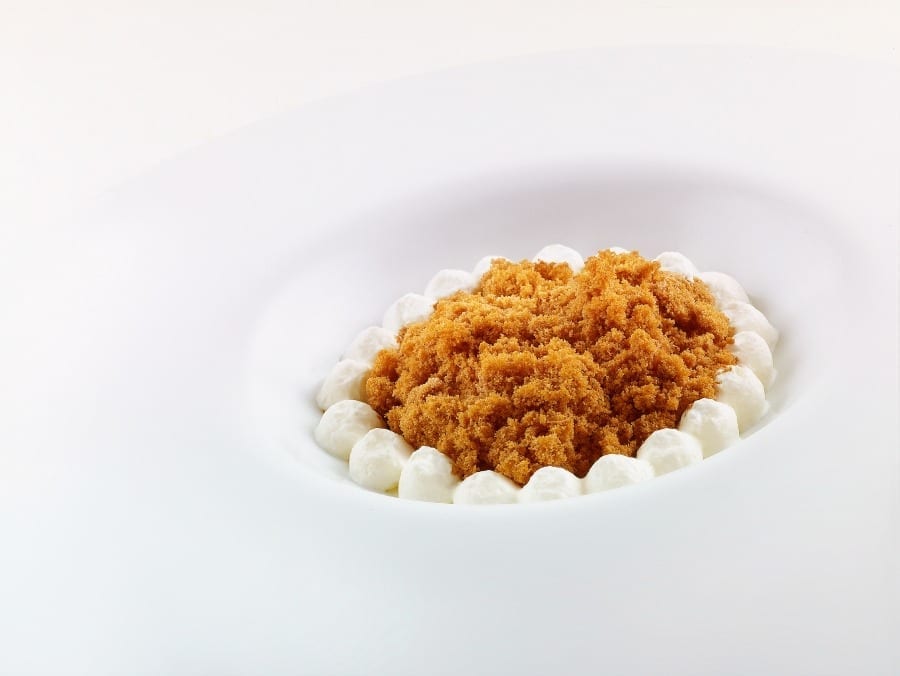 The work doesn't only consist in removing, but in removing the 'wrong' things. In his book, "Ten Cooking Lessons", Niko Romito explains the principles of his cuisine. Here are five of his recipes.
Apr. 11 2017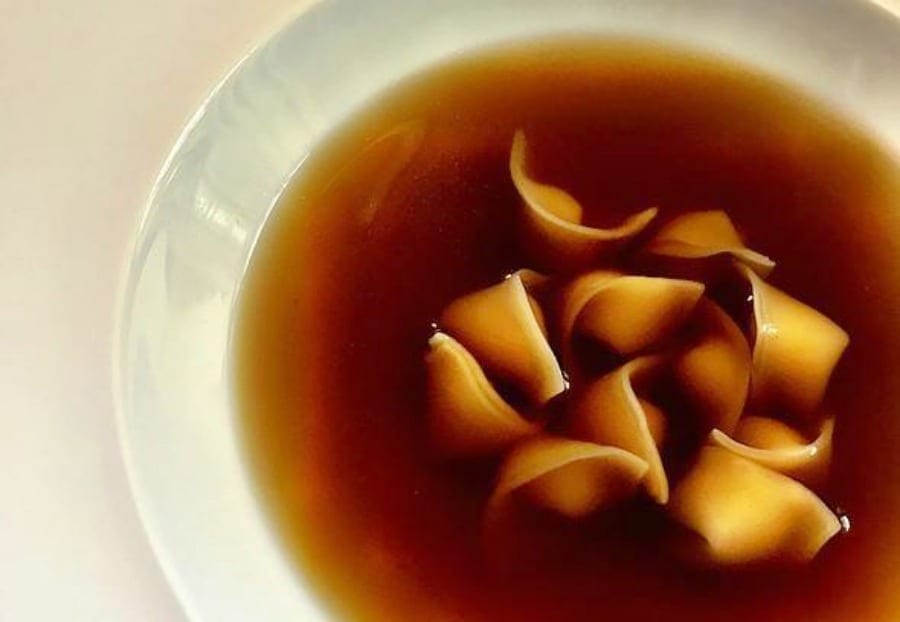 Remove, lighten, focus, subtract: these were the principles explained in the book "Ten Cooking Lessons" written by Niko with Laura Lazzaroni. Here are the first 5 five dishes.
Apr. 09 2017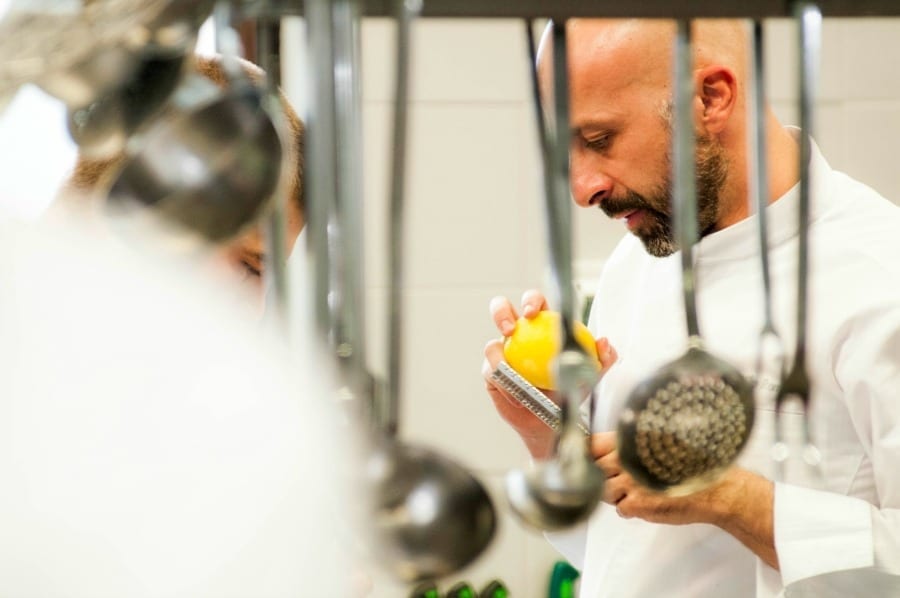 Can a cucina that is apparently extremely linear provide the palate with emotions so strong they are unforgettable? Yes, if the talent of the cook manages to handle each ingredient in such a way that it becomes the absolute star ...Leggi altro
Apr. 07 2017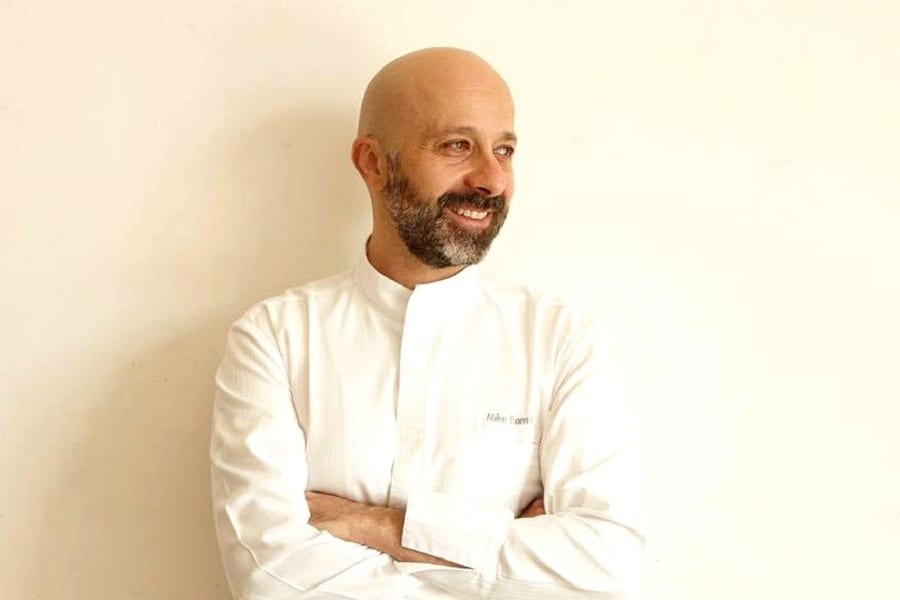 Eating well in hospital? Now it's possible thanks to a groundbreaking project launched by Niko Romito. The protocol draws techniques from haute cuisine and takes them to collective dining, with a net reduction of waste and loss of nutrients through ...Leggi altro
Oct. 25 2016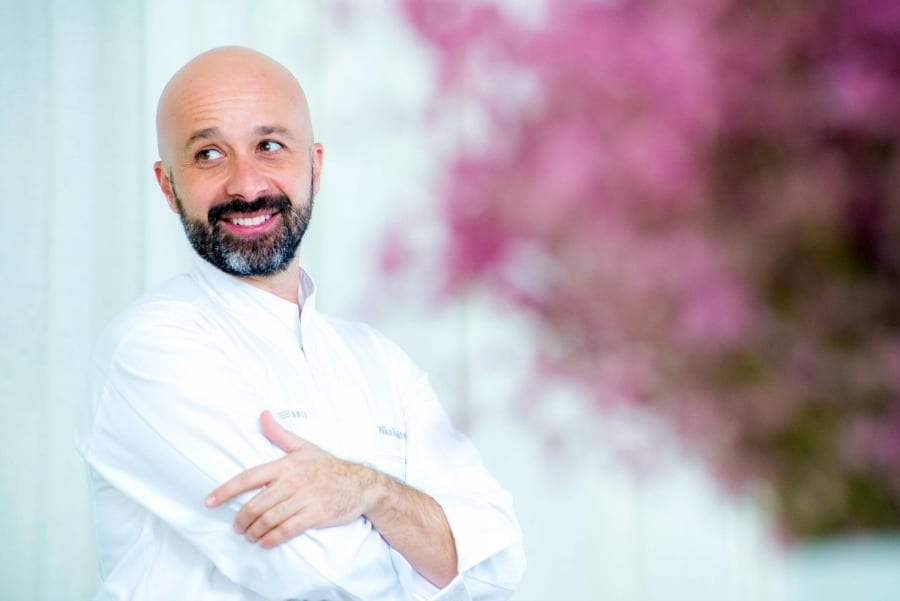 The culinary year's most awaited ceremony will be held in New York on June 13th. In the meantime, here are the names occupying the bottom half of the 100s list: Romito is in, and what about Scabin?
Jun. 11 2016