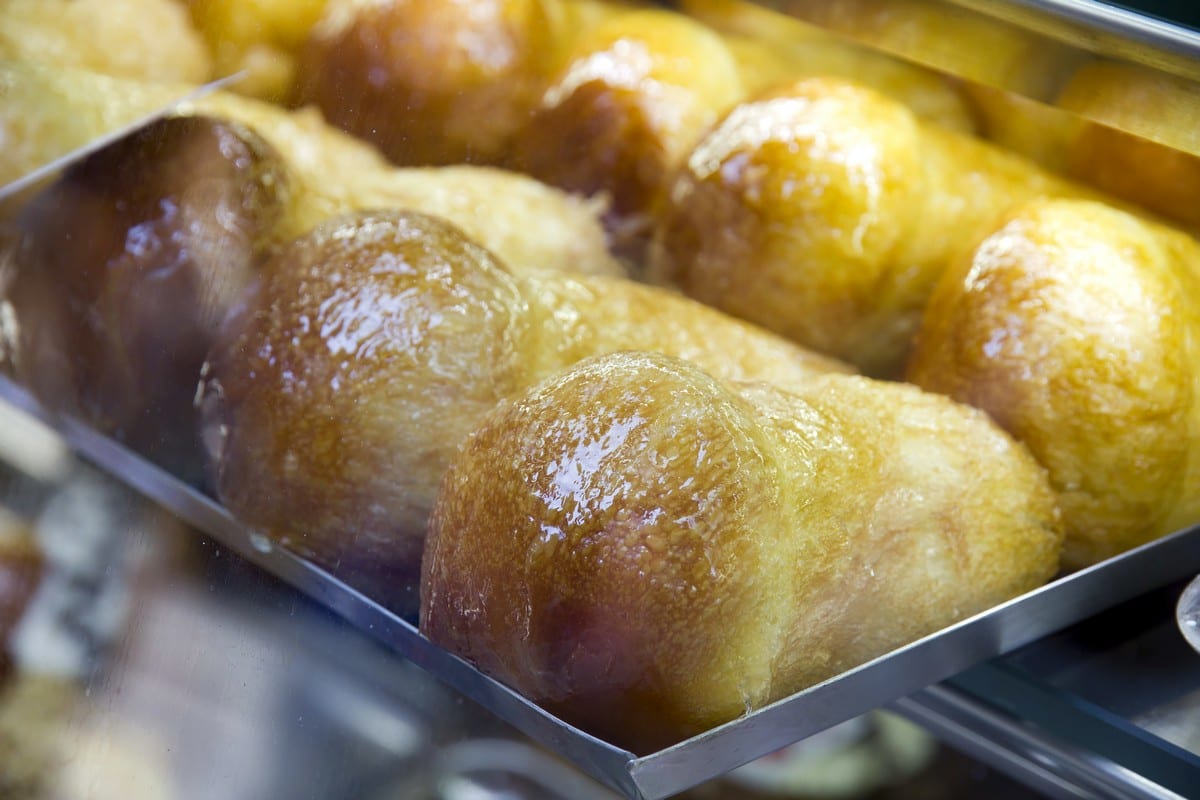 Each pastry shop has its own secret recipe, many artisans make modern versions, others remain faithful to tradition. In any case, the babà pastry in Naples is a serious thing: here's where to buy the best.
May. 27 2021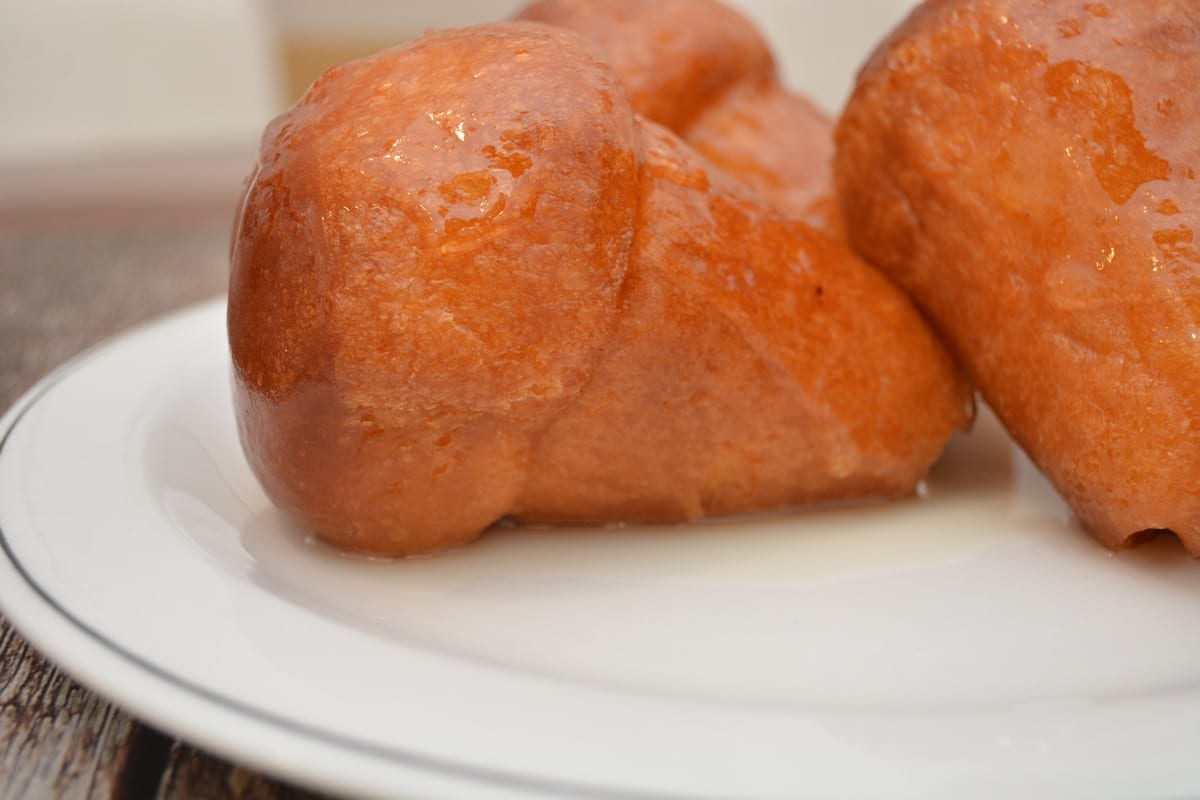 Strange but true, the babà has its roots in Lorraine and owes its origin to a Polish ruler in exile. The story of the most beloved cake of Naples.
May. 25 2021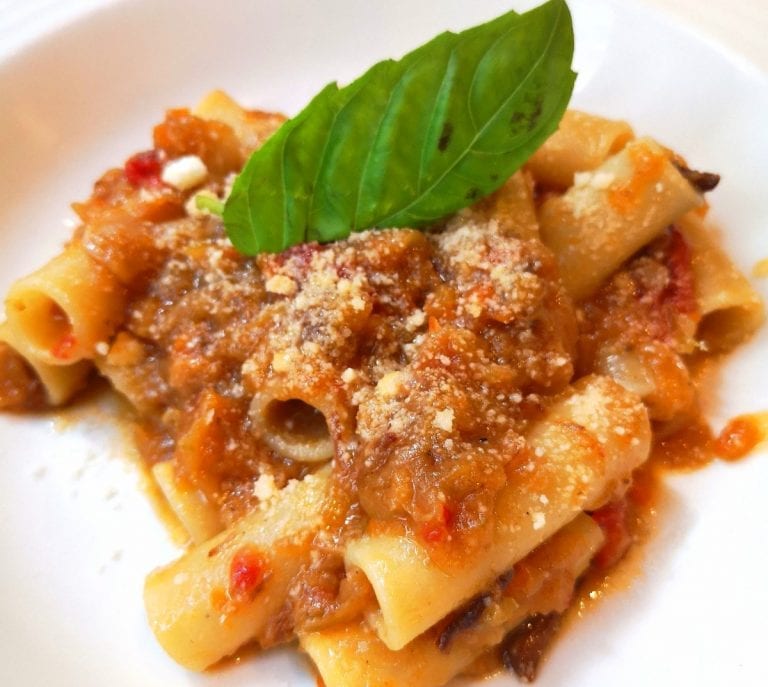 We combed through old recipe books to understand the origin of Pasta alla Genovese.
May. 18 2021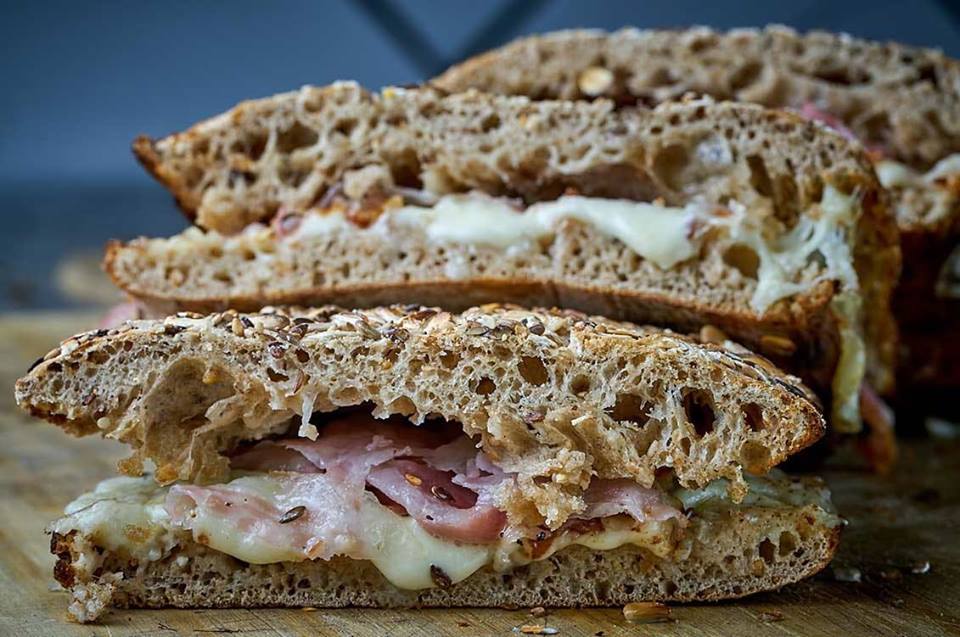 Stuffed with classic ragù or with eggplant parmigiana, with braised octopus "alla luciana" or with braciole: these are the best sandwiches in Naples and surroundings.
Jul. 09 2019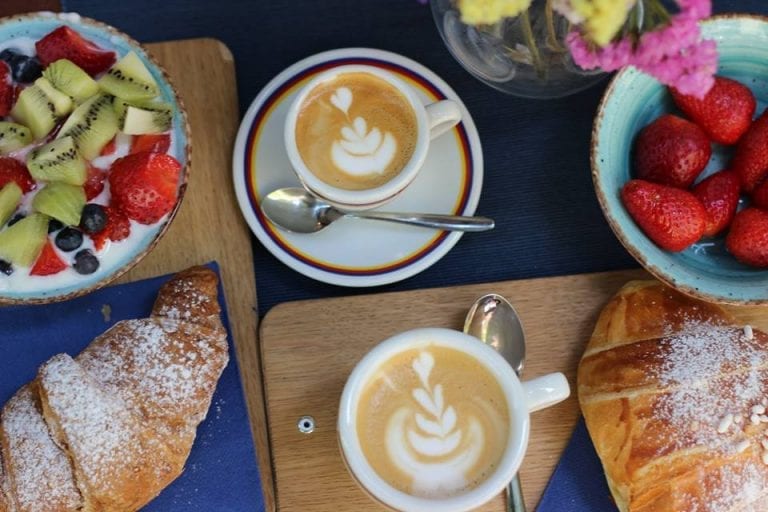 There are only two niche bars that have decided to bring the concept of specialty coffee - filter coffee and, more in general, quality coffee - to Naples, home of the "tazzulella." But they are doing a great job: here's ...Leggi altro
Feb. 08 2019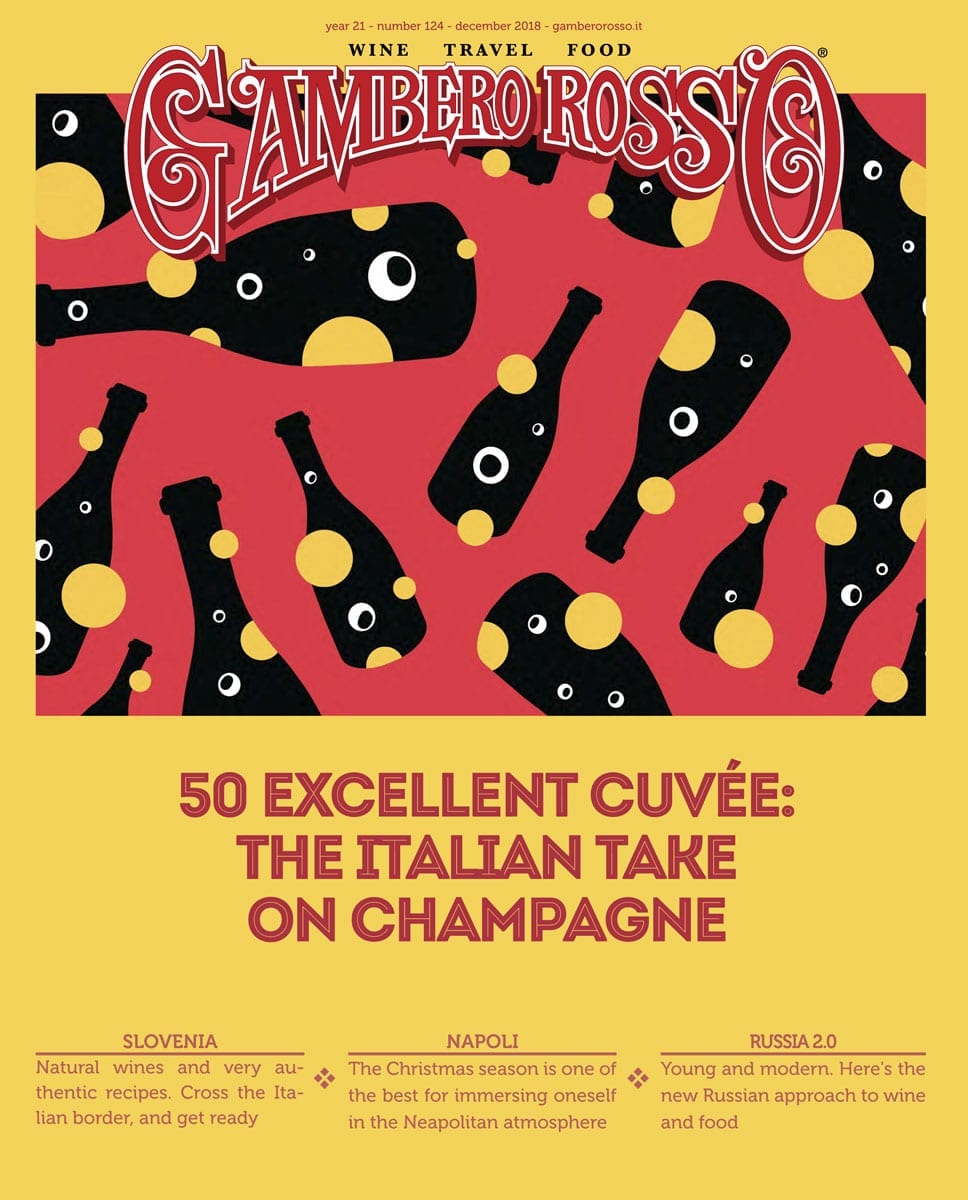 Natural wines from Slovenia, Christmas markets, travels, Champagne and more: here are the latest food and wine news from the world.
Dec. 30 2018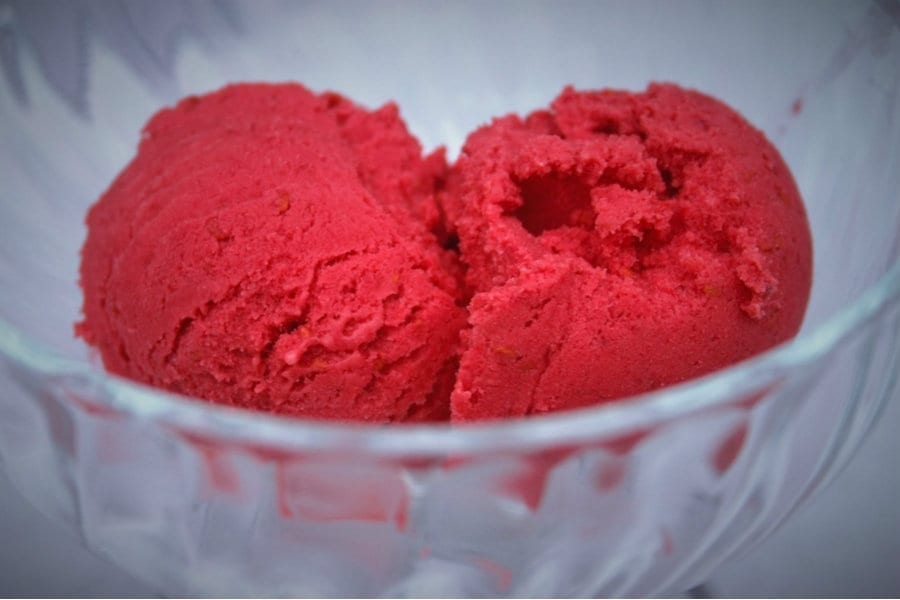 [caption id="attachment_138529" align="alignnone" width=""]Gelato al lampone[/caption] In the birthplace of pizza, home of robust cuisine and realm of tasty pastry, there is also room for quality homemade gelato. The places for the best gelato in Naples are few, but solid.
Aug. 01 2017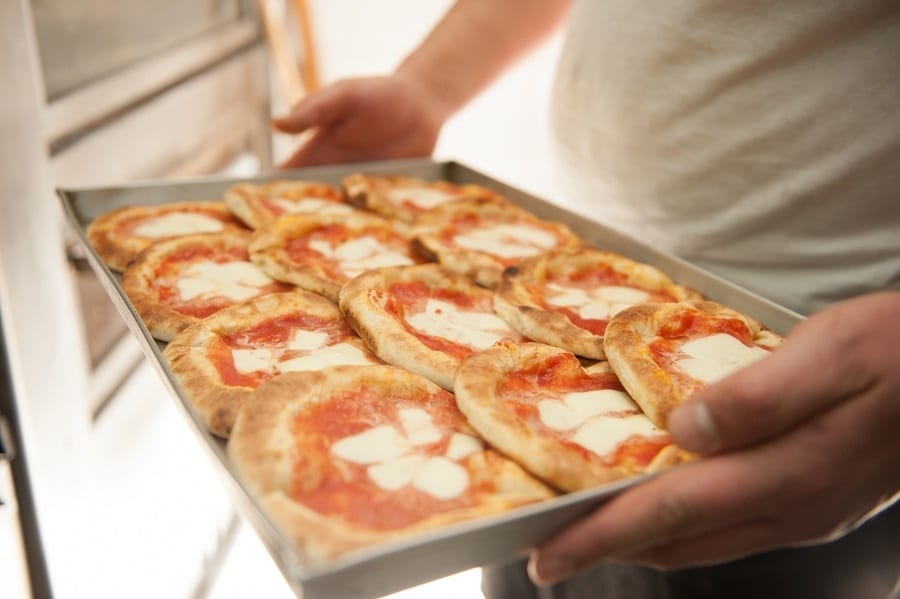 Founded in 1936 in Chiaia by Giuseppina Moccia, the bakery on via San Pasquale has recently gone through turmoil, which culminated with the collateral assignment of the brand to Fratelli La Bufala last year. Now the Bar Moccia, known for ...Leggi altro
Jul. 13 2017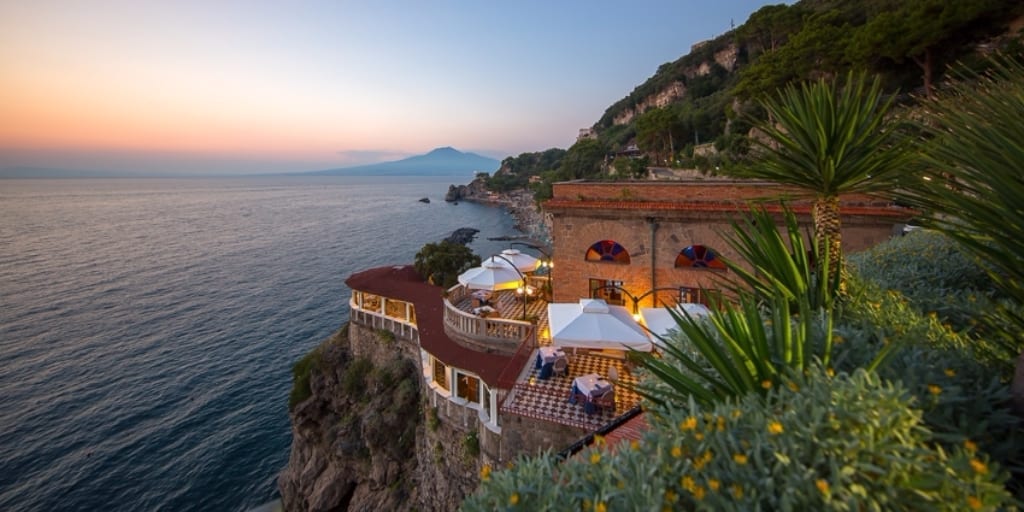 Food lovers in the know seek solace from city bedlam in out of town havens. As part of our Out of Town series, today we travel to the province of Naples, where only one hour outside of the city is ...Leggi altro
Jul. 10 2017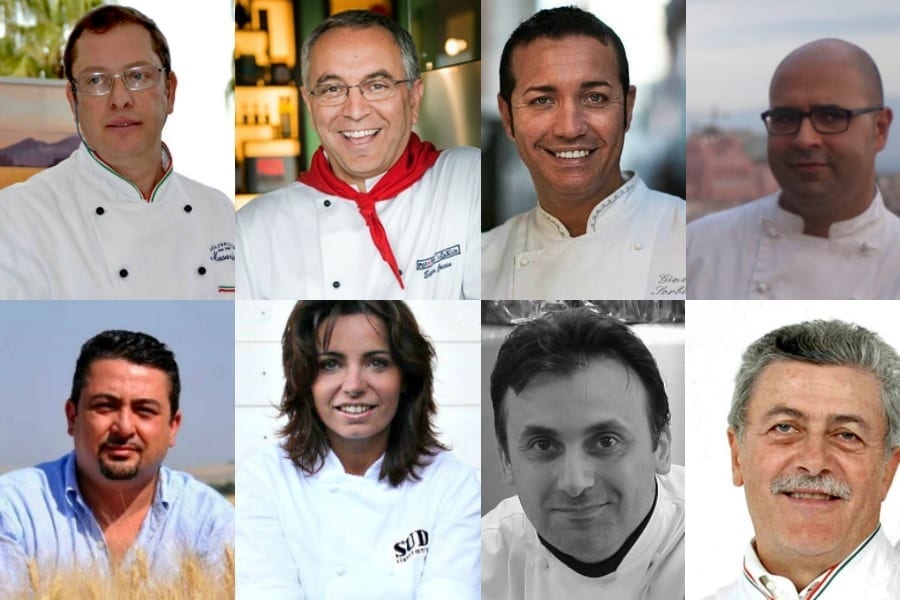 After Milan, it's now Naples' turn. Ten big names in the local dining scene suggest their 3 favorite places in and around Naples. Dining recommendations for eating well in Naples: no longer an issue.
Jun. 13 2016