She also decided to cross regional borders and invest in nearby Abruzzo, her homeland. Here's the history of Angela Velenosi.
Jan. 08 2021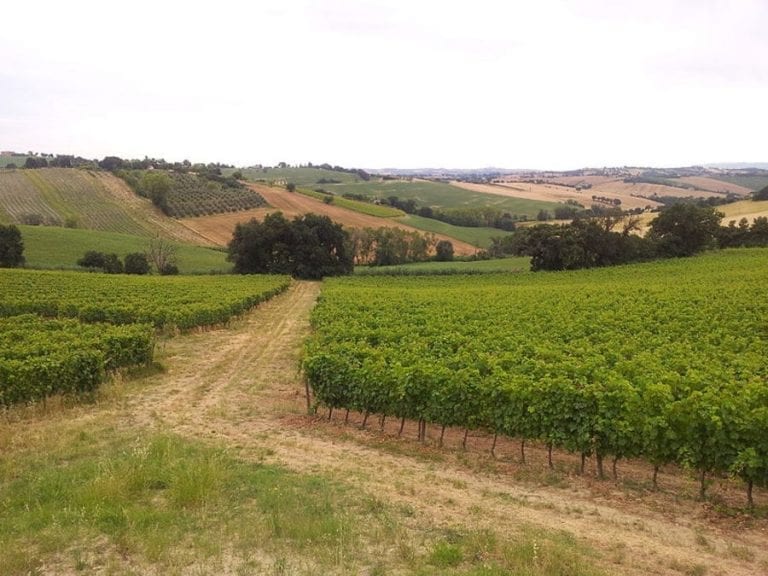 We reveal a sneak preview of the wines awarded with the Tre Bicchieri recognition in our guide Vini d'Italia 2021. Today we focus on Marche.
Sep. 29 2020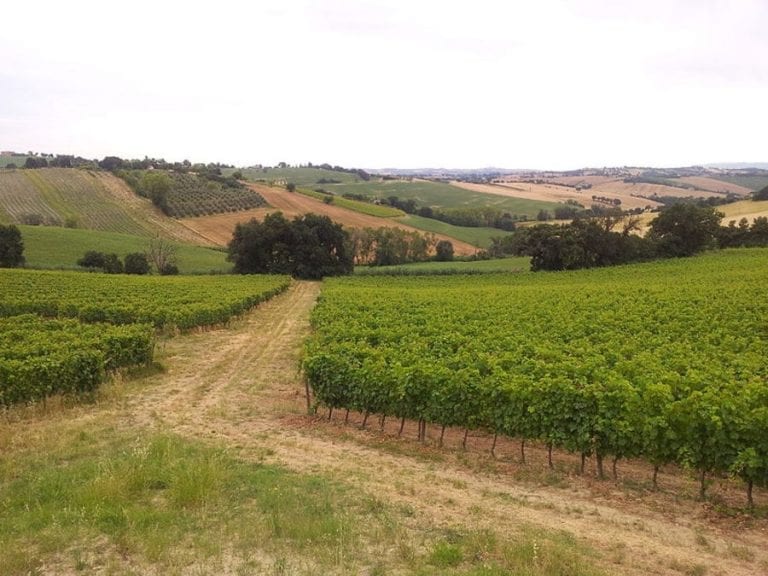 The previews of wines awarded by the Vini d'Italia 2020 guide of Gambero Rosso continue. Today it's the turn of the Marche region
Sep. 30 2019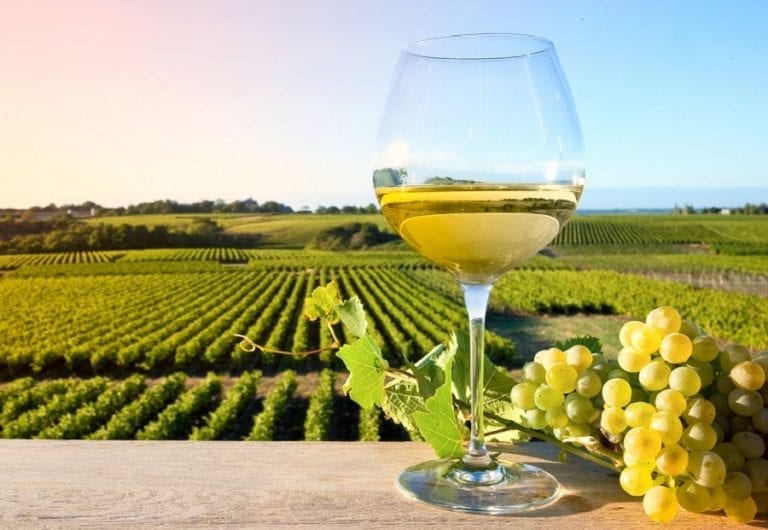 Longevity and versatility, pushed towards organic regimen and experimentation. The Verdicchio dei Castelli di Jesi is experiencing one of the magic moments of its history. The secret? The new wine producers who, next to the historical names of the denomination, ...Leggi altro
Jul. 12 2019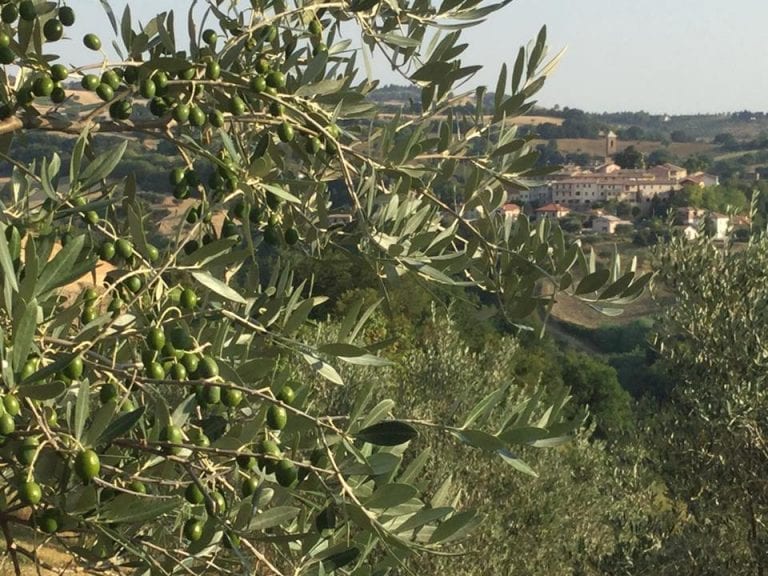 In the province of Pesaro and Urbino, two great olive farms win awards in the Oli d'Italia 2019 guide: Il Conventino di Monteciccardo and Massimo Mosconi.
Jun. 12 2019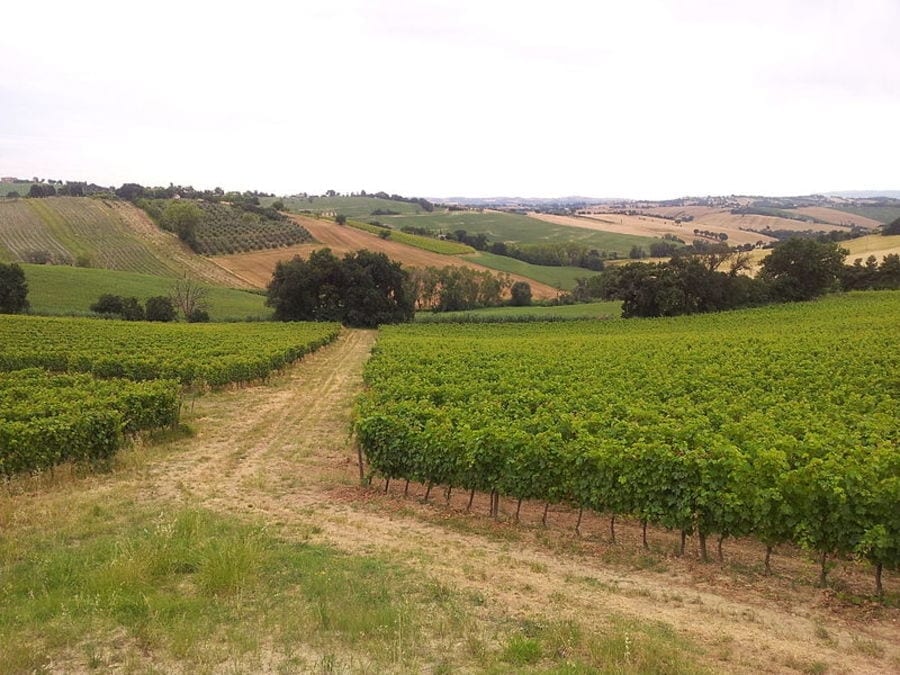 This year our tastings turned up some interesting considerations about Marche's wine scene. The reds, for example, are showing a nice mobility brought about by fresher aromas and less concentration. Here are the region's best labels according to us.
Nov. 15 2018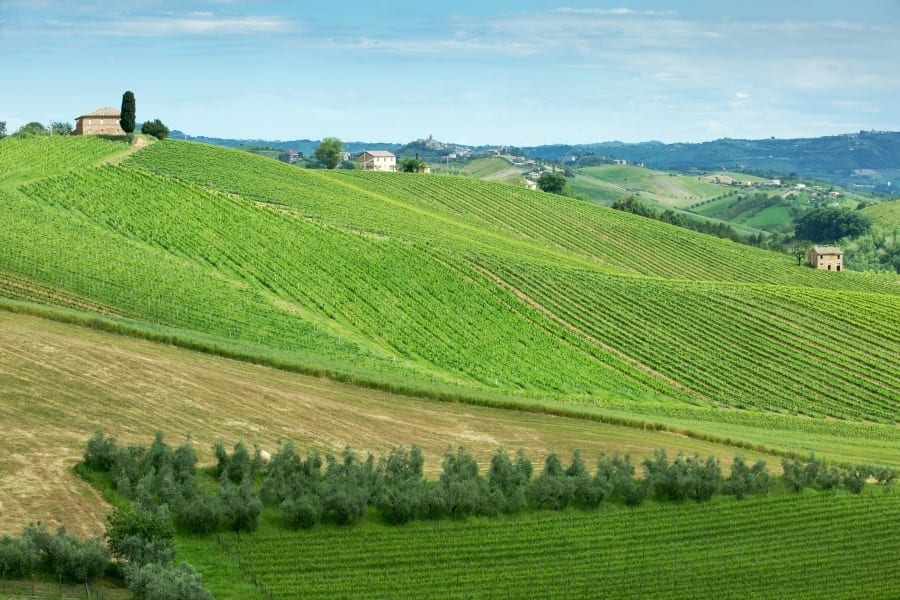 Offida is known for its handmade lace, but today's visitors are more interested in its traditional food and wine. The area's fruity white and assertive reds have kept up with the times.
May. 07 2017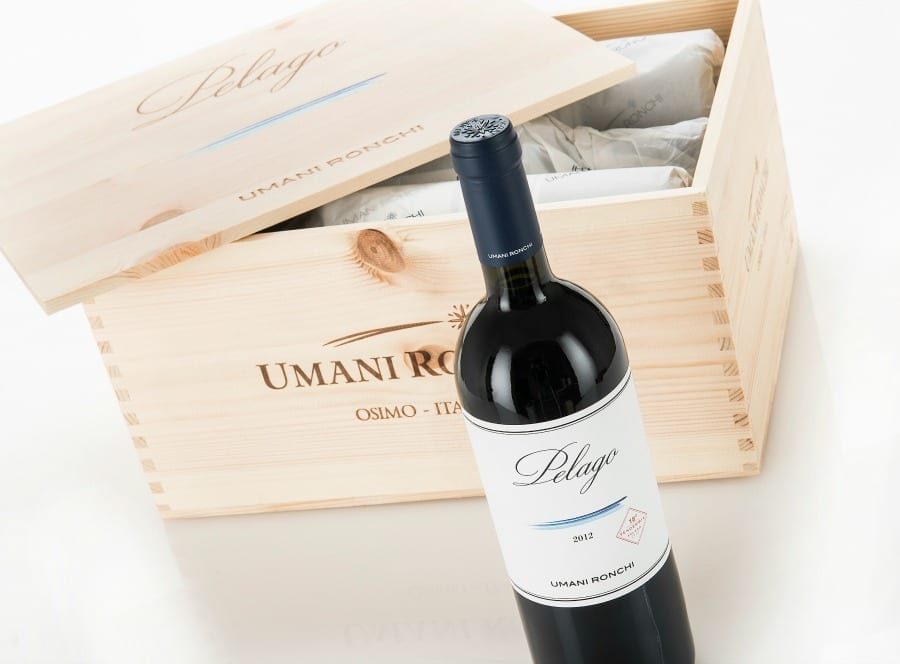 He's the owner and CEO of Umami Ronchi, a winery from Marche that has always been at Vinitaly since the first edition. Michele Bernetti has been present at the Verona event every year and he now explains how Italian wine ...Leggi altro
Apr. 01 2017