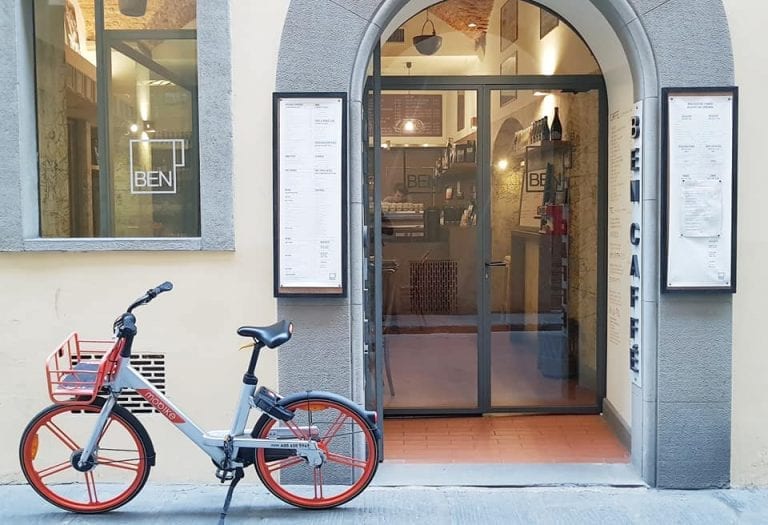 Filter and espresso coffee, enjoyed with cakes, club sandwiches, croque-monsieurs, cupcakes and vegan proposals: in Florence, quality coffee shops are increasingly in tune with international cuisine. But there are also places that offer traditional Tuscan dishes. Here are our favourites.
Jul. 20 2021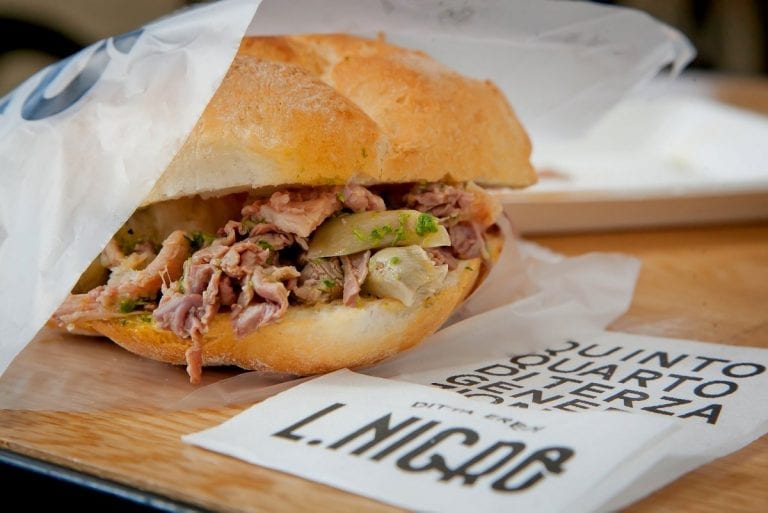 Always a favourite street food of Florentines, the lampredotto sandwich is an unmissable product for a taste of authentic Tuscan cuisine. Here's where to find the best in town.
Jun. 10 2021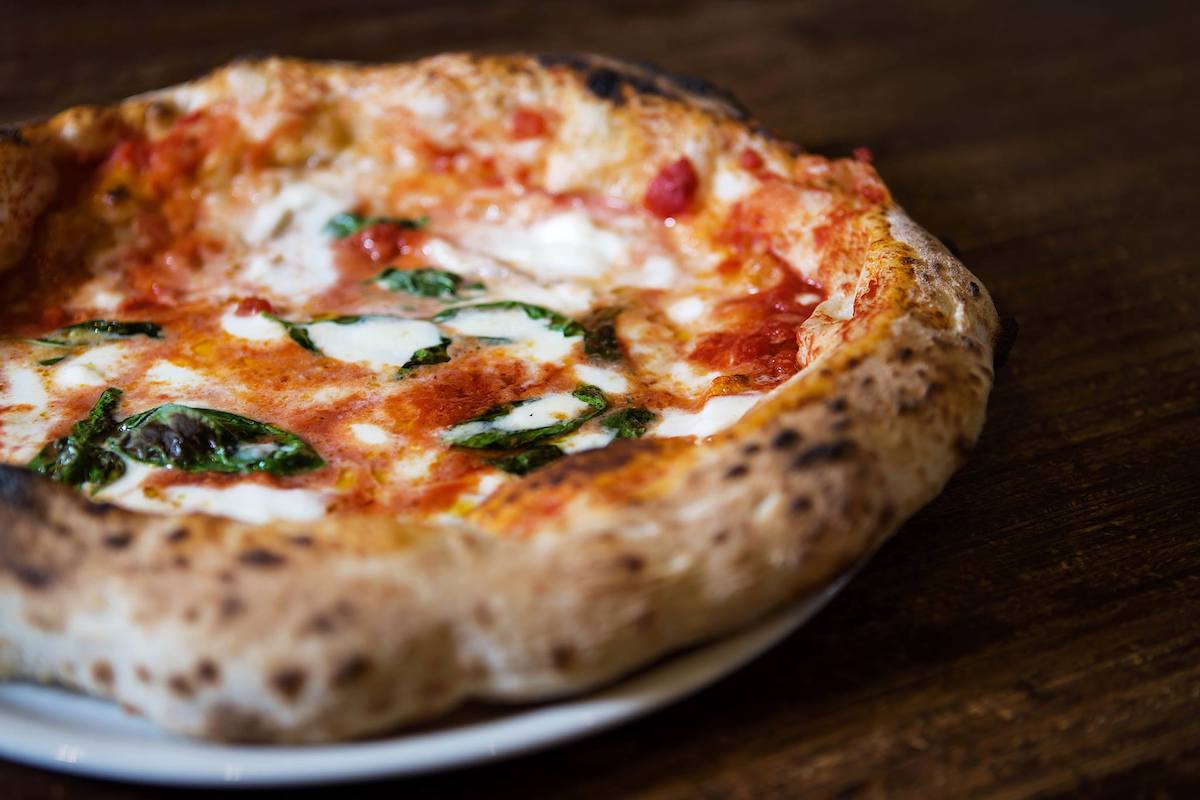 Journey in to the pizza art of Florence, discovering the best pizzerias in the city.
Nov. 08 2020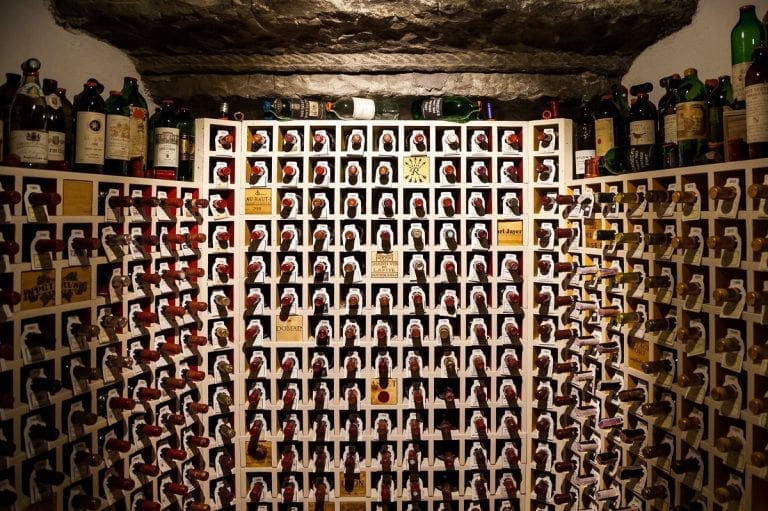 The auction dedicated to a small part of the wines collected by Giorgio Pinchiorri over the course of fifty years will be auctioned by Zachys on September 12th in London. The base value of the auction: 2 million euros.
Sep. 09 2020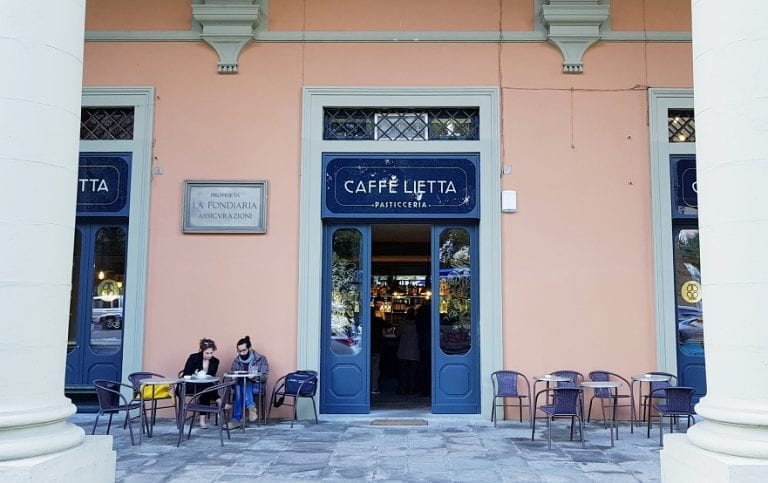 A little over a month ago, under the open gallery of piazza della Libertà, opened Caffè Lietta, which sees the historic Caffè Giacosa team at work, closed since 2017. The space is beautiful, the offer is high quality. The city's ...Leggi altro
Mar. 20 2019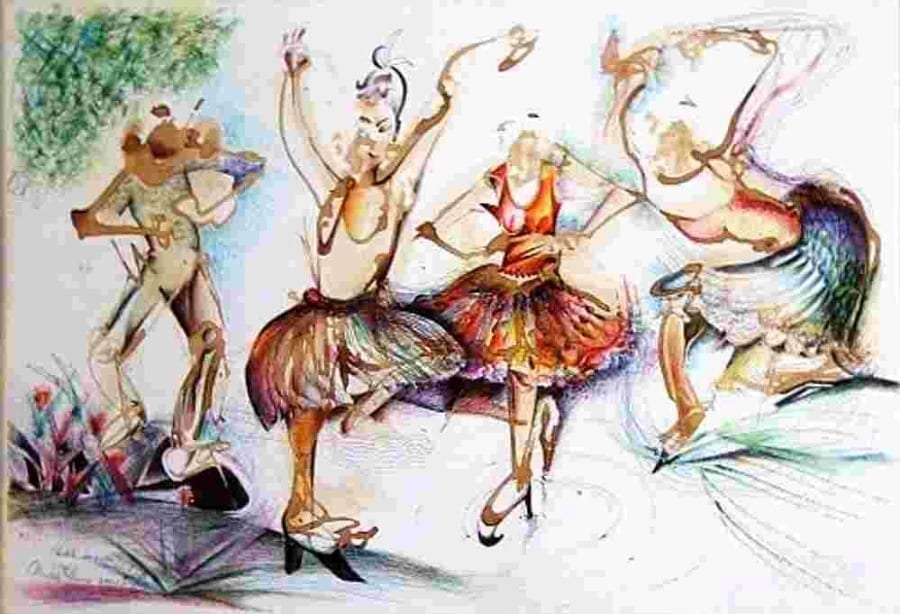 A unique exhibition where the pieces on display are painted with coffee. On opening night September 9th there was also a filter coffee tasting, aperitivo and the artist's live demonstration.
Sep. 15 2016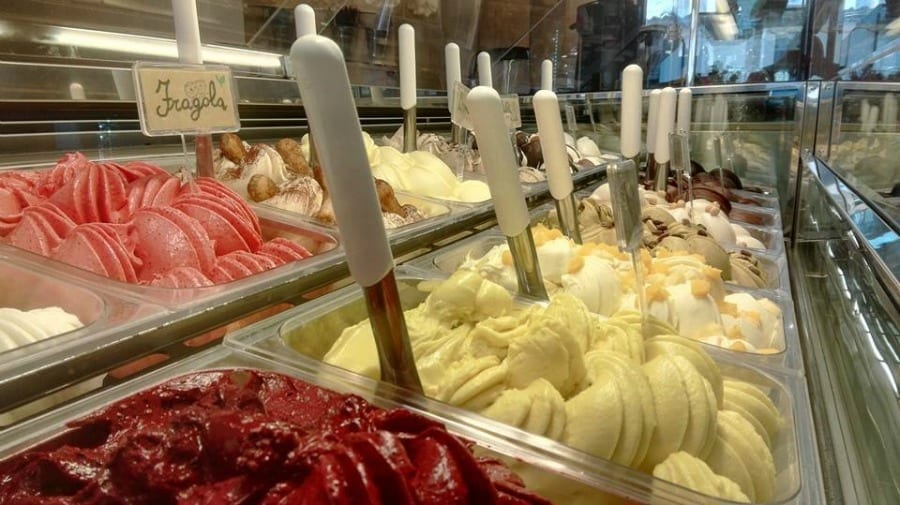 It's a gelateria and a coffee bar, and a young management whose focus is quality of both coffee and gelato. Thanks to its various extraction methods, unusual gelato flavors and prime quality ingredients, La Via del Gelato is winning the ...Leggi altro
Sep. 05 2016