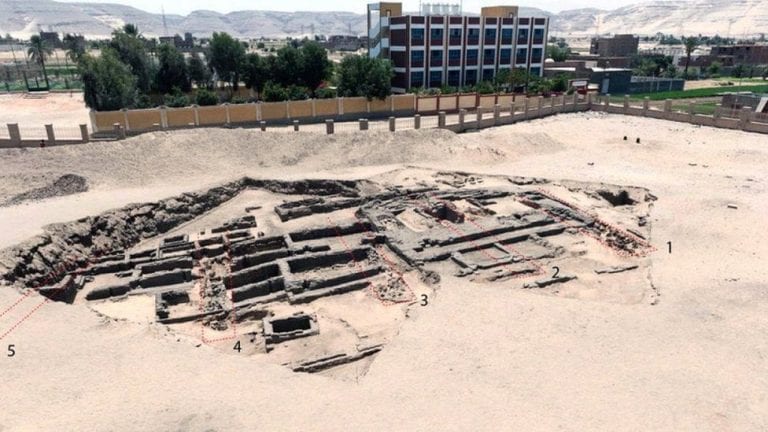 Apparently, the distinction between artisanal and industrial breweries dates back to the Nile Civilisation: a "brewery" has just been found in the archaeological site of Abydos that rivals the big multinationals in the brewing industry. Date of construction? 5,000 years ...Leggi altro
Feb. 19 2021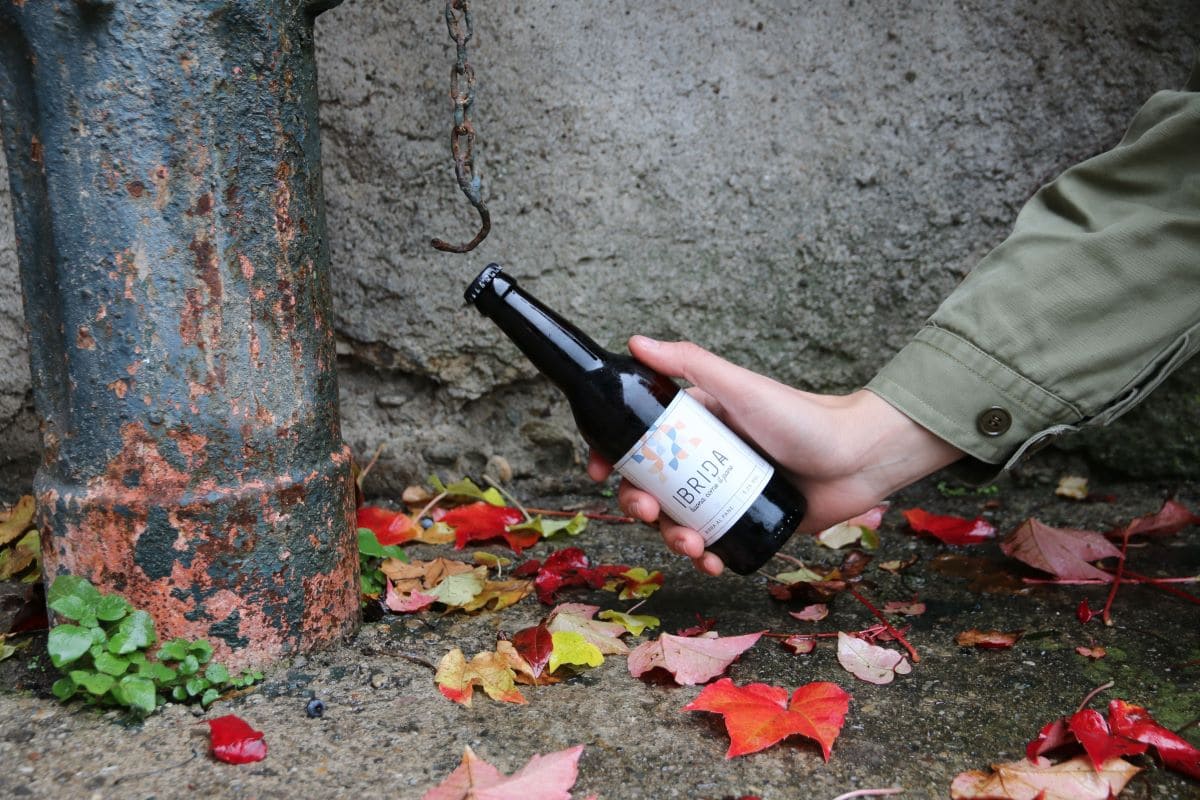 In Milan there is a new beer: it's called Ibrida and it's made with the daily surplus of local bakeries. Born from the idea of a group of students from the Politecnico di Milano, it could establish itself as a ...Leggi altro
Oct. 12 2020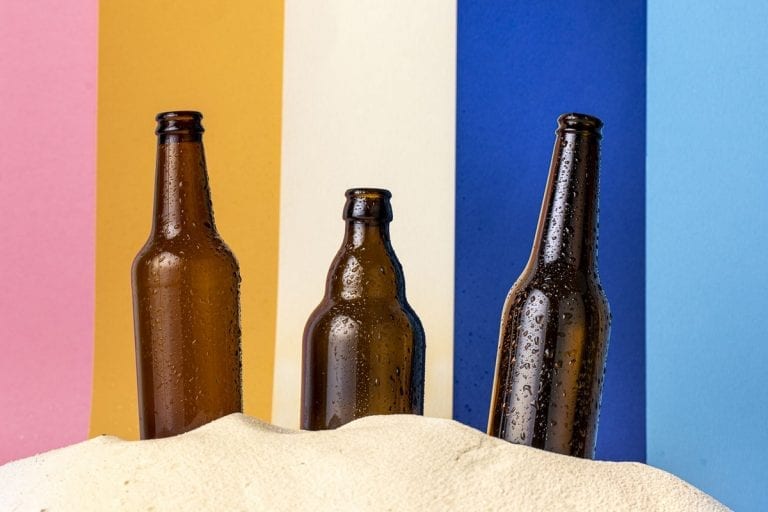 Italian craft beer is less than 30 years old, a new wave that follows the Italian approach to beer started in the country's industrial plants in the mid-1800s. Here's how the beer sector is developing in Italy.
Aug. 01 2019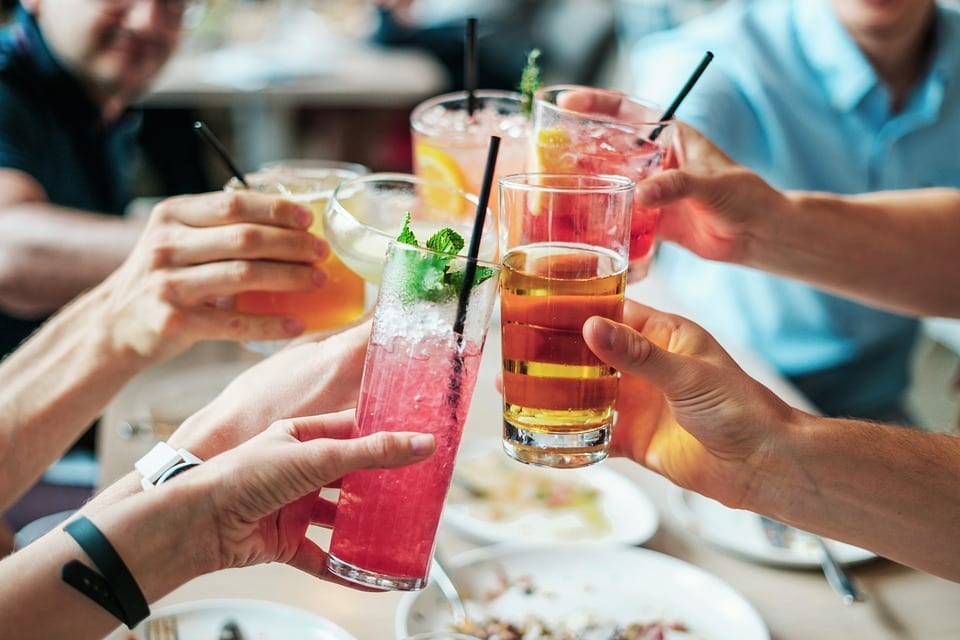 Beer registered 200.2 million barrels with a cost increase of 5% to $117.3 billion. Spirits grew by 2.9% in volume, with 235.6 million 9-liter cases: here is how United States are spending money on alcohol.
Feb. 06 2019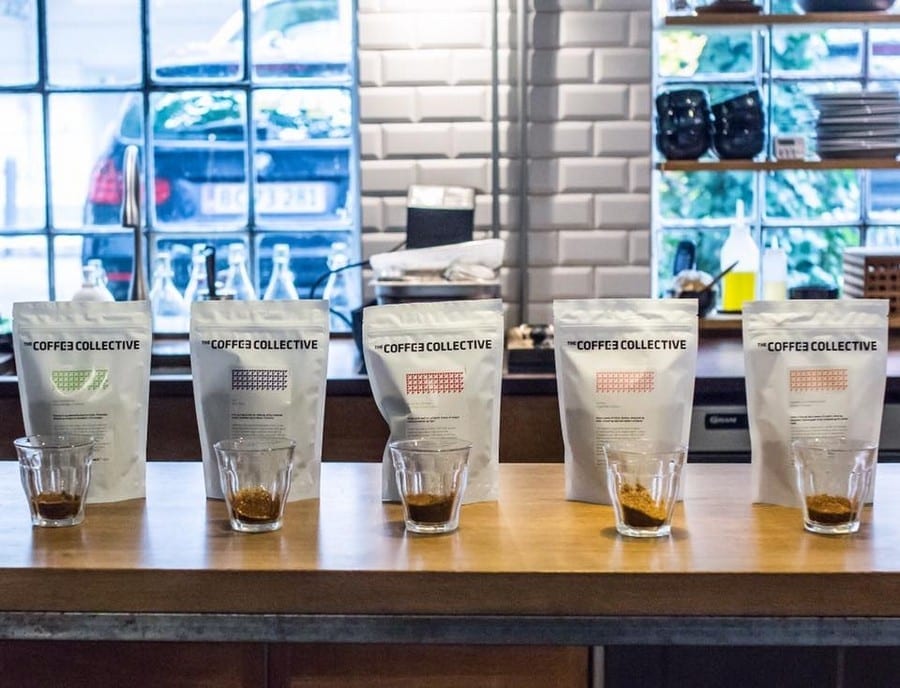 To brew a fine cup of coffee one needs to study, dedication and research. In order to promote the black gold coffee culture, and instil awareness in consumers, one needs entrepreneurial mentality and a pinch of courage. Like Coffee Collective ...Leggi altro
Sep. 29 2017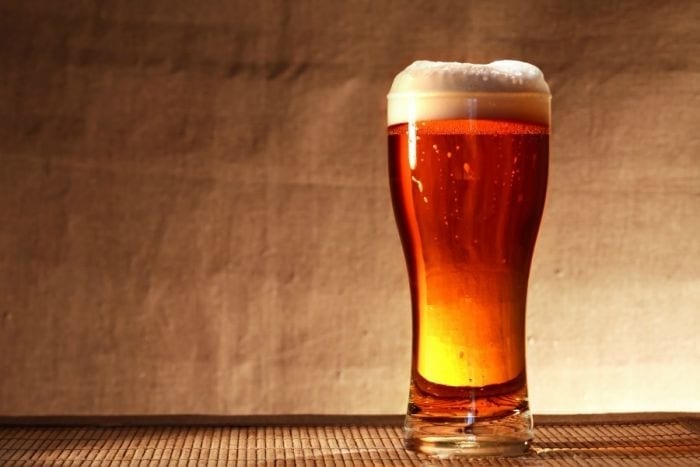 Today the symbol of an entire approach to life, artisan beer is enjoying an exceptional boom in the United States. Here, where homemade beer has always had a role, is where the craft revolution began.
Jun. 18 2016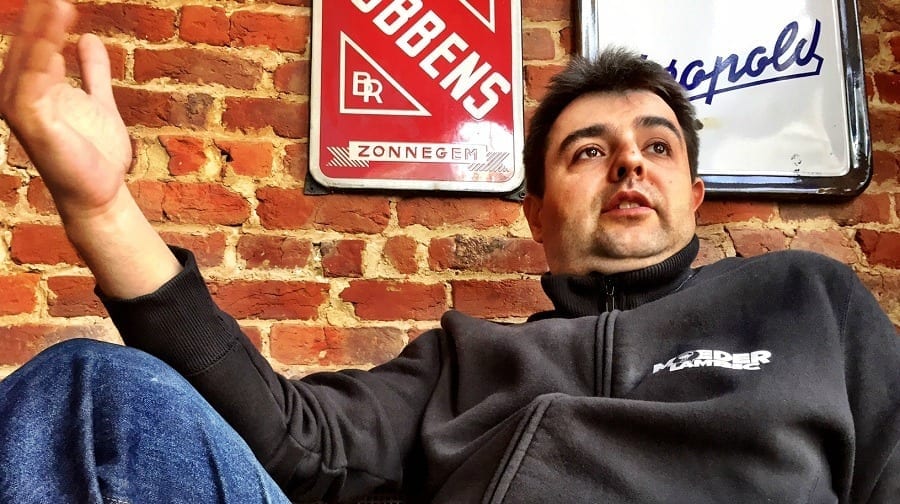 Upon learning of Birra del Borgo's purchase – one of Italy's best known craft beer breweries by AB Inbev, the industry's leading multinational conglomerate, we raced to Brussels to interview Jean Hummler who is famous for his beer bar Moeder ...Leggi altro
Apr. 29 2016