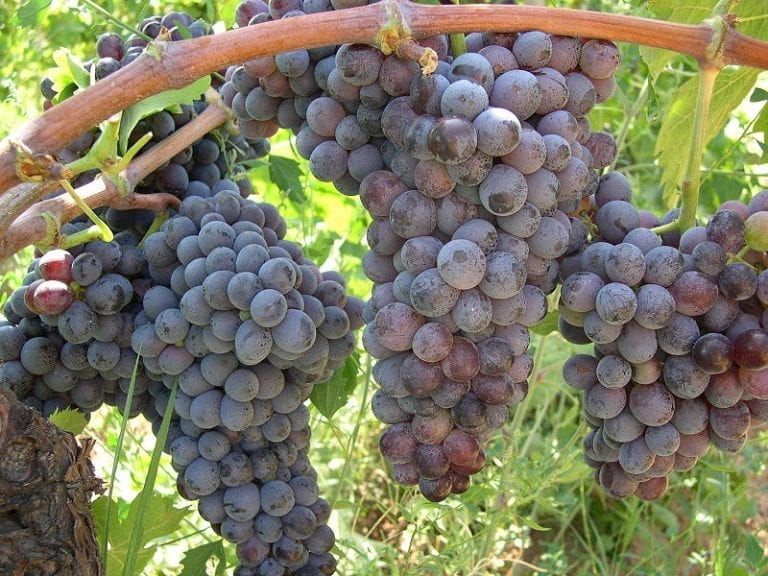 We continue with the previews of the winners of the tasting batteries for the Gambero Rosso guide Vini d'Italia 2021, today we focus on Calabria and Basilicata.
Sep. 24 2020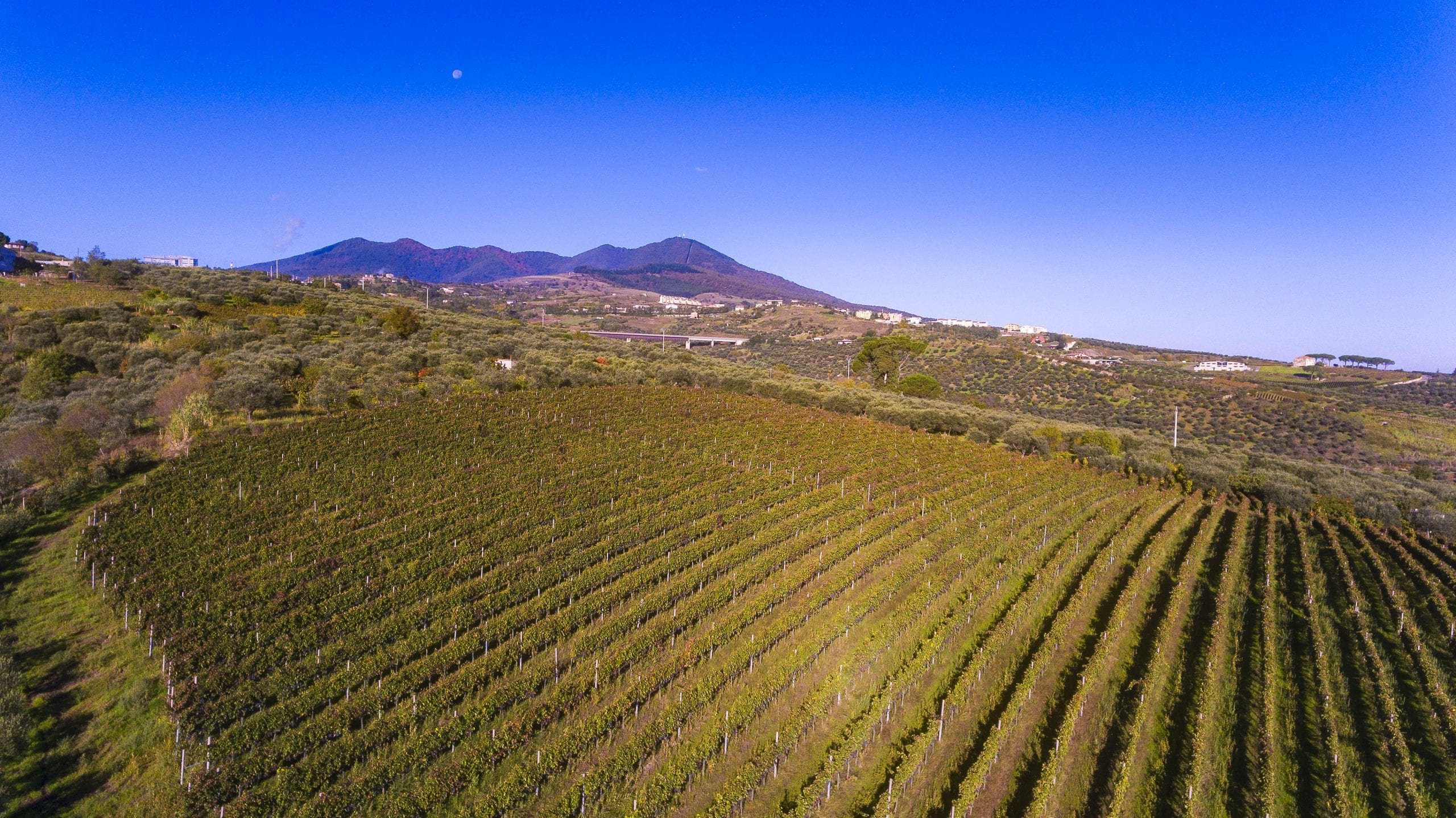 Winner previews of Gambero Rosso Vini d'Italia 2020 guide continue. Today we land in Basilicata, to reveal the wines that have conquered the Tre Bicchieri top recognition.
Sep. 15 2019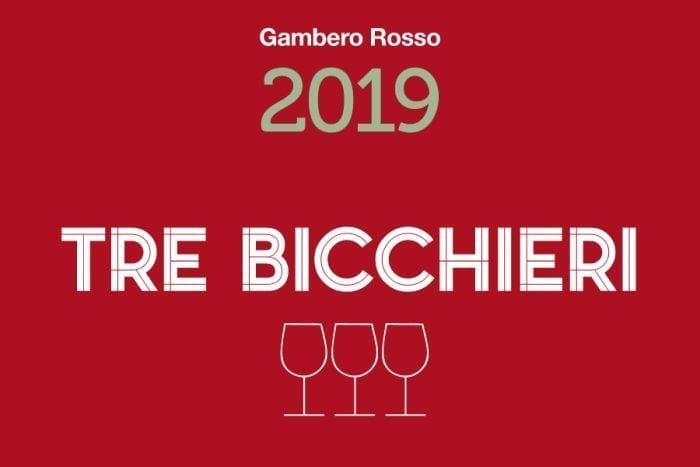 Matera is going to be the European Capital of Culture for 2019. If you want to discover more about Basilicata's wine tradition, here is the list of the top wines from our Vini d'Italia 2019 guide.
Oct. 25 2018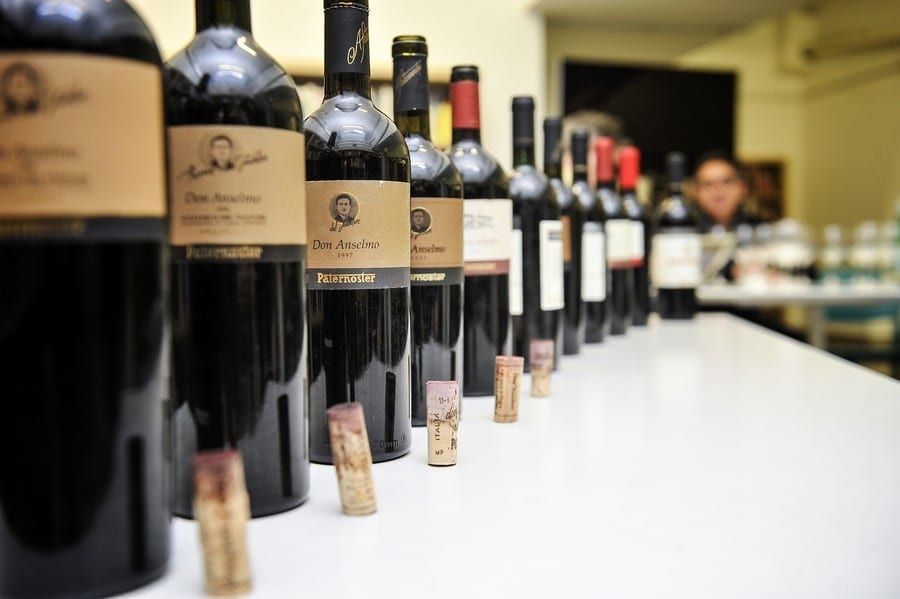 A spumante exported around the world and an important, powerful, elegant and concentrated red: an expression of the South, bot h are Aglianico, and both are from Paternoster, a family of entrepreneurs who personify a typical Italian story.
Apr. 06 2016