Top Italian Restaurants in Sydney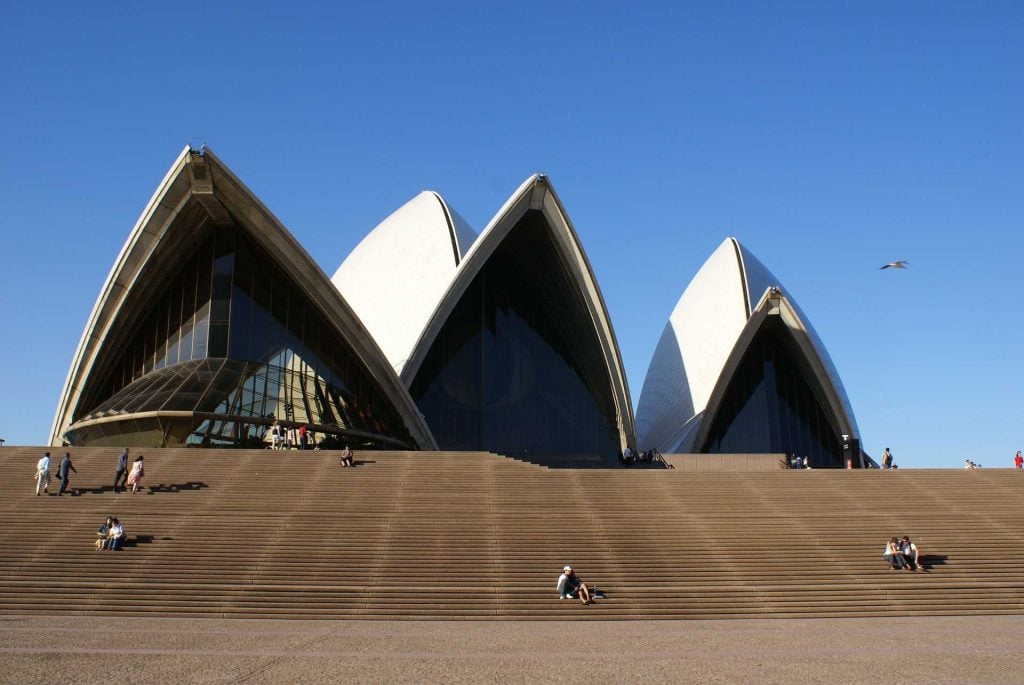 The farther you travel, the closer you are. 15 thousand kilometres from Italy, 9 hour time difference, and the world in between. Yet, Italian dining in Sydney is one of the best and most vivacious in the world. On the basis of this, excellent local ingredients, Sardinian wines unlike any we've found on the actual island and gourmet and Neapolitan style pizzas for all.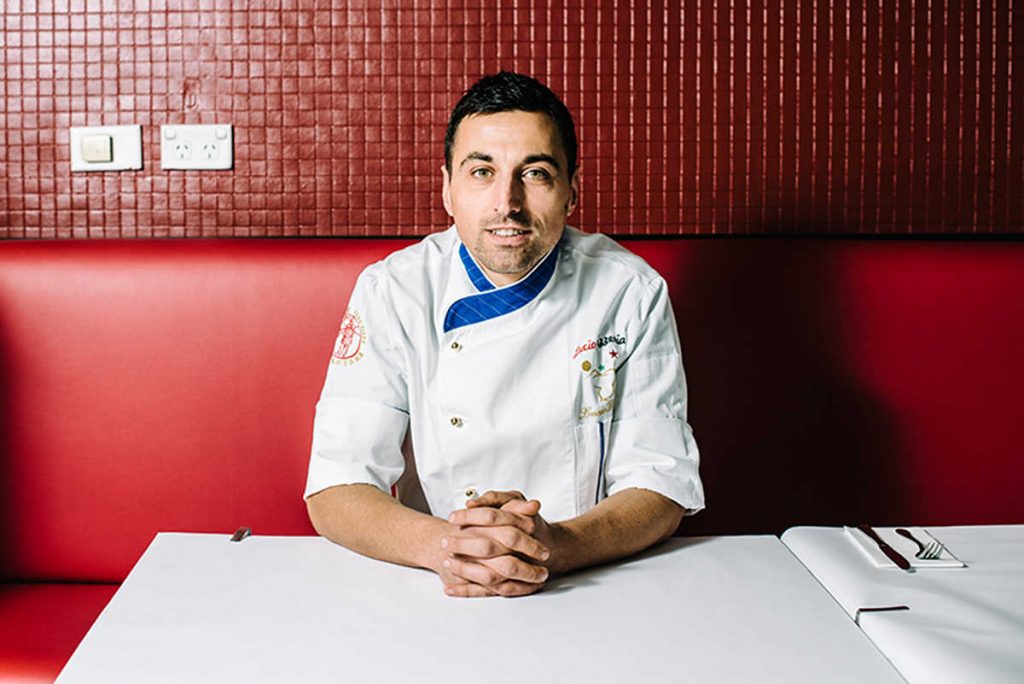 Pizzeria
Lucio Pizzeria Darlinghurst

Average Price $ 70.0
248 Palmer St, Darlinghurst - Sydney
For more than 20 years Lucio De Falco has associated his name with Neapolitan pizza in Sydney. Not only that, after opening his first restaurant in 2008 in the Darlinghurst...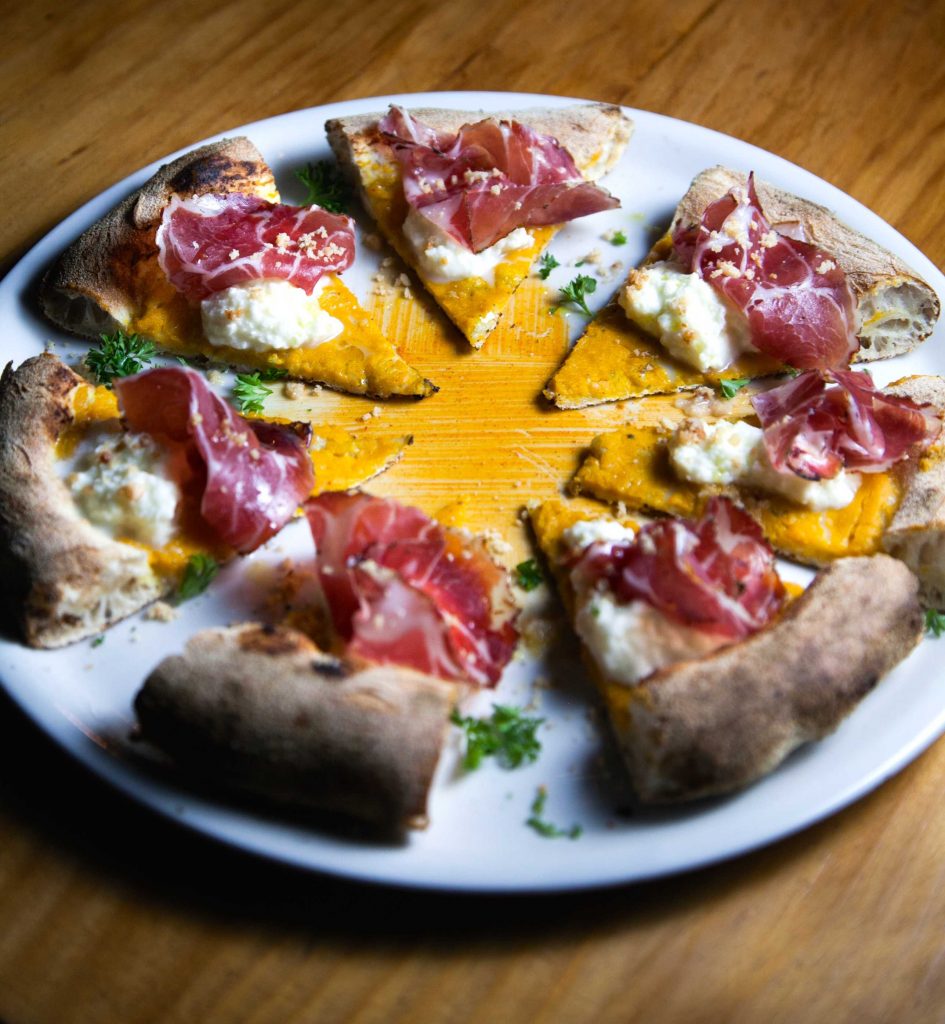 Pizzeria
Al Taglio

Average Price $ 60.0
102/104 Albion St, Surry Hills - Sydney
Silvio Groppelli took over this lively and gourmet pizzeria in Surry Hills neighborhood. Only fine, seasonal and quality ingredients, serious work performed on flours, long leavening and a good creative...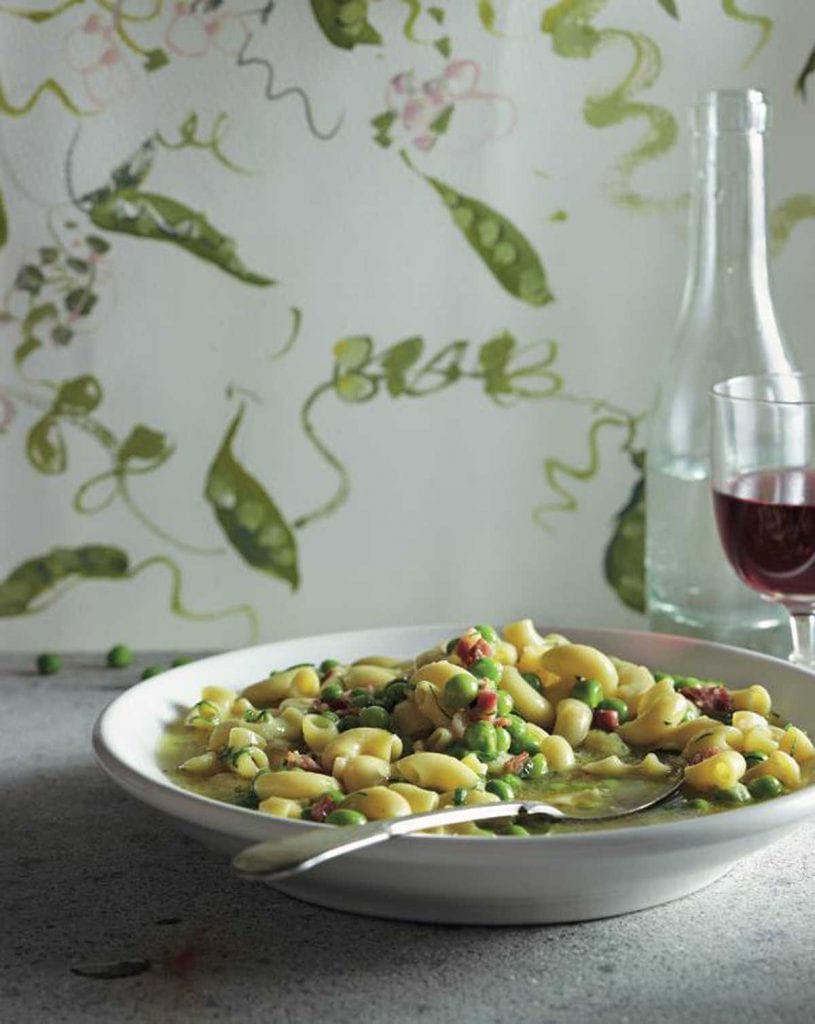 Pizzeria
Lucio's

Average Price $ 80.0
47 Windsor St, Paddington - Sydney
Lucio de Falco is a certainty, for the past 20 years he's been promoting the best tradition of Neapolitan pizza art in Sydney. There are two branches, and for several...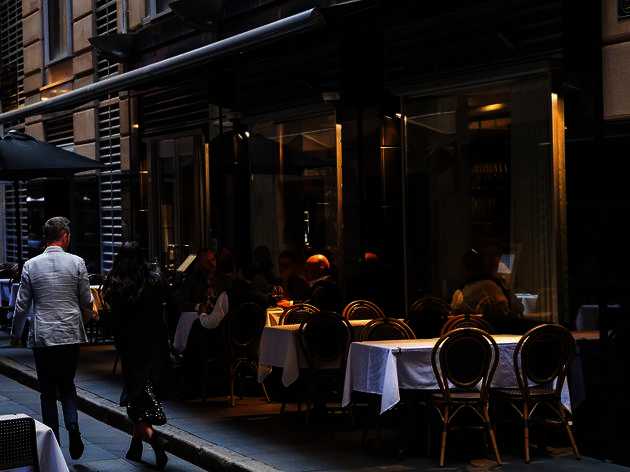 Trattoria/bistrot
Leo

Average Price $ 40.0
One of the most beautiful new openings of the year, thanks to Federico Zanellato, a very talented chef and owner of the gourmet restaurant LuMi and Karl Firla, who already...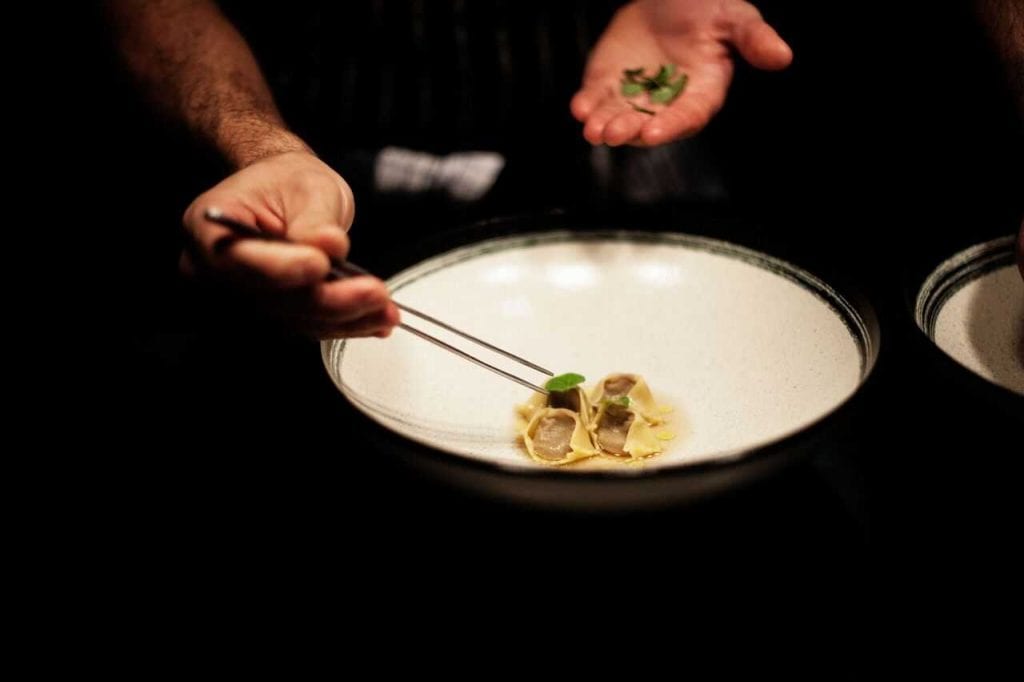 Restaurant
LuMi

Average Price $ 195.00
56 Pirrama Rd, Pyrmont - Sydney
Simply one of the most stimulating, creative and original gastronomic experiences present in our guide, so much to have earned the Restaurant of the Year award in 2019. Federico Zanellato...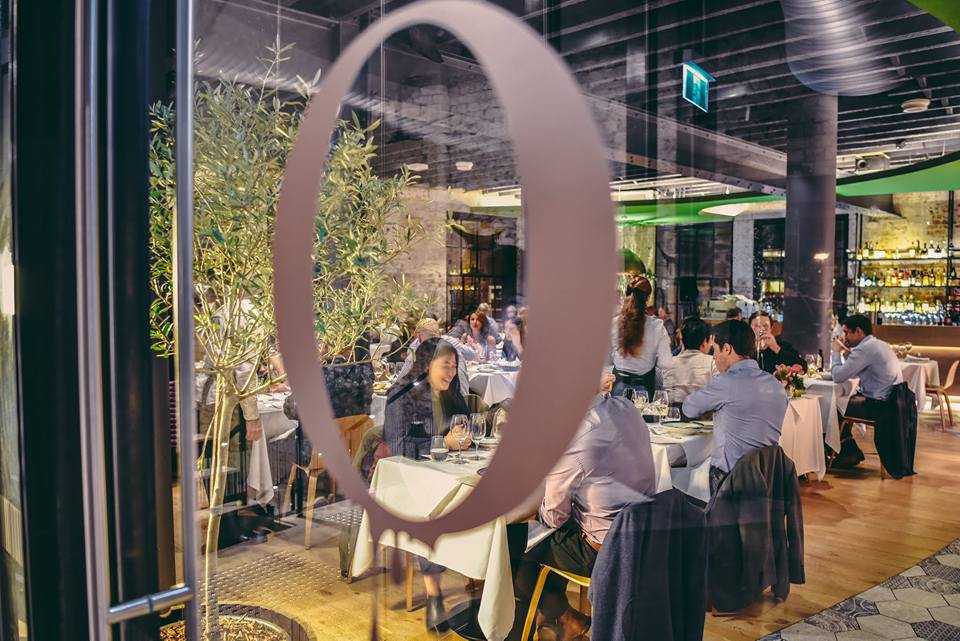 Trattoria/bistrot
Olio

Average Price $ 110.0
2/2/10 Kensington St, Chippendale - Sydney
Lino Sauro, after his experience in Singapore, decided to open in Sidney, on Kensington Street, his new restaurant Olio. His cuisine, clean in flavours, is inspired mainly by his home-land,...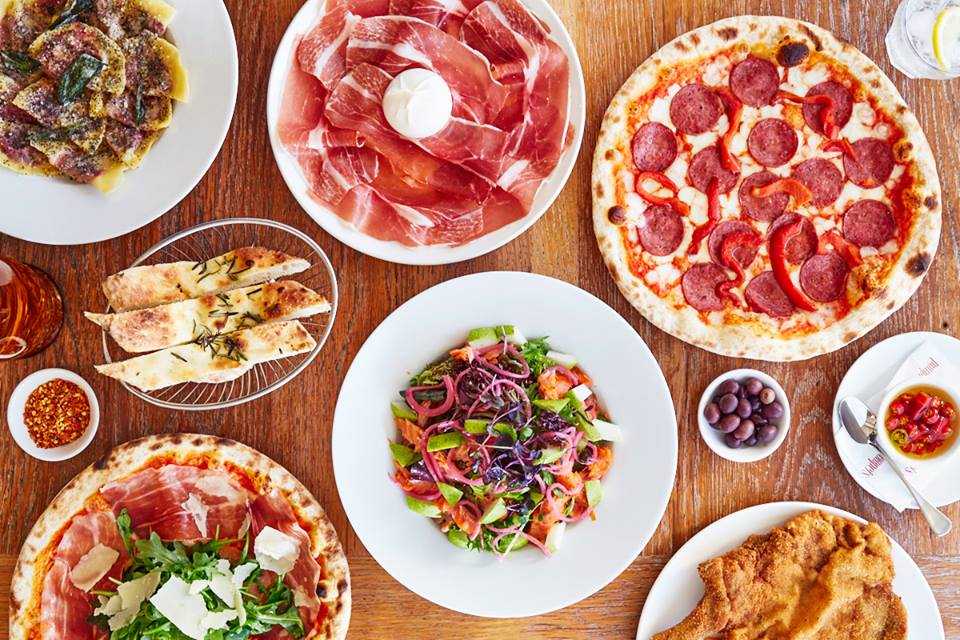 Pizzeria
Pompei's Bondi

Average Price $ 40.0
126-130 Roscoe St, Bondi Beach - Sydney
This popular Bondi Beach pizzeria is well known for its support of organic produce; from the kitchen through to the wine list and gelato bar. While pizza is the main...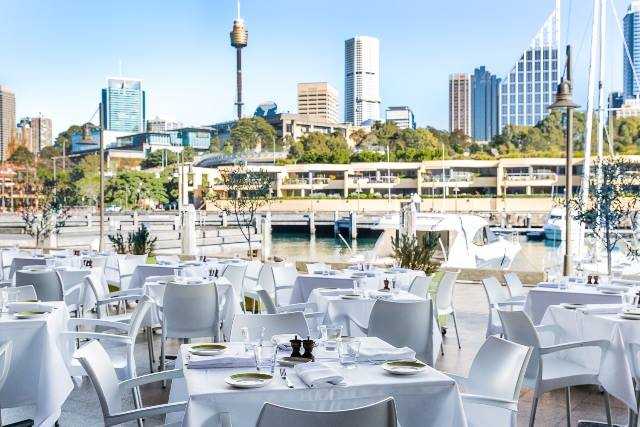 Restaurant
Otto Ristorante

Average Price $ 80.0
Shop 8, 6 Cowper Wharf Road, Woolloomooloo - Sydney
Set on the pier at inner city Woolloomooloo, this is THE place for the well to do of Sydney's Eastern suburbs to mingle; while dining on chef Richard Ptacnik's refined...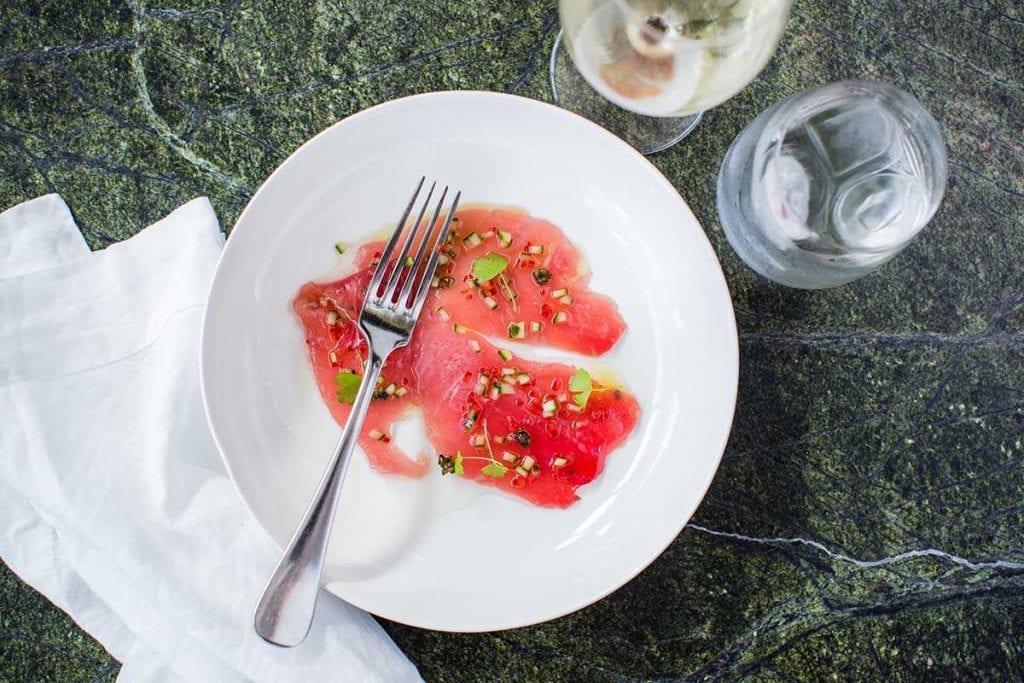 Trattoria/bistrot
A Tavola

Average Price $ 50.0
348 Victoria St, Darlinghurst - Sydney
Peek into this inner city trattoria any afternoon and watch the chefs rolling out the fresh pasta for the evening on the communal table that runs the length of the...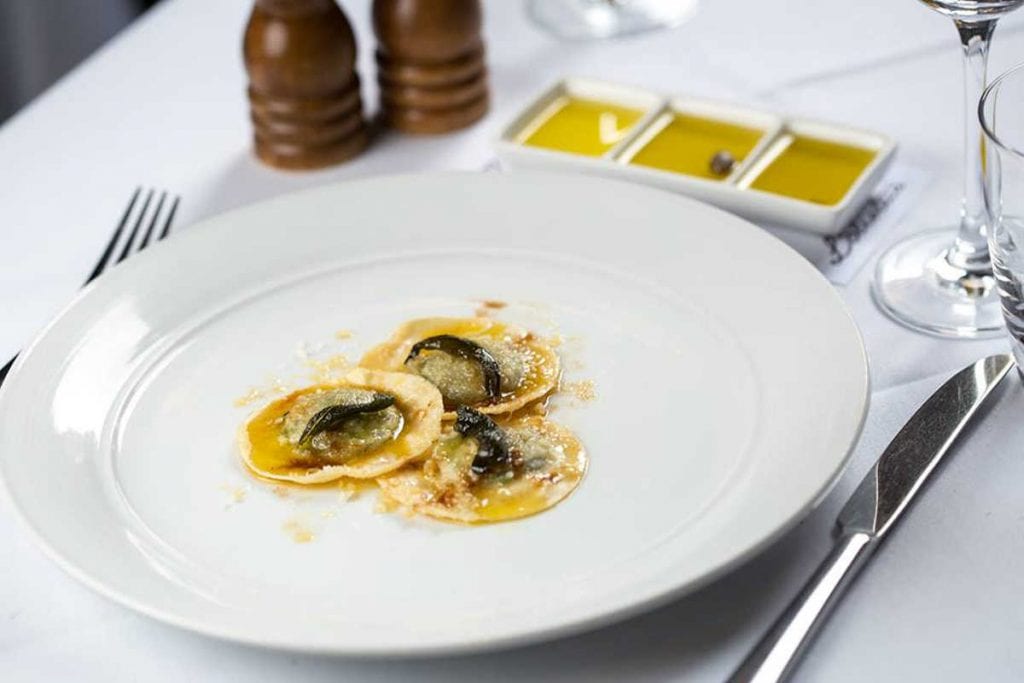 Restaurant
Pendolino

Average Price $ 115.0
412-414, George street - Sydney
Beautiful house-made pasta is the star at this smart inner city diner. Set on the second level of the historic Strand Arcade in Sydney's shopping district, Pendolino is the perfect...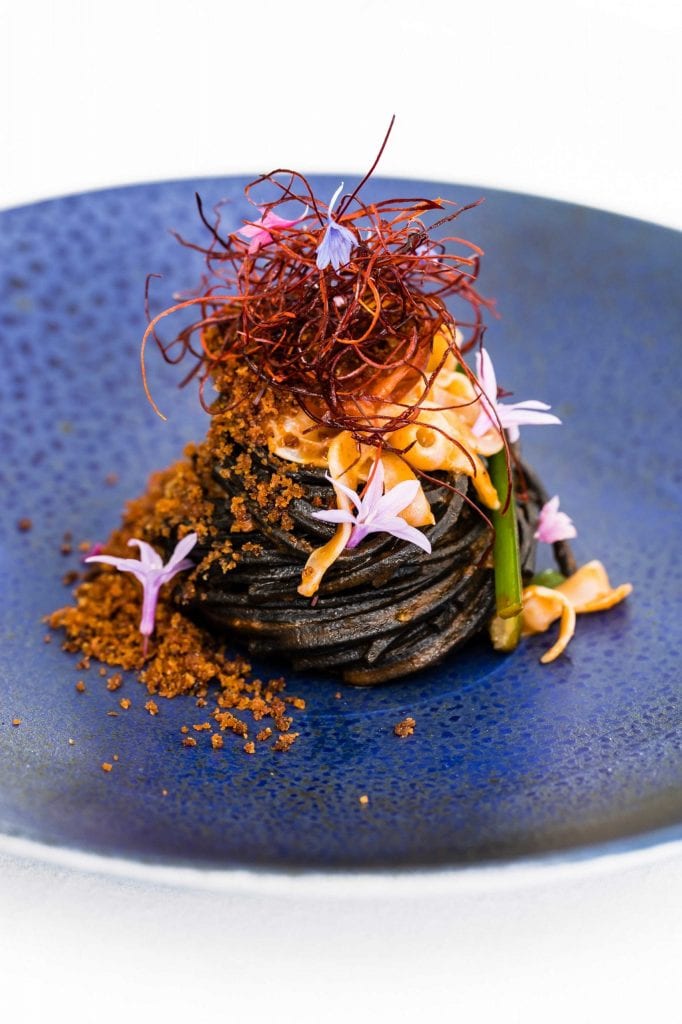 Wine Bar
Pilu at Freshwater

Average Price $ 110.0
On the beach, Moore road, Freshwater, NSW - Sydney
Giovanni Pilu is a leader in his field, having introduced 'regional' Italian food to Australia when the concept was still unheard of. His menu features Sardinian cuisine in its traditional...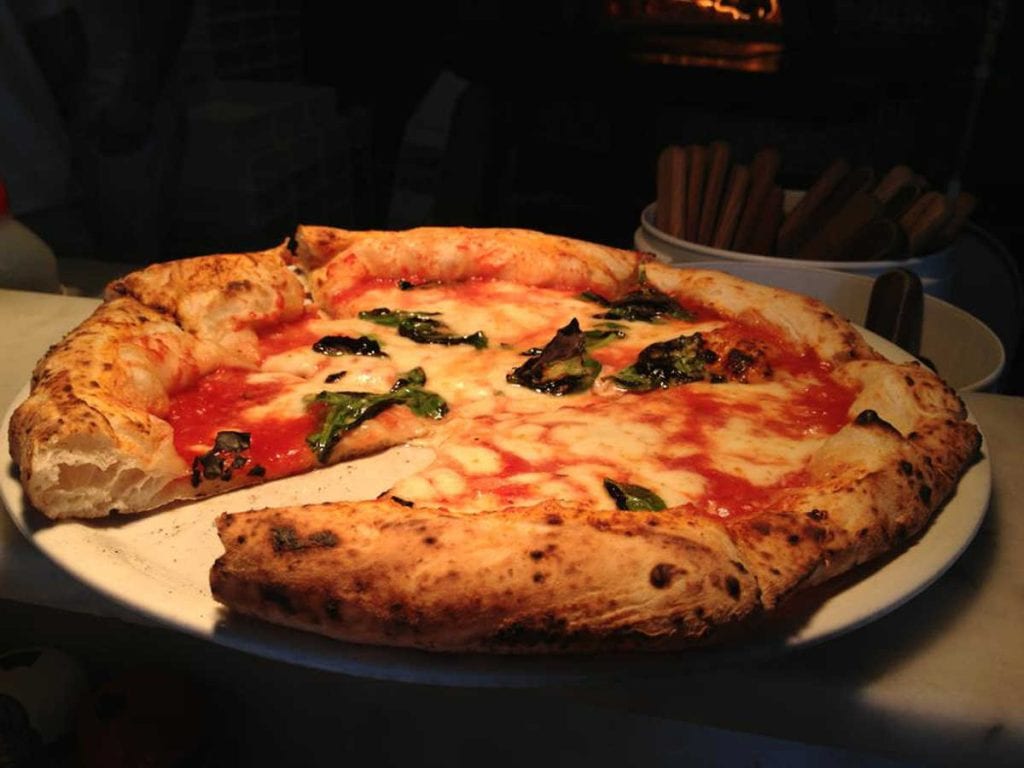 Pizzeria
Via Napoli

Average Price $ 40.0
141 Longueville Rd, Lane Cove - Sydney
Neapolitan born Luigi Esposito has created a little corner of Italy in the quiet northern Sydney suburb of Lane Cove - the buzzy atmosphere alone is worth the journey. Pizza...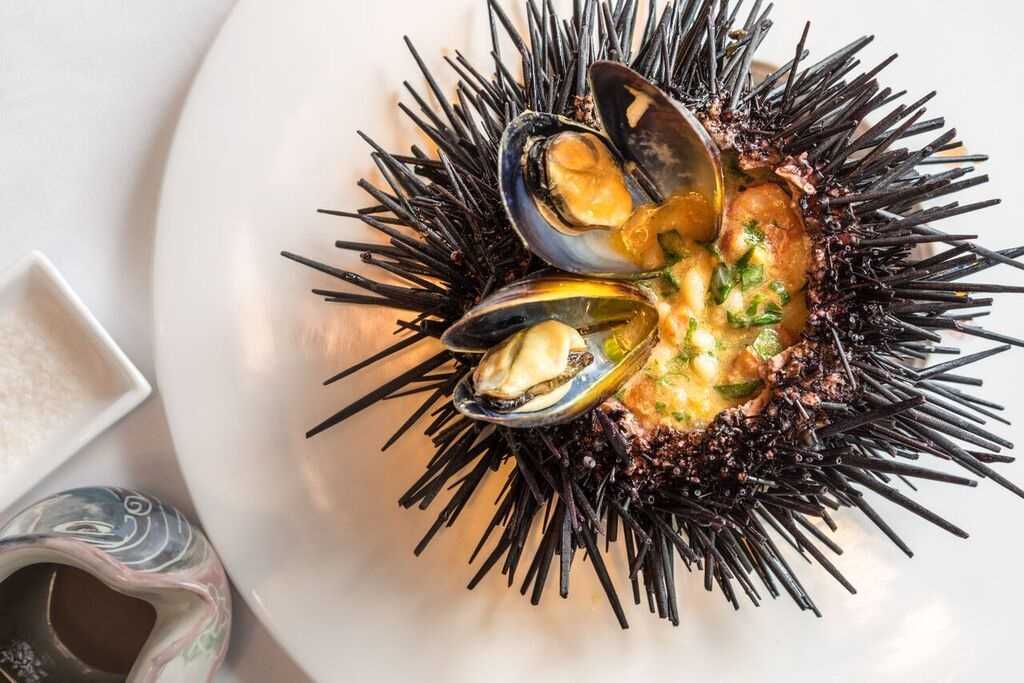 Restaurant
Buon Ricordo

Average Price $ 90.0
108 Boundary Street Paddington - Sydney
Owner/chef Armando Percuoco has been instrumental in the development and growth of Italian cuisine in Australia since arriving from his native Naples in 1970. For the past 30 years this...