Top Italian Restaurants in Moscow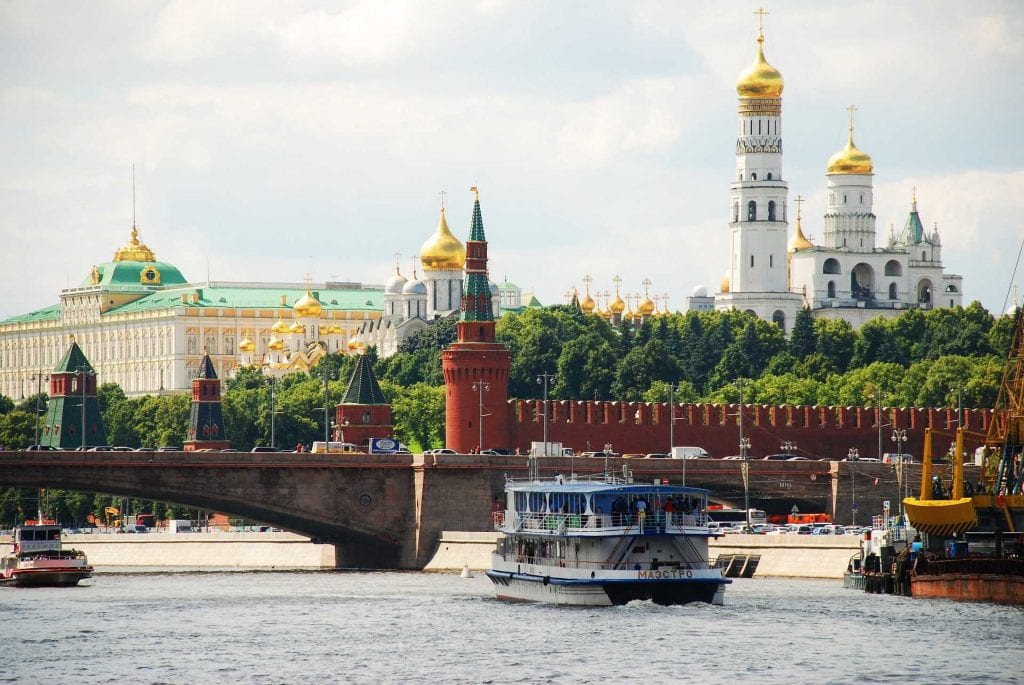 The embargo and import restrictions have mostly effected the French cuisine but not really our cucina italiana. Actually, Italian restaurants in Moscow are surging, especially in term of quality. There's plenty of good choices between fine dining restaurants, casual trattorie (or salumerie), and pinzerie. Young chefs and contemporary concepts are raising the bar.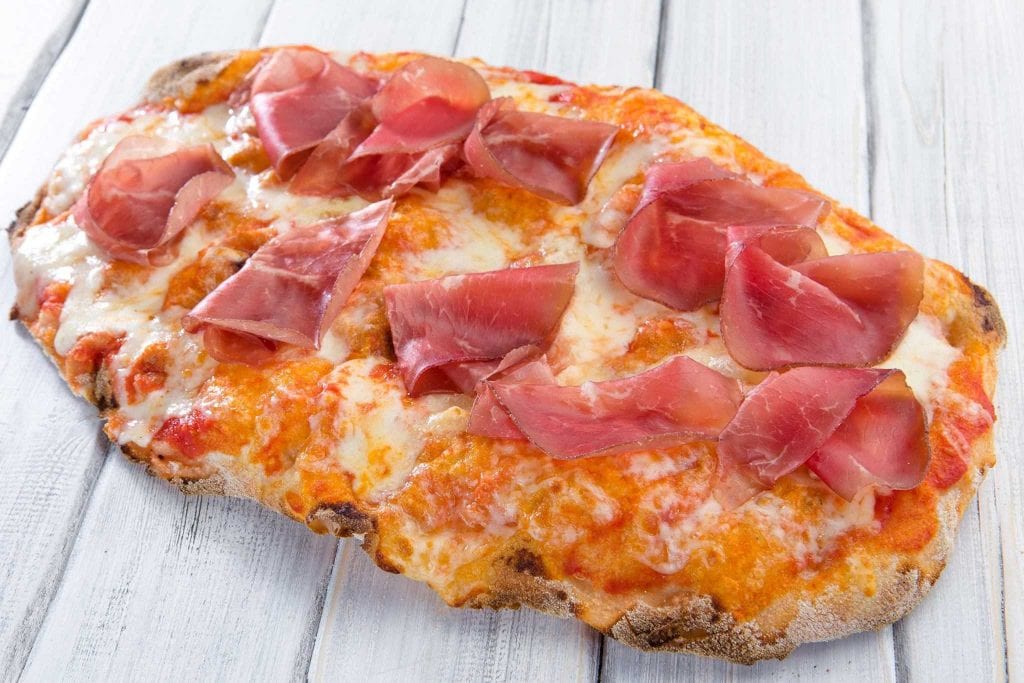 Pizzeria
Pinzeria by Bontempi

Average Price ₽ 700.0
Bolshoy Znamenskiy - Moscow
Valentino Bontempi is the example of a chef capable of reading the times in advance, of knowing how to interpret and guide them with full knowledge of the facts. After...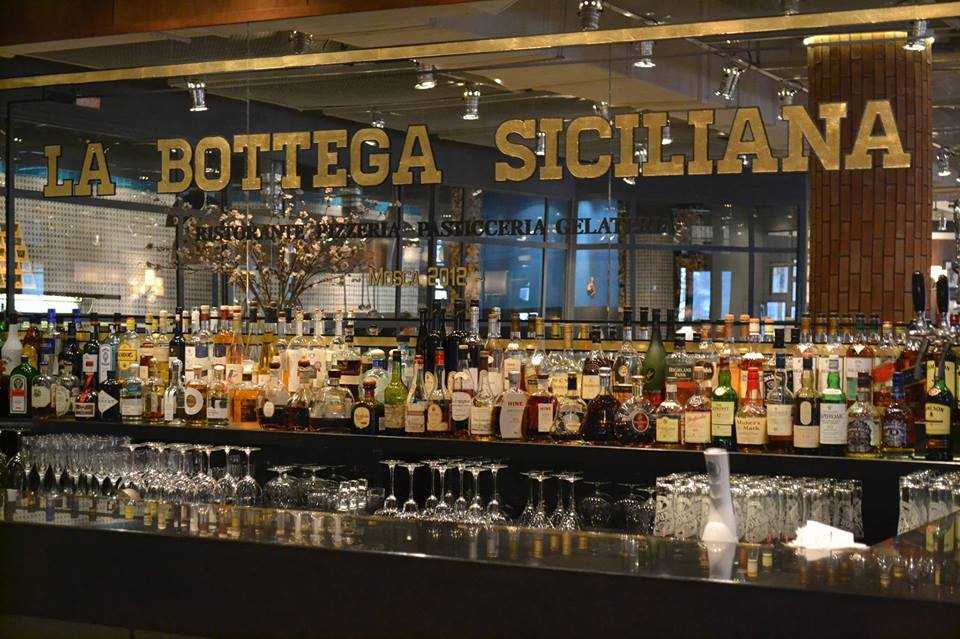 Pizzeria
La Bottega Siciliana

Average Price ₽ 2500.0
Ohotnyi rjad str. 2 - Moscow
In recent years, famous Sicilian chef Nino Graziano has become increasingly passionate about pizza. In his very central restaurant steps away from the Bolshoi theater, the Red Square and the...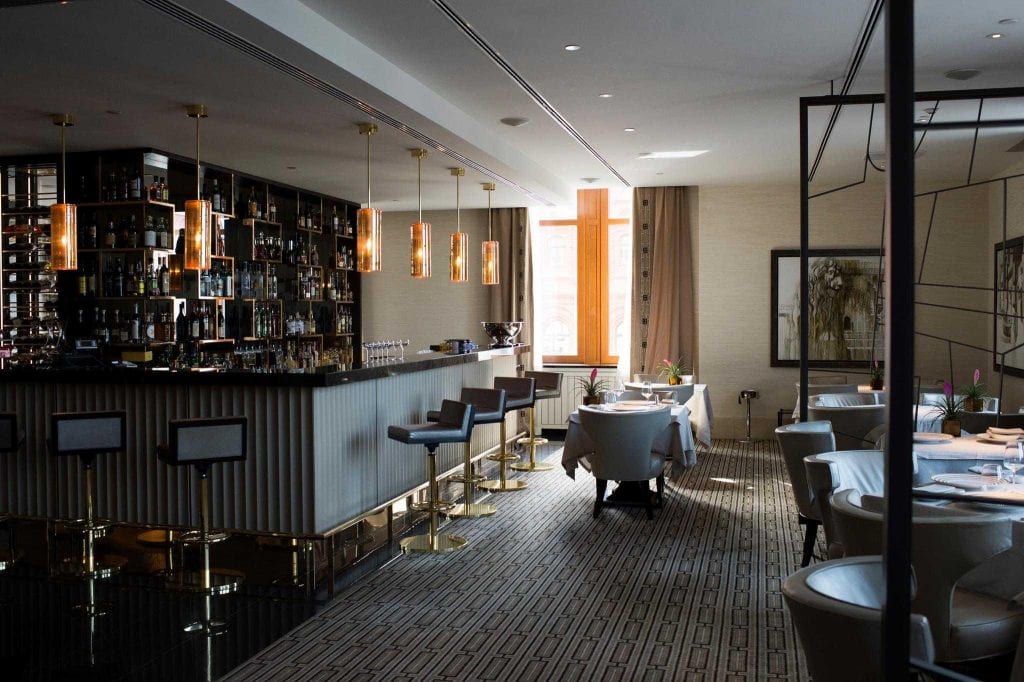 Restaurant
Quadrum

Ulitsa Okhotnyy Ryad, 2 - Moscow
A refined Italian experience inside the Four Seasons Hotel, with beautiful views out on the Red Square. We are in the realm of chef Christian de Nadai, of Treviso origin,...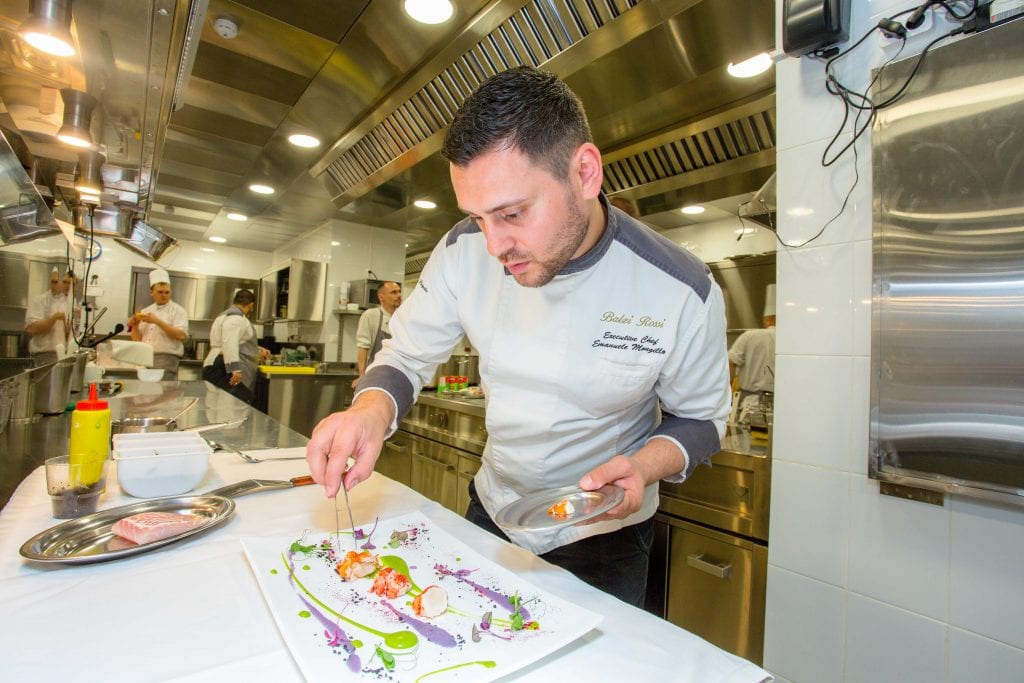 Restaurant
Balzi Rossi

Average Price ₽ 2000.0
Kudrinskaya pl., 1 - Moscow
Balzi Rossi offers Mediterranean identity and real flavours in an eccentric context in Moscow. Most of the kitchen brigade is Italian, actually from Campania, lead by the talent chef Emanuele...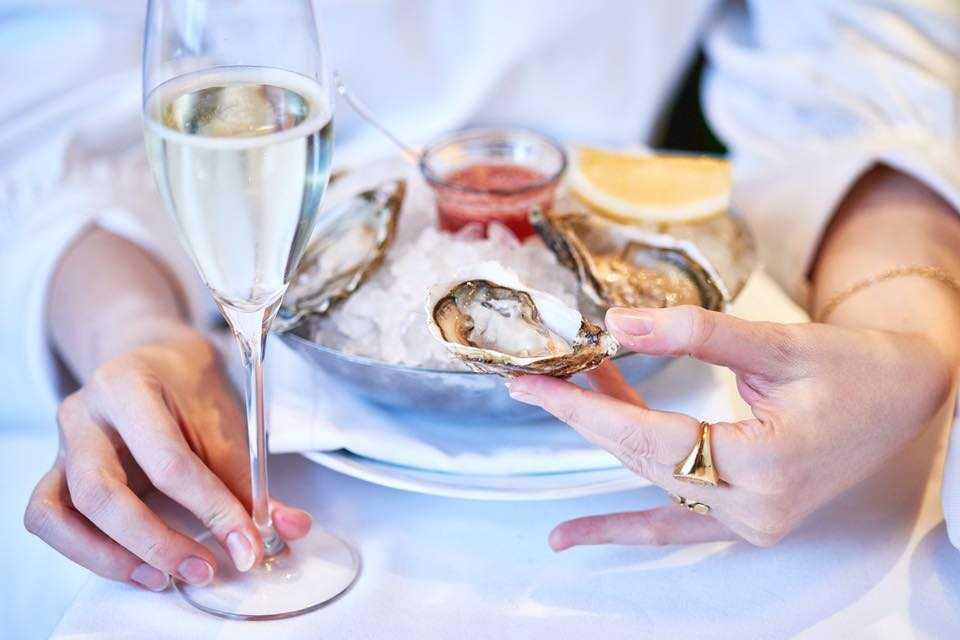 Restaurant
Assunta Madre

Average Price ₽ 5000
Located in Pvarskaja Ulitsa, this famous Italian restaurant brand has branches in Rome, Milan, in Sardinia, Barcelona and New York. The fame and notoriety derives entirely from the cuisine based...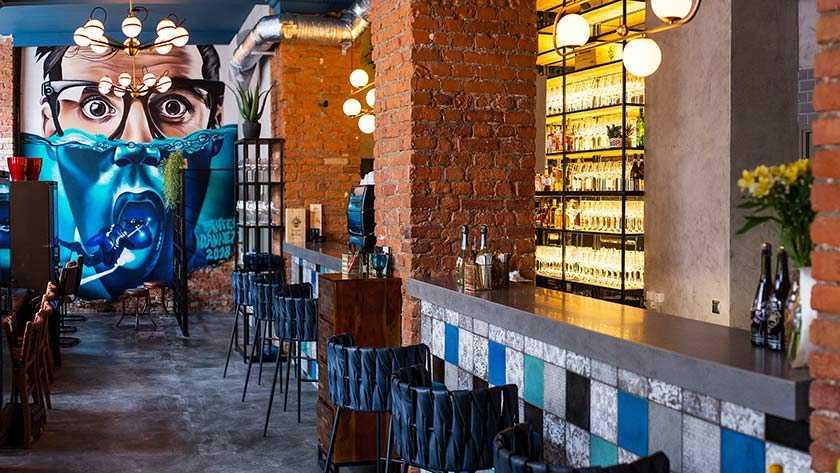 Wine List
Bigati Bar

Average Price ₽ 300.0
Ulitsa Zemlyanoy Val - Moscow
Wine bars in Moscow are popping up like mushrooms, every week there is a new opening. Among the many visits we made this year, we were particularly impressed by this...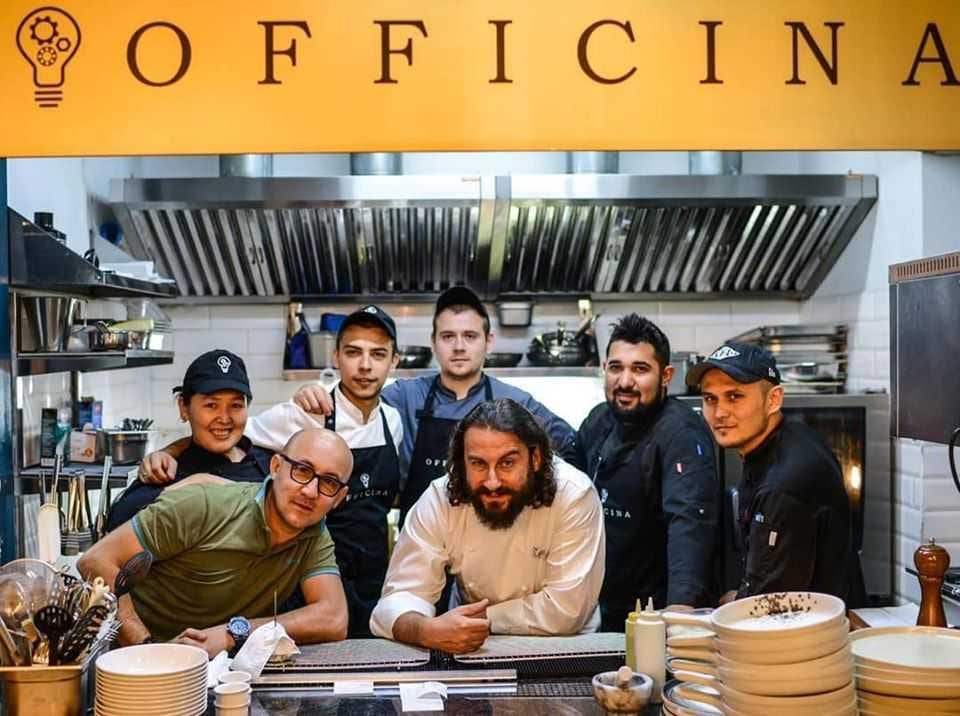 Trattoria/bistrot
Officina

Average Price ₽ 2400.0
Mircko Zago does it again. We had already appreciated the chef from Aosta at Syr, a pioneer in fine Italian dining in the city. Together with his partner Pierangelo Carbonara,...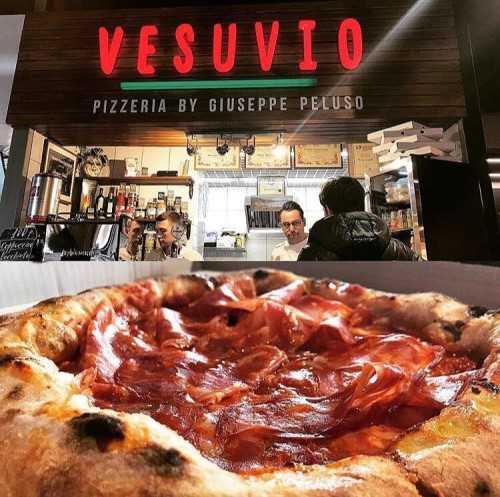 Pizzeria
Pizzeria Vesuvio

Average Price ₽ 600.0
Bolotnikovskaya Ulitsa, 12 - Moscow
A vibrant breath of Neapolitan air in a shopping centre in the northern district of Moscow. Within a short time Vesuvio has become a solid point of reference for Neapolitan...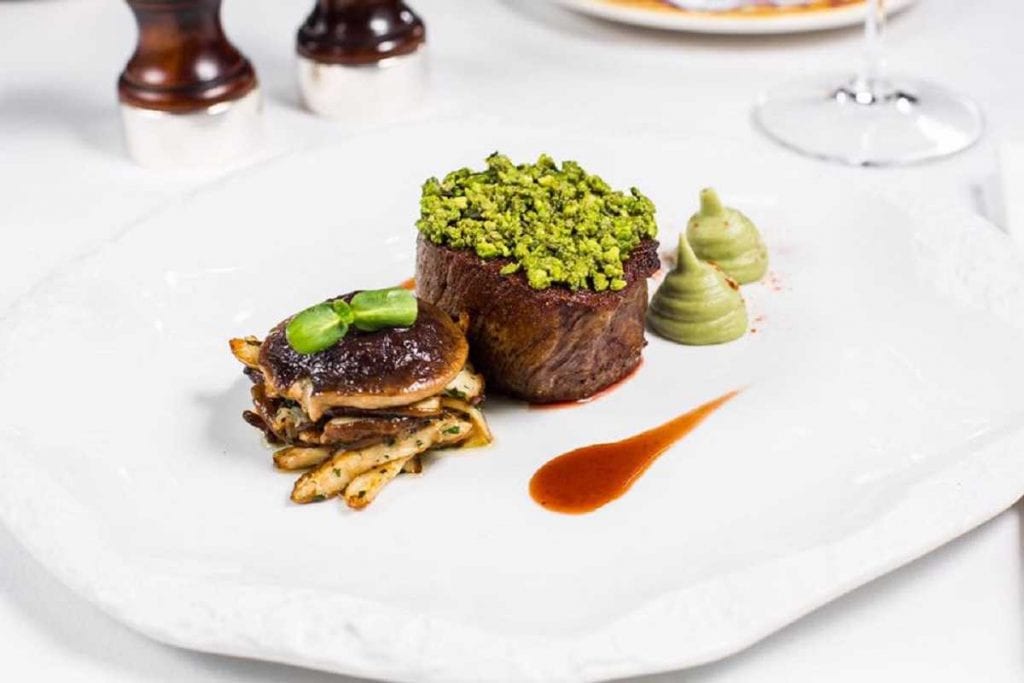 Restaurant
Semifreddo

Average Price ₽ 6000
Str. Timur Frunze 11, Building 55 - Moscow
This is the closest point to Sicily in Moscow. Celebrated Chef Nino Graziano has been a true pioneer of Italian cuisine in the world. He flew to Moscow 15 years...