Top Italian Restaurants in Hong Kong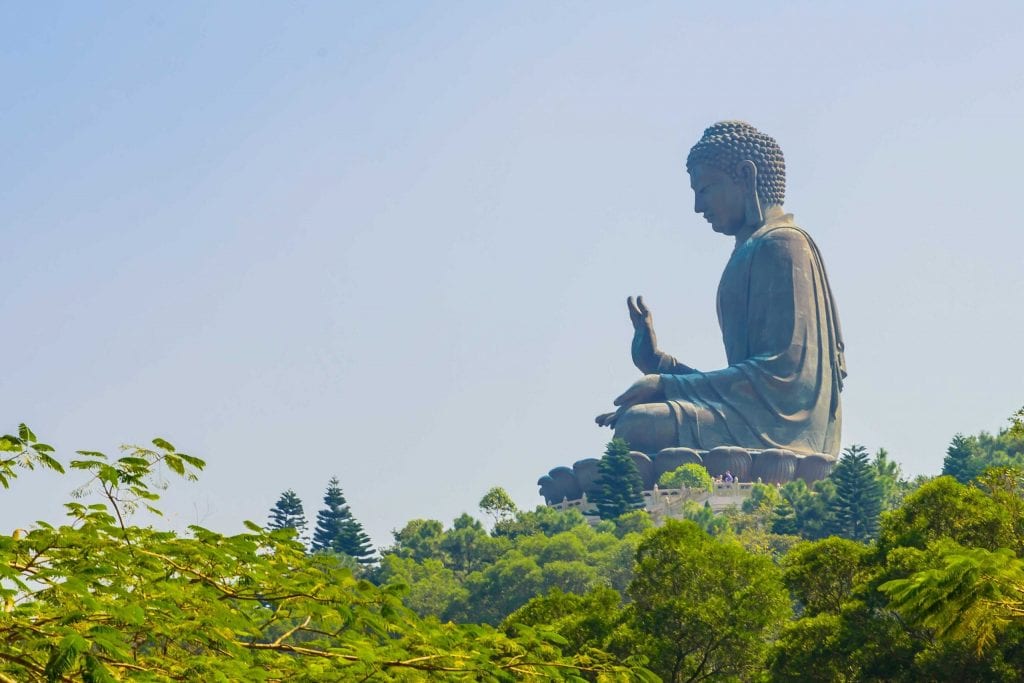 It's actually easier to find fine red prawns from Mazara del Vallo, or a prized white truffle from Alba in Hong Kong than it is in Bologna. That's globalization! Competition is the salt of Hong Kong, which is a relentlessly zealous city. Bombana was the pioneer, its success attracted many extraordinary chefs who now shine in spectacular hotel kitchens and food halls. In regards to pizza, considering the restrictions, there's still a lot of work to be done, but as far as Italian ingredients and culinary skills, the quality standards are raised incredibly high.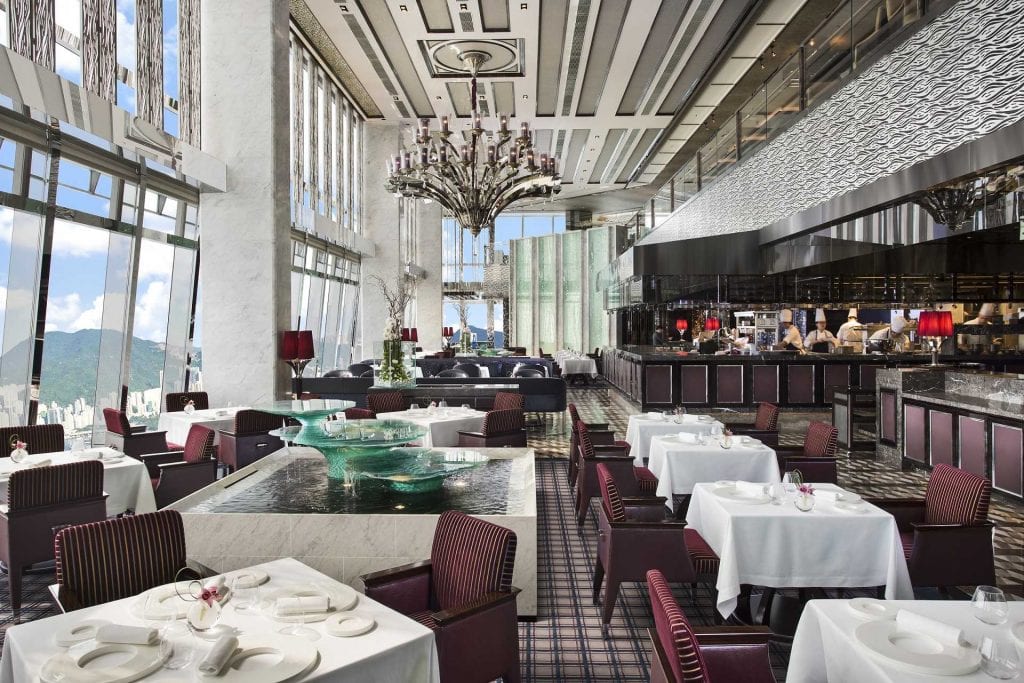 Restaurant
Tosca

Average Price ¥ 700.0
102F, The Ritz Carlton Hotel, 1 Austin Road West, Tsim Sha Tsui - Hong Kong
Important changes for one of the most panoramic restaurants in the world. We are on the 102nd floor of the Ritz-Carlton, Sicilian chef Angelo Aglianò, whom we already enjoyed at...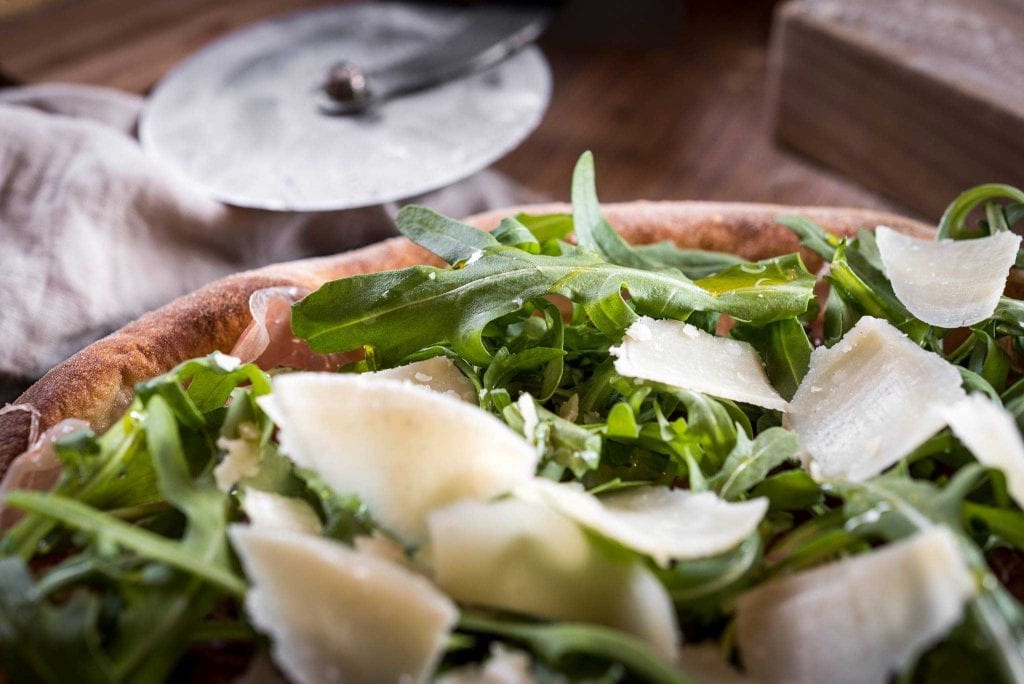 Pizzeria
Ciak - In The Kitchen

Average Price ¥ 500.0
3F Landmark Atrium shop 327-333 15 Queens Road Central - Hong Kong
The reign of Valentino Ugolini, one of the many youngsters trained under the broad shoulders of Umberto Bombana and his group, capable of bringing many young Italians to Asia. In...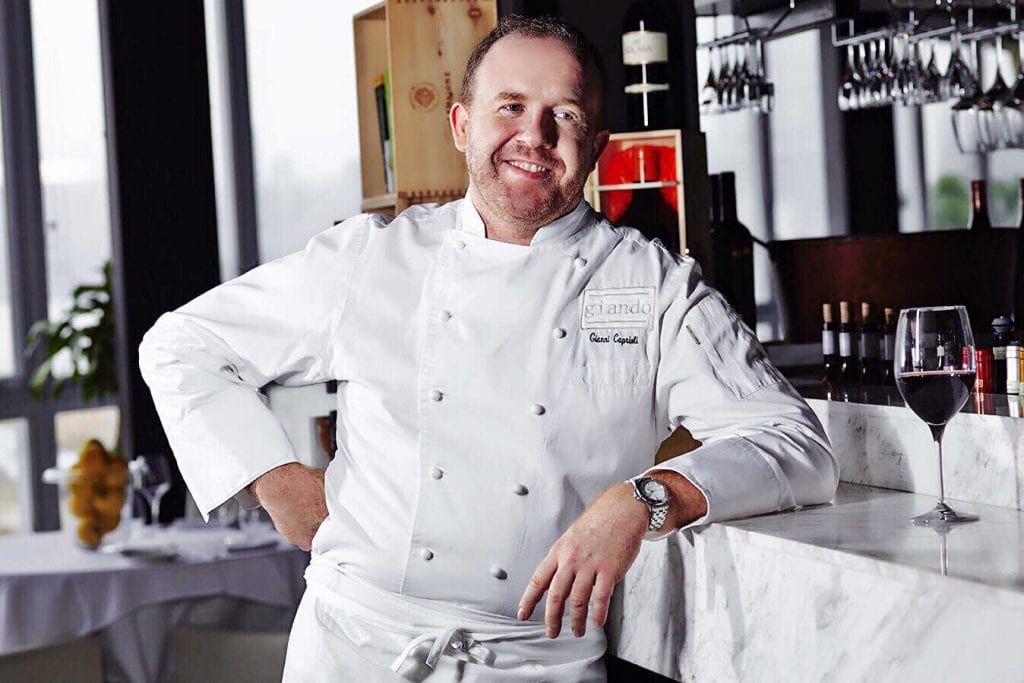 Wine List
Giando

Average Price ¥ 500
9 Star Street Shop 1, G/F Tower 1 Starcrest, Wan Chai - Hong Kong
One feels at home at Giandomenico Caprioli's place. Two slices of well-seasoned prosciutto and fassona tartare open the stomach. The cavatelli with sea urchins are good, even if the garlic...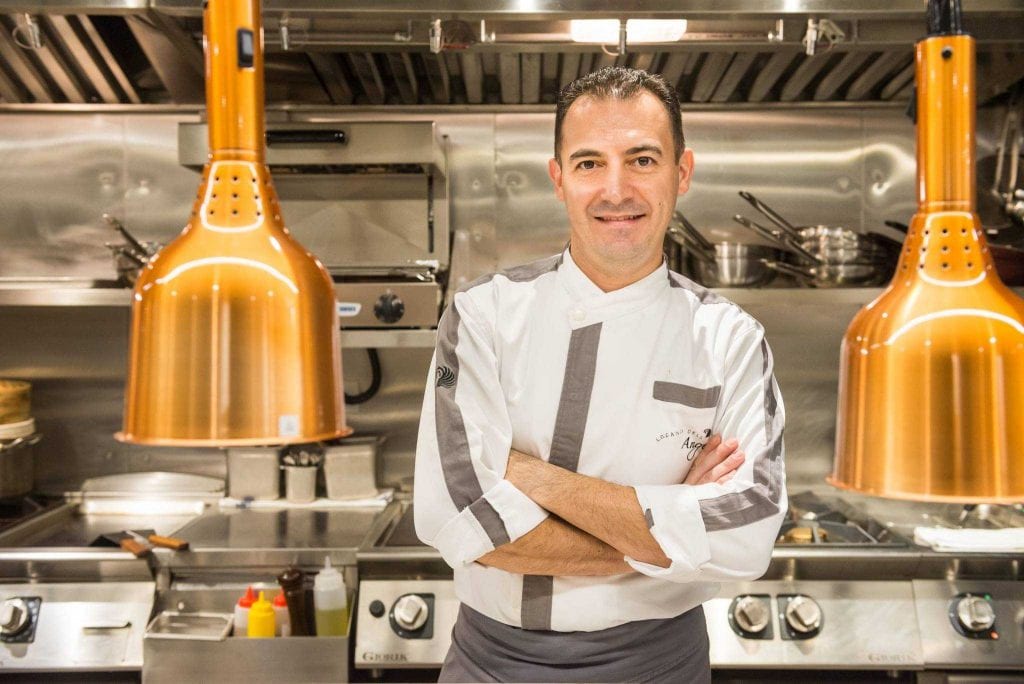 Trattoria/bistrot
Locanda dell'Angelo

Average Price ¥ 1,080
G/F, 12 Yuen Yuen Street, Happy Valley - Hong Kong
Angelo Aglianò, for many years Joey Robuchon's sous chef, is the son of Rosario, a Sicilian fisherman. Away from the big hotels, he then chose to open his own restaurant,...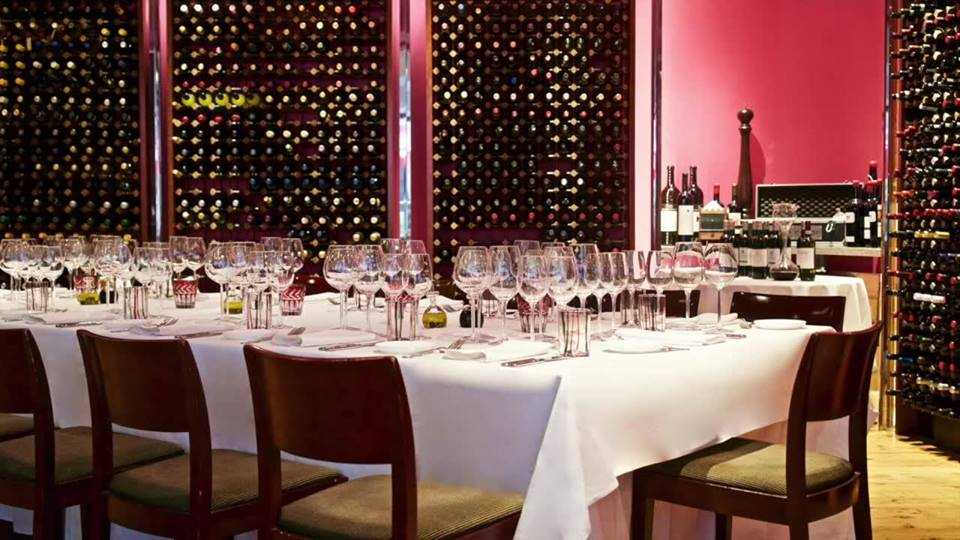 Restaurant
Gaia

Average Price ¥ 590.0
181 Queens road Central - Hong Kong
Classic in the offer and in the service, solid in consistency, the restaurant of the Gaia Group in Central, with the outdoor tables on the Grand Millenium Plaza. In the...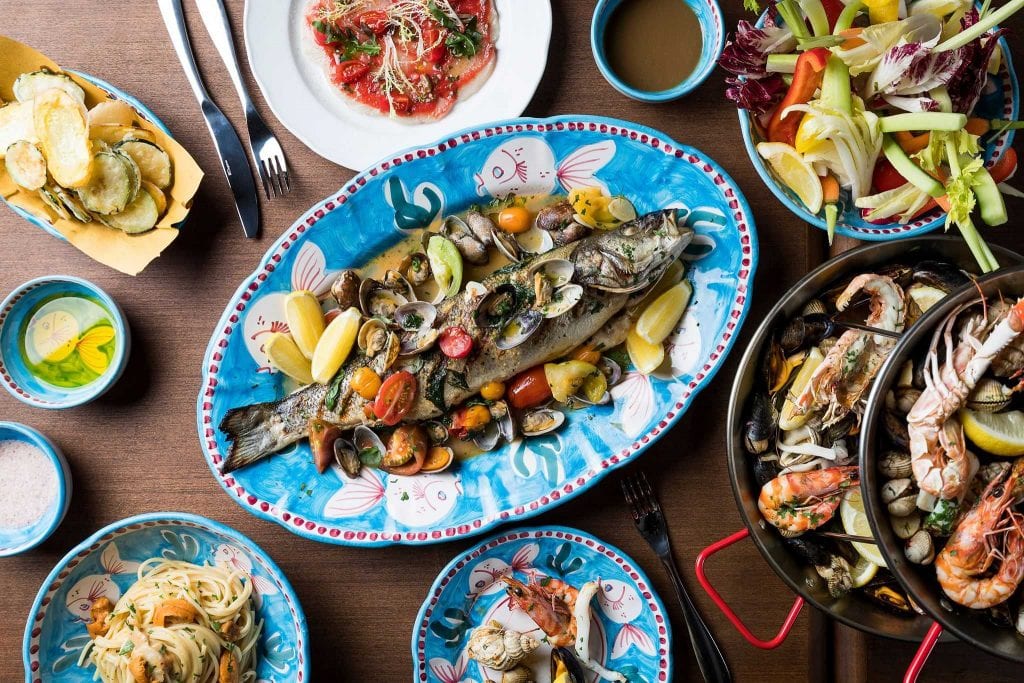 Trattoria/bistrot
Osteria Marzia

Average Price ¥ 575.0
The Fleming, 41 Fleming Rd, Wan Chai - Hong Kong
Flavours from the italian coast in the heart of Wan Chai. Everything recalls the south of Italy, from the references to the ships, to the ceramics and the colours. We...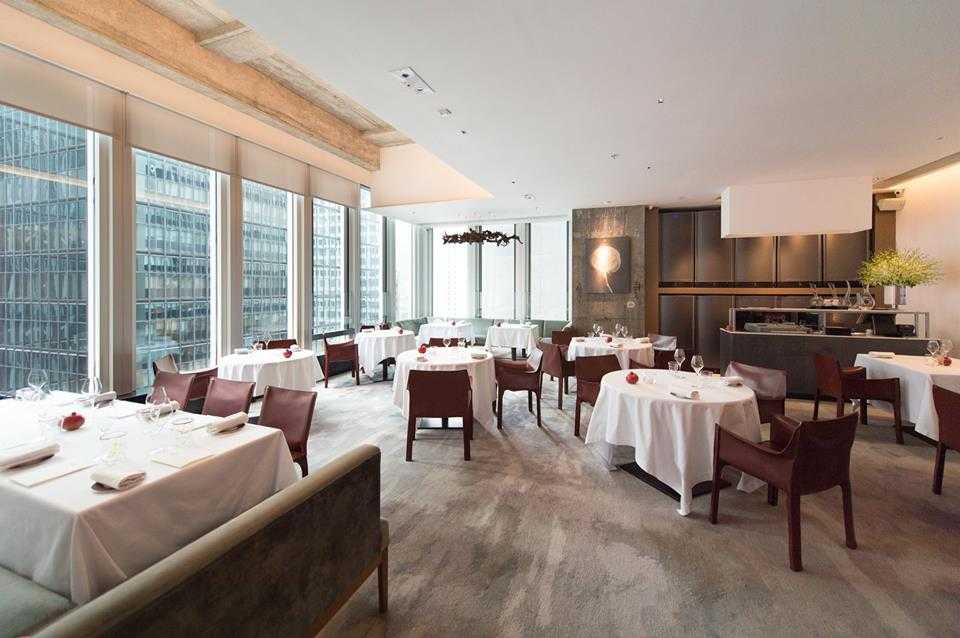 Restaurant
Octavium

Average Price ¥ 900
8/F One Chinachem Central, 22 Des Voeux Rd Central - Hong Kong
Bombana is more than a guarantee. His last restaurant in Central, after a little less than one year from its opening, works full speed. A restaurant that looks smaller and...