Top Italian Restaurants in Dubai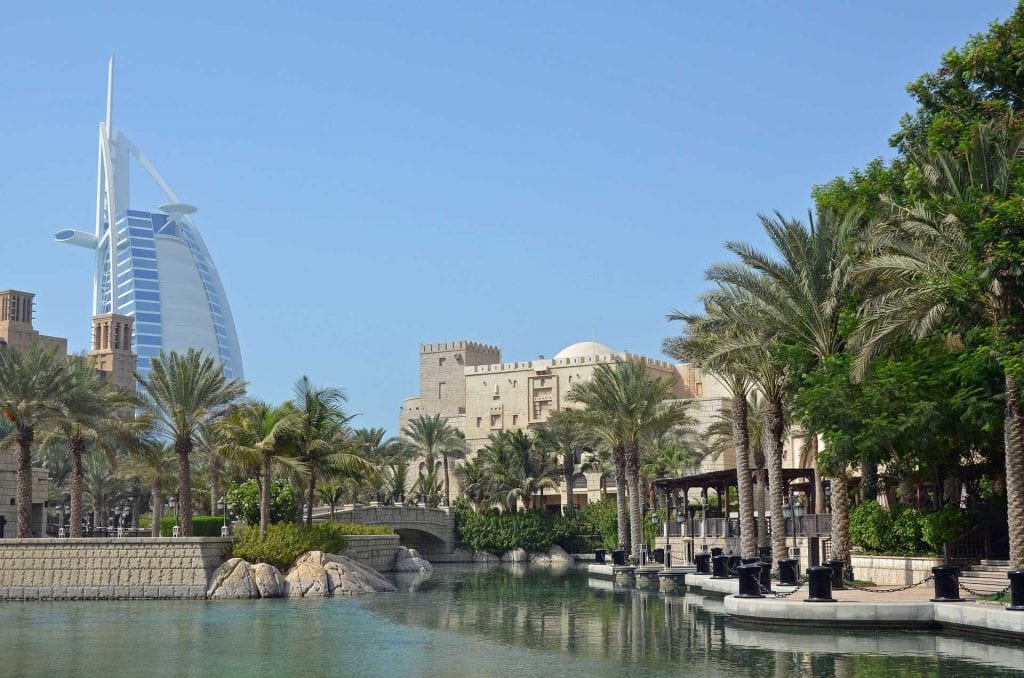 Dubai, Dubai, Dubai. Few cities have grown on a food level like Dubai has. The regional classic recipes are the symbol of a city that adores traditional Italian cuisine served in an elegant setting. Dubai has already welcomed Heinz Beck, and Niko Romito, and has just host the first adventure abroad of Massimo Bottura. There's still space for improvement but you're going to have many surprises. And if you love pizza…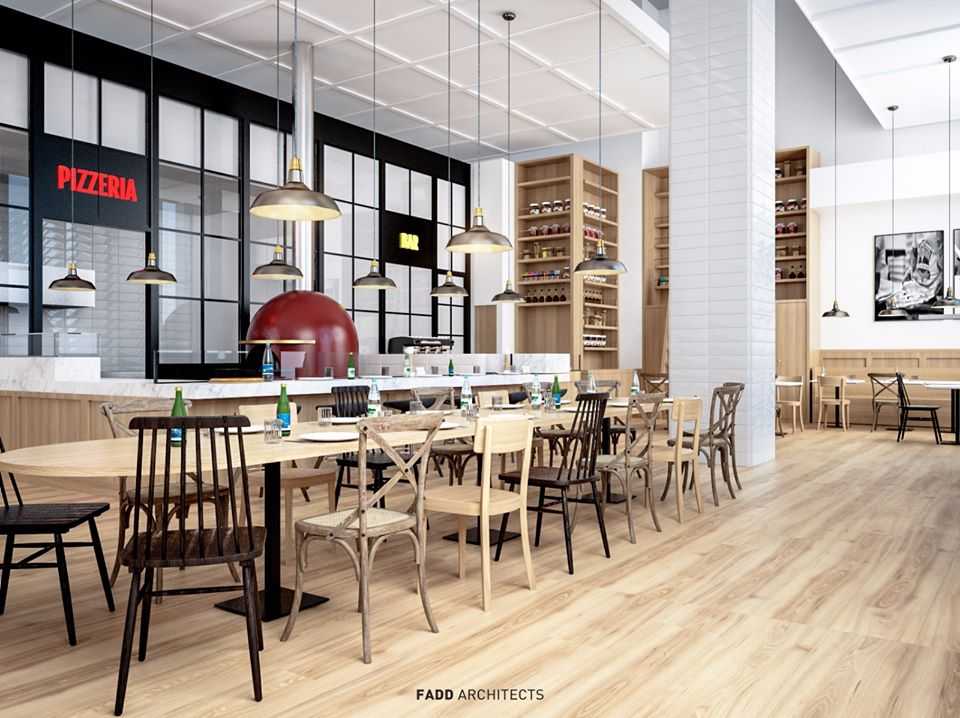 Pizzeria
L'Antica Pizzeria da Michele

Average Price د.إ 110.0
City walk by Meeras Al Safa Road - Dubai
The Condurro family chose City Walk Mall Sahafa Street shopping centre for its Dubai branch. At the core of the offer is a classic repertoire of the pizzeria that has...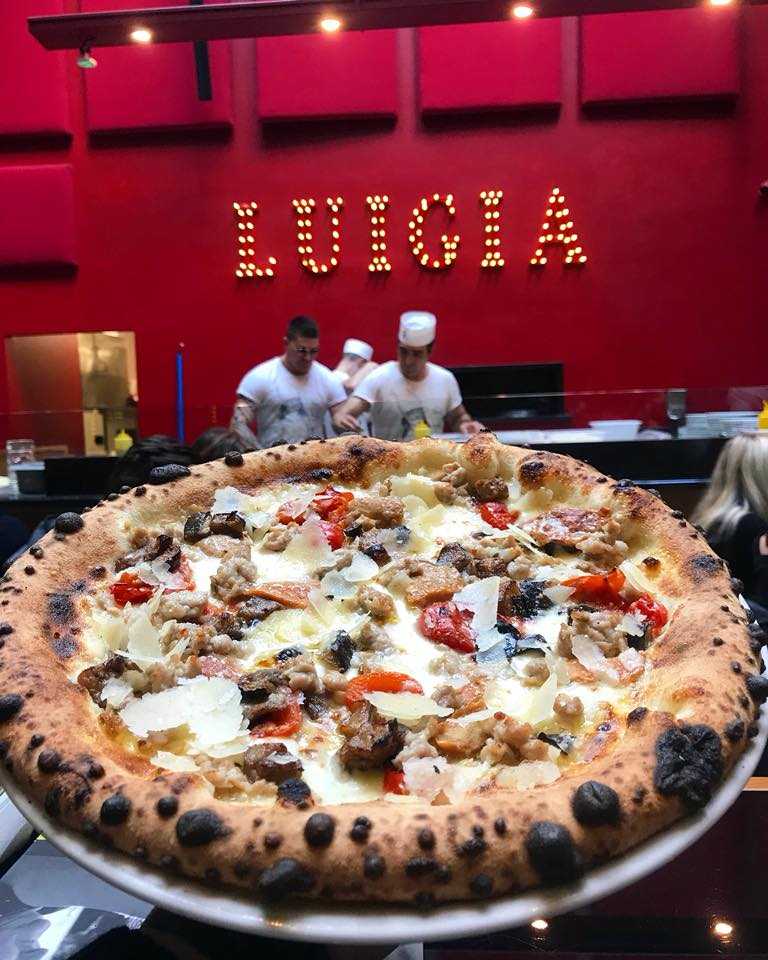 Pizzeria
Luigia

Average Price د.إ 250.0
The quality that the Luigia group is able to maintain in its numerous locations is truly unique. The project by Enrico Coppola and Luigi Guarnaccia, which started in Switzerland, continues...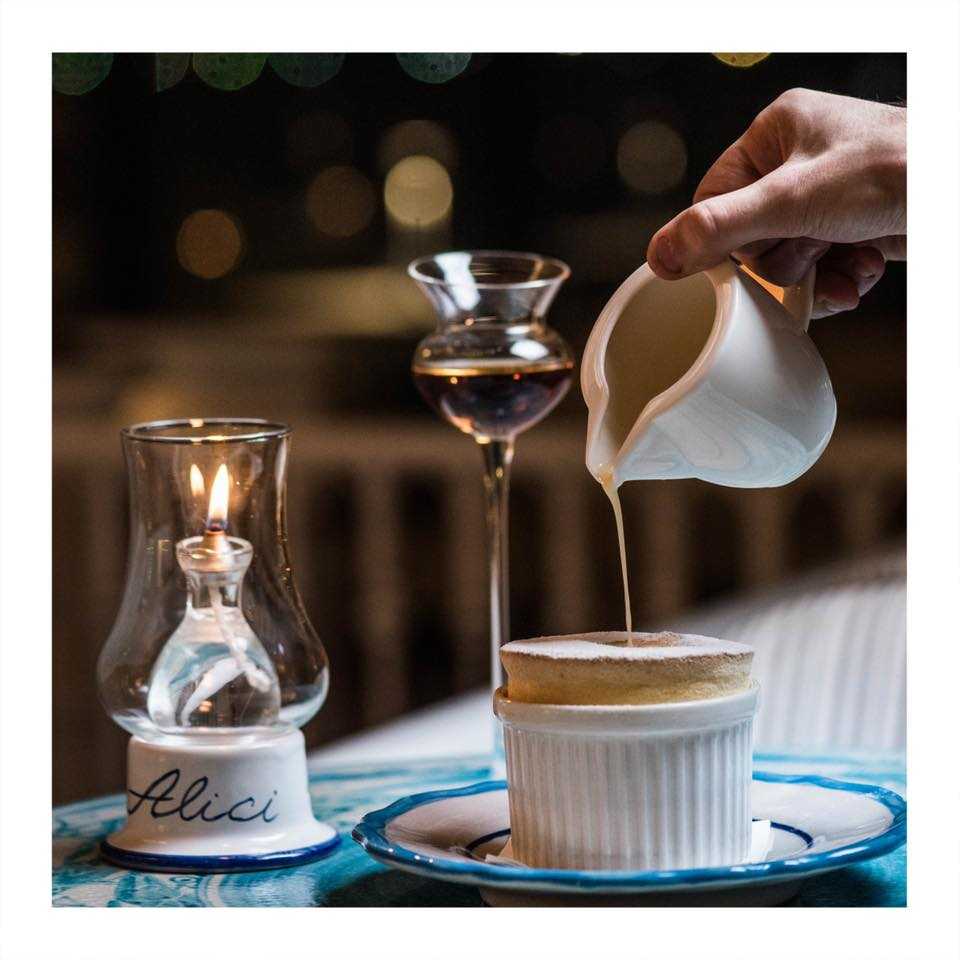 Trattoria/bistrot
Alici

Average Price د.إ 300.0
Bluewaters Island - Dubai
The maritime theme and the blue and white colours dominate the scene in this new opening on Bluewaters Island. Lots of light and a cuisine that plays a lot on...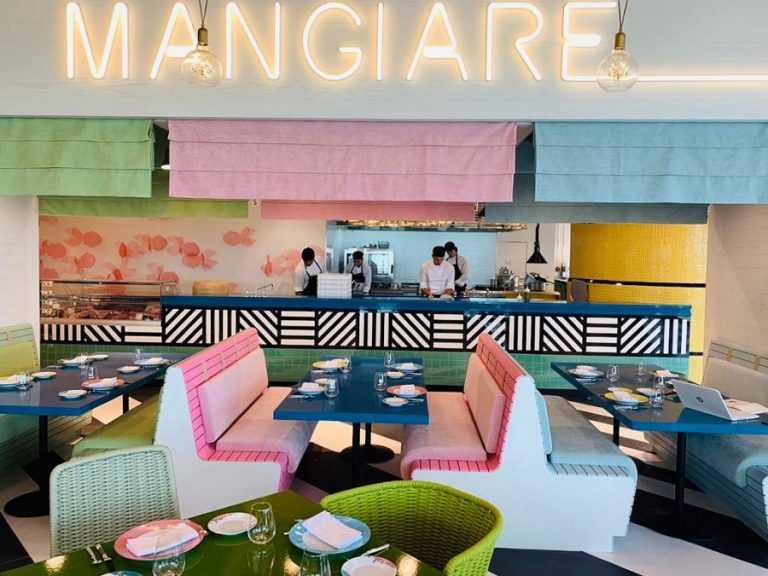 Trattoria/bistrot
Torno Subito

Average Price د.إ 230
West Crescent, Palm Jumeirah - Dubai
The Dolce Vita in Dubai. There is all the whimsical, cheerful and festive spirit of Massimo Bottura––the most celebrated Italian chef in Italy thanks to his Osteria Francescana––behind this restaurant...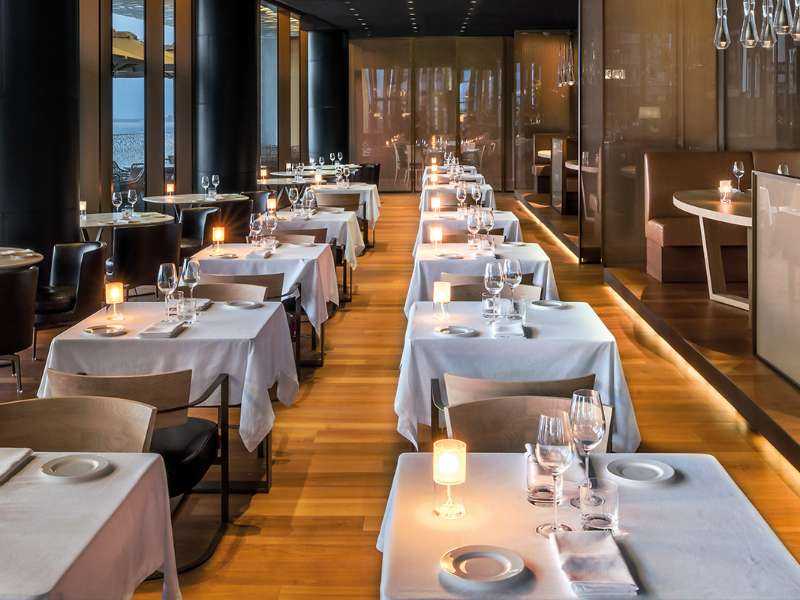 Restaurant
Il Ristorante - Niko Romito

Average Price د.إ 600
A satisfying experience under al aspects. Meanwhile, the beauty of the location, with well-finished wooden furnishings, the sea outside and well-spaced tables. For us this is Niko Romito's best restaurant...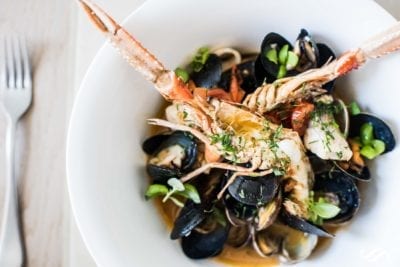 Trattoria/bistrot
Il Borro Tuscan Bistro Dubai

Average Price د.إ 220
Style, classic, contained, elegant, hues are typical of Tuscan trattorias. Handsome delicatessen counter at the entrance, the perfect slicer and the perfect espresso machine, too. And then finally, solid Italian...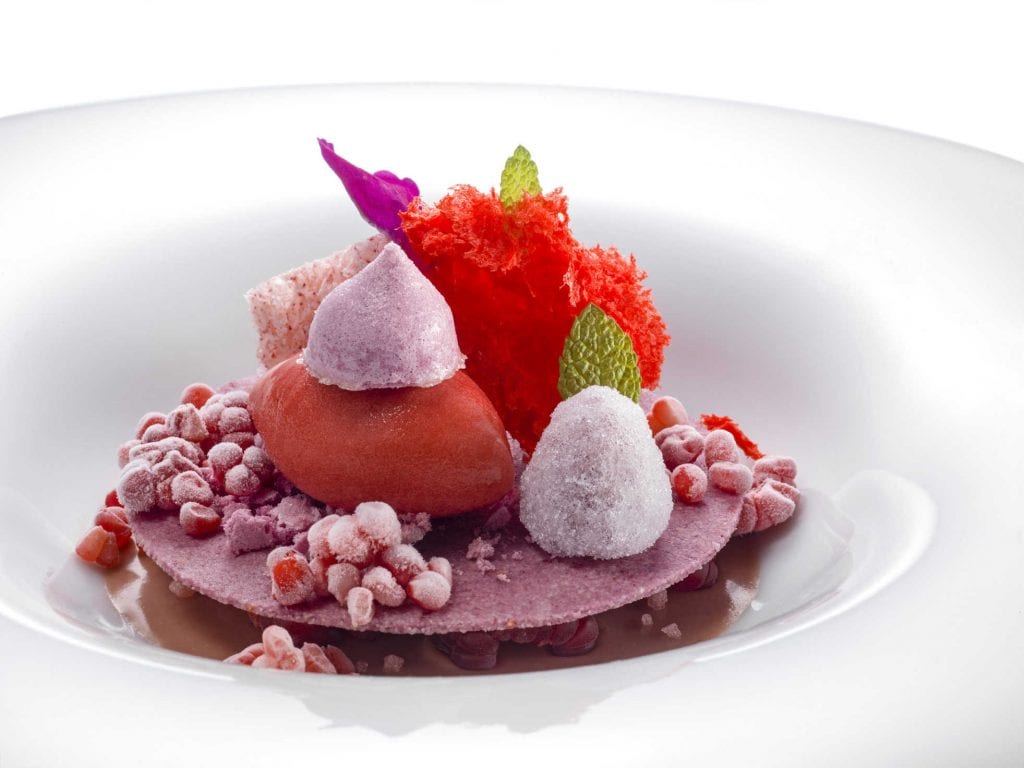 Restaurant
Social by Heinz Beck

Average Price د.إ 400
Crescent Road, The Palm Jumeirah - Dubai
Elegant, sustainable, pretty essential. That's the spirit of the Heinz Beck Dubai venue. Some of the dishes are those found on the Pergola menu in Rome, including the Beck restaurant's...