Top Italian Restaurants in Chicago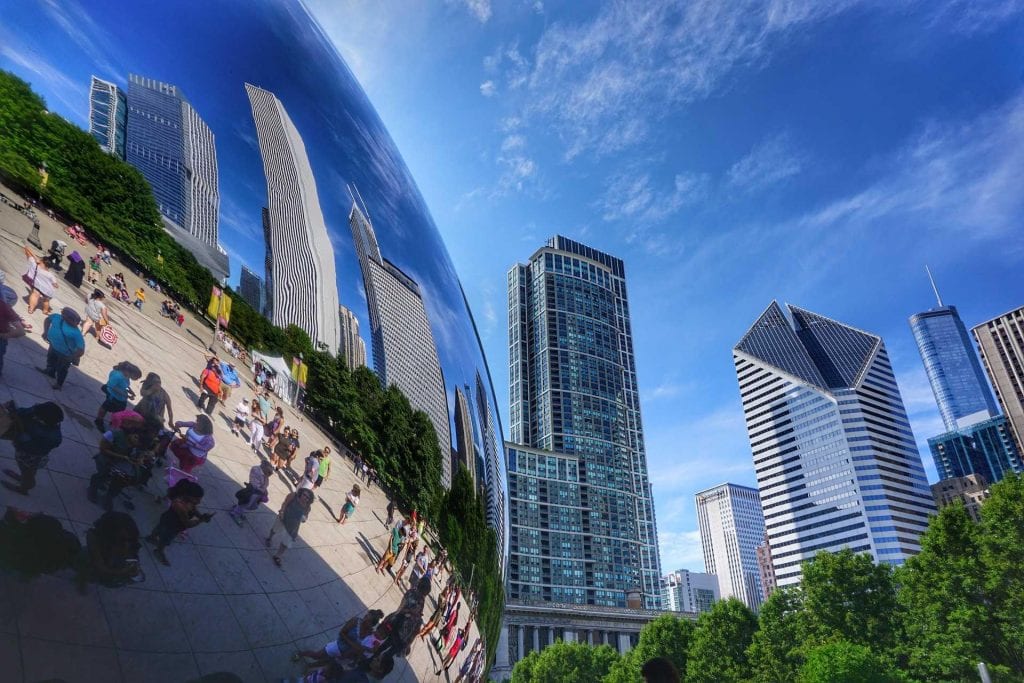 Chicago hosts some of the most talented Italian chefs in the US, who pair their cuisine with grand wine lists. In the home of Chicago style Deep Pizza there's a growth of first-rate Neapolitan pizzerias, with especially built ovens and ingredients imported from the Campania region. The new trend? Pizza al taglio.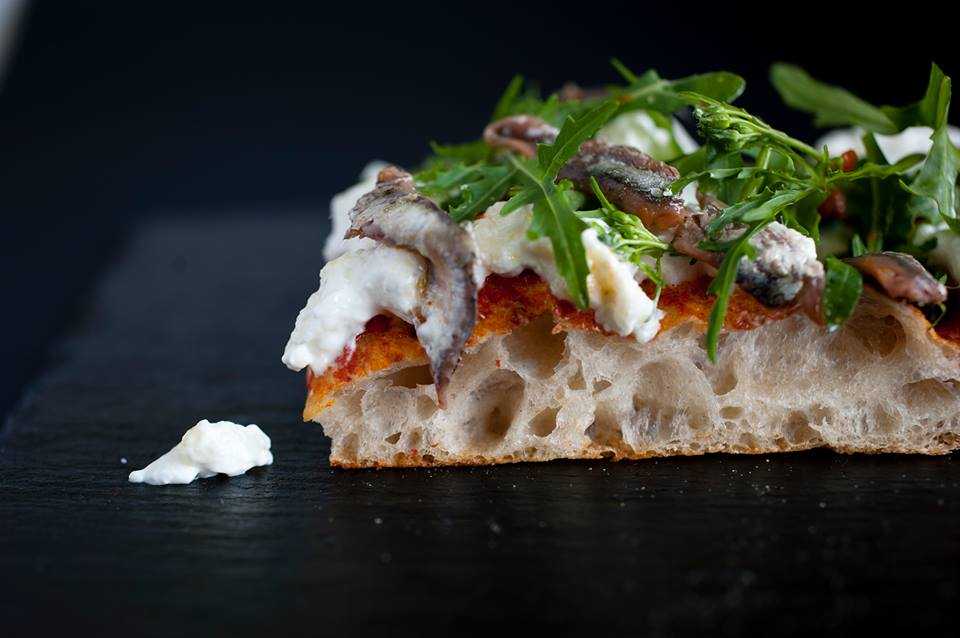 Pizzeria
Bonci
Average Price $ 20.0
161 N Sangamon St - Chicago
Gabriele Bonci's expansion plan in the United States continues at rapid pace. Everything started in Chicago, where the second venue in the heart of Wicker Park opened after the first...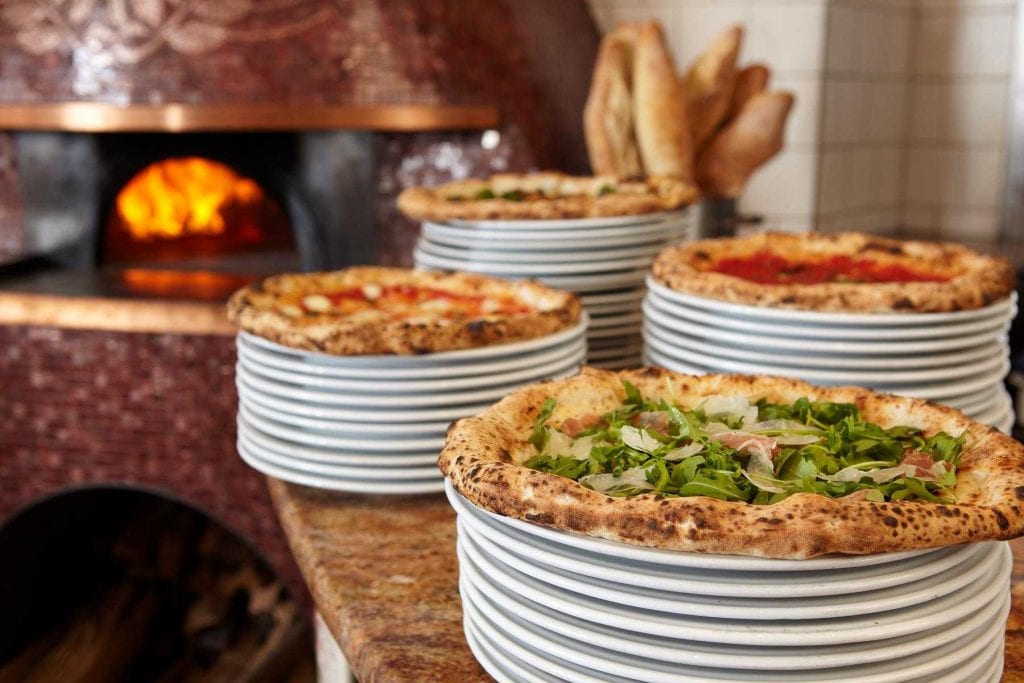 Pizzeria
Spacca Napoli Pizzeria

Average Price $ 34.0
1769 West Sunnyside Avenue - Chicago
Jonathan Goldsmith, an American pizza chef who has trained under the best talents from Campania, always wants to experiment and improve his offer. In our last visit, we also had...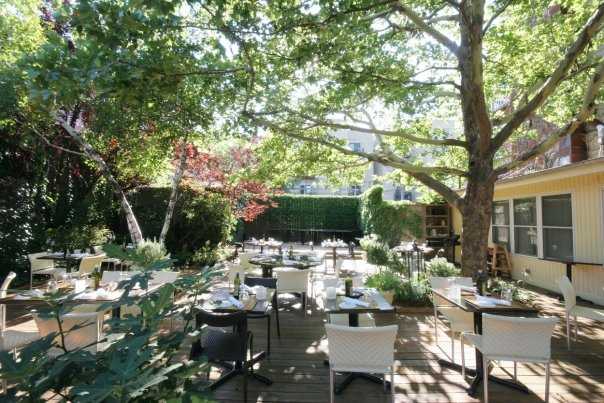 Trattoria/bistrot
Piccolo sogno

Average Price $ 67.0
464 North Halsted Street - Chicago
A clean, simple, rustic style. Piccolo Sogno's cuisine is traditional Italian, using the finest ingredients: organic vegetables, Mediterranean fish, and mozzarella and tomatoes from Naples for the restaurant's thin-crust pizza....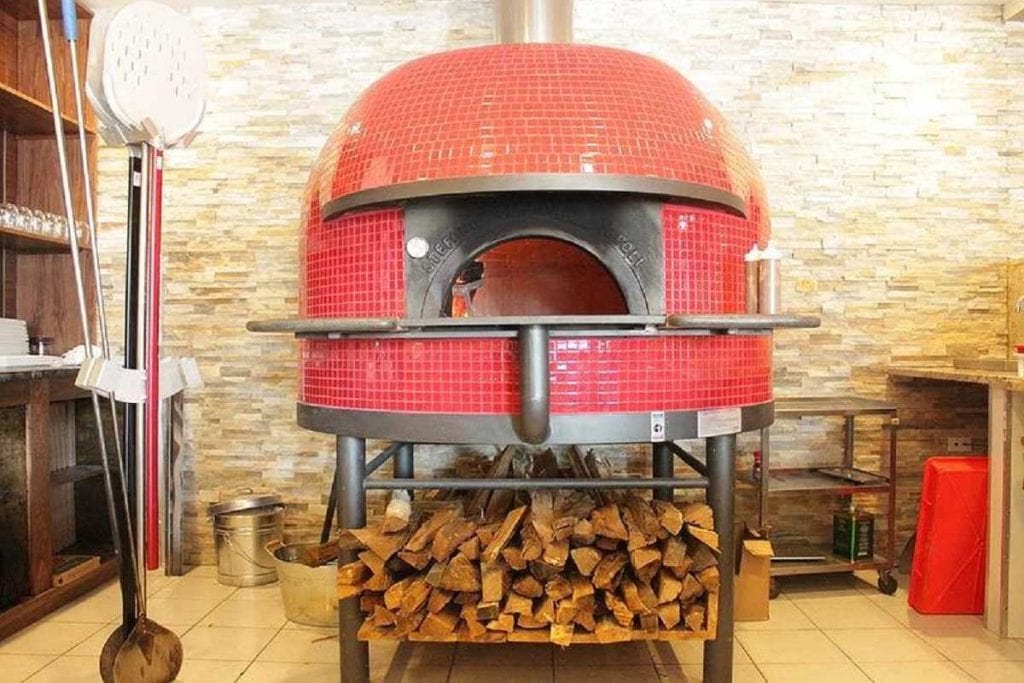 Pizzeria
Forno Rosso Randolph

Average Price $ 46.0
1048 W Randolph St. - Chicago
The creature of Nick Nitti keeps growing at full speed. Both the location in the old industrial West Loop neighbourhood or the one on Harlem Avenue are more than worthy...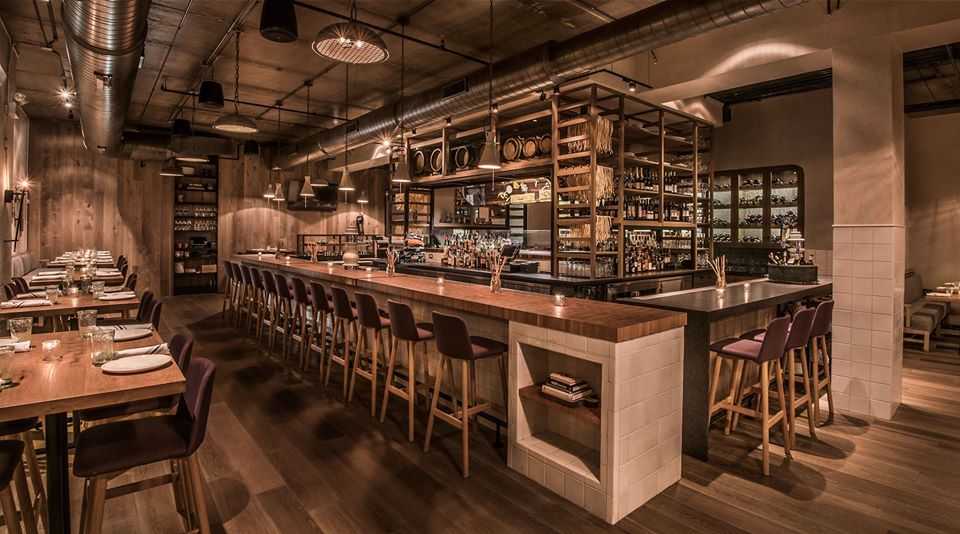 Trattoria/bistrot
Monteverde Restaurant & Pastificio

Average Price $ 80.0
1020 W Madison St - Chicago
Monteverde is the name of one of the most charming quarter in Rome, a well beloved area among journalists and writers. In this case we're in the West Loop neighborhood,...
Restaurant
Vivere

Average Price $ 69.0
71 W. Monroe street - Chicago
Vivere is one of the three restaurants associated with Chicago's long-established (from 1927) Italian Village. The restaurants share a wine cellar with an impressive range of wines from around the...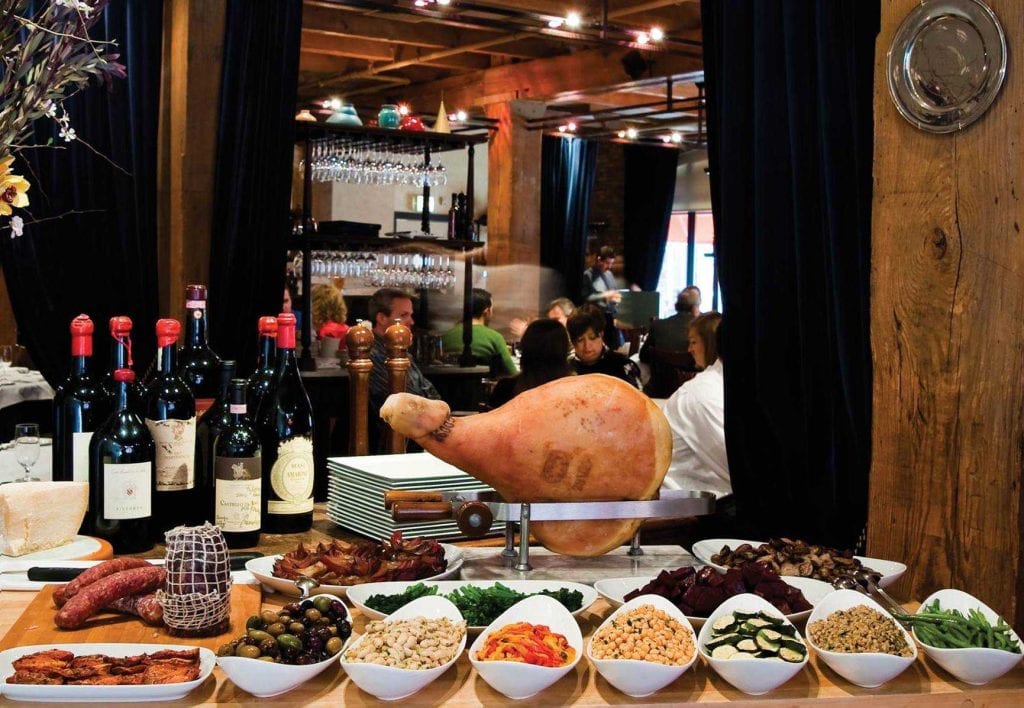 Restaurant
Coco Pazzo

Average Price $ 76.0
300 West Hubbard Street - Chicago
25 years of quality and experience. Chef Federico Comacchio brought a welcome breeze of innovation to Coco Pazzo. His origins in Lodi, in Lombardy, give him a special feeling for...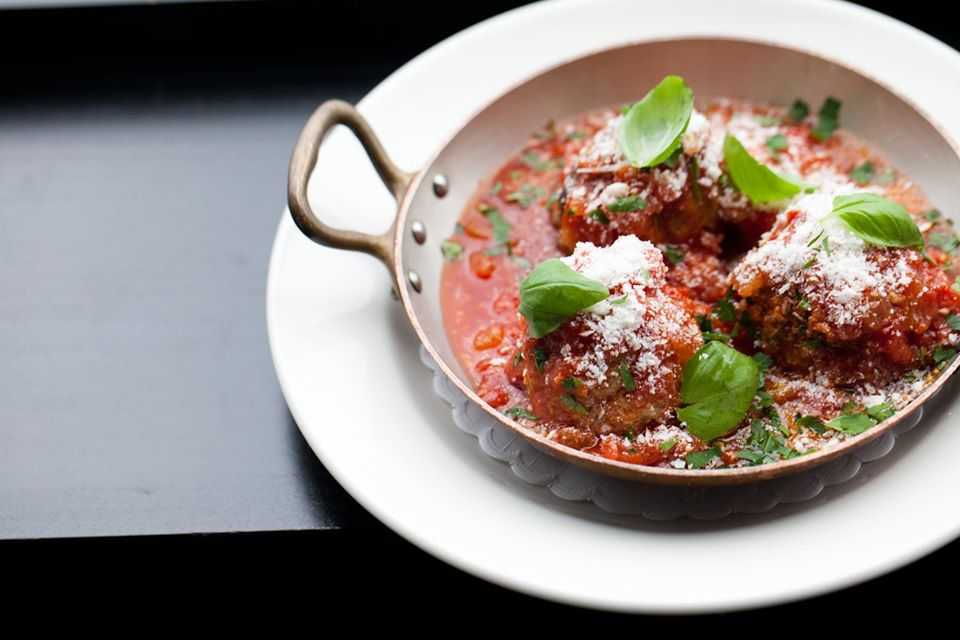 Wine List
RPM Italian

Average Price $ 63.0
52 W Illinois St - Chicago
A concept that works by the famous TV couple Bill and Giuliana Rancic. We were impressed by the wine list that contains very rare vintages of the great wines of...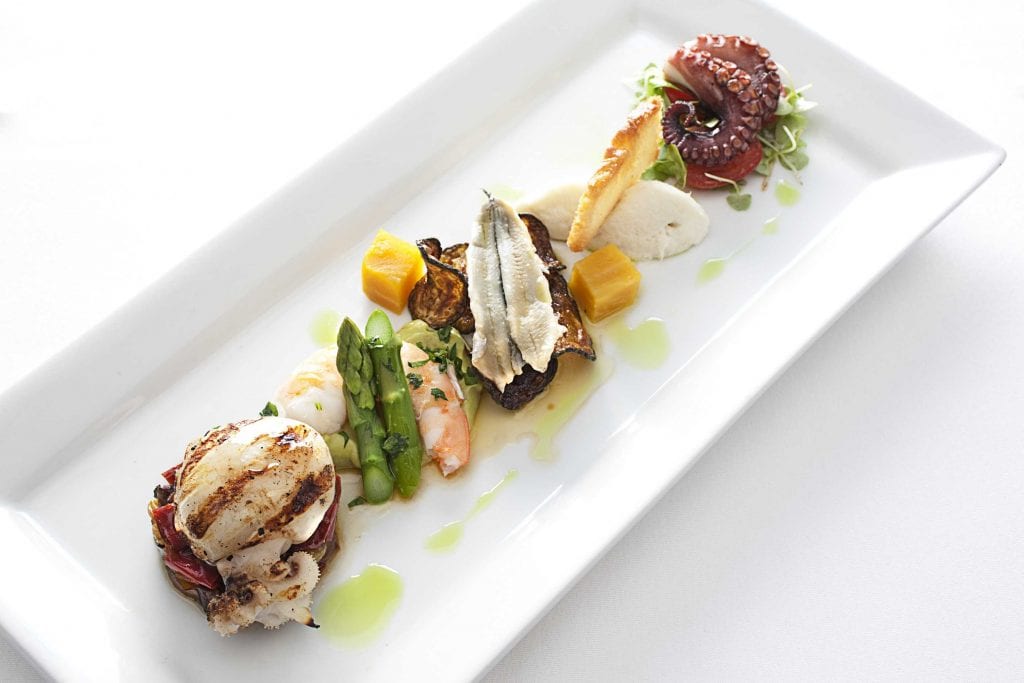 Restaurant
Pelago Ristorante

Average Price $ 124
201 East Delaware Place - Chicago
Wine lovers know this place well. This is because the wine list is one of the best in the United States for depth of vintages and research. The markups are...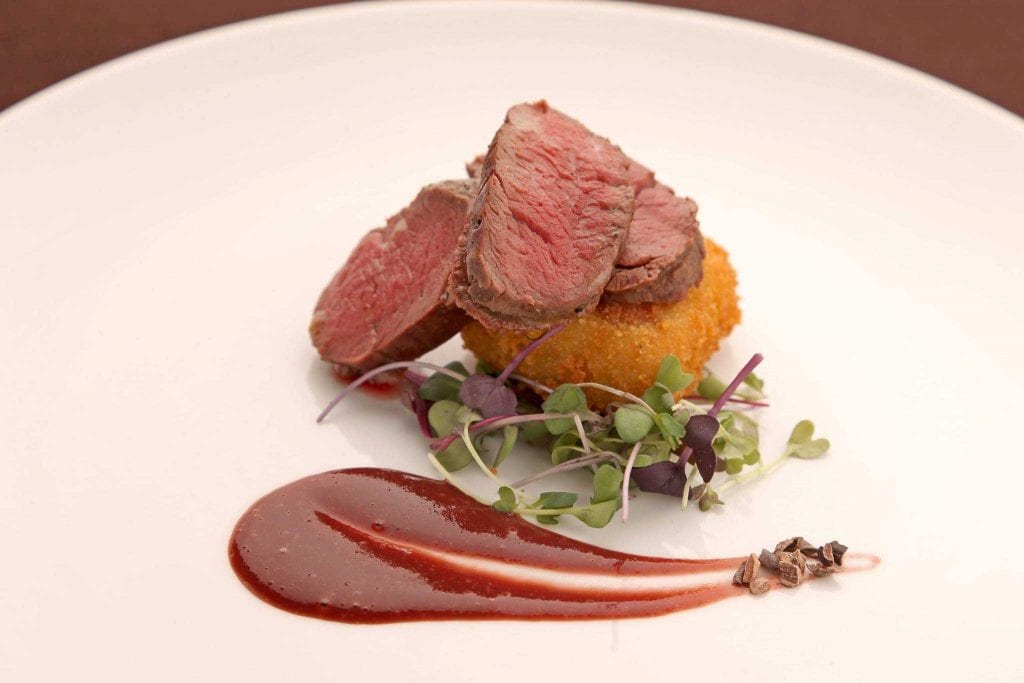 Trattoria/bistrot
Due Lire Vino & Cucina

Average Price $ 64.0
4520 North Lincoln Avenue - Chicago
A corner of Italian simplicity on Lincoln Square. Due Lire is an unfussy trattoria serving generous, hefty and affordable dishes. Start with fried calamari or cavatelli that reveal Massimo di...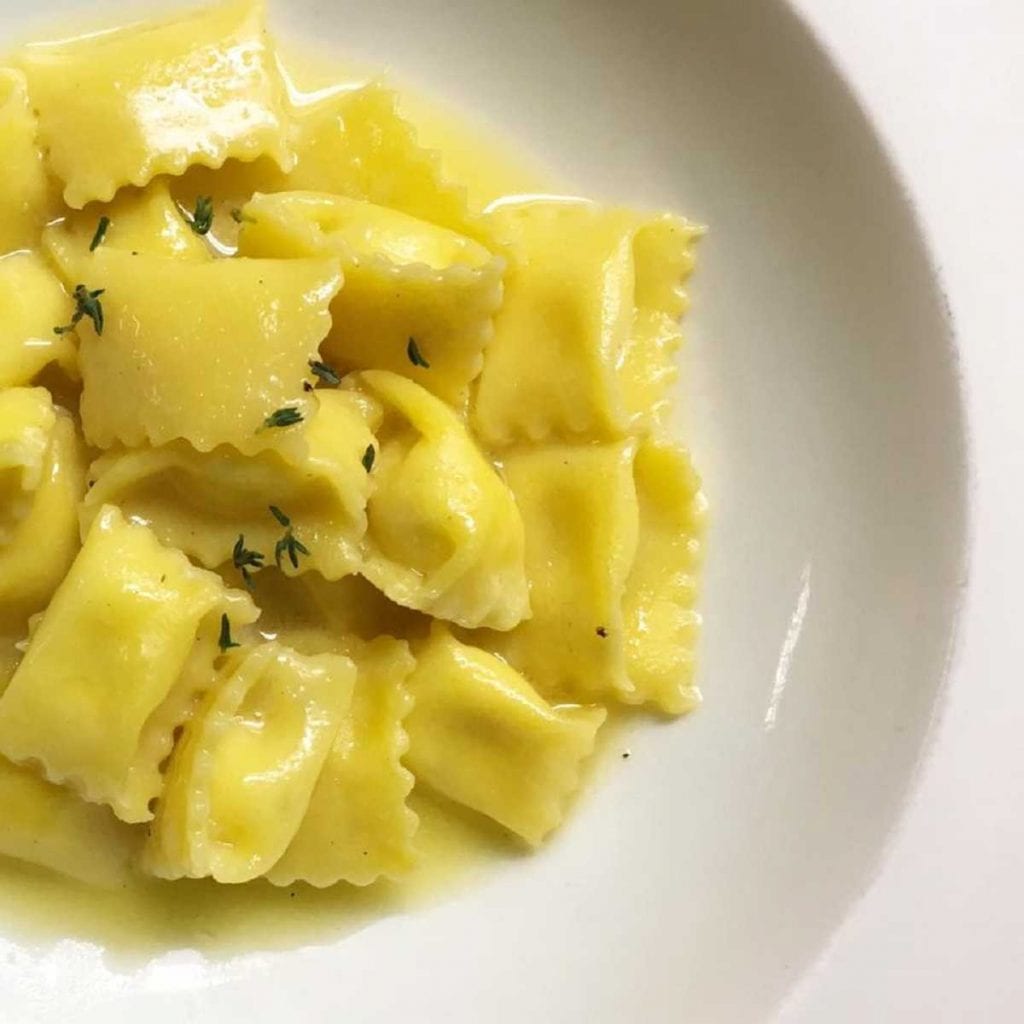 Trattoria/bistrot
Osteria Langhe

Average Price $ 63.0
2824 West Armitage Avenue - Chicago
Within less than four years, Osteria Langhe has found its way into the hearts of Chicago's food and wine lovers. It has a precise identity and a focused, solid menu....
Trattoria/bistrot
Riccardo Trattoria

Average Price $ 76.0
Riccardo Michi's reassuring mellow attitude is reflected in his solid Milan-inspired cuisine. In the US for the past 30 years, he has never forgotten about his roots and traditions. His...