Top Italian Restaurants in Bruxelles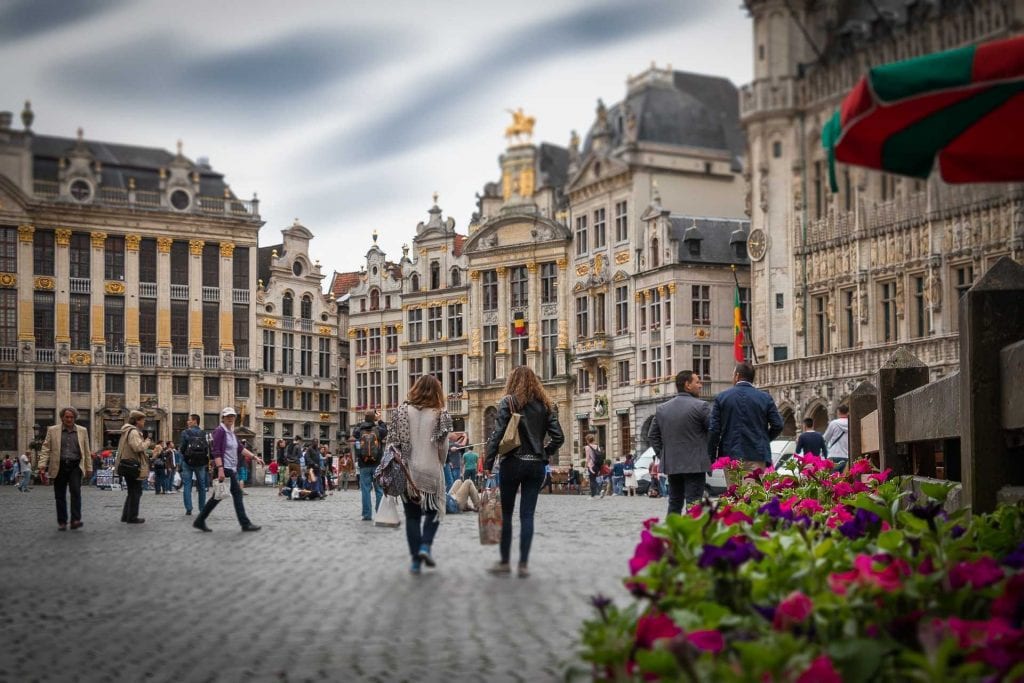 Italian restaurants in Brussels have shifted gear. Finally, they are freeing themselves from melancholy offerings of classic dishes and wines, moving towards more innovative menus with regional dishes, expertly-run pizzerias and fine-dining locales ready to defy clichés.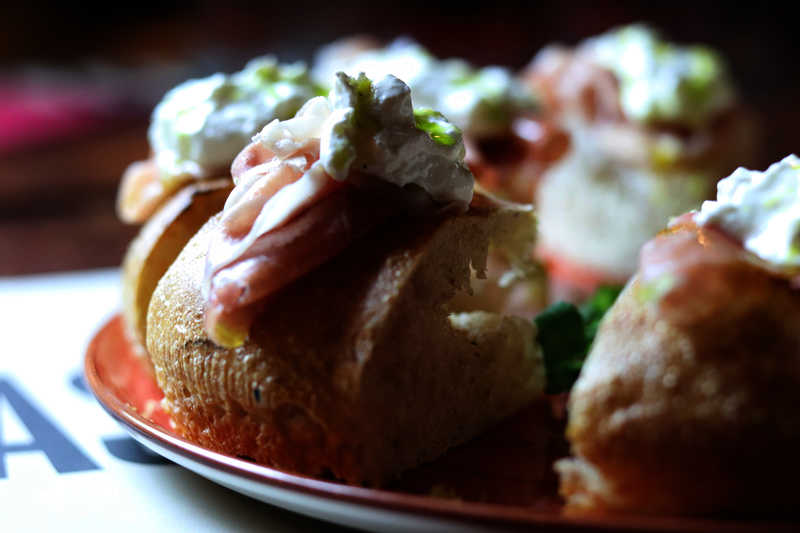 Pizzeria
PastaMadre

Average Price € 30.0
Place Rouppe 10 - Brussels
A proper authorial pizza in the heart of Bruxelles. Francesco Oppido's beautiful pizzeria, which we had already enjoyed in Bologna with the pizza by Storie Dipinte, has opened in collaboration...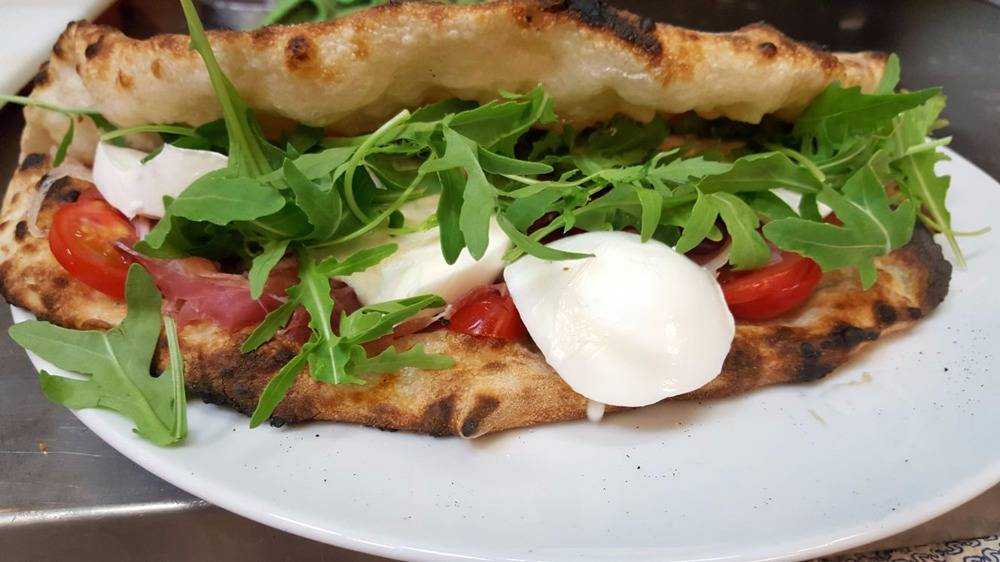 Pizzeria
La pizza è bella Gourmet

Average Price € 20.0
Rue Froissart 43 - Brussels
The venue inaugurated at the end of 2017, located a few steps from Place Jourdan, is now in full swing. The offer is rich and varied, from the classics of...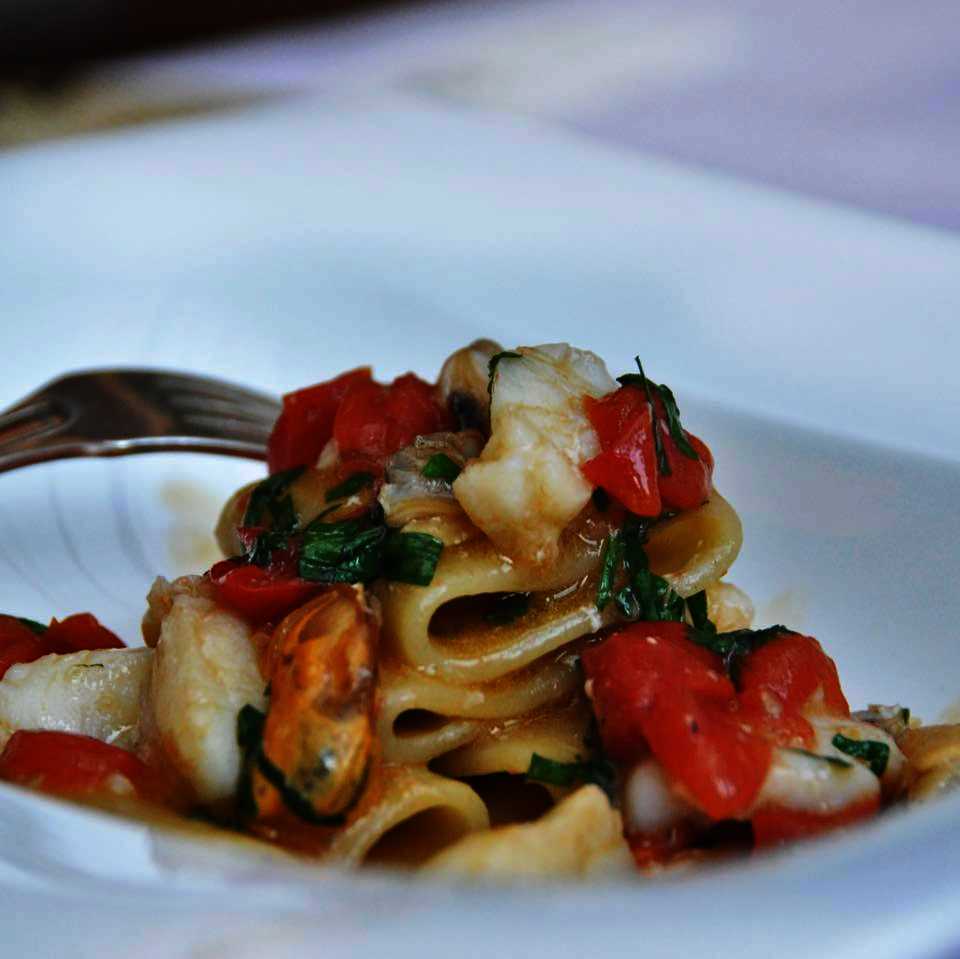 Restaurant
San Daniele

Average Price € 80.0
6, Avenue Charles-Quint - Brussels
Since 1983 it's one of the landmarks of gourmet Italian cuisine in Brussels. Merit goes to the Spinelli family, which has maintained consistency and quality over time. Among the great...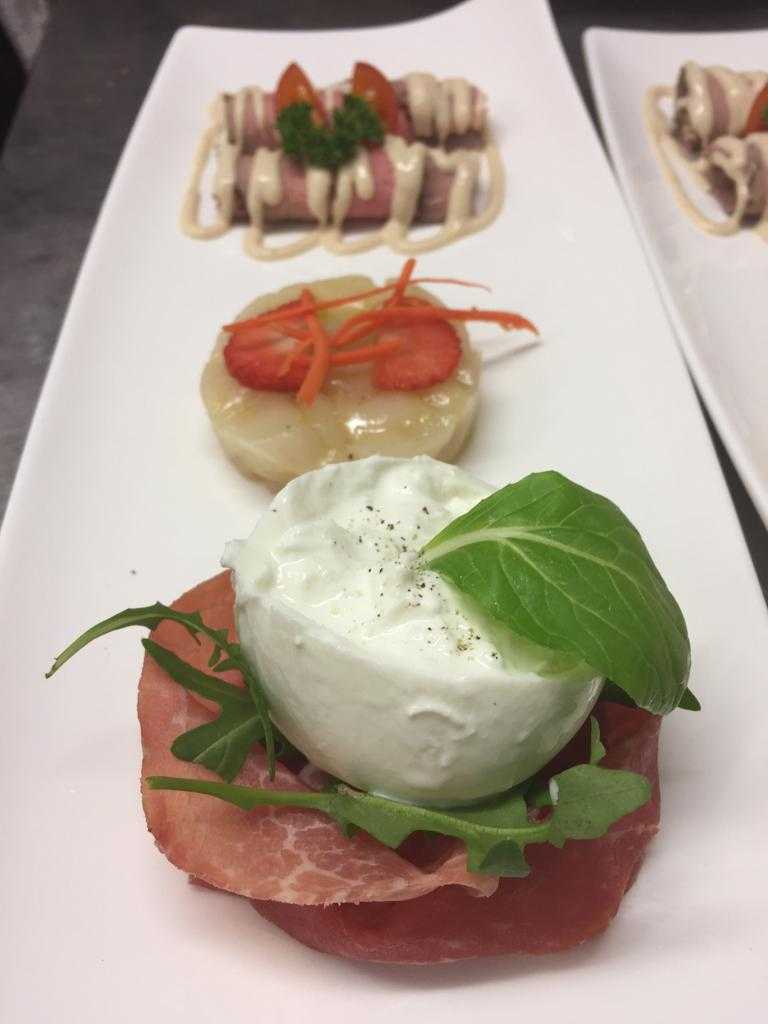 Restaurant
Le Buone Maniere
Average Price € 80.0
59, avenue de Tervuren - Brussels
A safe address, suitable for a formal dinner. The recently renovated restaurant is well-decorated and cozy, the service is attentive and very courteous. There is not too much inspiration in...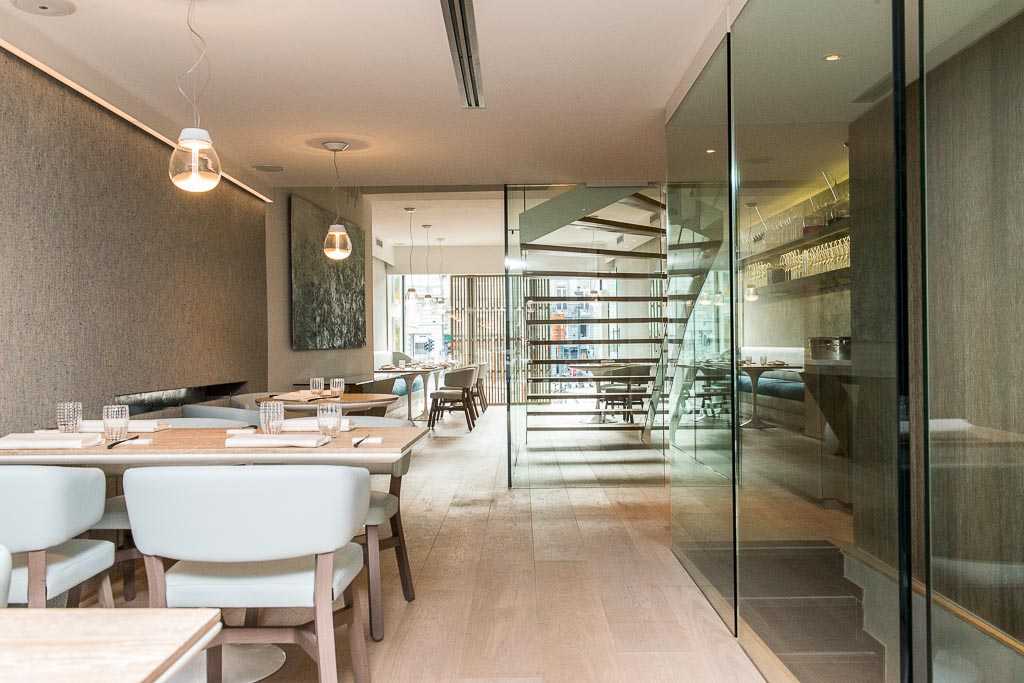 Restaurant
Senzanome

Average Price € 100.0
Place du Petit Sablon 1 - Brussels
Nadia and Giovanni Bruno are behind the success of this lovely restaurant not far from the city centre, close to the Schaerbeek indoor market. Elegant but not sterile, with colour...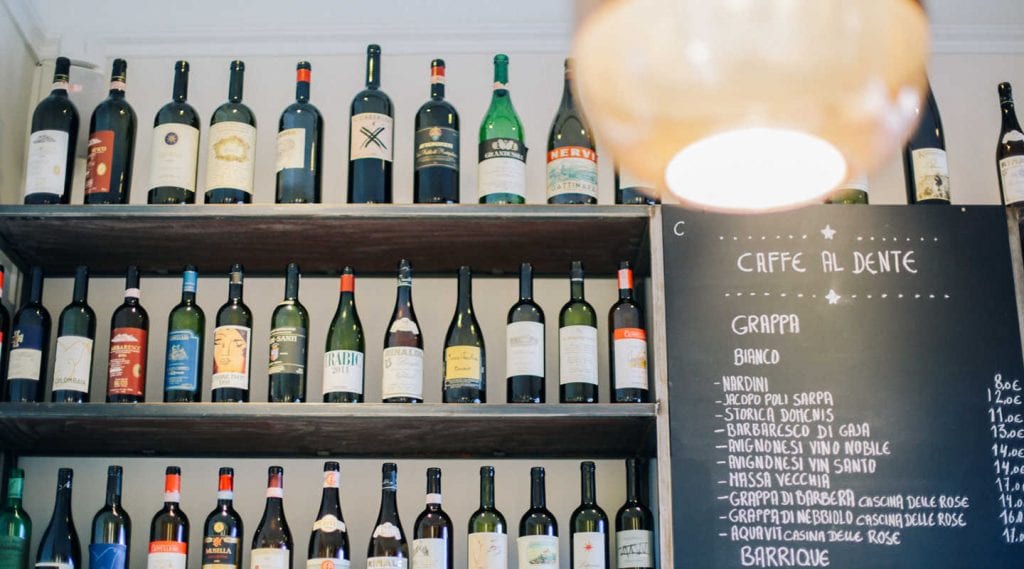 Wine Bar
Caffè al Dente

Average Price € 46.0
Rue du Doyenné 87, 1180 Uccle - Brussels
The restaurant is divided in more sections: we are welcomed at the entrance by the shop, with its cold cuts counter and its wide range of high-quality imported products; then,...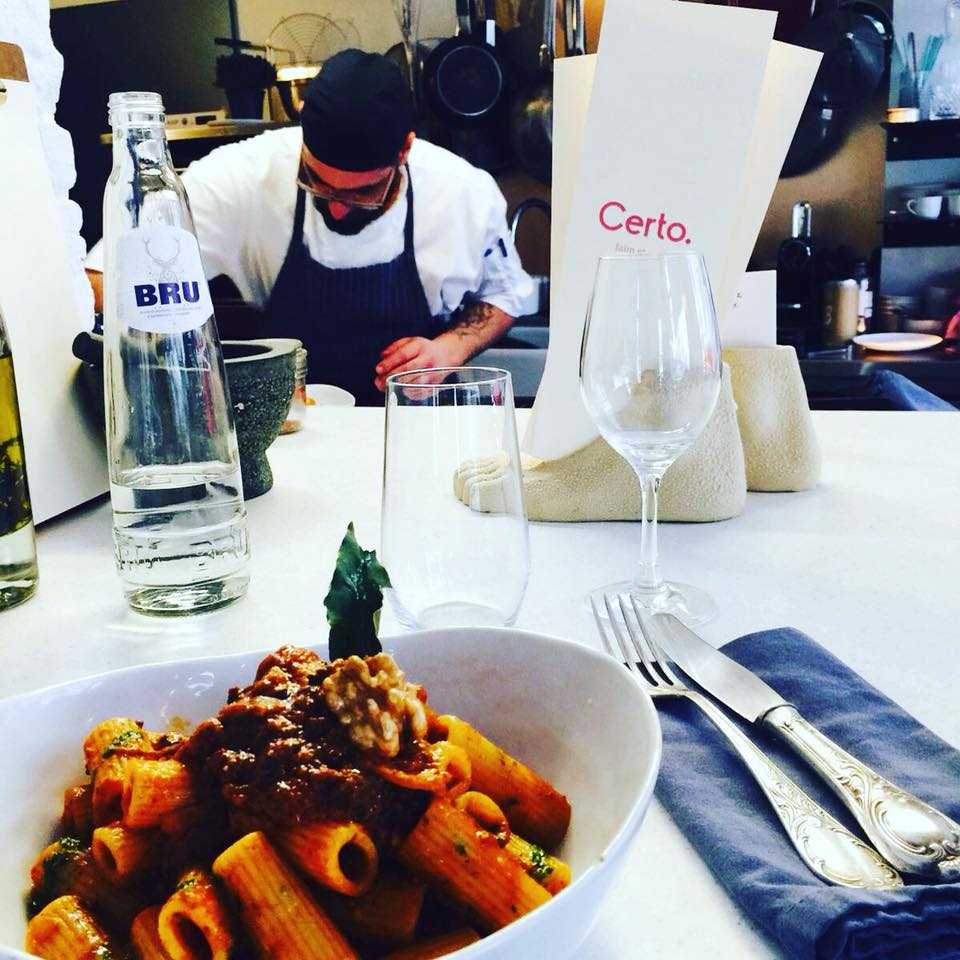 Trattoria/bistrot
Certo

Average Price € 40.0
Rue Longue Vie 48, 1050 Ixelles - Brussels
Federico, a roman in Bruxelles, brings the italian cuisine in a tiny restaurant (35mq) in the heart of the city. Only one main room, kitchen is its epicentre, and four...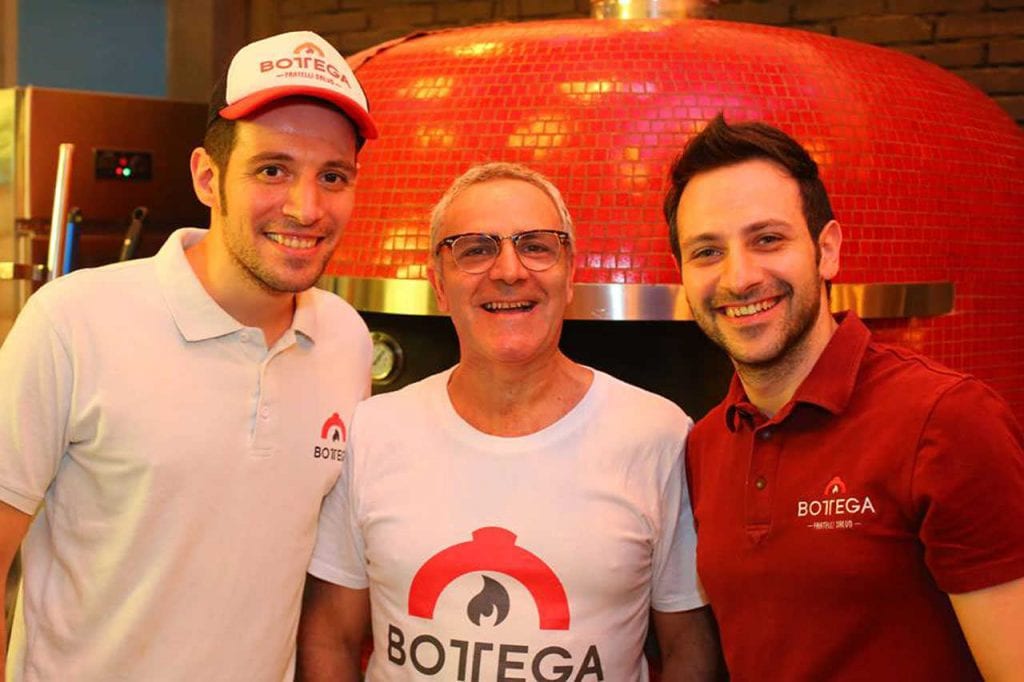 Pizzeria
La Bottega della Pizza

Average Price € 20.0
Avenue Ducpétiaux, 39 Saint-Gilles - Brussels
Where's the best pizza in Brussels? Easy, in the Saint Gilles neighbourhood! Roberto Casula has been delighting customers here since 2012 with award-winning pies in Belgium and beyond. Given the...