Eating plant-based
Environment, animals, health: many are the benefits of plant-based eating, which is becoming increasingly popular. The reason is clear: the livestock production is a major source of greenhouse gas emissions that are one of the leading causes of the climate crisis.  It would be unrealistic to wish for a 100% vegan world, but never as in the case of an environmental emergency can every small gesture make a difference. And the biggest change that every individual can implement to deal with the climate crisis starts right from the dinner table: simply start decreasing your meat intake to do your part. Here are a few tips to eat more plant-based food.
5 easy ways to eat more plant-based food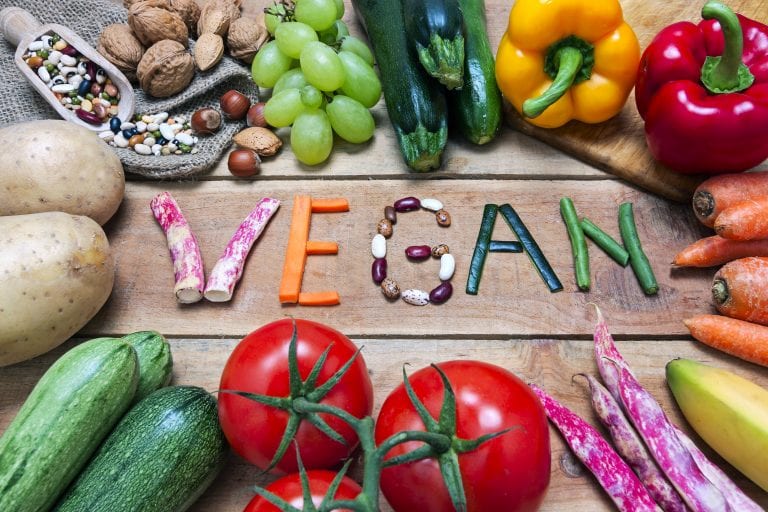 Don't rush
Going vegan or vegetarian doesn't happen over night: changing your diet may take time, but you can start doing it step by step. For example, you can try to eat more plant-based food at home, but still indulge on steaks or burgers when you're out with friends and family. Day by day, you will see how simple it is to live without meat and transitioning to a vegan lifestyle will be much easier.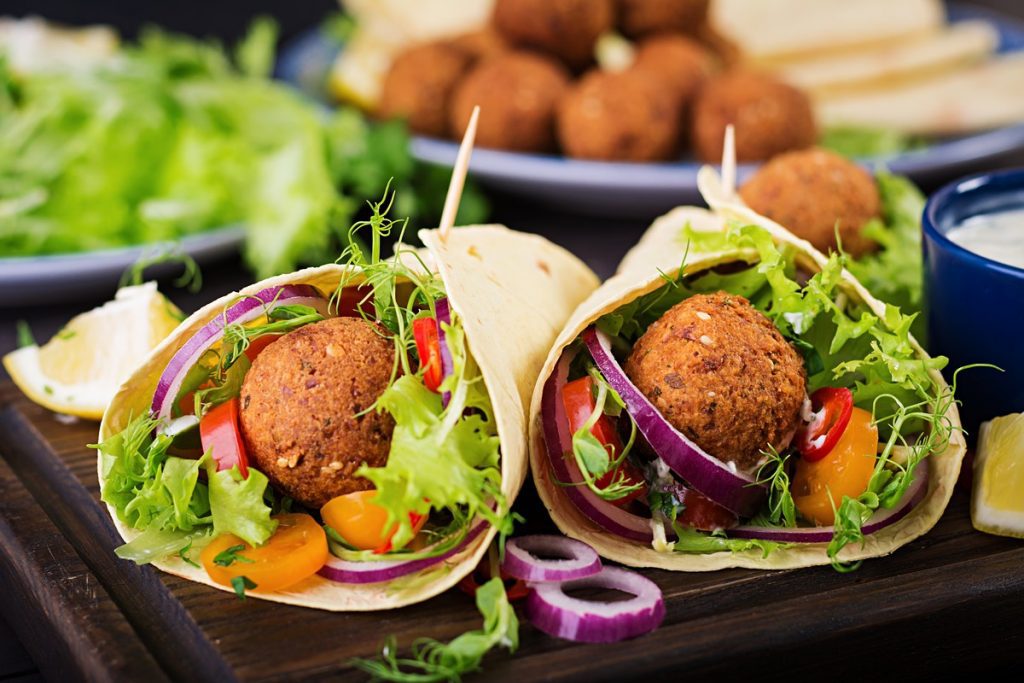 Get creative
If you like cooking, this is the perfect occasion to experiment: there are lots of vegan bloggers and influencers on social media that share tasty plant-based recipes. Also, you can look at vegan cookbooks or watch vegan youtube channels. Vegetables, cereals and legumes can be really delicious: try some recipes and you'll be surprised by the intense flavors of vegan cuisine.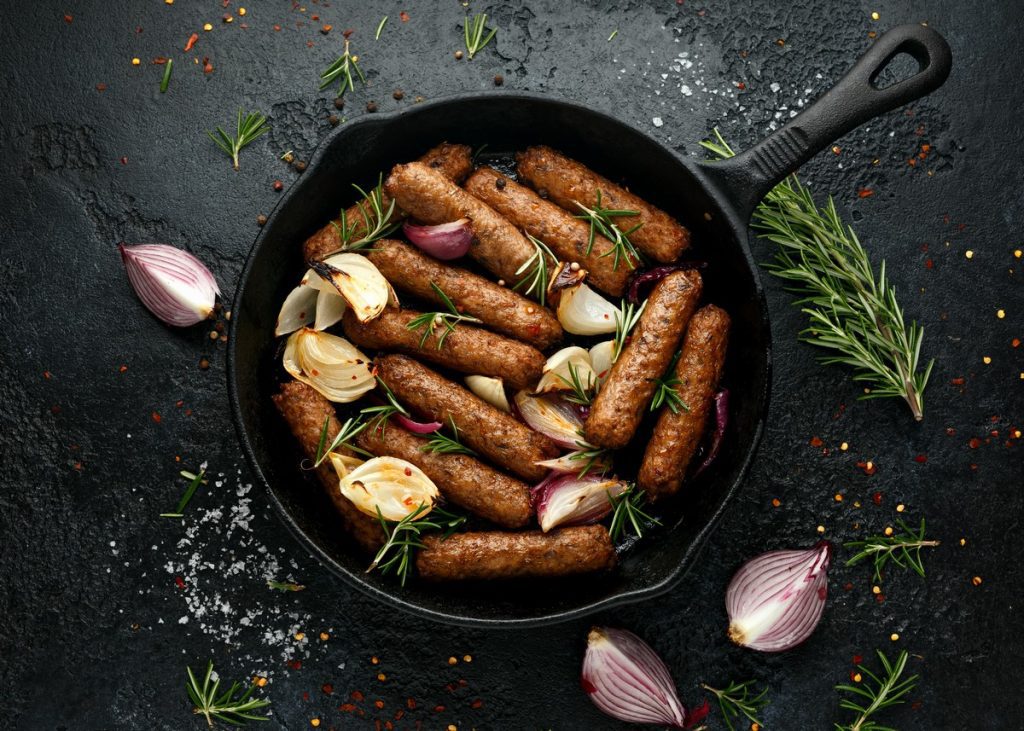 Look for plant-based options
You don't necessarily need to be a good cook to become vegan. If you're feeling lazy, there are lots of meat substitutes in the supermarkets: tempeh, tofu, seitan, but also vegan burgers, plant-based sausages and frankfurters.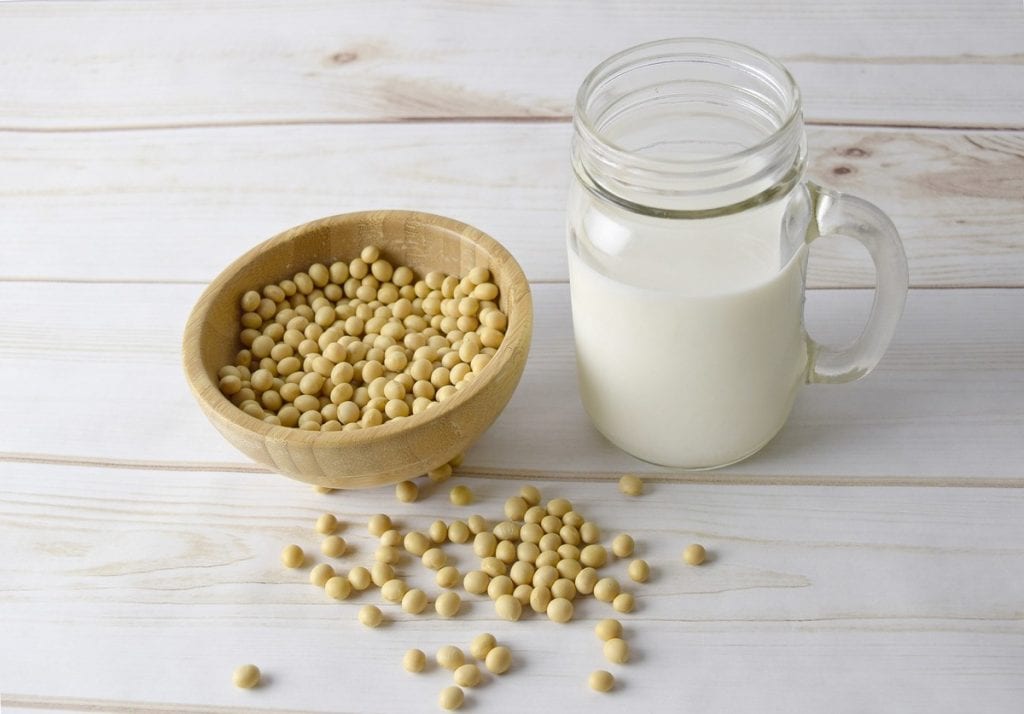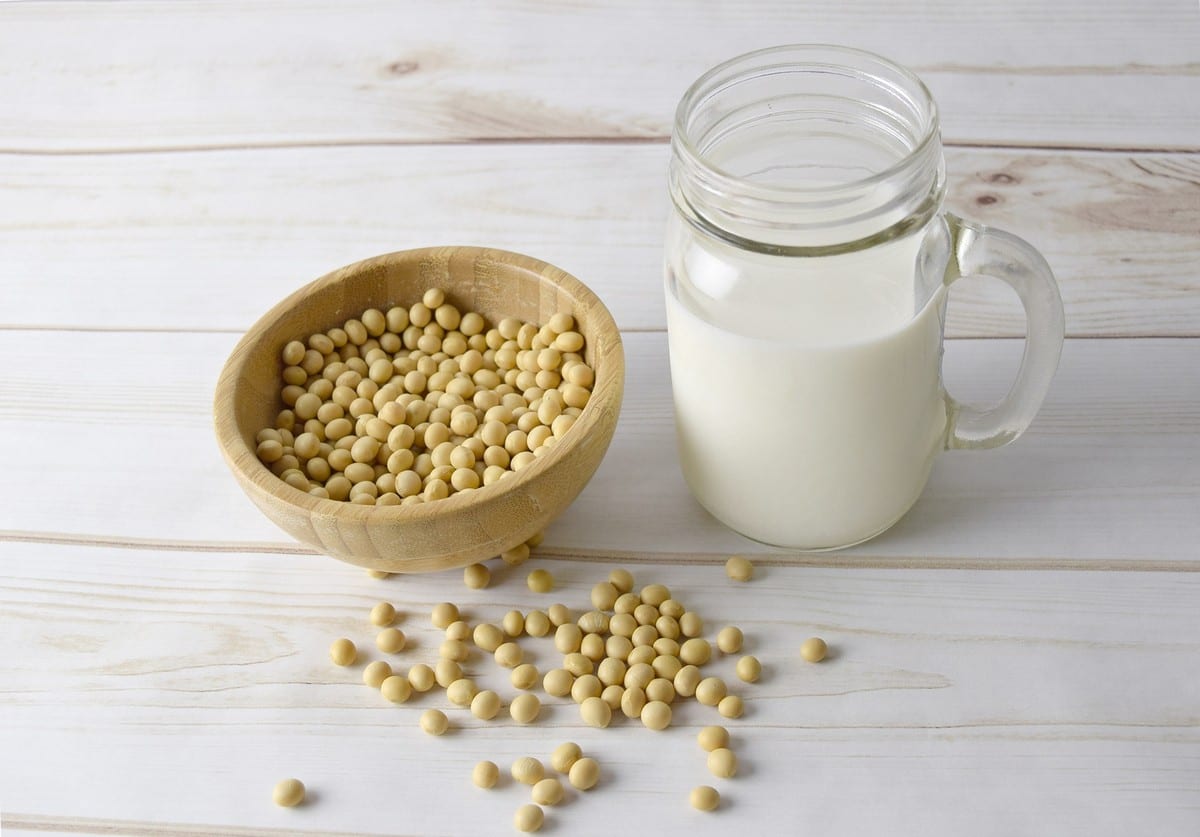 Give a chance to non-dairy milks
Forget your prejudices about soy milk and try it again: there are so many new and good products available at the supermarkets. You can also opt for oat milk, rice milk or try some beverages that imitate the taste of cow milk. It's a simple yet effective way to reduce your intake of animal products, starting with your breakfast.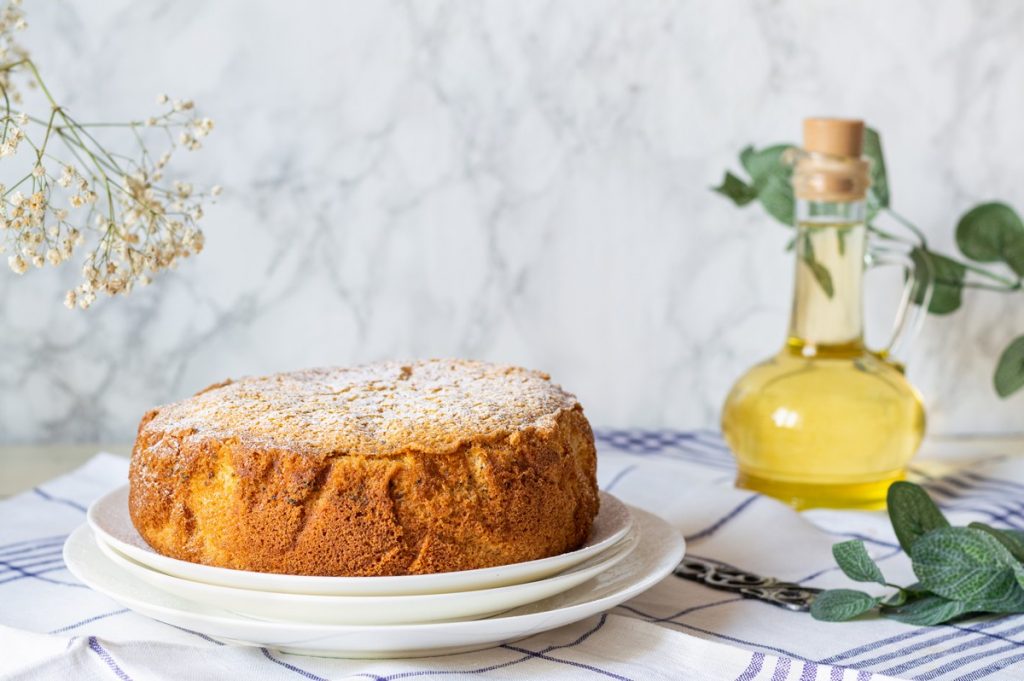 Swap your butter for oil
Need to make a cake? Use olive oil. Fancy some fried food? Use olive oil. Extra virgin olive oil is a primary ingredient in the mediterranean diet and it can be used for lots of different recipes. For example, desserts made with olive oil have always been part of the Italian table. Replacing butter with olive oil in cakes and desserts is easy: for 100 grams of butter, think about 80 grams of olive oil.
by Michela Becchi